< Return
LIFEFORM
SOMEITY
2020 | TOKYO OLYMPICS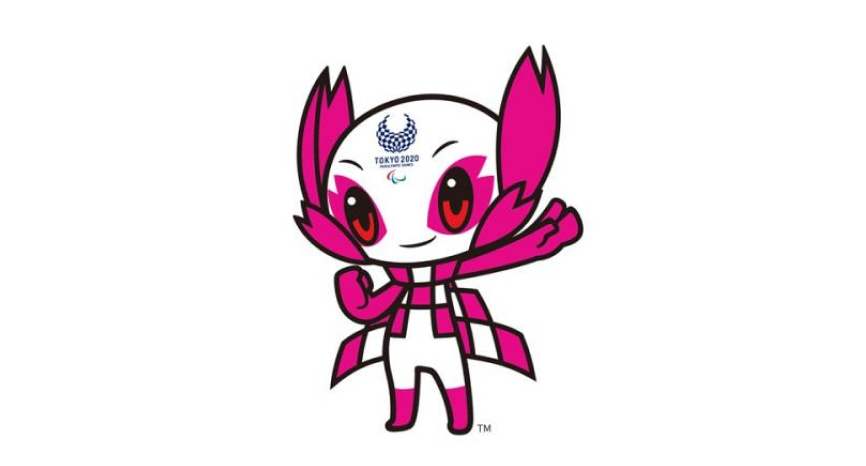 SOMEITY is Tokyo 2020 Paralympic Games mascot.
SOMEITY is quite a character with mighty powers and cherry blossom tactile sensors. SOMEITY can use the sensors on the sides of its head for telepathic powers, fly using its Ichimatsu-pattern cape and even move objects without touching them. SOMEITY has a calm and quiet presence, guided by great inner strength, but can display superpowers that embody the toughness and determination of the Paralympic athletes. Someity loves being in nature, and can communicate with natural elements, such as stones and the wind.
The name SOMEITY comes from "Someiyoshino" — a popular type of cherry blossom — and the phrase "so mighty". SOMEITY can show enormous mental and physical strength, representing Paralympic athletes who overcome obstacles and redefine the boundaries of possibility.
© NeuraFutures.com all rights reserved 2021-2023
Copyright Disclaimer under section 107 of the Copyright Act of 1976, allowance is made for "fair use" for purposes such as criticism, comment, news reporting, teaching, scholarship, education and research. Fair use is a use permitted by copyright statute that might otherwise be infringing.