< Return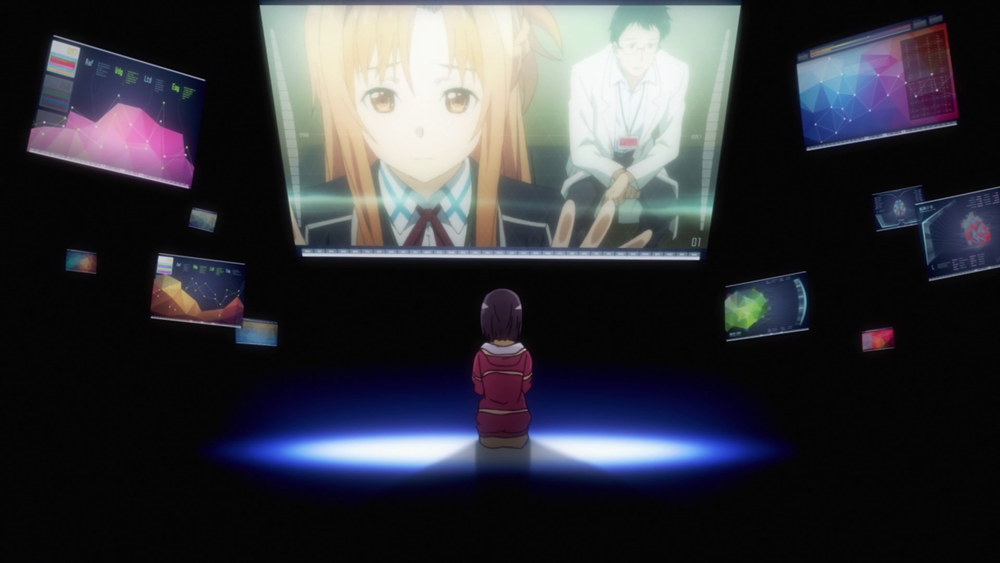 Sword Art Online
Utopia
Invasive
Anime
Novel
Movie
game
BCI Name
Medicuboid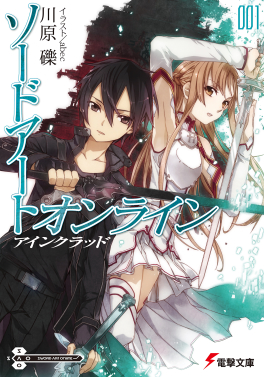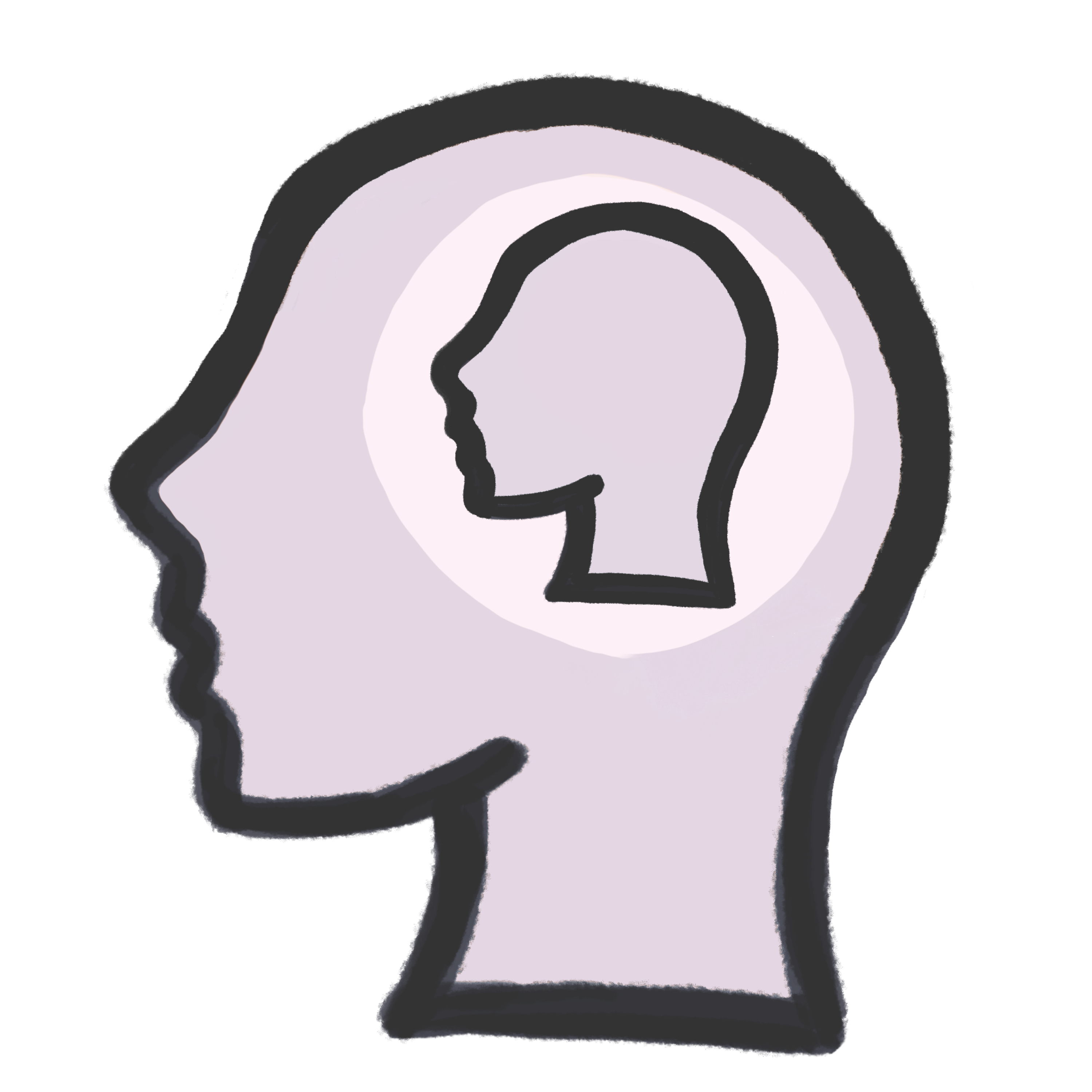 linking
emotions
communication
stimulation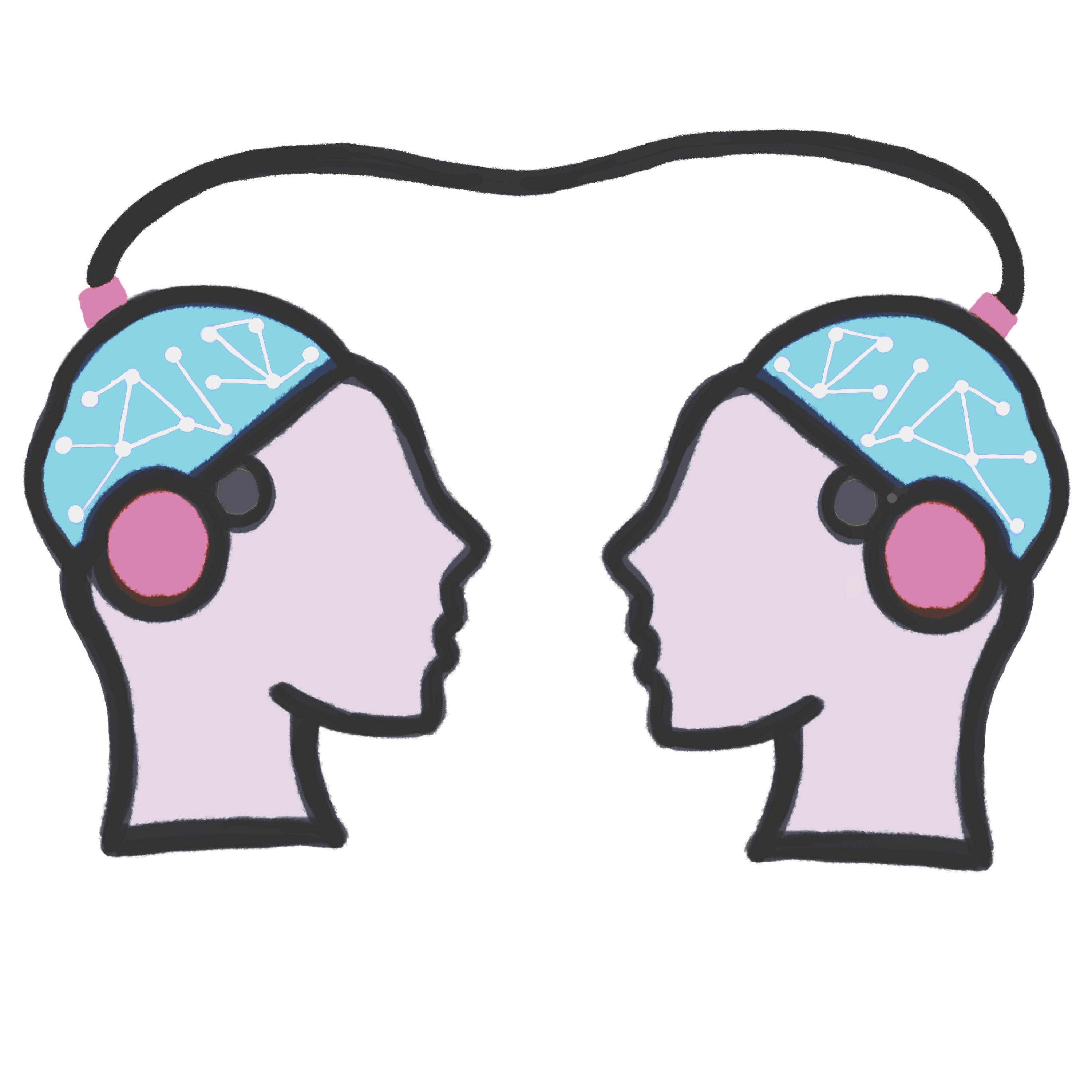 Linking
Medicuboid is integrated with a bed, from the head to the spinal cord, rather than just a helmet and it connects not only to the medulla, but to the spinal cord as well. It also possesses a greater processing power, allowing interaction with deeper parts of the brain. All these improvements provide the user with enhanced reflexes and reaction time. However, this machine is only meant to be used for medical purposes, and specifically for patients in Terminal Care. The users of the Medicuboid hardly use their own bodies to come back to the real world; instead, they connect to external devices, like cameras and microphones, via the Medicuboid to interact with the real world.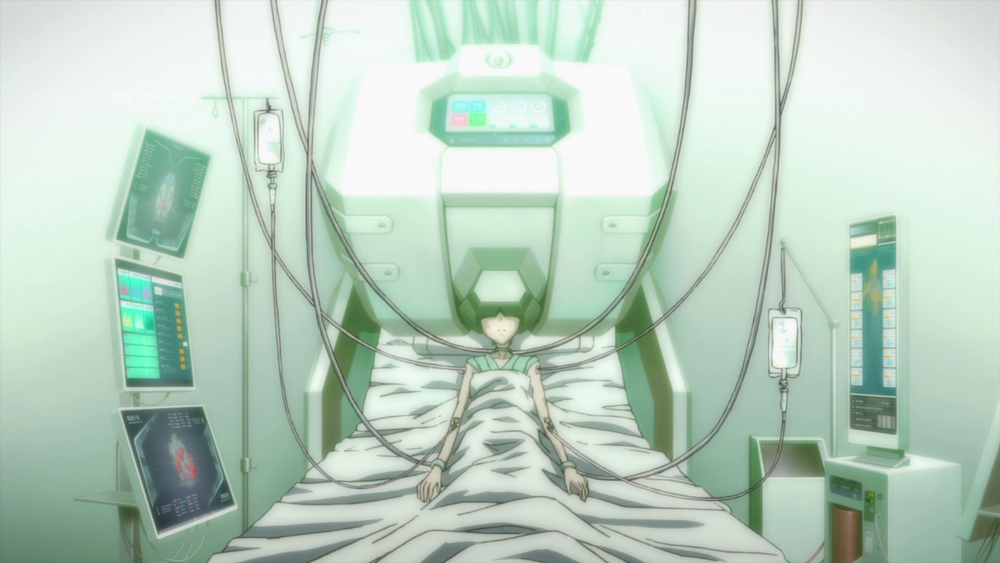 +
© NeuraFutures.com all rights reserved 2021-2023
Copyright Disclaimer under section 107 of the Copyright Act of 1976, allowance is made for "fair use" for purposes such as criticism, comment, news reporting, teaching, scholarship, education and research. Fair use is a use permitted by copyright statute that might otherwise be infringing.