< Return
Deepness in the Sky
Utopia
Dystopia
Non-invasive
Novel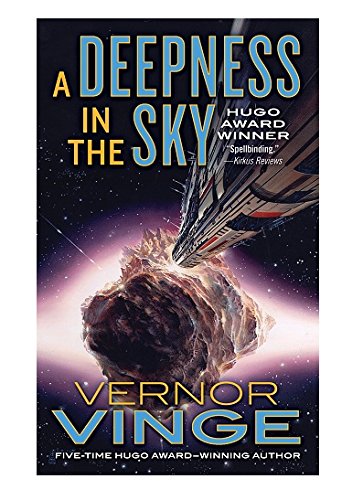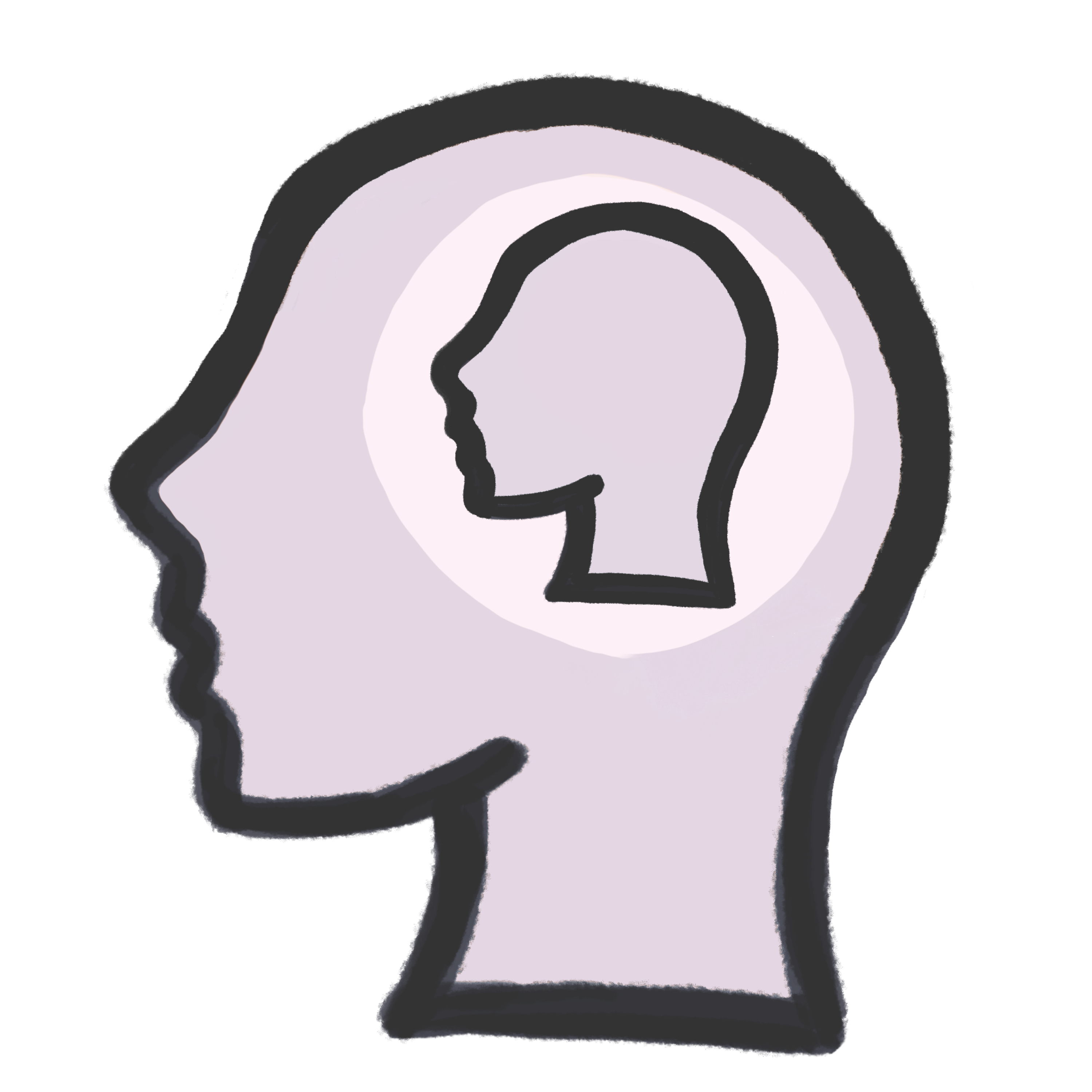 stimulation
control of the user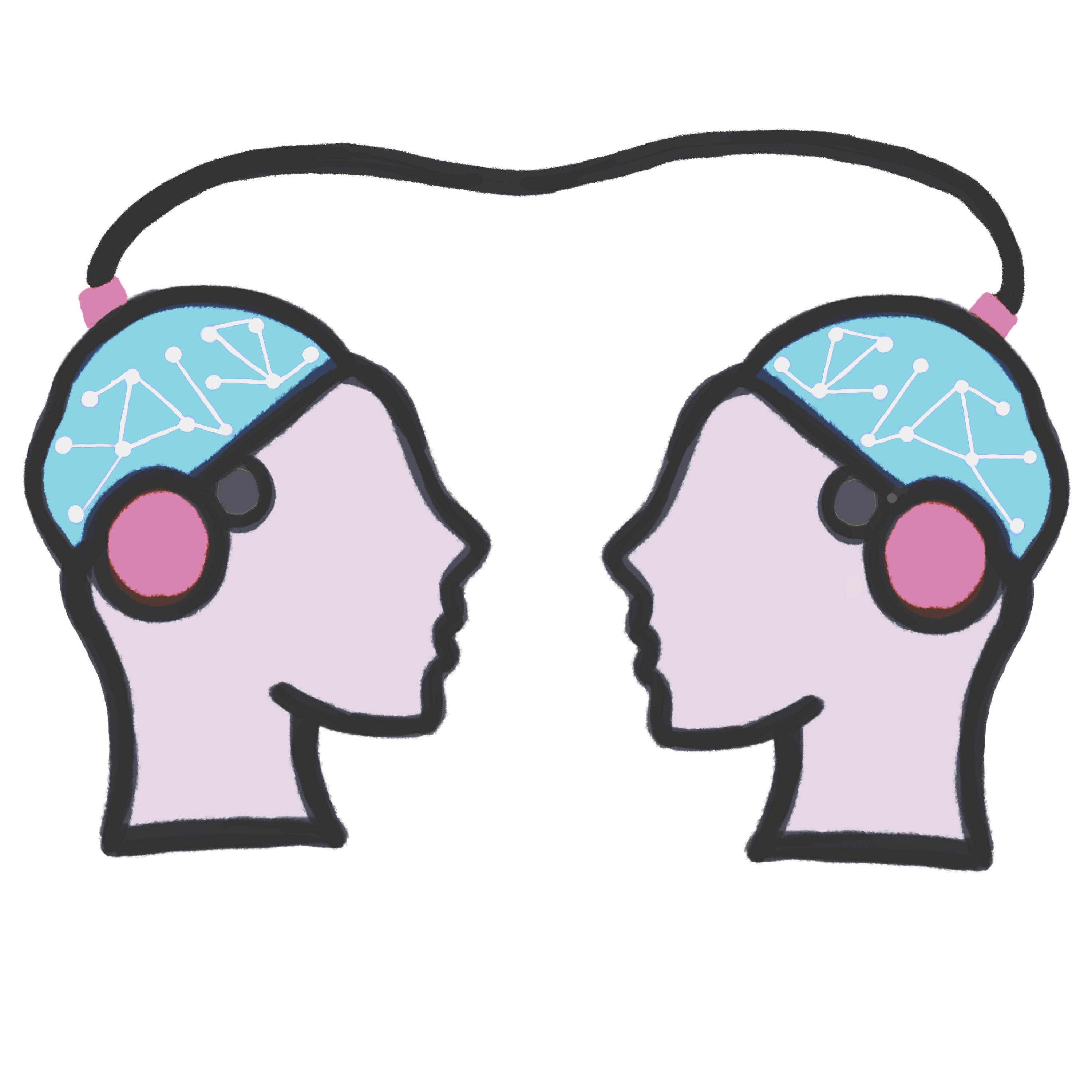 Linking
An active MRI-type device triggers changes through dia- and paramagnetic biological molecules. By manipulating the brain in this way, Emergent managers induce obsession with a single idea or specialty, which they call Focus, essentially turning people into brilliant appliances.
© NeuraFutures.com all rights reserved 2021-2023
Copyright Disclaimer under section 107 of the Copyright Act of 1976, allowance is made for "fair use" for purposes such as criticism, comment, news reporting, teaching, scholarship, education and research. Fair use is a use permitted by copyright statute that might otherwise be infringing.