< Return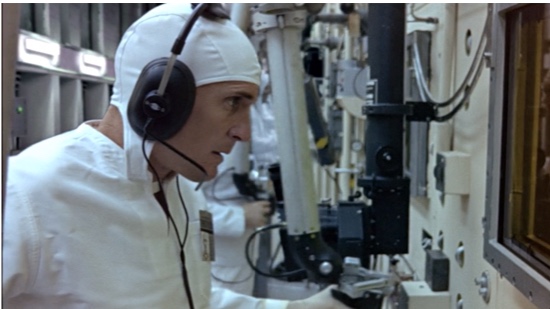 BCI Name
Mind Lock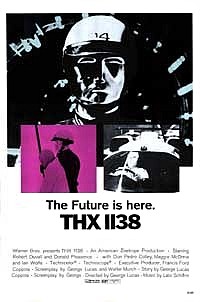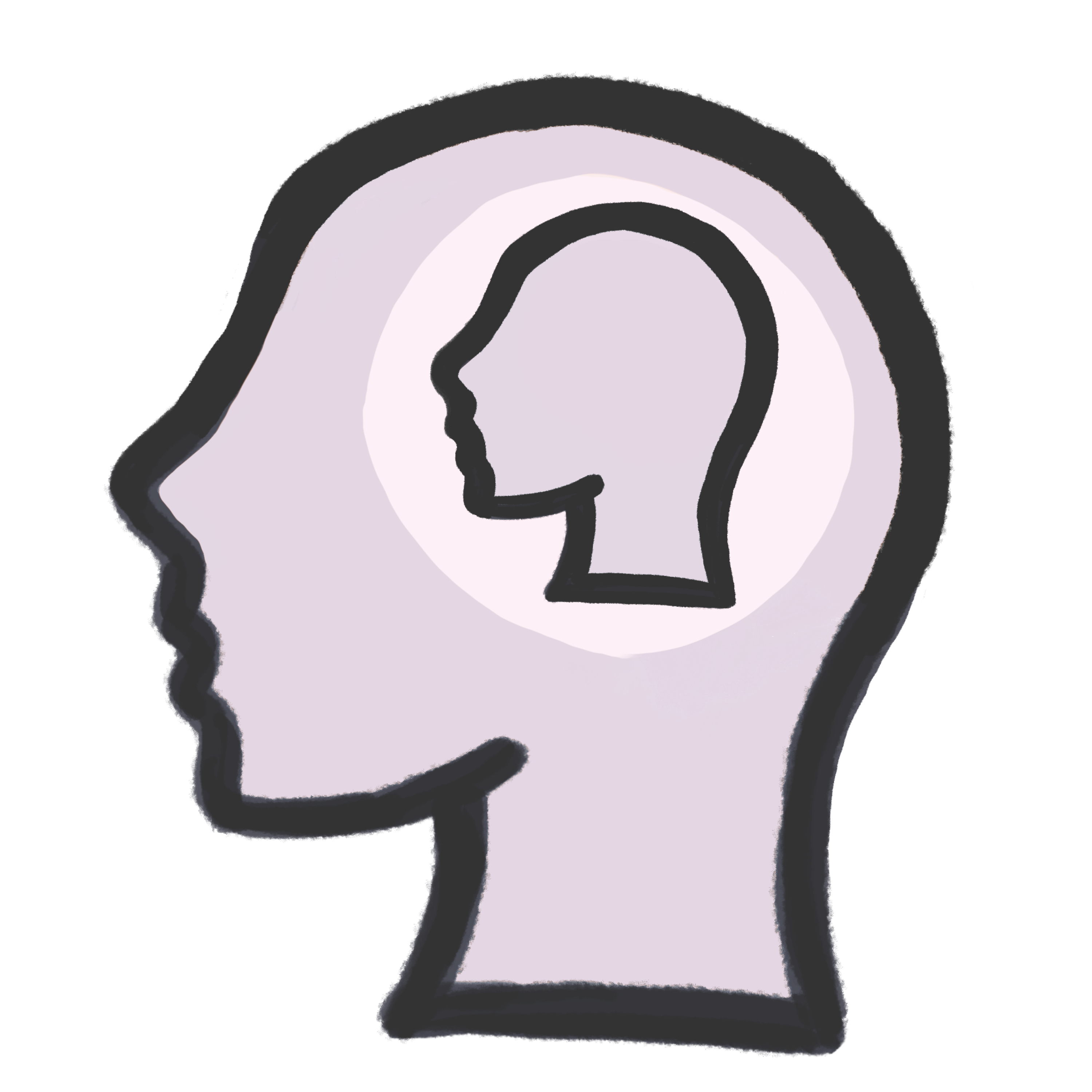 emotions
control of the user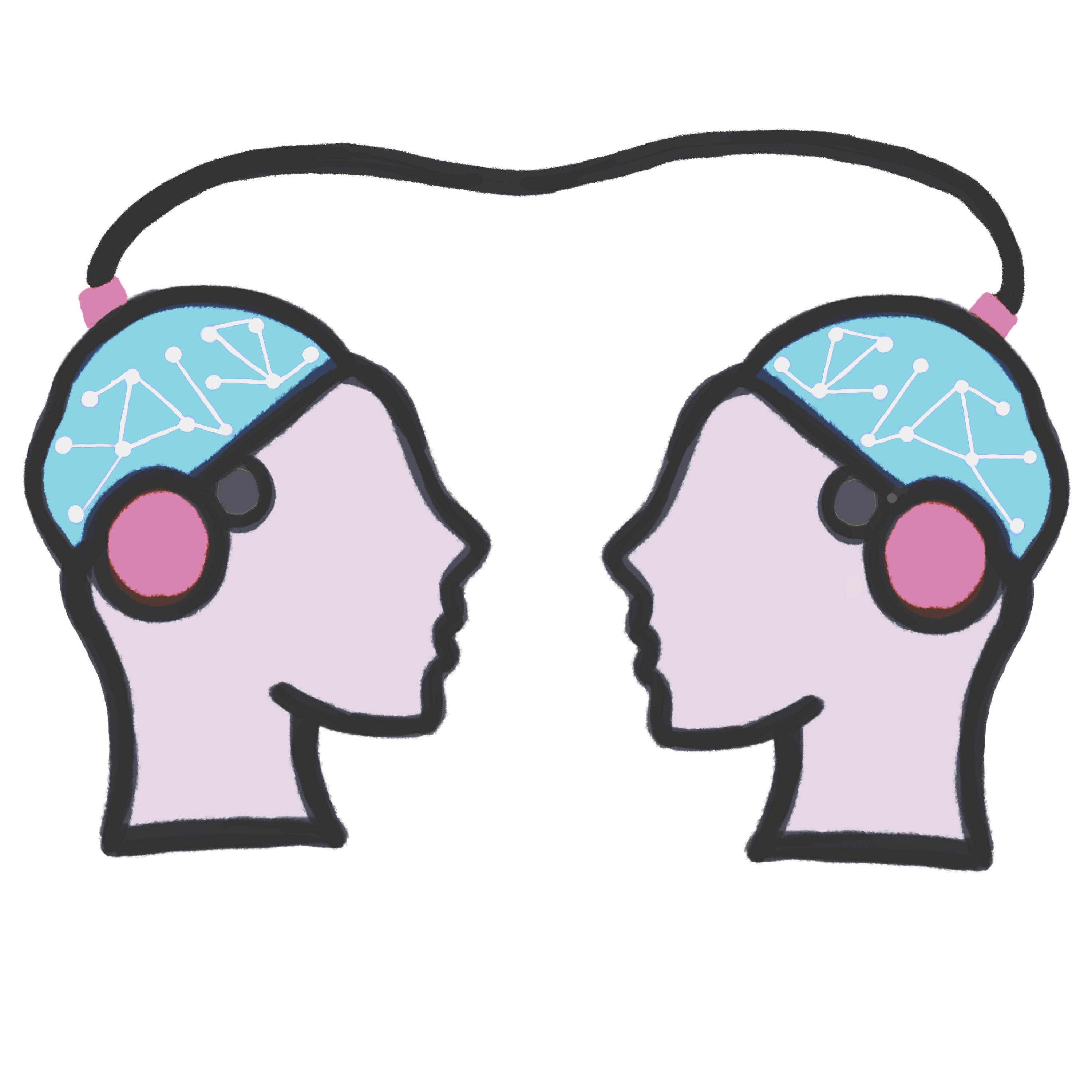 Linking
In the future, sexual intercourse  and reproduction  are prohibited, whereas use of mind-altering drugs  is mandatory to enforce compliance among the citizens and to ensure their ability to conduct dangerous and demanding tasks. Emotions and the concept of family are taboo . Workers are clad in identical white uniforms and have shaven heads to emphasize uniformity. Computers are able to put 'mind locks' on workers to take over control of their bodies.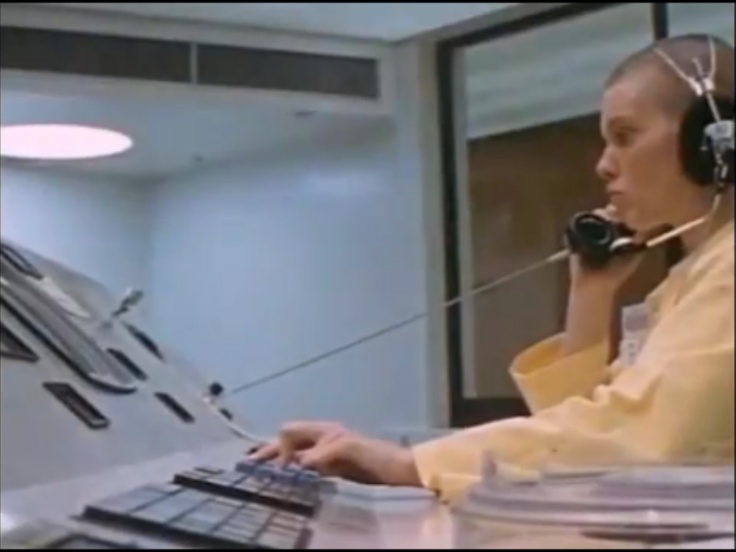 +
© NeuraFutures.com all rights reserved 2021-2023
Copyright Disclaimer under section 107 of the Copyright Act of 1976, allowance is made for "fair use" for purposes such as criticism, comment, news reporting, teaching, scholarship, education and research. Fair use is a use permitted by copyright statute that might otherwise be infringing.