< Return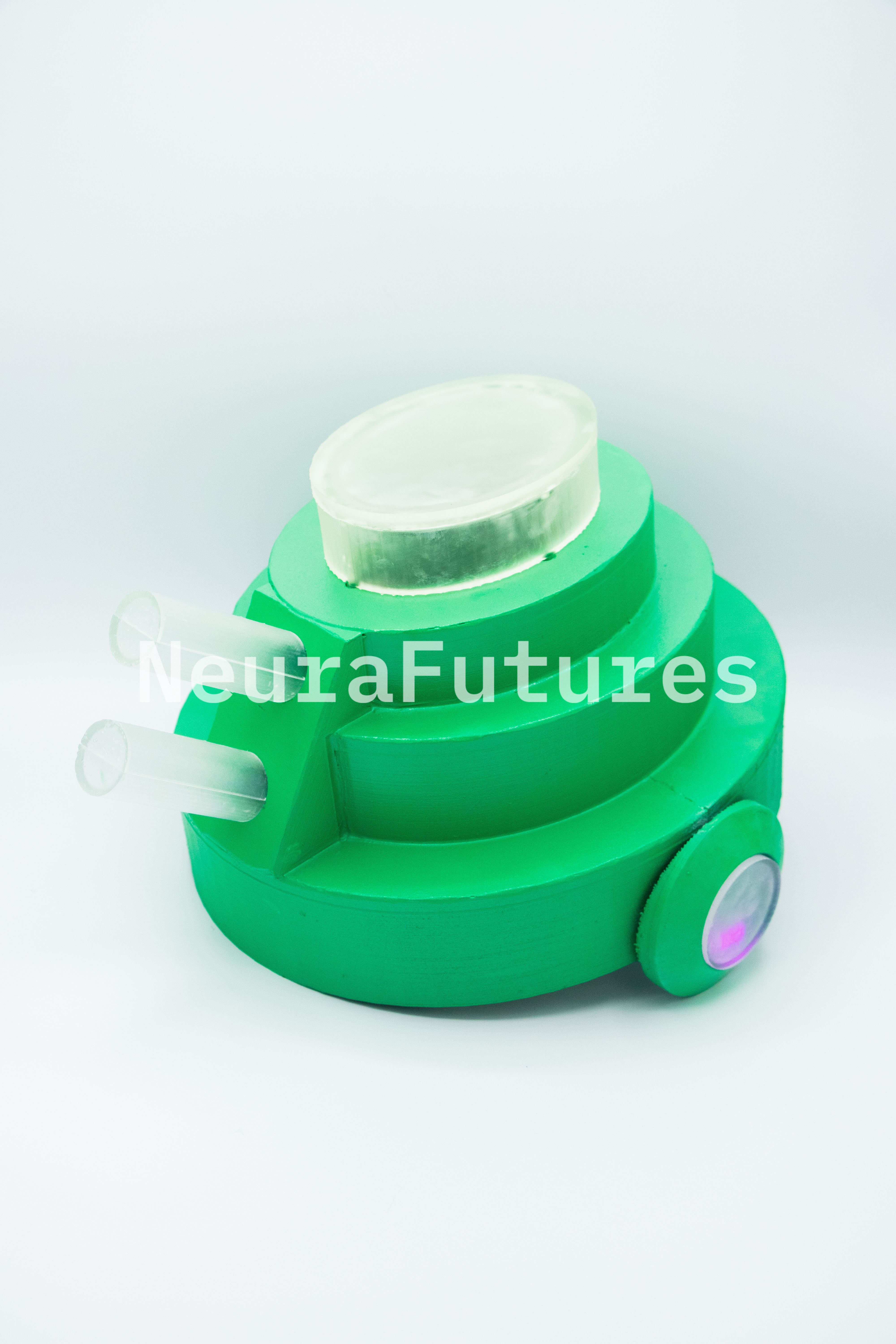 Rick and Morty
Dystopia
Utopia
Non-invasive
sitcom
comics
game
BCI Name
Mytholog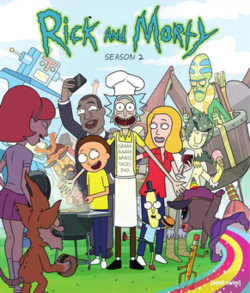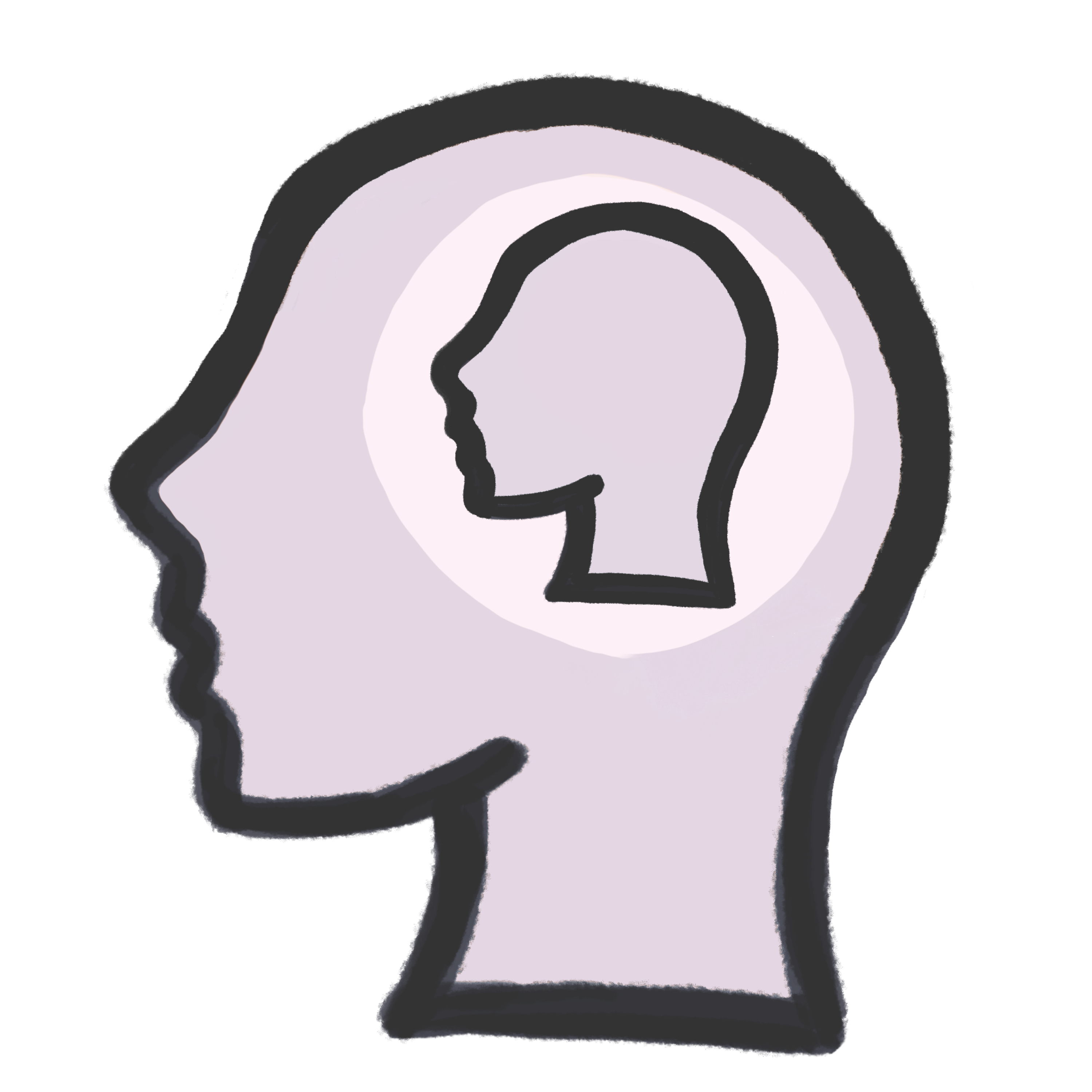 reading thoughts
emotions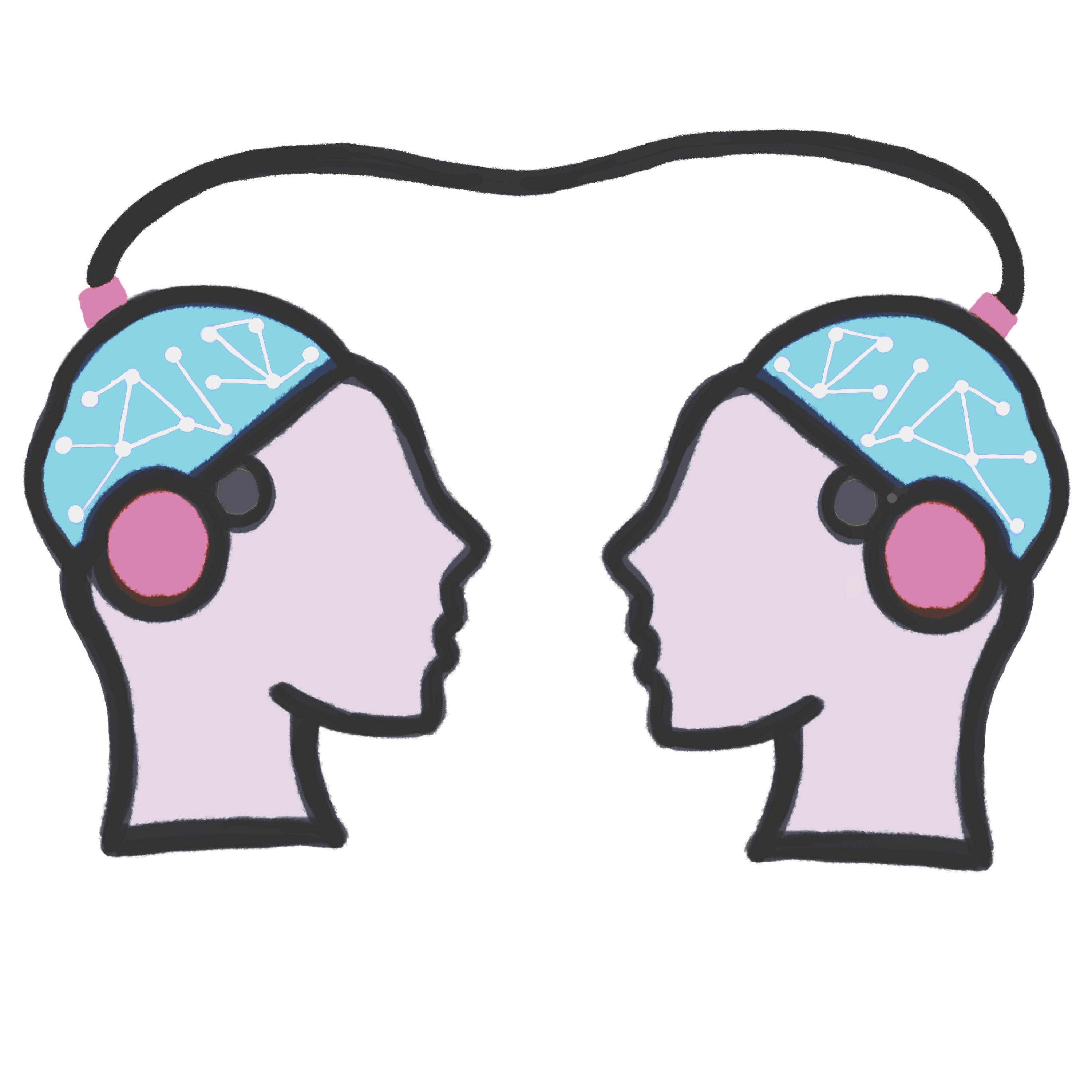 Linking
This is a helmet that reads the thoughts and feelings of a person about their love partner. The helmet is attached to a machine that creates one's live perception of their love partner, a mytholog. The idea behind the therapy is that the perceptions (mythologs) are not the real marriages and that they are all safe from the perceptions.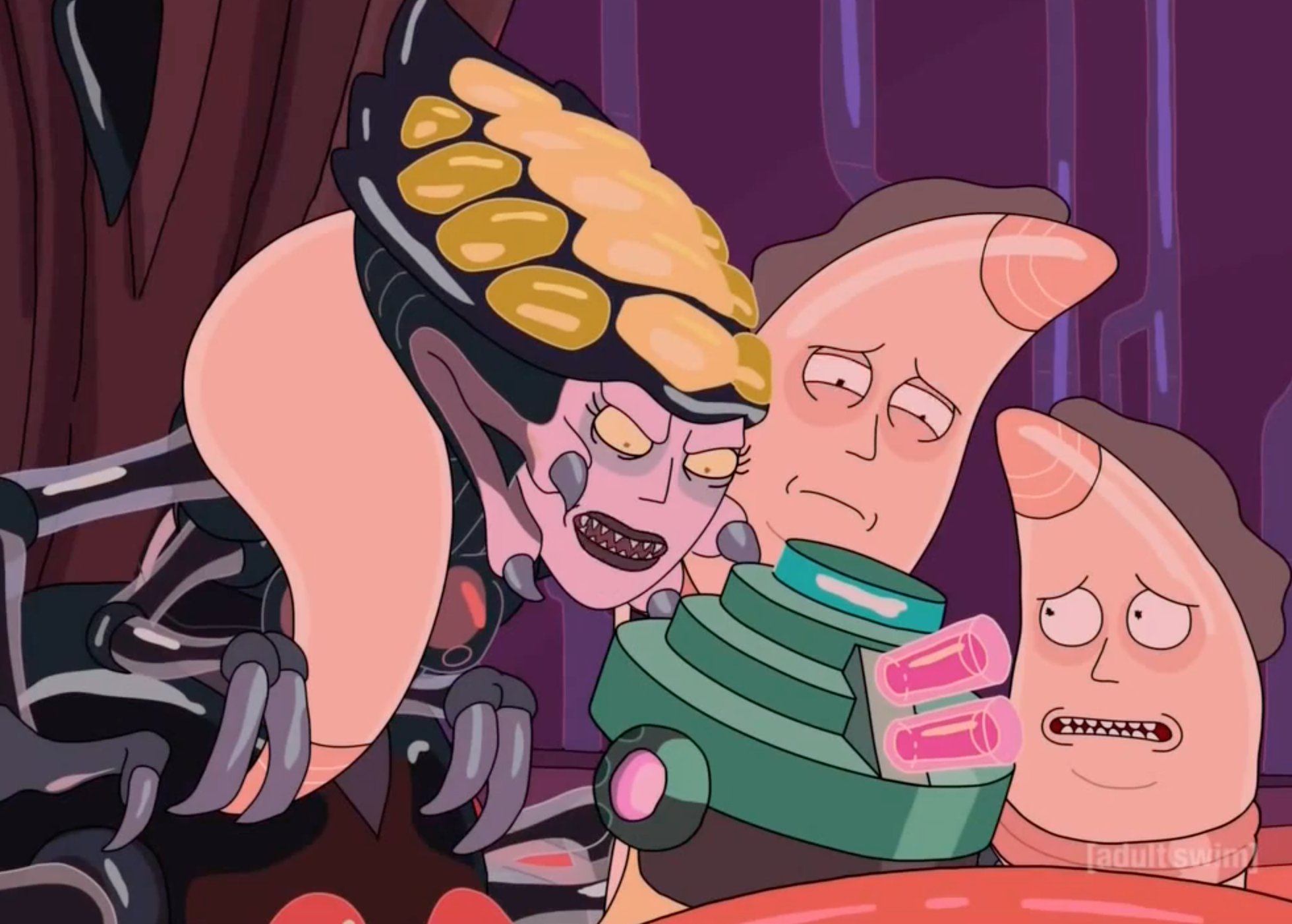 +
© NeuraFutures.com all rights reserved 2021-2023
Copyright Disclaimer under section 107 of the Copyright Act of 1976, allowance is made for "fair use" for purposes such as criticism, comment, news reporting, teaching, scholarship, education and research. Fair use is a use permitted by copyright statute that might otherwise be infringing.