< Return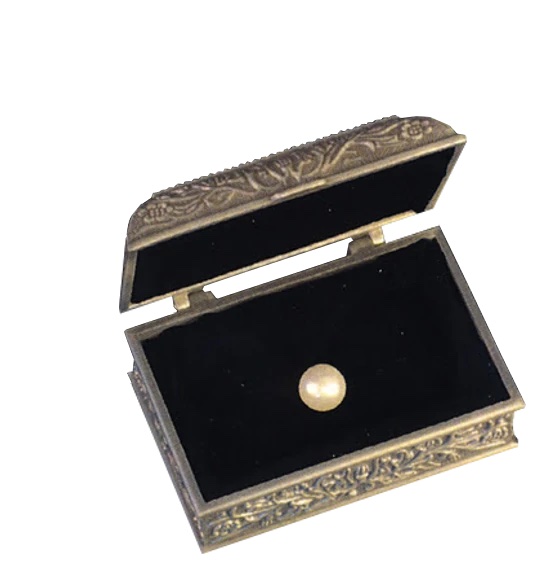 BCI Name
Pearl of Wisdom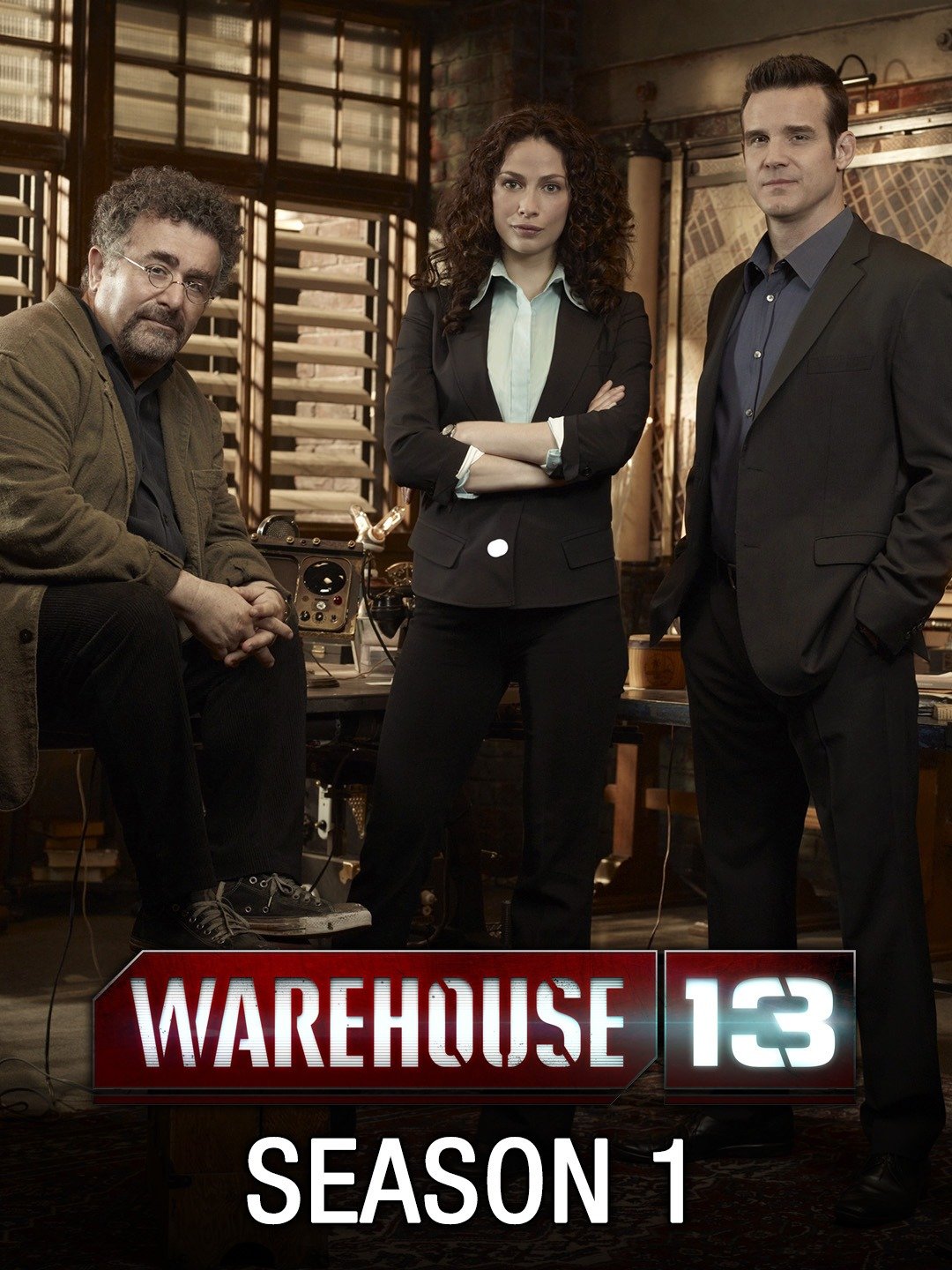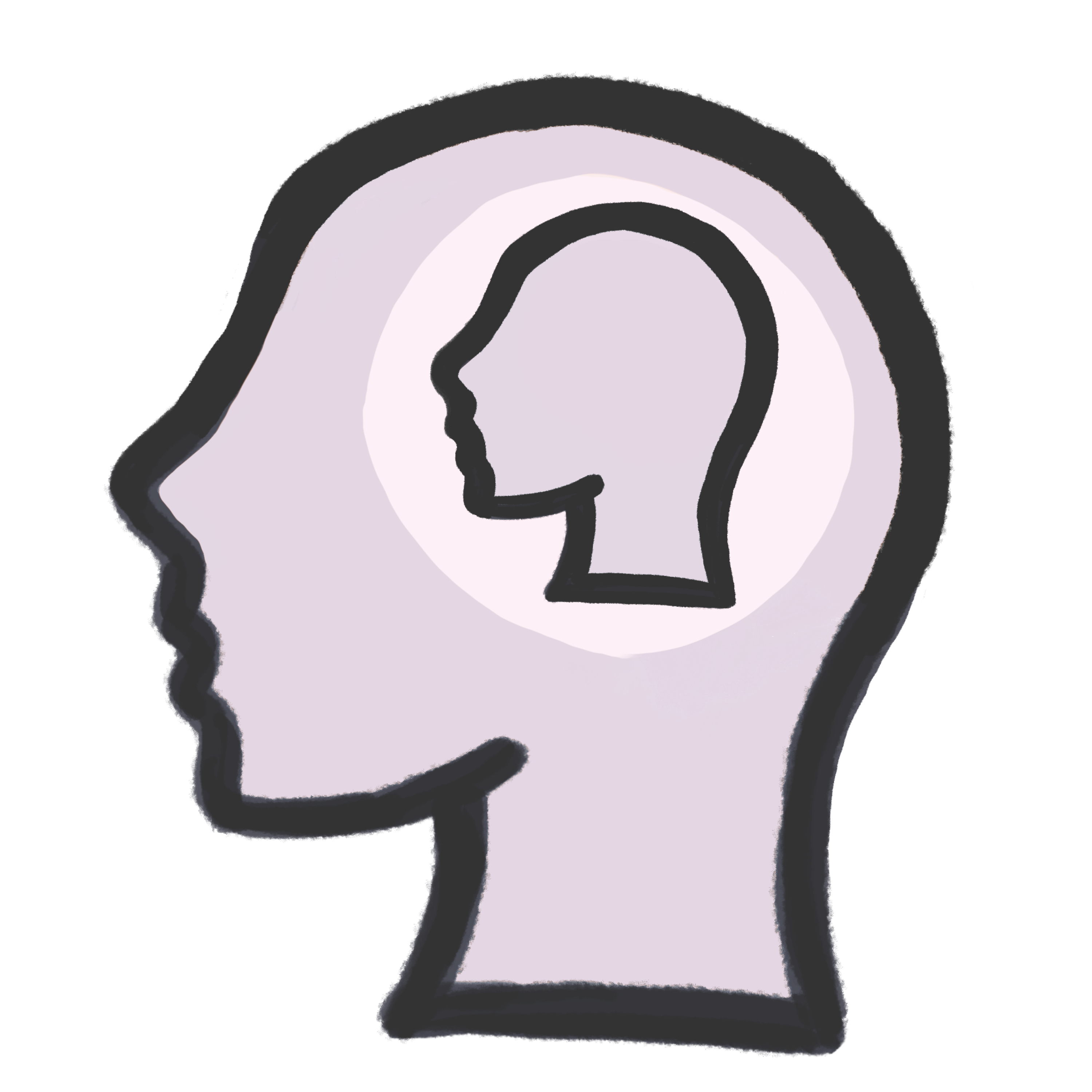 control of the user
reading thoughts
manipulation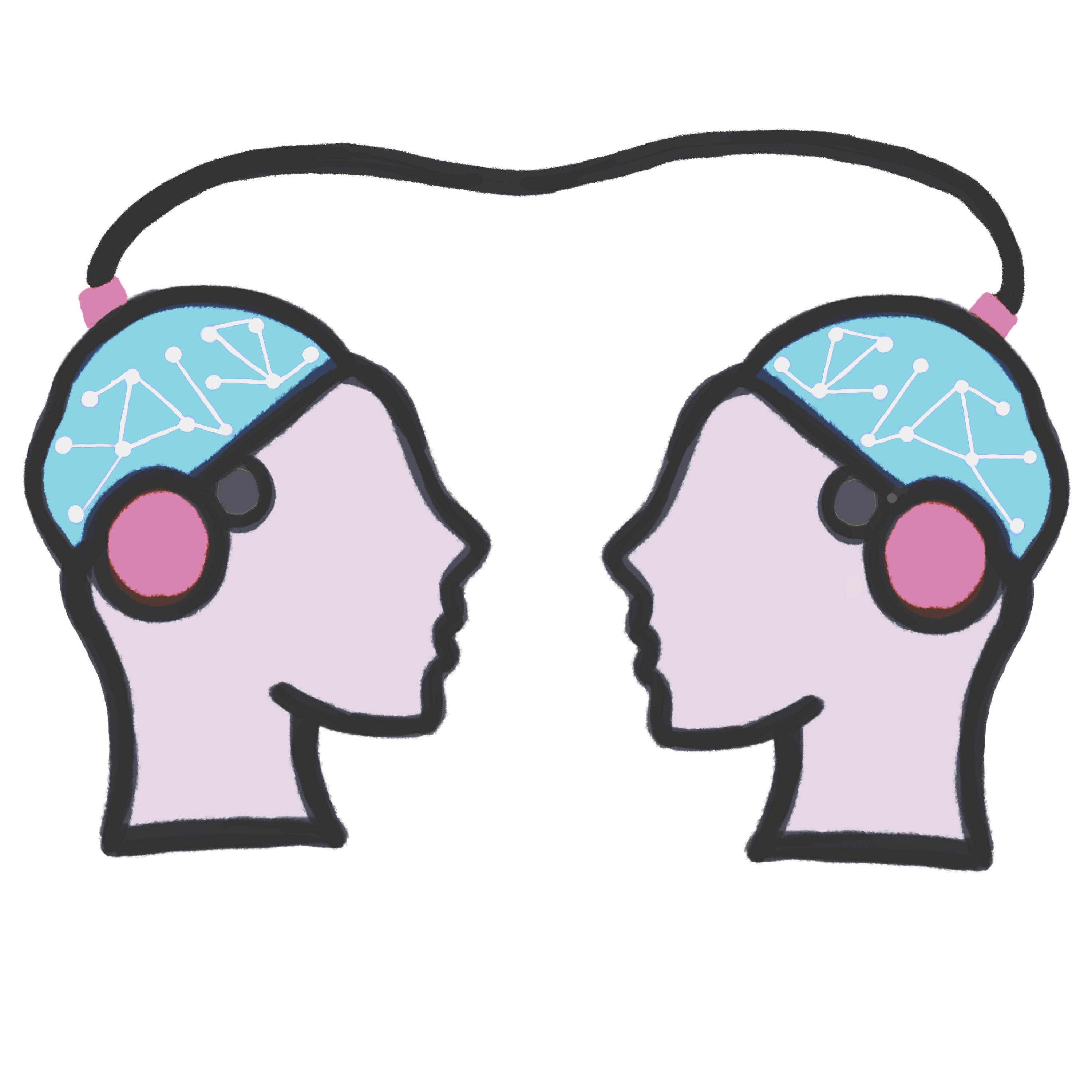 Linking
The user places the Pearl in the ear of an intended victim, where it attaches to the inner ear. The process induces terrible nightmares in the victim, and once attached, allows the person who placed the Pearl to control the thoughts and actions of the victim. The Pearl can only be removed by bringing the victim to the point of death, whereupon the Pearl detaches itself from the victim's brain and rolls out of the ear canal. The Pearl can be manipulated by a large, unnamed Amber Orb to explore the memories of the person with the Pearl in their ear.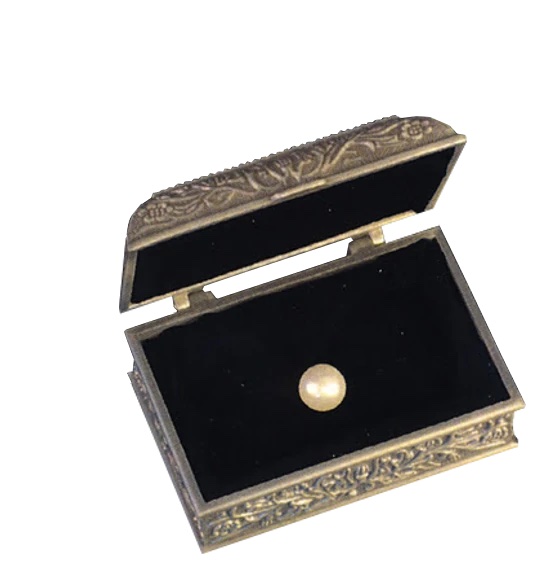 +
© NeuraFutures.com all rights reserved 2021-2023
Copyright Disclaimer under section 107 of the Copyright Act of 1976, allowance is made for "fair use" for purposes such as criticism, comment, news reporting, teaching, scholarship, education and research. Fair use is a use permitted by copyright statute that might otherwise be infringing.