< Return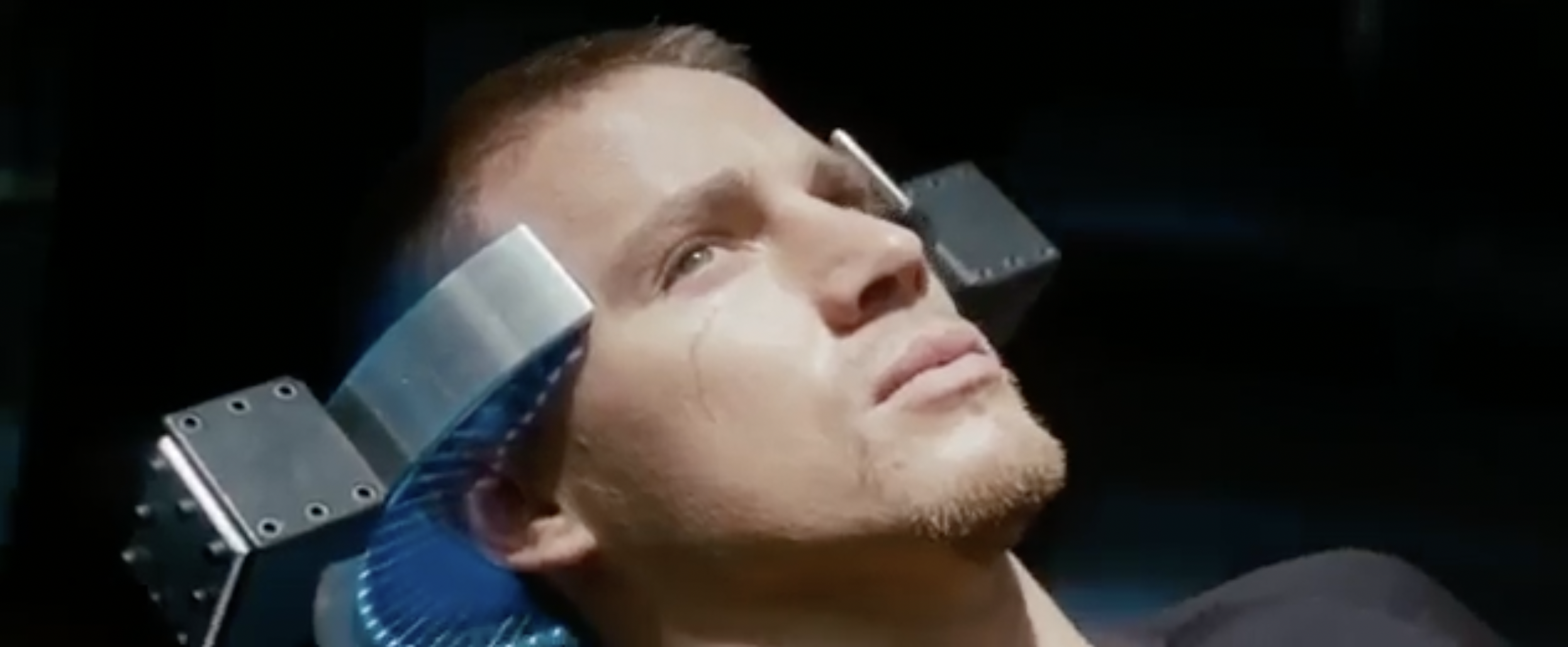 G.I. Joe: The Rise of Cobra
Dystopia
Invasive
Movie
game
BCI Name
nanomites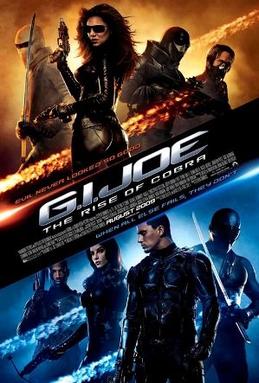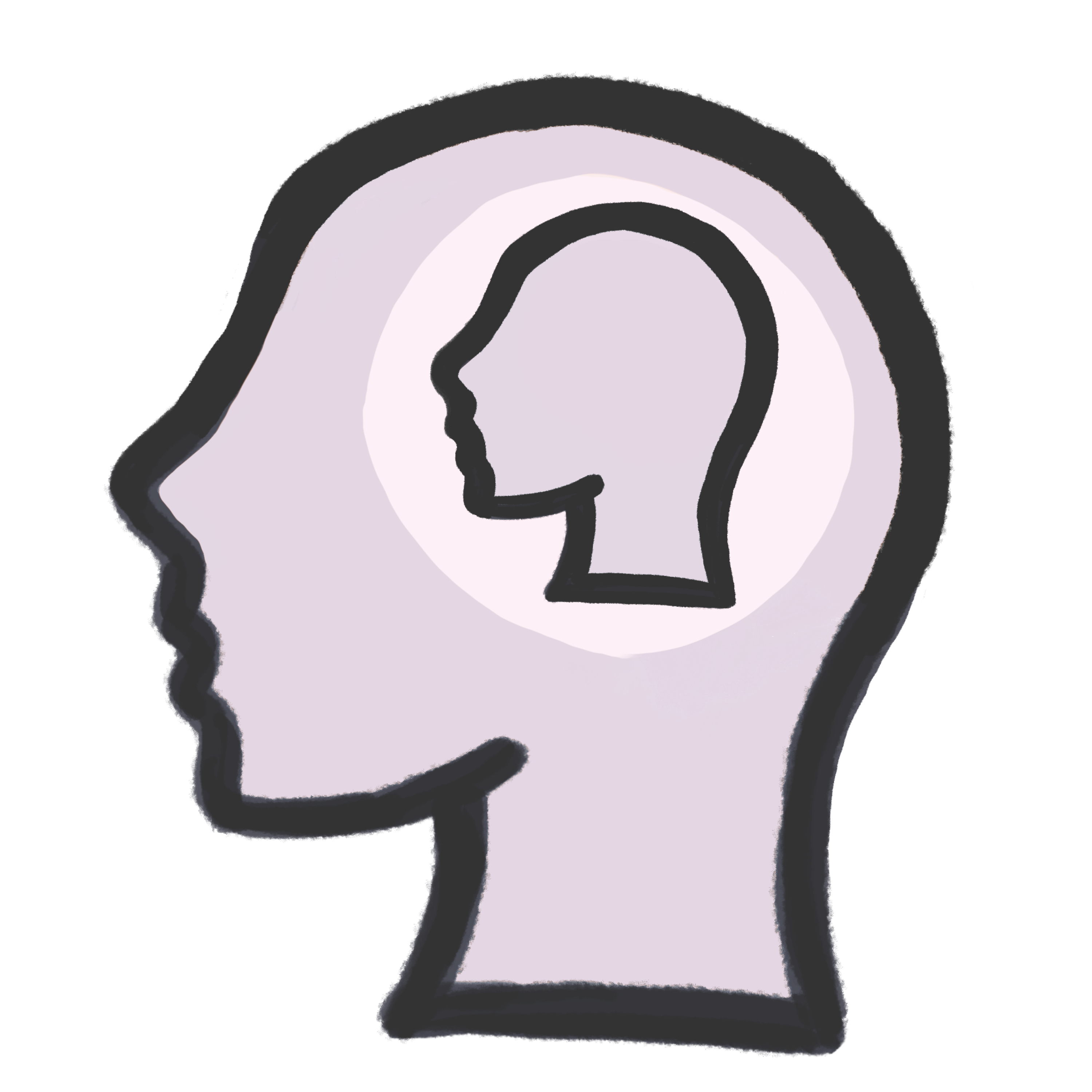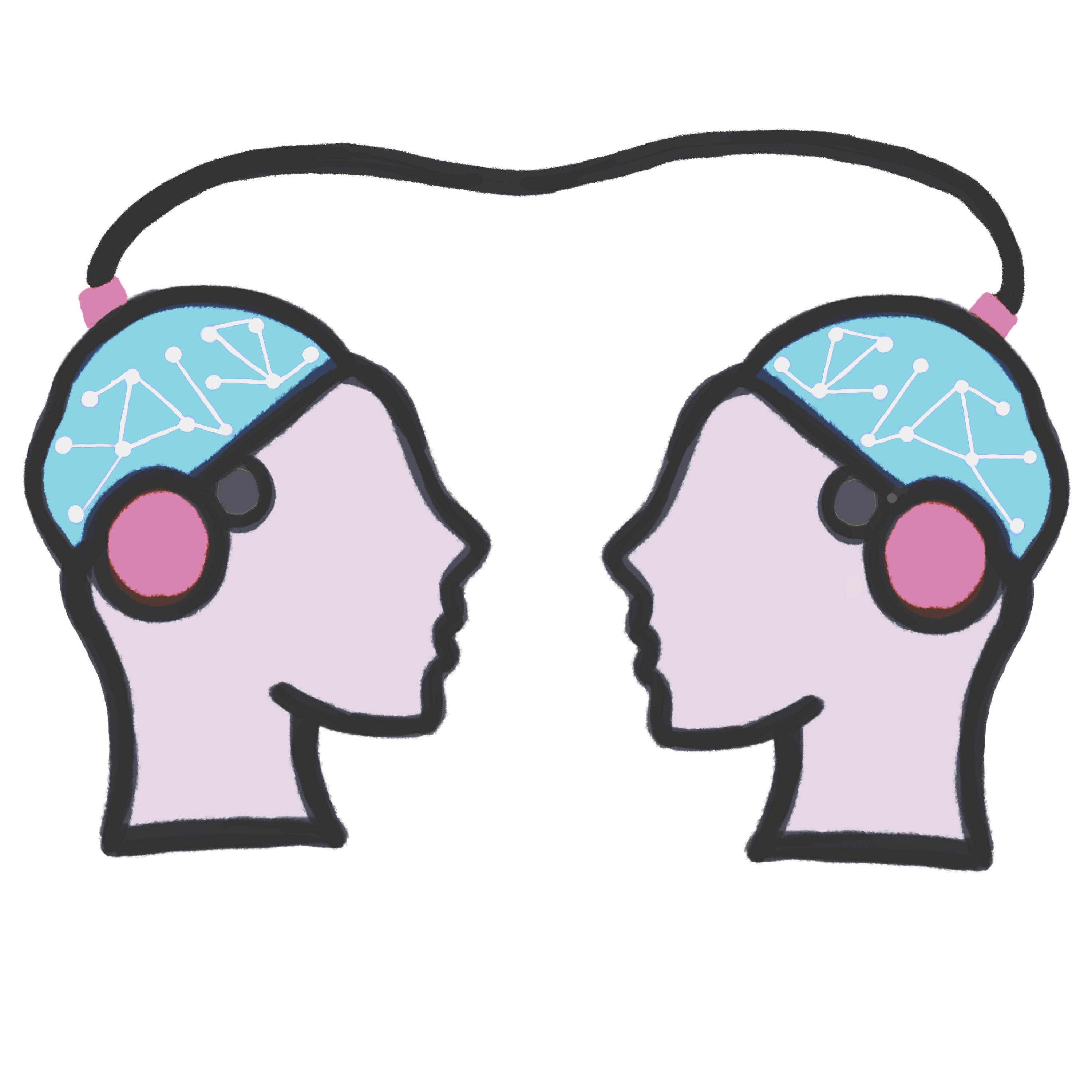 Linking
Nanomite warheads Nanomites, also known as nano-mites or nanites are extremely microscopic robot forms usually measuring in the incredible scale of nanometers. They have been used by both Joe and Cobra forces in their never-ending battle to stop each other. Military use is not the only way to utilize these amazing machines as there are also more beneficial applications such as in the field of medicine and construction. Nanomite-enhanced Neo-Vipers, soldiers who are completely obedient, fearless, and feel no pain. The nanomites can also expunge any toxins from the body, making them "perfect little healers," and are able to heal almost any injury. The Doctor had also used nanomites on his sister,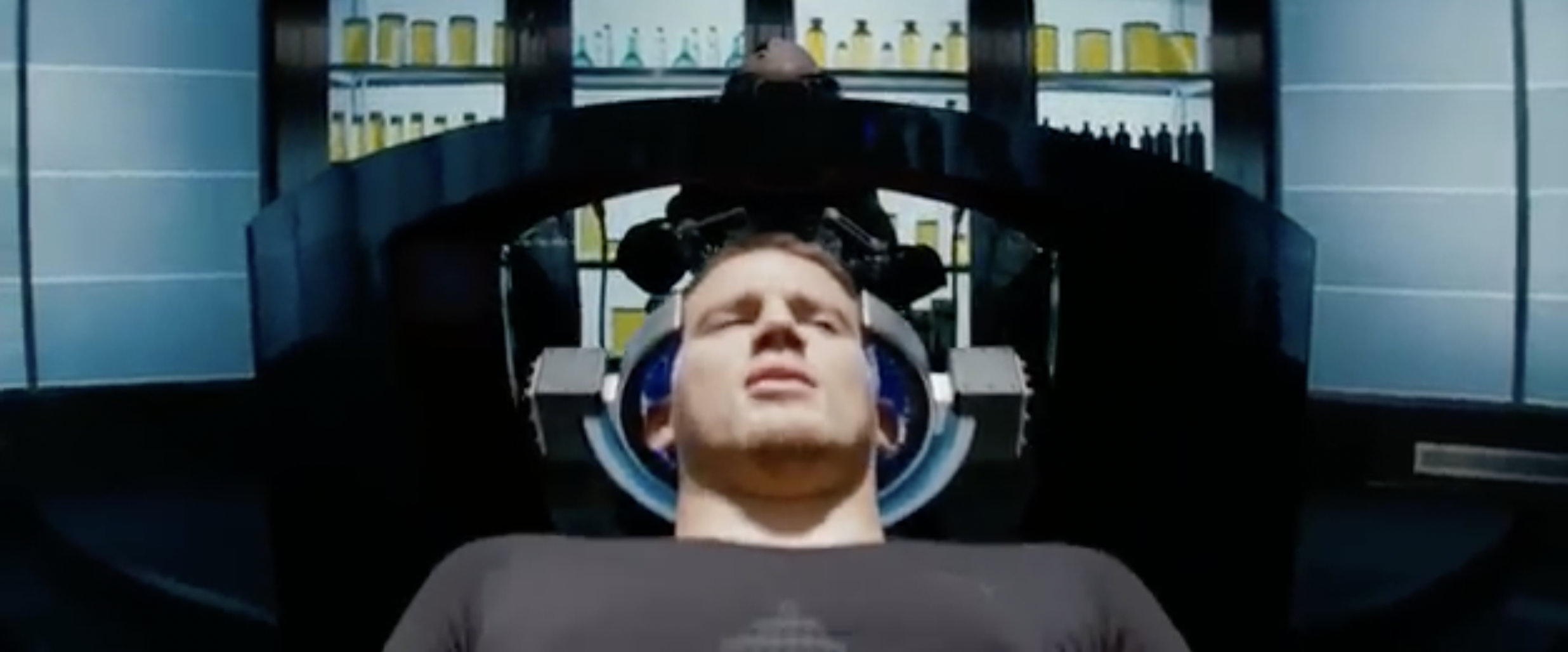 +
© NeuraFutures.com all rights reserved 2021-2023
Copyright Disclaimer under section 107 of the Copyright Act of 1976, allowance is made for "fair use" for purposes such as criticism, comment, news reporting, teaching, scholarship, education and research. Fair use is a use permitted by copyright statute that might otherwise be infringing.