< Return

BCI Name
Neural resocialization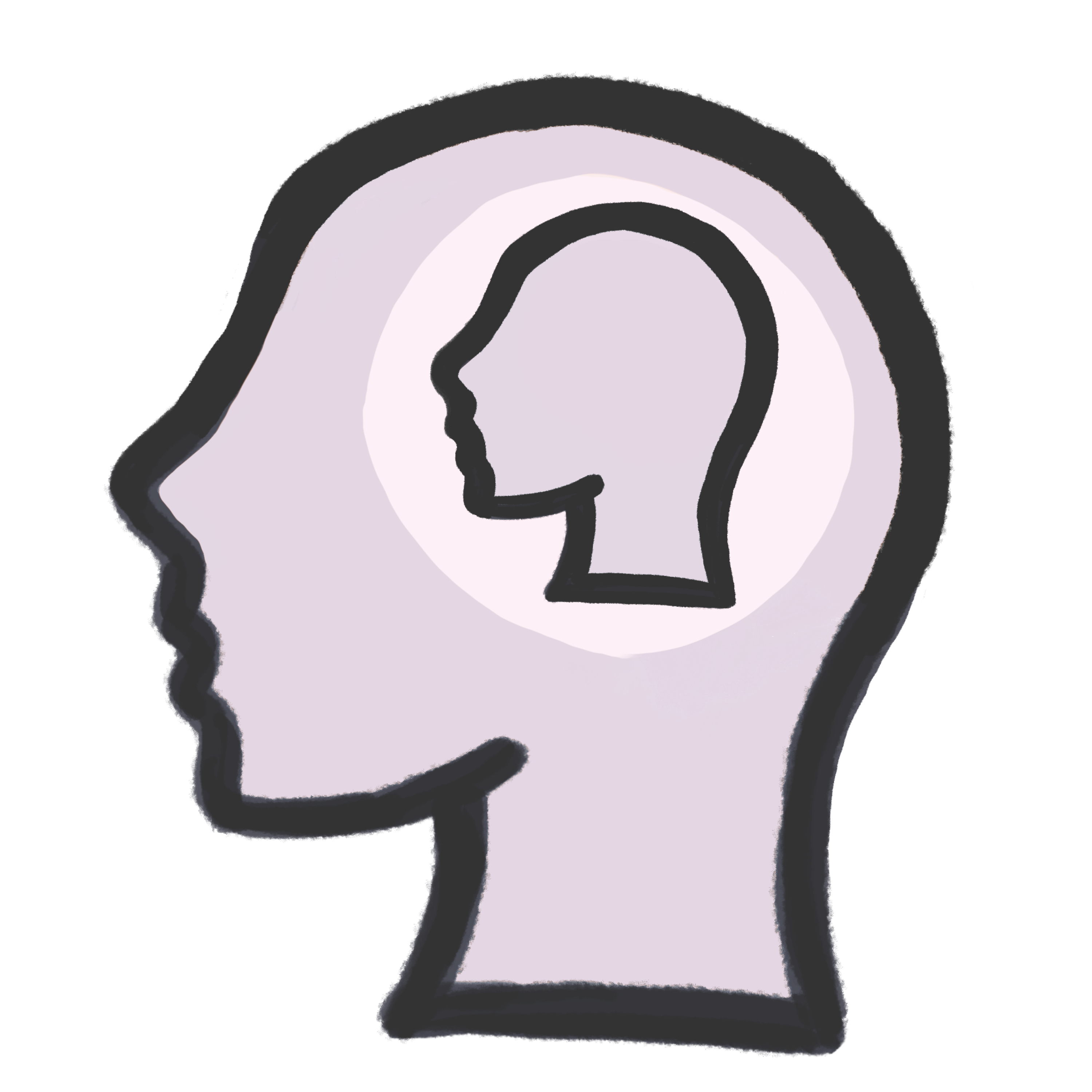 control of the user
stimulation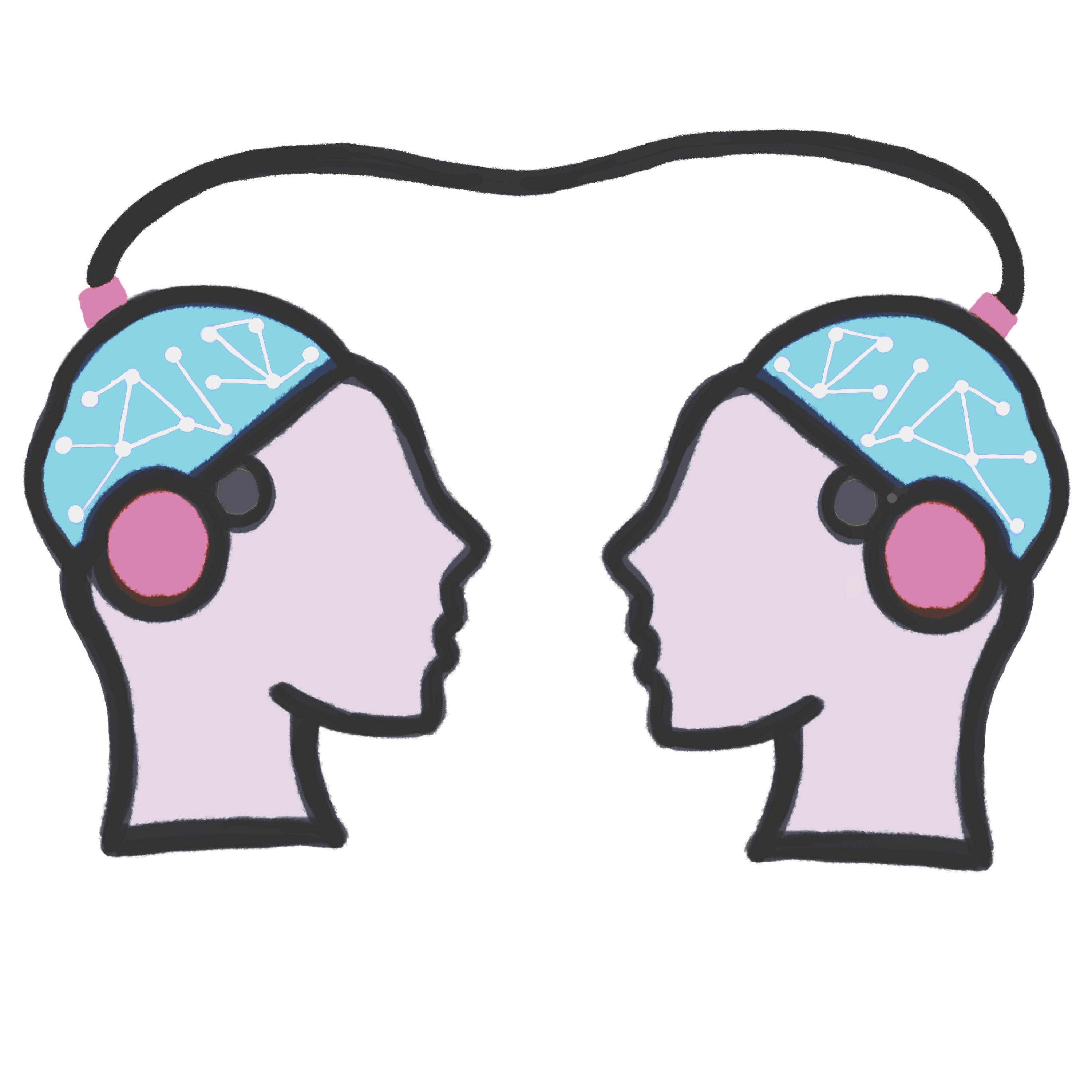 Linking
Neural resocialization was a rigorous process, devised by the Terran Confederacy, used to treat criminals suffering from mental disorders or at least prevent them from committing crimes and turning them into loyal soldiers. Some Dominion military personnel even volunteered for the process (in an effort to avoid mental problems). Those who underwent the process often had a blissful look. Since the reign of Valerian Mengsk, it has been banned by the Terran Dominion. Terrans sometimes refer to neural resocialization simply as "resoc" or "brain panning" (the latter term also refers to any form of insanity, brain damage, drug use or even simple stupidity). Neural resocialization bears many similarities to the technology used normally to control ghosts. However, resocialization technology has been used to control spectres and to modify the memories of ghosts in order to ensure their loyalty. Resocialized individuals' minds are "fuzzy" when sensed by a telepath.

+
© NeuraFutures.com all rights reserved 2021-2023
Copyright Disclaimer under section 107 of the Copyright Act of 1976, allowance is made for "fair use" for purposes such as criticism, comment, news reporting, teaching, scholarship, education and research. Fair use is a use permitted by copyright statute that might otherwise be infringing.