< Return
Dark Angel
Dystopia
Invasive
TV Series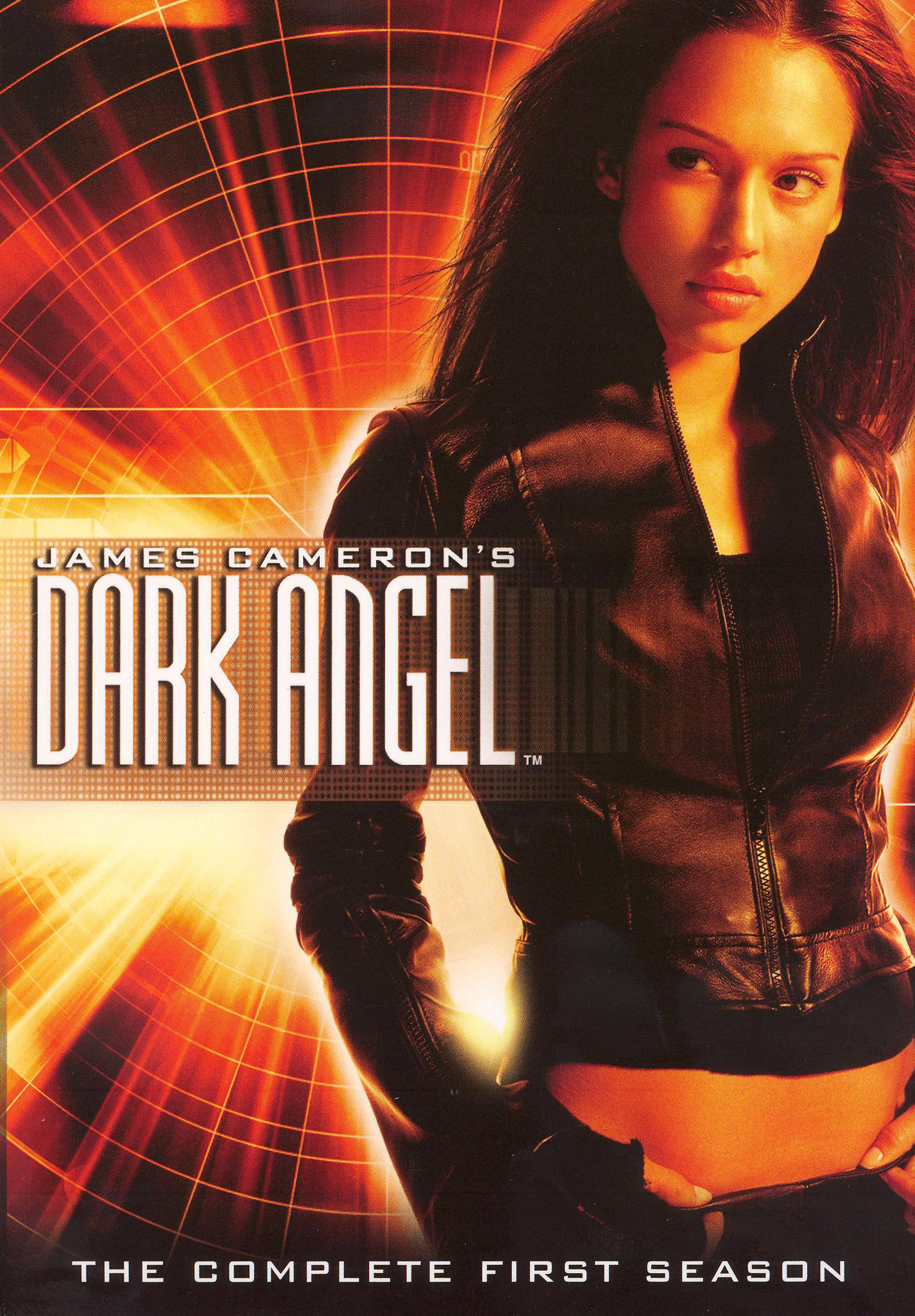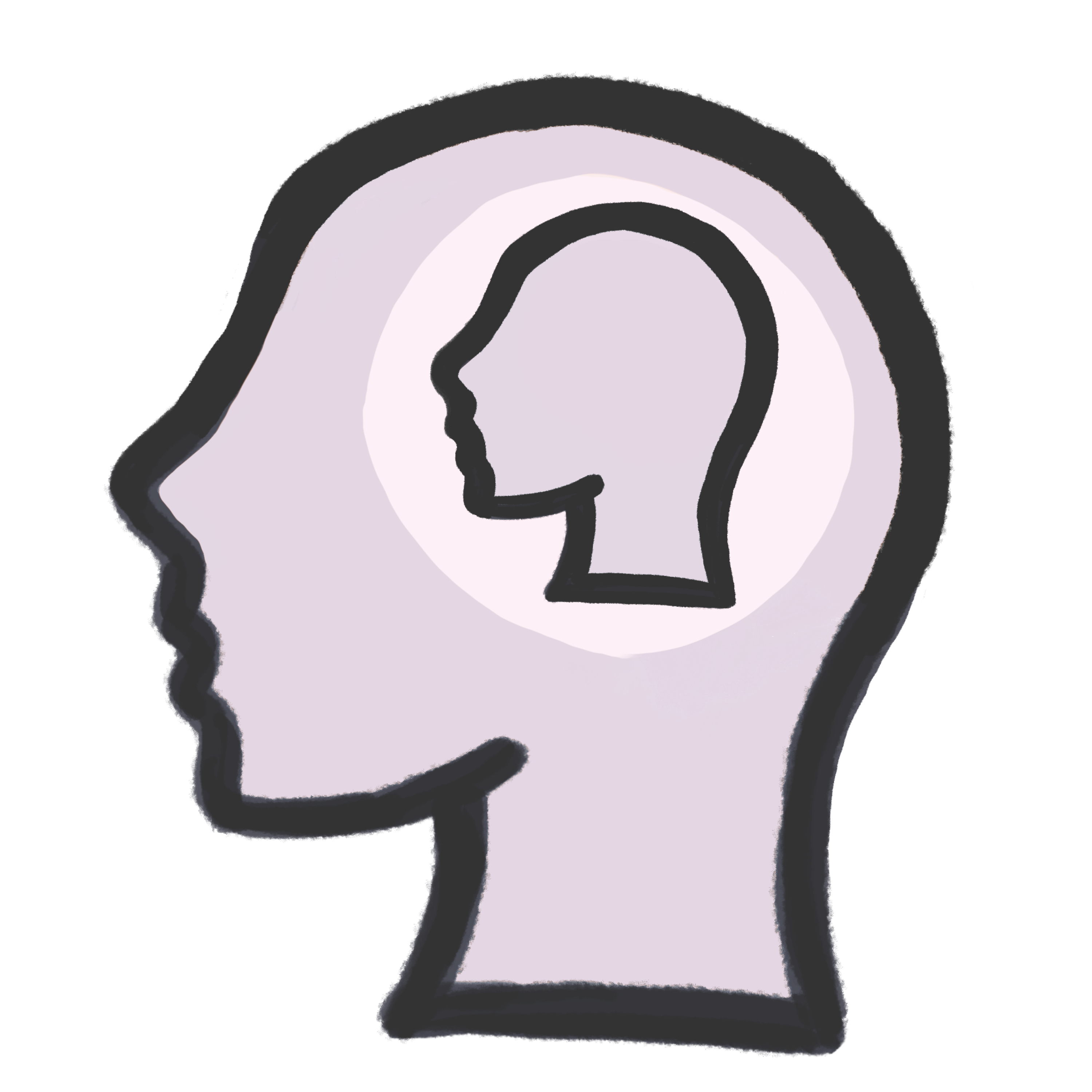 stimulation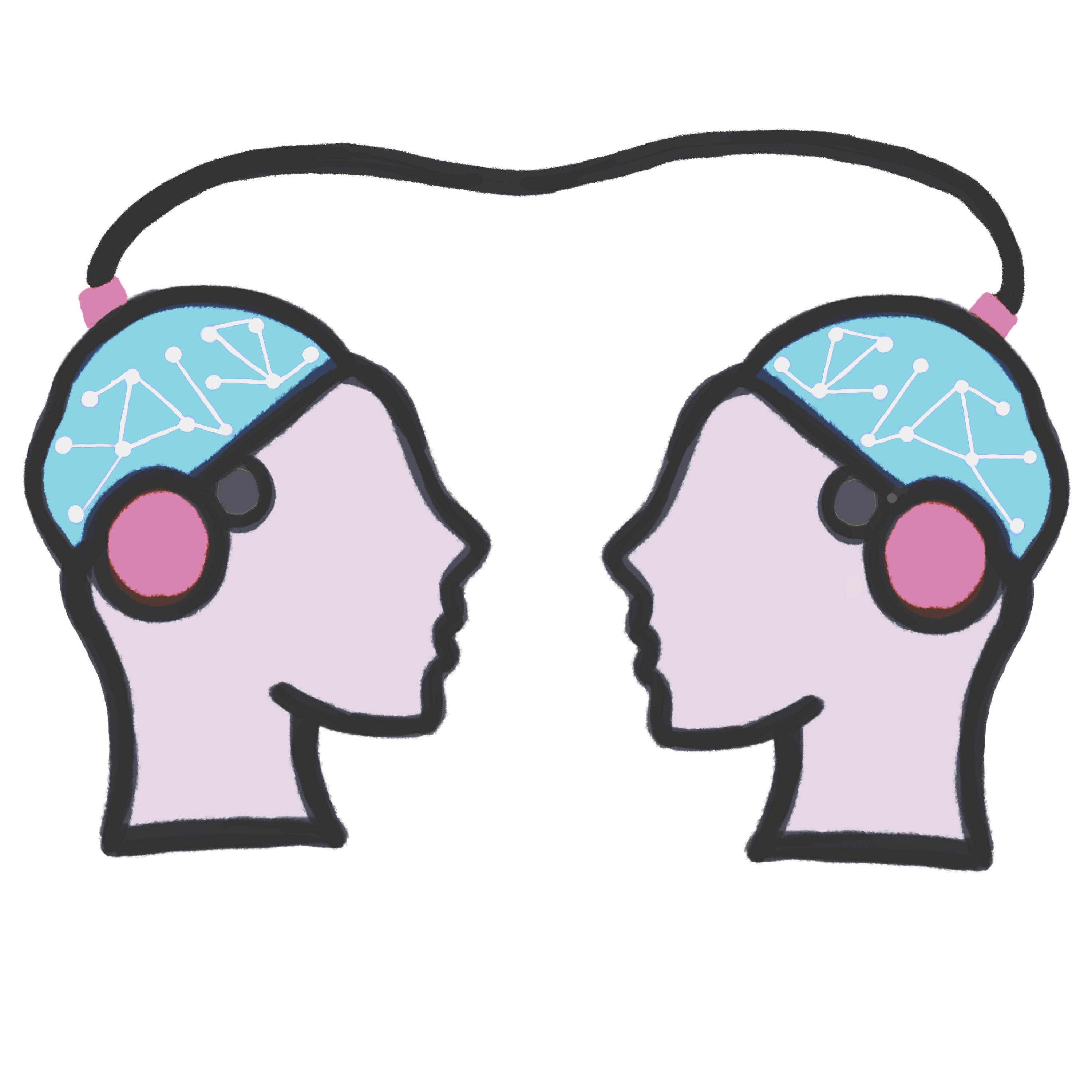 Linking
All Red soldiers were convicts, who were recruited from Death Row with the promise of several more months of life and relative freedom serving their country. When a soldier was chosen, an implant was inserted (painfully) into the back of his neck, where it attached itself to the brain stem and began to rewire neural pathways. When the process was complete, the pain centers of the brain were deactivated, ensuring that the soldier would feel no pain and therefore would be essentially fearless. They also became hyper-adrenalized, granting them vastly superior physical strength and ruggedness. In this condition, a Red Series could withstand a tremendous amount of physical abuse, and could survive multiple gunshots to the torso. In the end, however, the strain on their nervous system was too great, and they burned out after about six months, a year at best.
© NeuraFutures.com all rights reserved 2021-2023
Copyright Disclaimer under section 107 of the Copyright Act of 1976, allowance is made for "fair use" for purposes such as criticism, comment, news reporting, teaching, scholarship, education and research. Fair use is a use permitted by copyright statute that might otherwise be infringing.