< Return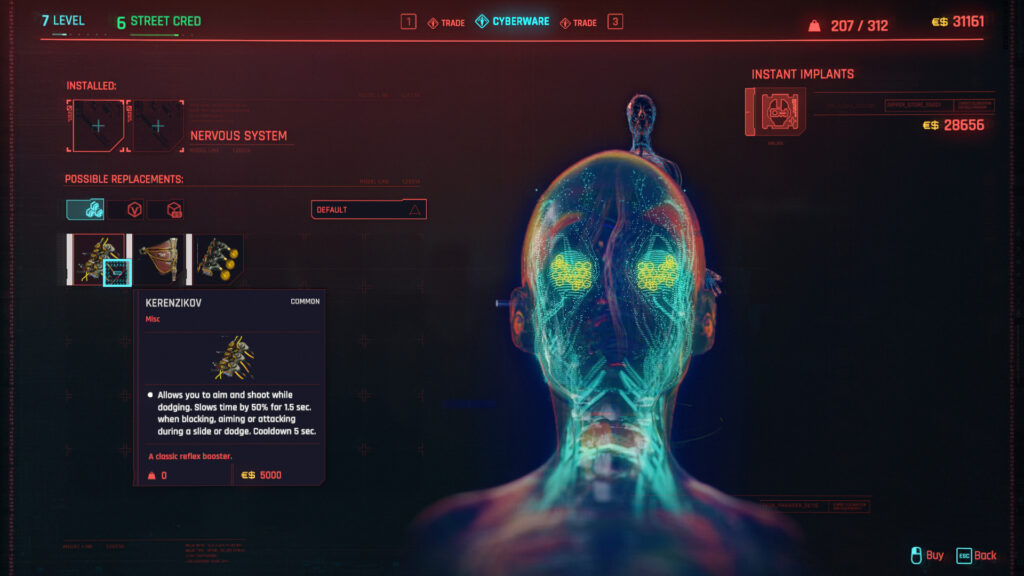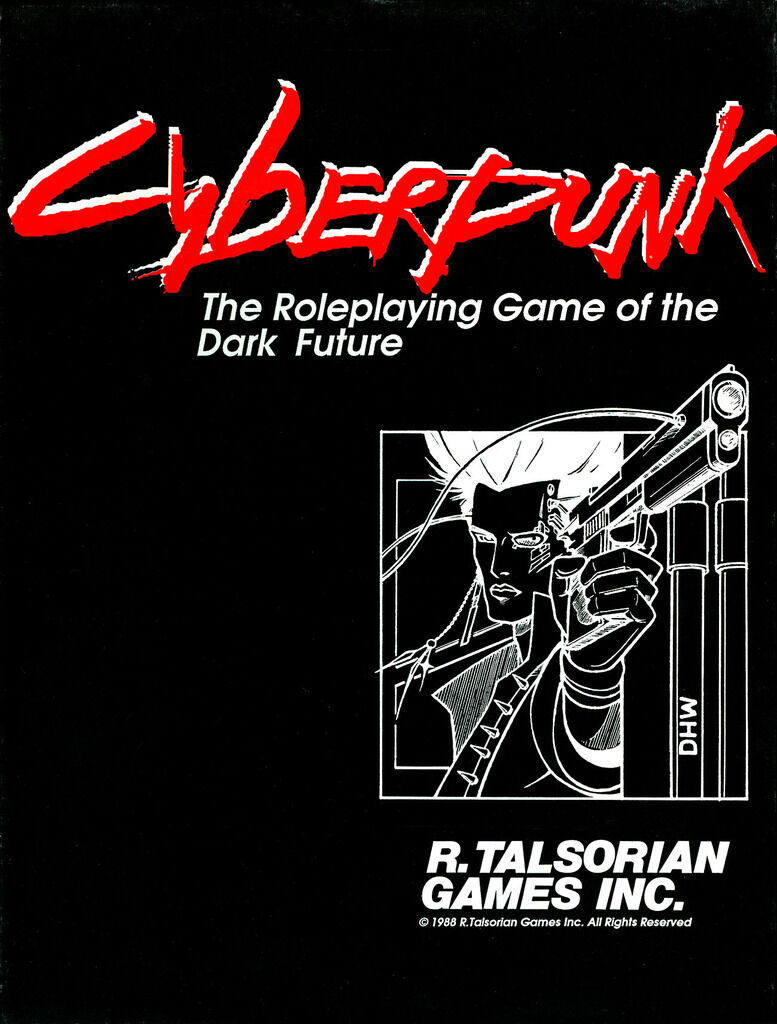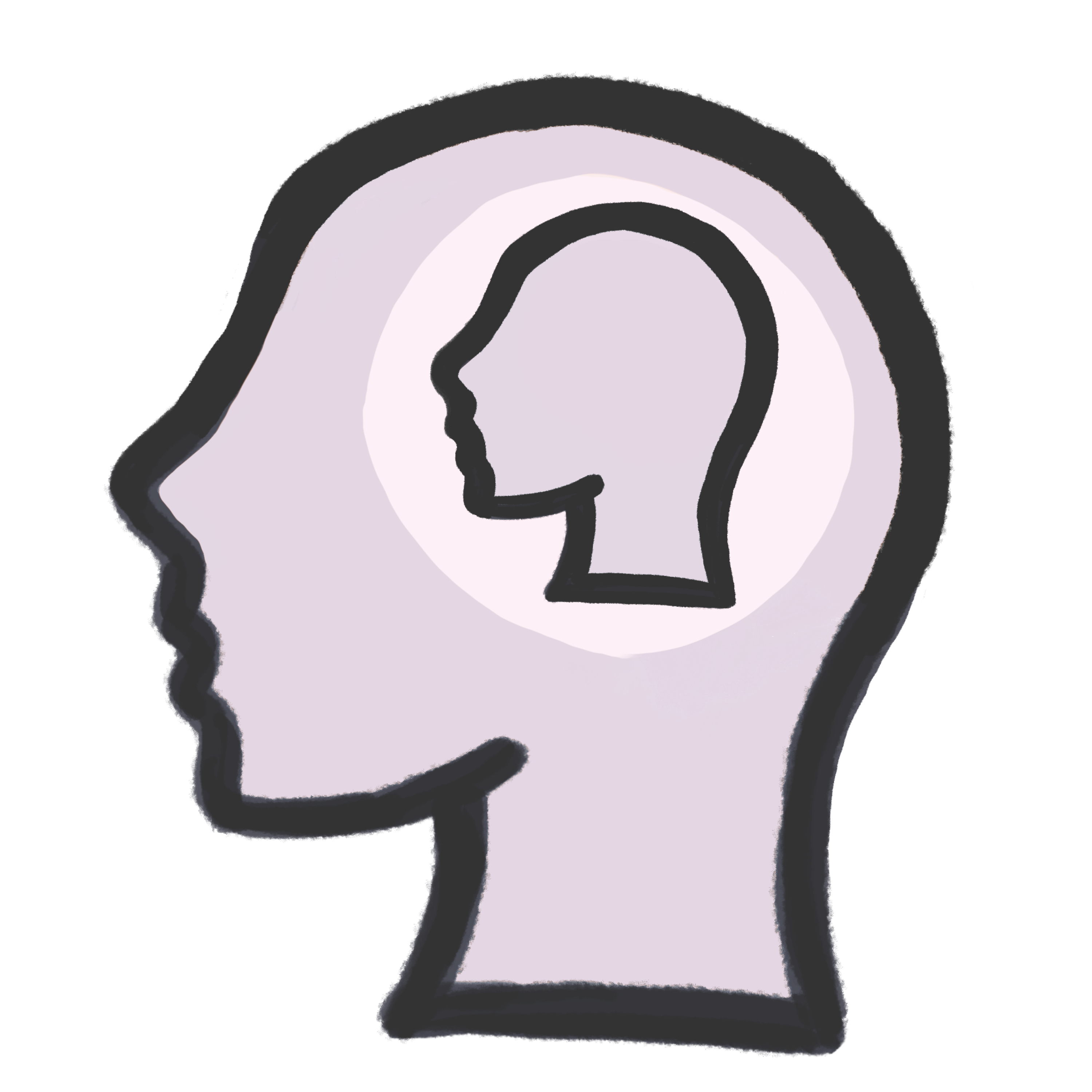 linking
storage
knowledge upload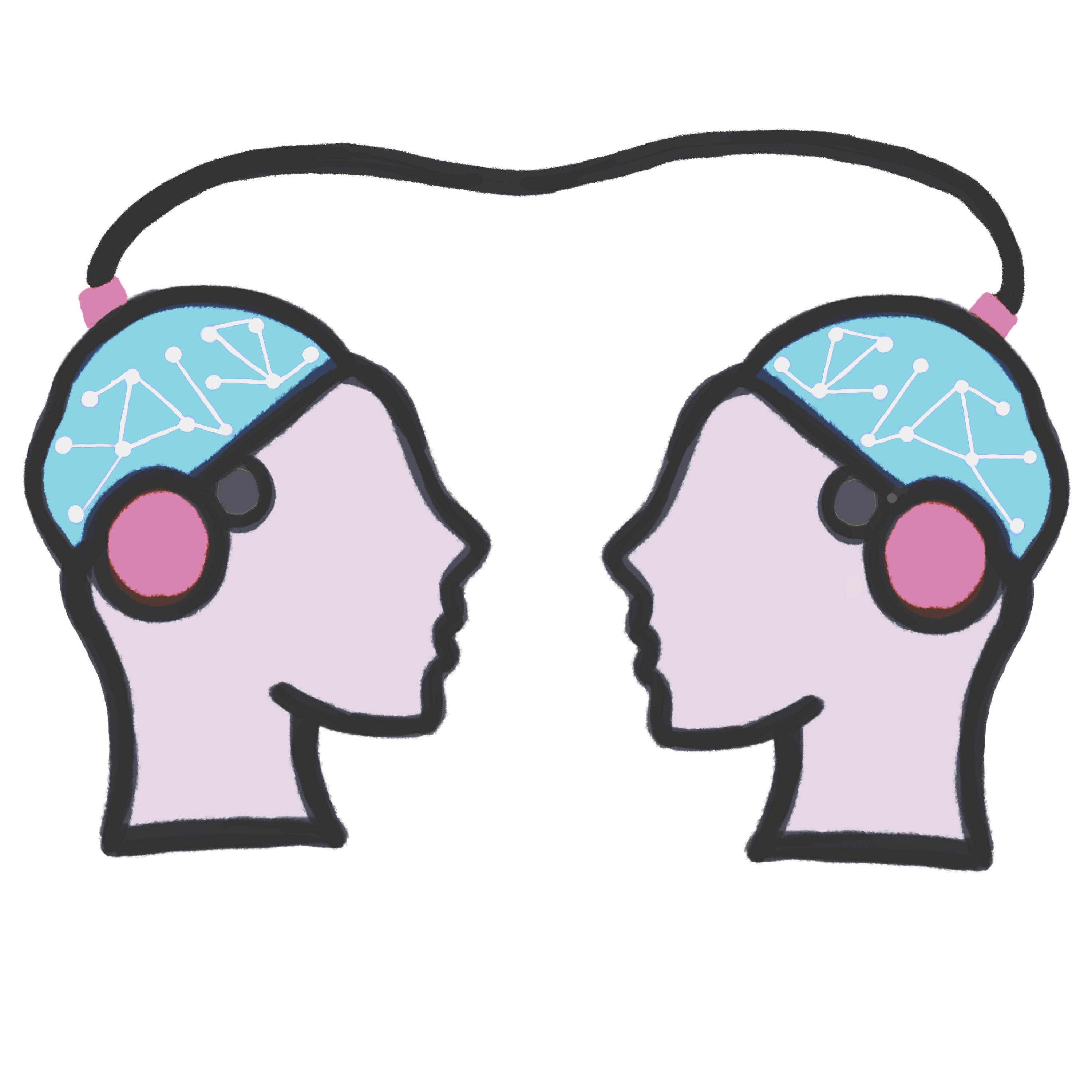 Linking
Netrunners are the types of savvy computer hackers you would find in the movie Hackers, but with a cybernetically augmented interface system implanted into their body. Using their brain-computer interface implants, they roam the Internet, looking for systems to hack and information to sell to fixers. Although anyone can enter the Net, most people can't use the "Menu." The Menu is a group of Applications (Apps) that are Interface programs that allows a Netrunner to Locate Remote, Run Software, Control Remote, LDL Link, Load, Create and Delete.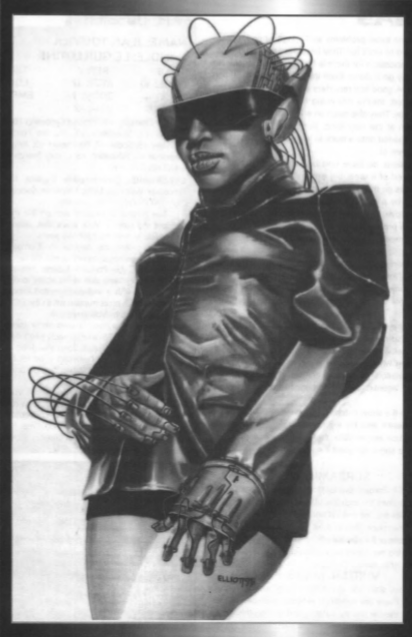 +
© NeuraFutures.com all rights reserved 2021-2023
Copyright Disclaimer under section 107 of the Copyright Act of 1976, allowance is made for "fair use" for purposes such as criticism, comment, news reporting, teaching, scholarship, education and research. Fair use is a use permitted by copyright statute that might otherwise be infringing.