< Return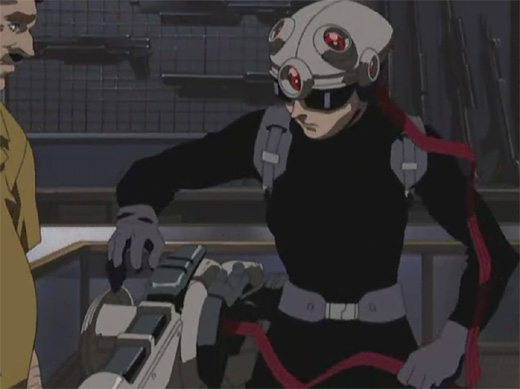 Sol Bianca
Dystopia
Non-invasive
Anime
BCI Name
The F-310 Mega-Arms, non-invasive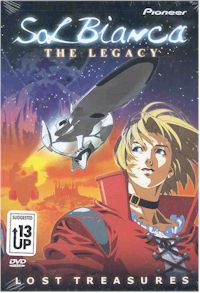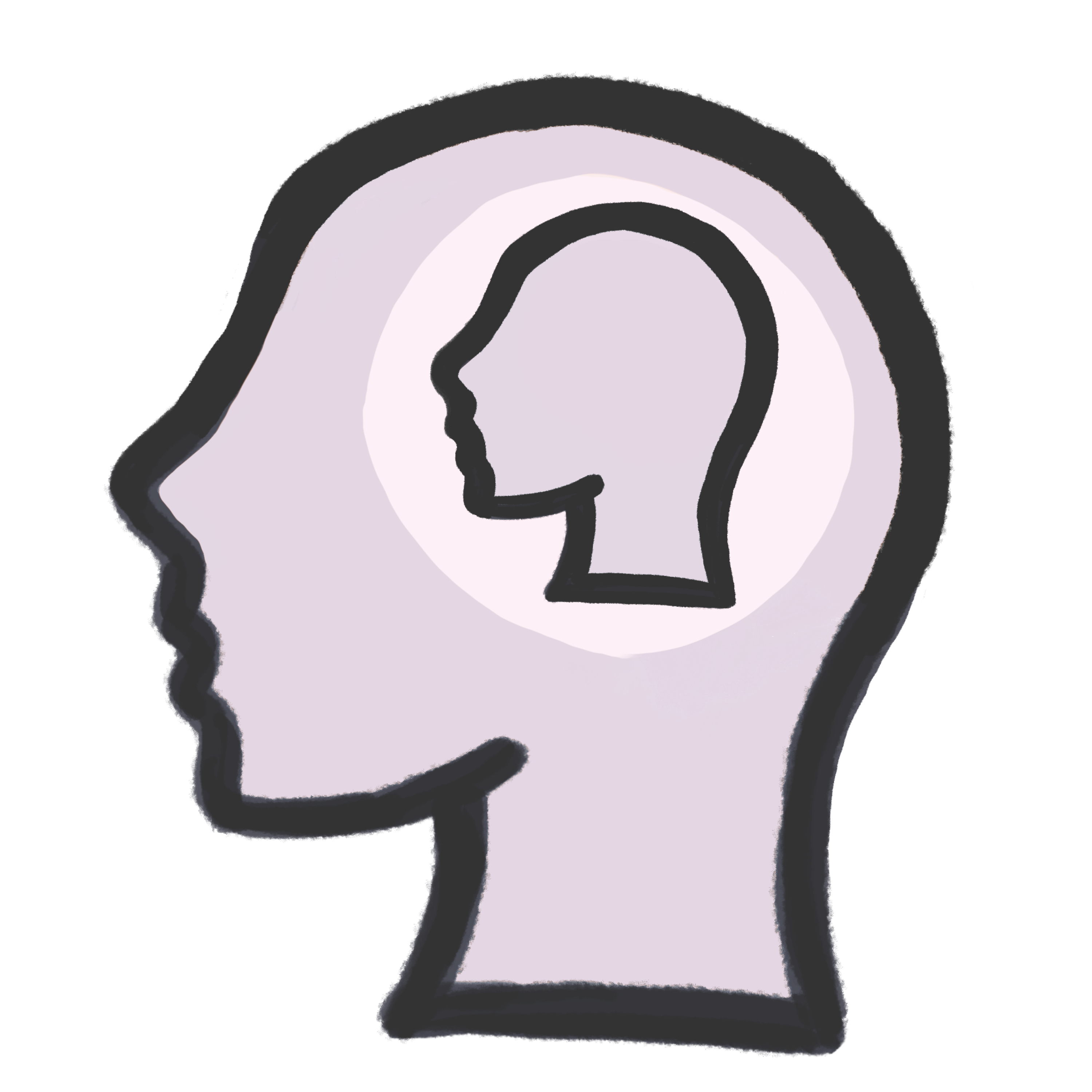 reading thoughts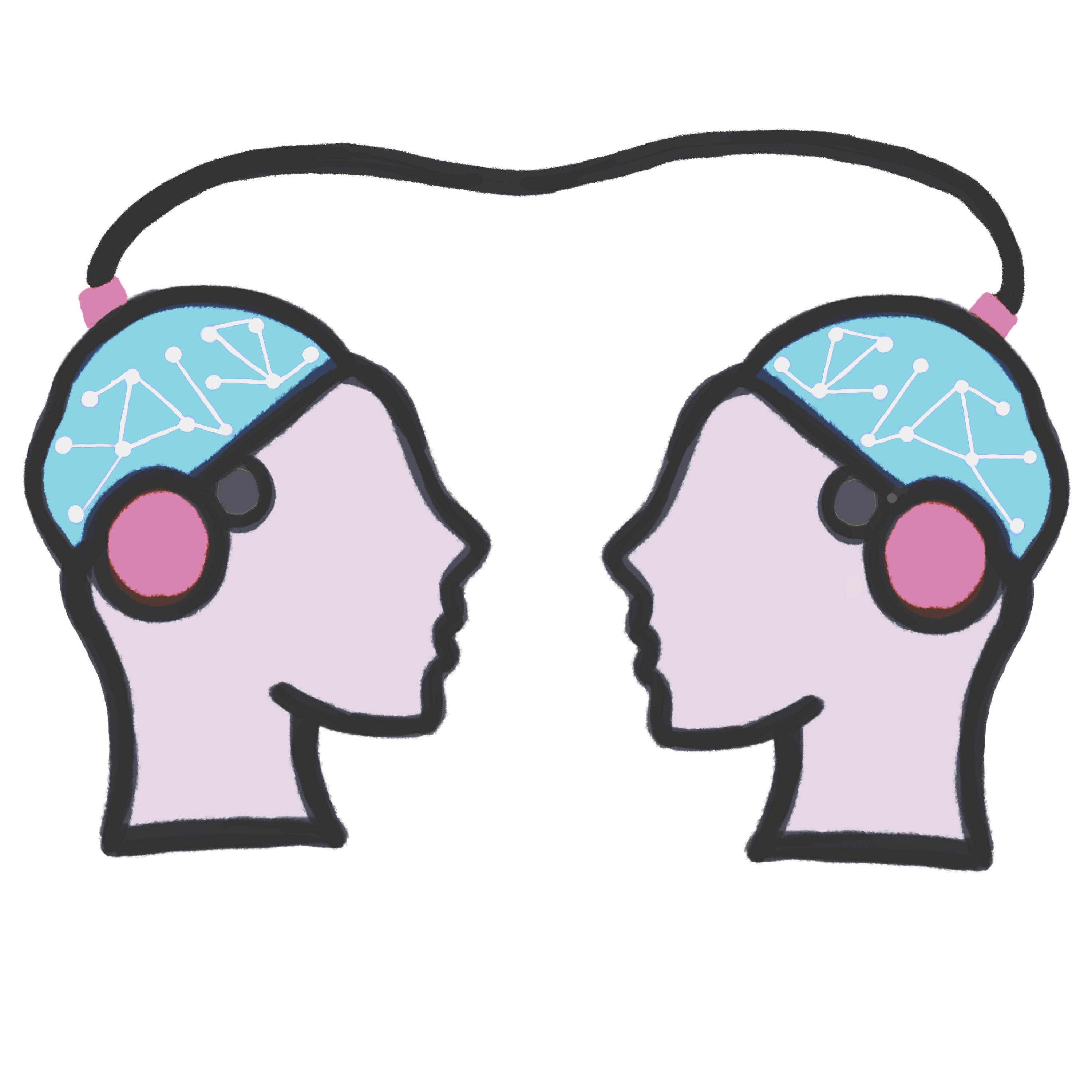 Linking
It is a direct neural interface weapon, tapping into the user's thoughts and intentions. By reading the mind of the soldier wearing it - its a big gun - the reflexes of the peripheral nervous system are effectively bypassed and the gun fires long before the finger pulls the trigger. It is pretty much instantaneous when the decision to fire has been made.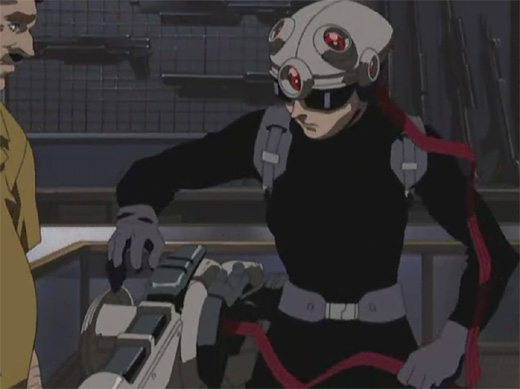 +
© NeuraFutures.com all rights reserved 2021-2023
Copyright Disclaimer under section 107 of the Copyright Act of 1976, allowance is made for "fair use" for purposes such as criticism, comment, news reporting, teaching, scholarship, education and research. Fair use is a use permitted by copyright statute that might otherwise be infringing.