< Return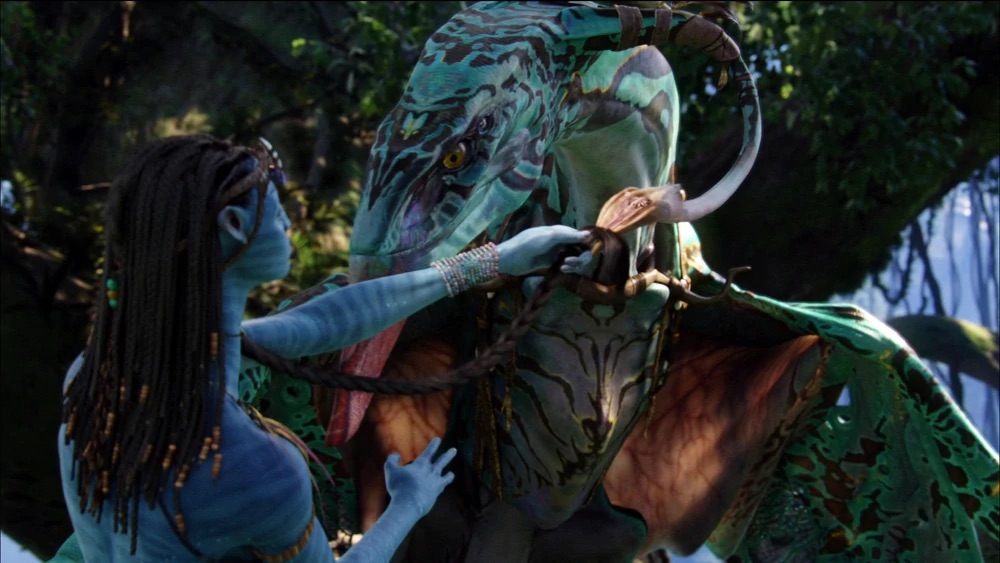 BCI Name
Neural Queue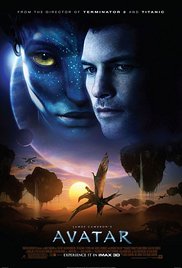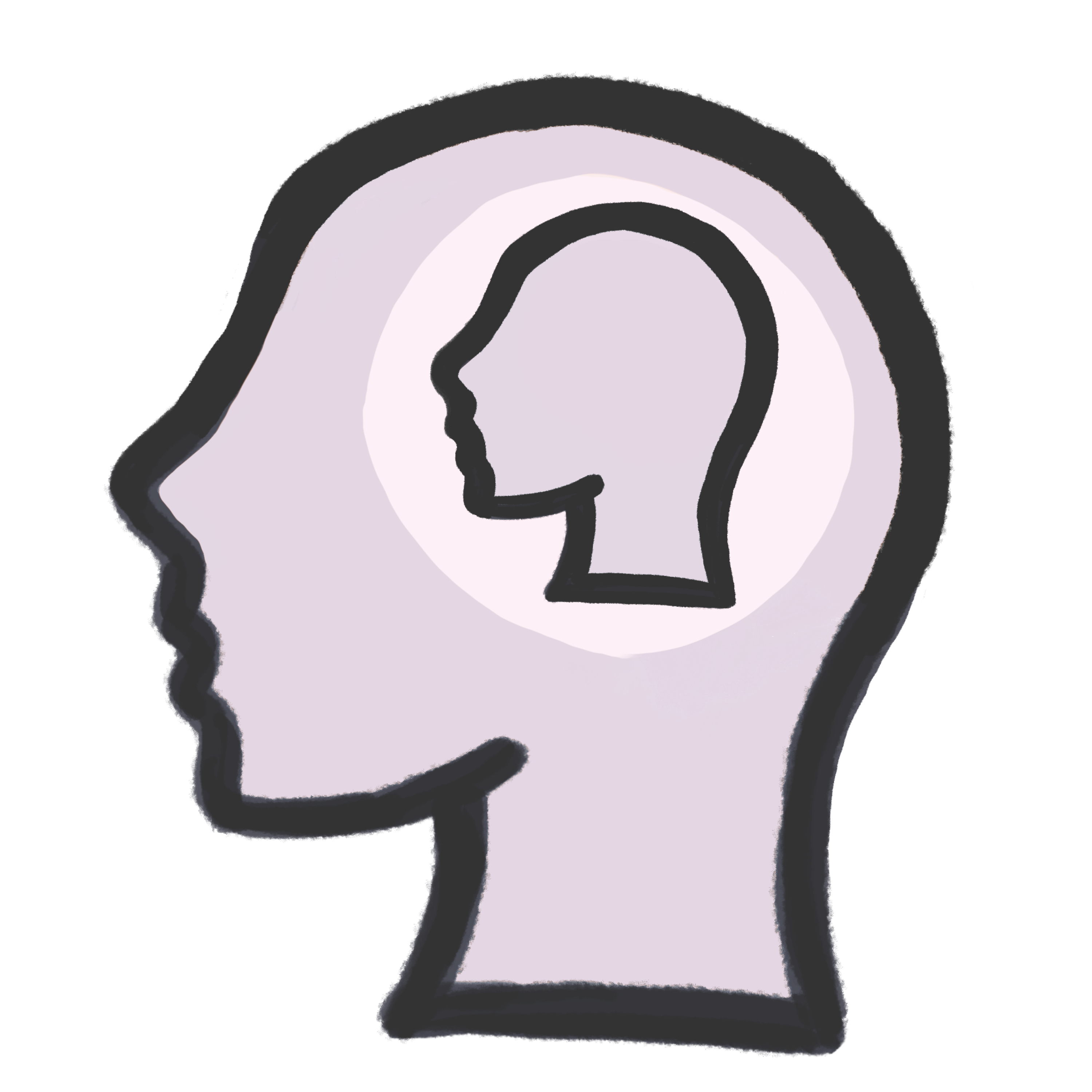 linking
control of the user
process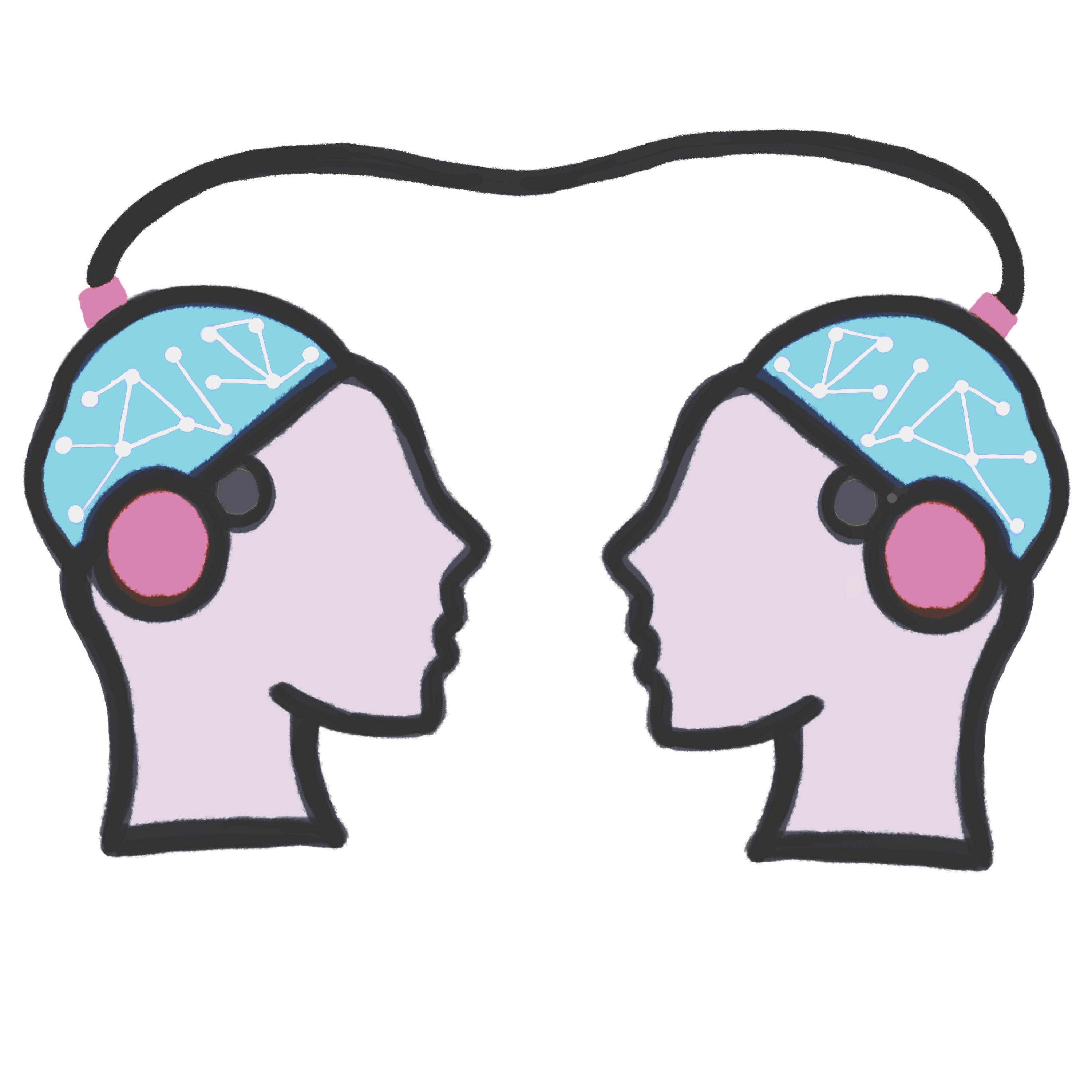 Linking
A neural queue** **(Na'vi name: tswin/kuru) is part of many species' anatomy on Pandora, including the Na'vi. Most Pandoran life forms possess one or two queues, encased in a "neural whip", a protective layer of skin that houses a set of thin, pinkish tendrils that appear somewhat like hair but are actually extensions of the creature's nervous system. When a creature connects these tendrils with that of another being, an act known to the Na'vi as tsaheylu, it enables mental communication between the two entities and the sharing of information, including memories, emotions, and sensory input. This connection doesn't just happen between two creatures, as many florae of Pandora are capable of initiating tsaheylu as well, notably the Tree of Souls and Tree of Voices, which are access points to the Pandoran neural network. Although the Na'vi possess a neural whip like most other creatures, it is most often hidden under a layer of hair that is painstakingly braided around the queue to protect it. This braid starts at birth and is maintained throughout a Na'vi's life. Curiously, where most Pandoran creatures possess two queue structures, the Na'vi possess only one, a trait that is shared with prolemuri.  The queues of the Na'vi start at the top of their skull, but on an avatar it is located at the base of the skull.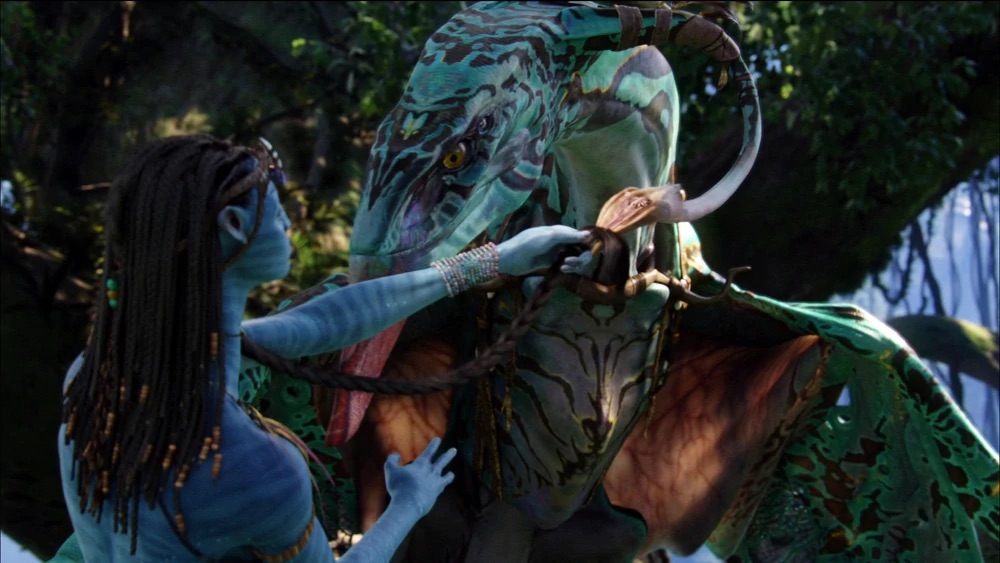 +
© NeuraFutures.com all rights reserved 2021-2023
Copyright Disclaimer under section 107 of the Copyright Act of 1976, allowance is made for "fair use" for purposes such as criticism, comment, news reporting, teaching, scholarship, education and research. Fair use is a use permitted by copyright statute that might otherwise be infringing.