< Return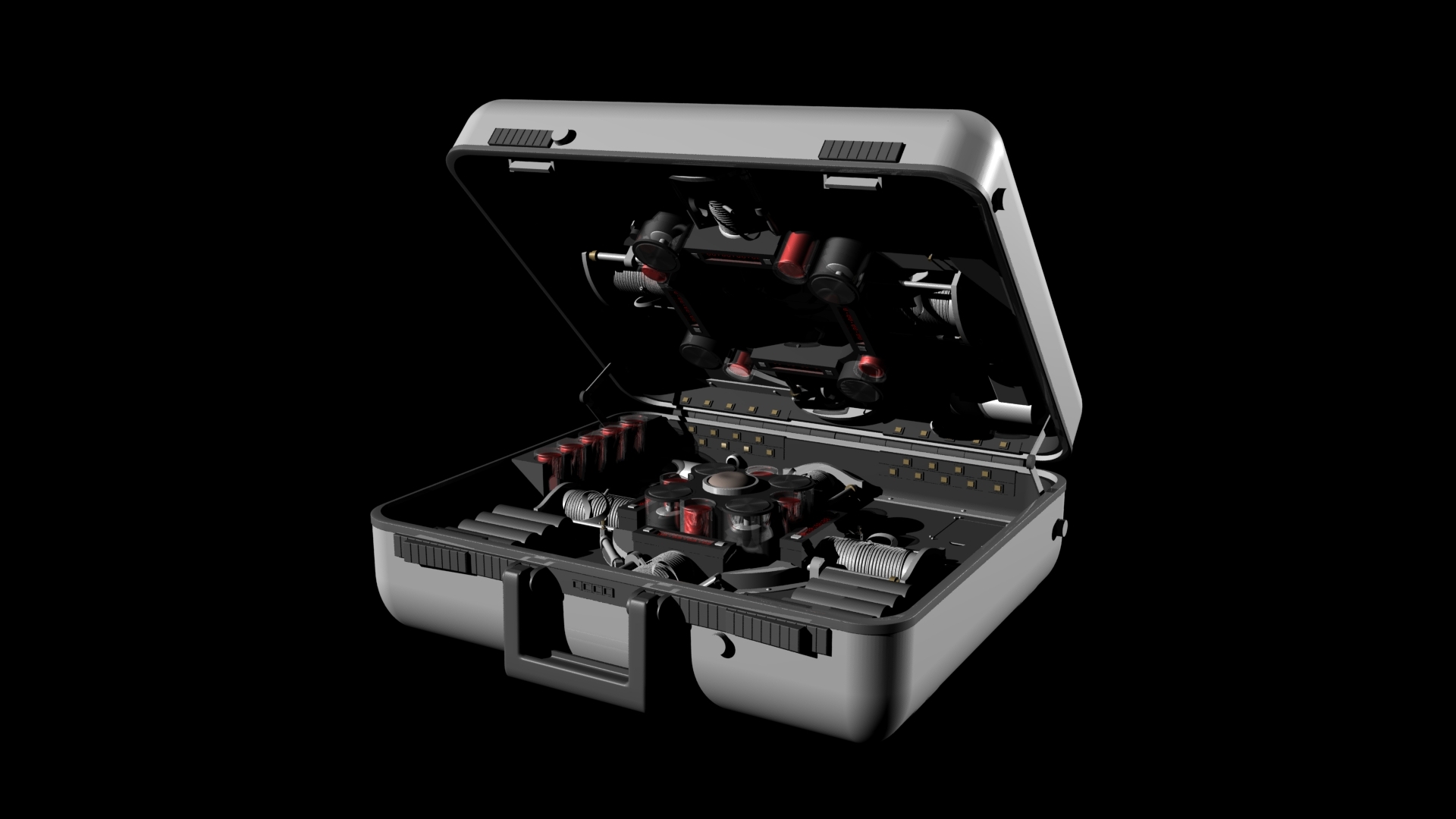 Inception
Dystopia
Non-invasive
Movie
BCI Name
Portable Automated Somnacin IntraVenous Device PASIV Device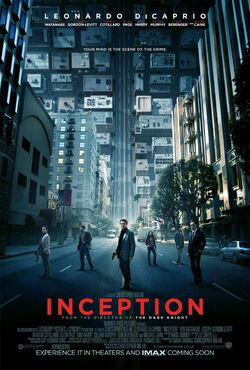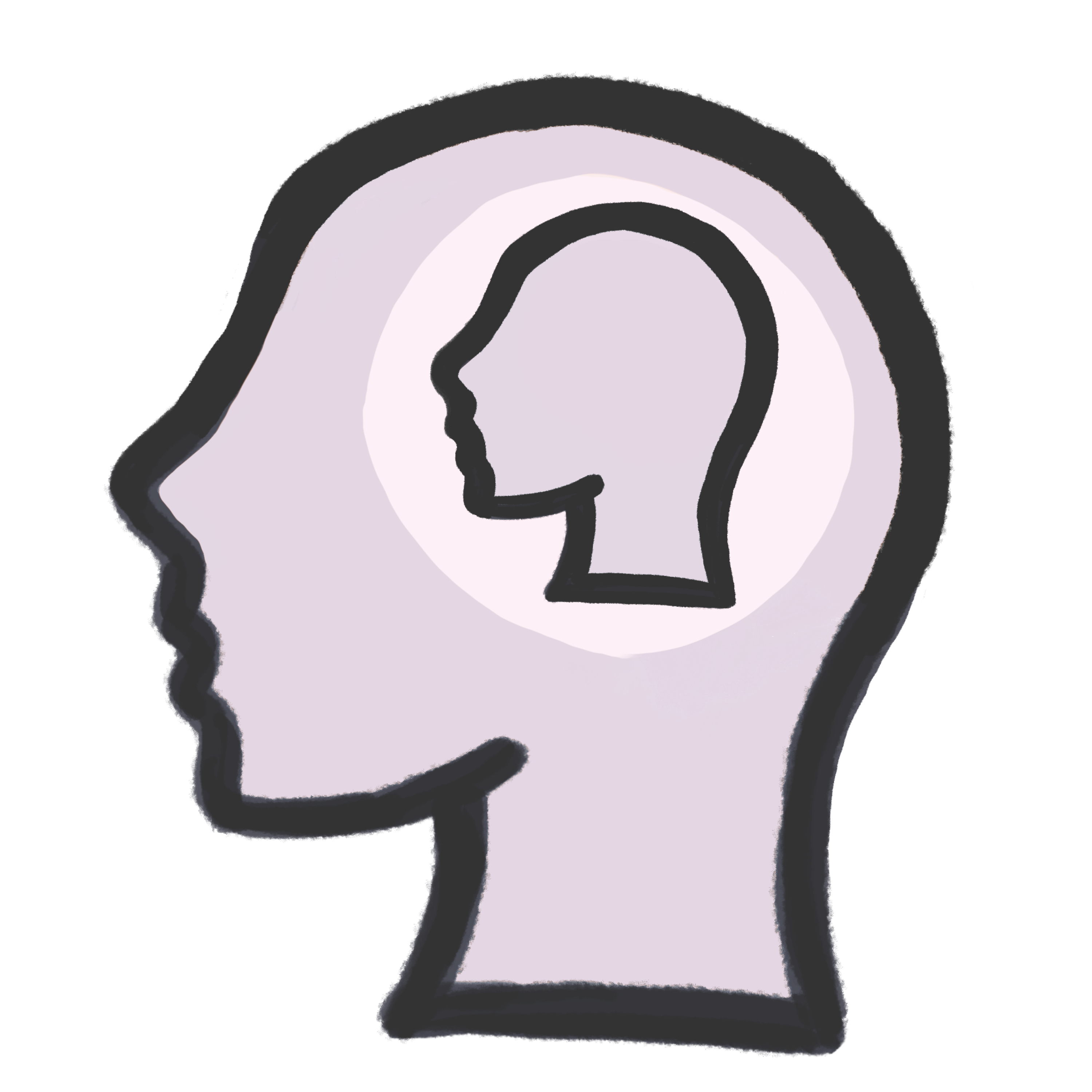 dreams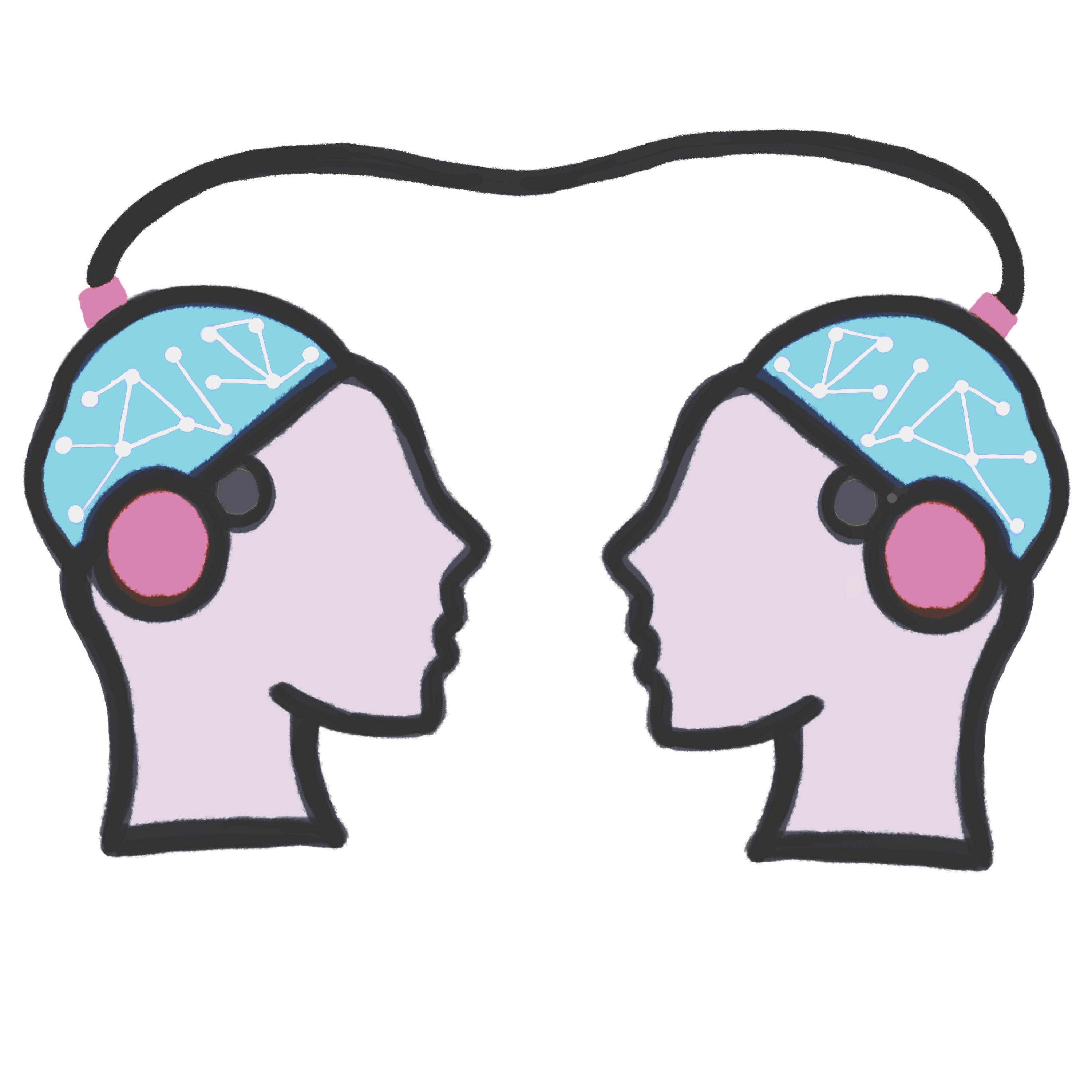 Linking
A device used for administering the drug Somnacin to dreamers in the field. It has the following features: The PASIV device, as well as providing meticulous control over the dosage of Somnacin to subjects in the field, also has the following features: • A central button called the Infusion Trigger that can activate all IV lines at once. • Configurable control settings for the accurate monitoring and adjustment of Somnacin levels. • 12 foot (4 meter) IV lines for versatile in the field set-up. • LED display with atomized timer for monitoring precise flow rates. • Synchronization monitoring chip for flow check monitoring and automated adjustment to optimize output flow. • Lithium iodide batteries with life of 200 hours. • Additional vial storage for multiple doses in the field. • Case lock for prevention of system tampering. • Memory backup for retention of infusion output data. • Easy access to fuses and batteries for replacement.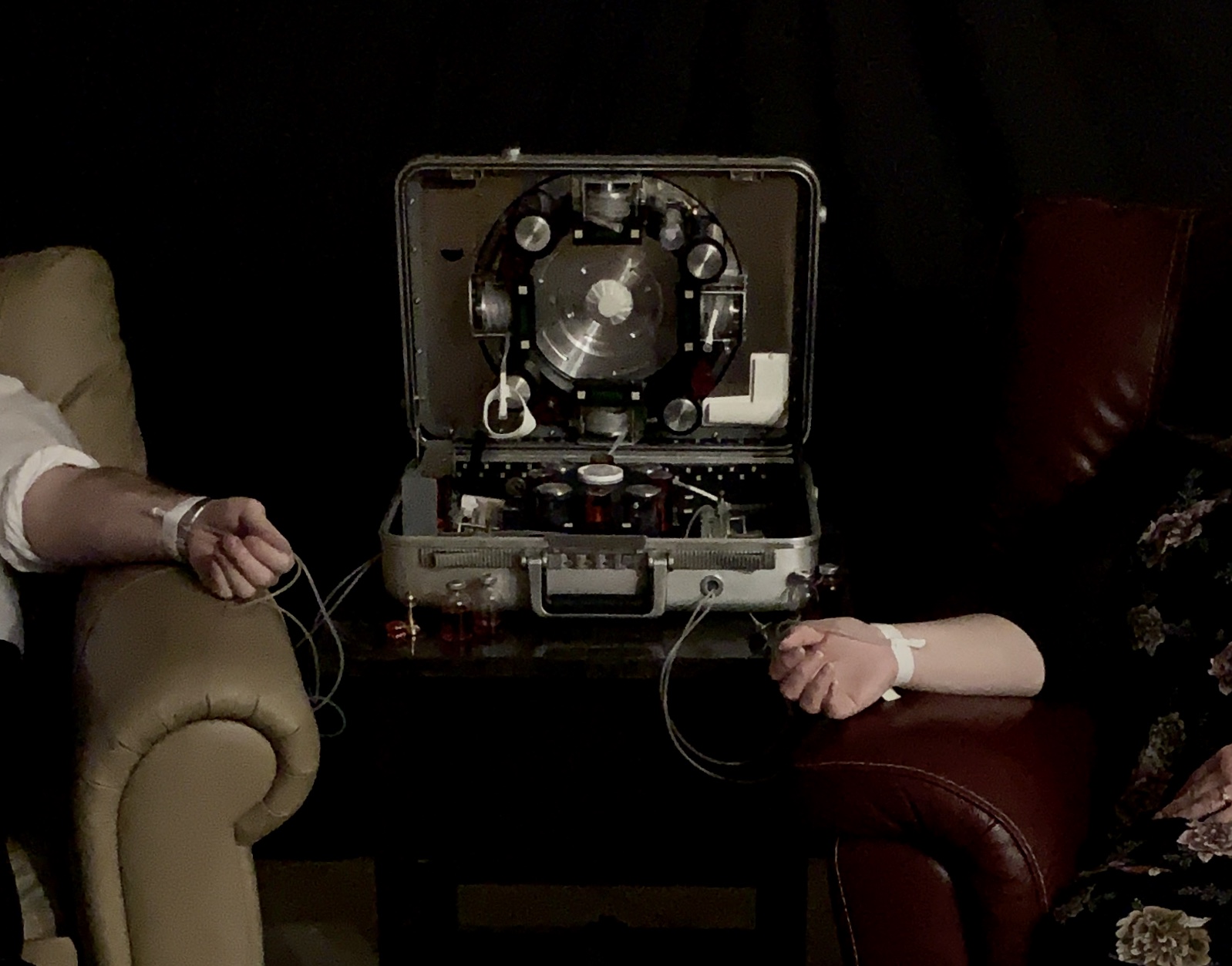 +
© NeuraFutures.com all rights reserved 2021-2023
Copyright Disclaimer under section 107 of the Copyright Act of 1976, allowance is made for "fair use" for purposes such as criticism, comment, news reporting, teaching, scholarship, education and research. Fair use is a use permitted by copyright statute that might otherwise be infringing.