< Return
BCI Name
skullcap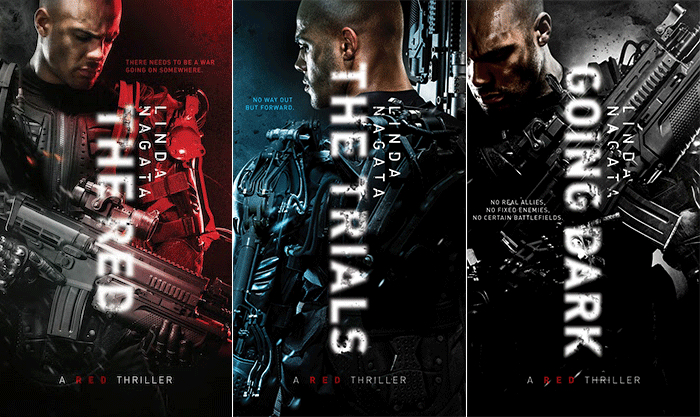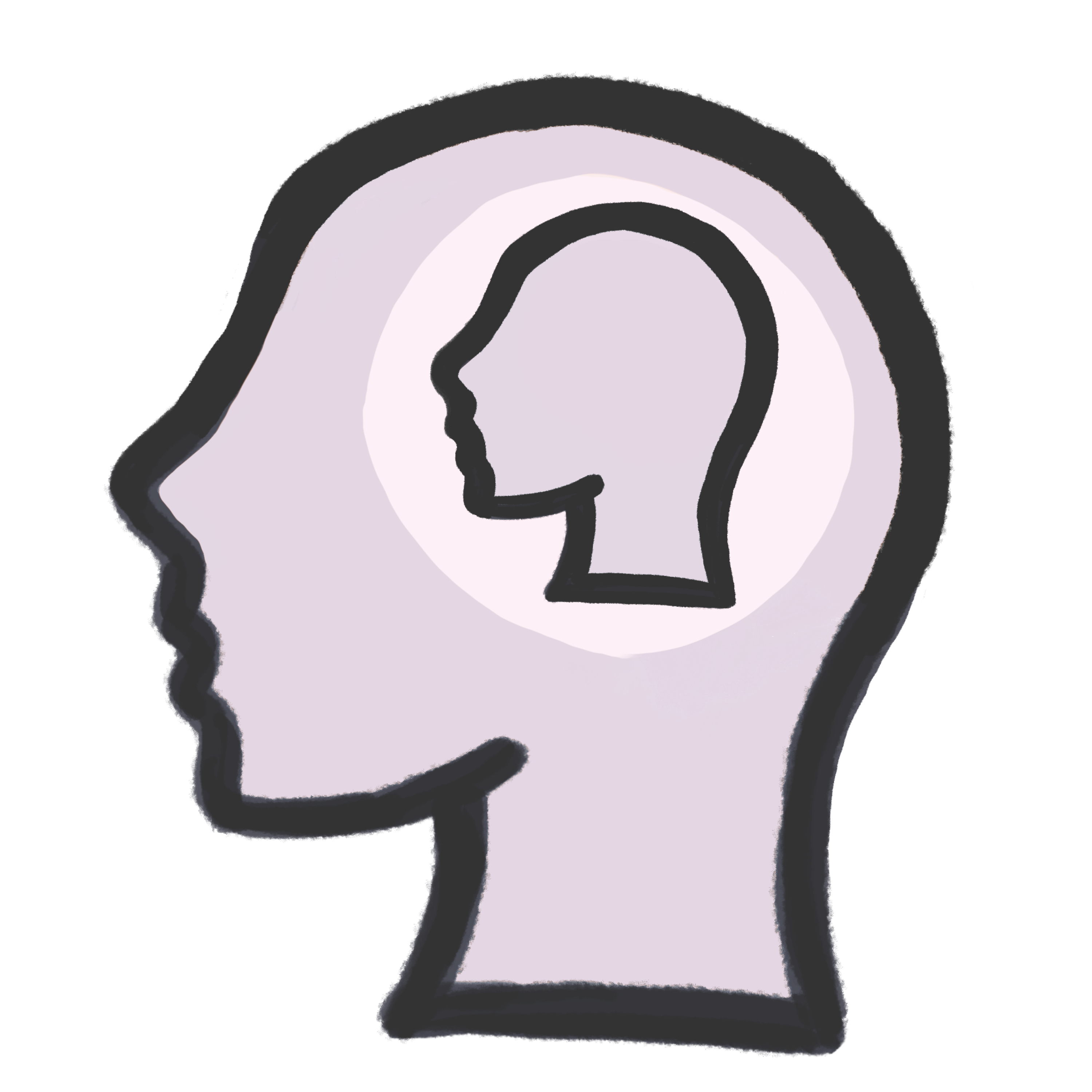 manipulation
control of the user
linking
knowledge upload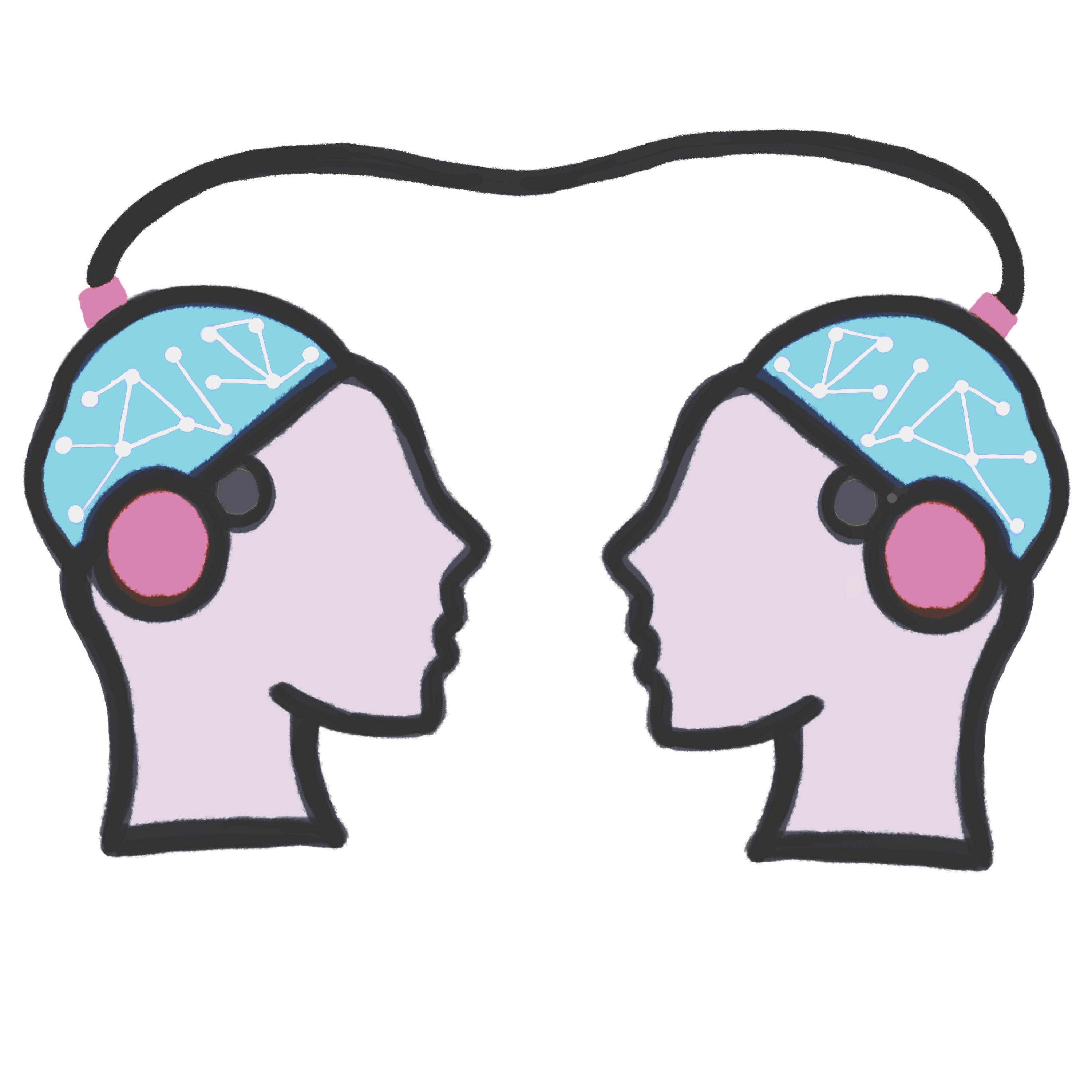 Linking
permanent monitoring "skullcap" implanted in the head. the technology is also far from perfect. It is not uncommon for soldiers like Shelley to become "emo-junkies", becoming overly dependent on the processes of the skullcaps they wear. You can never be sure whether or not the emotions you feel are really yours, or if they are being controlled or altered by the skullnet. This question of "what's real vs. what's not" is a recurring theme that pops up throughout the novel, in many different contexts.
© NeuraFutures.com all rights reserved 2021-2023
Copyright Disclaimer under section 107 of the Copyright Act of 1976, allowance is made for "fair use" for purposes such as criticism, comment, news reporting, teaching, scholarship, education and research. Fair use is a use permitted by copyright statute that might otherwise be infringing.