< Return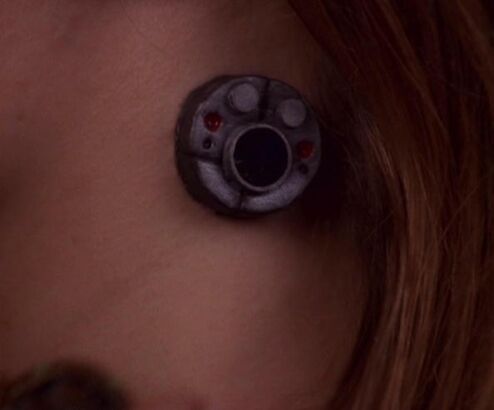 Star Trek: Deep Space Nine
Utopia
Dystopia
Invasive
non-contact
TV Series
Movie
comics
Anime
game
BCI Name
Dataport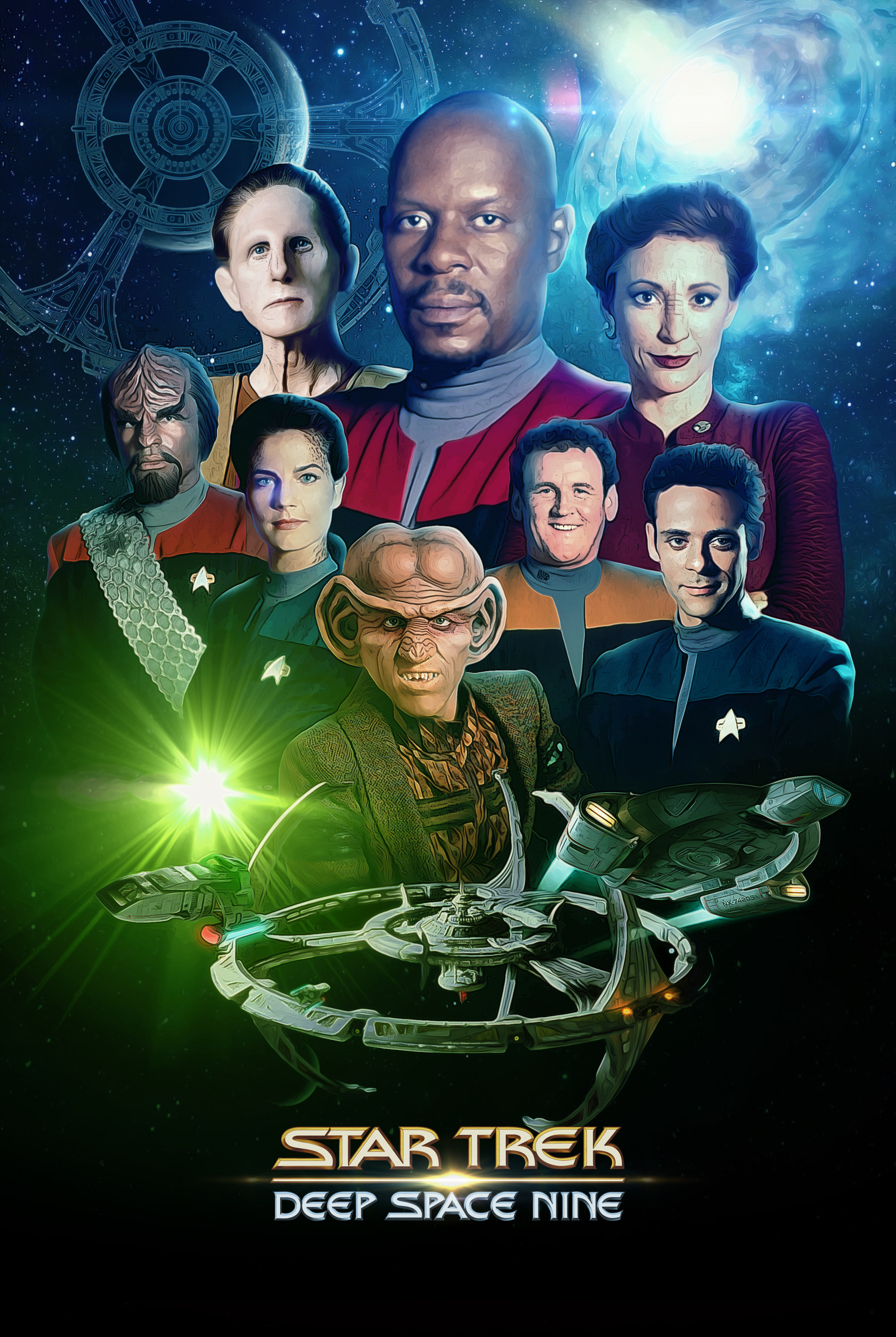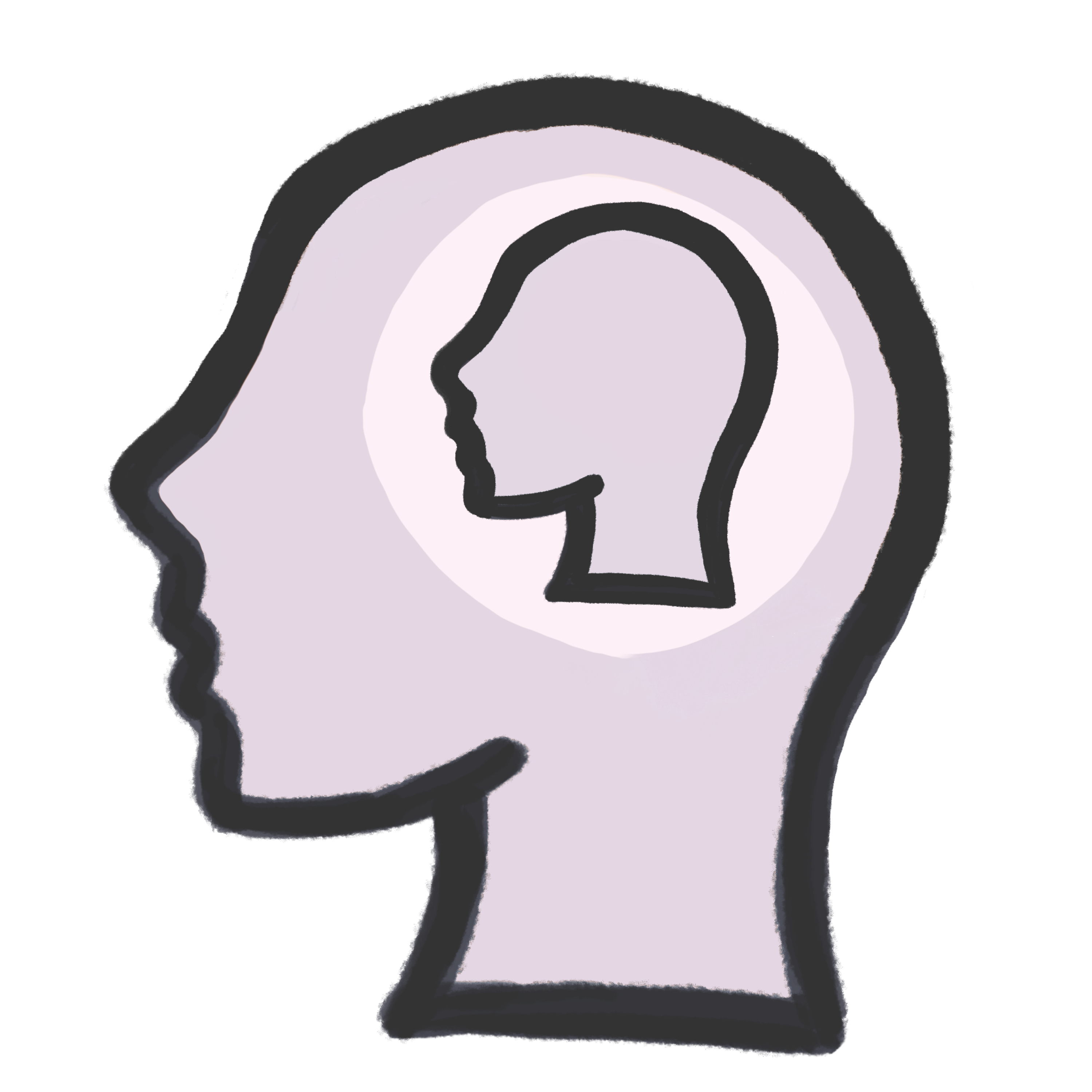 reading thoughts
knowledge upload
memory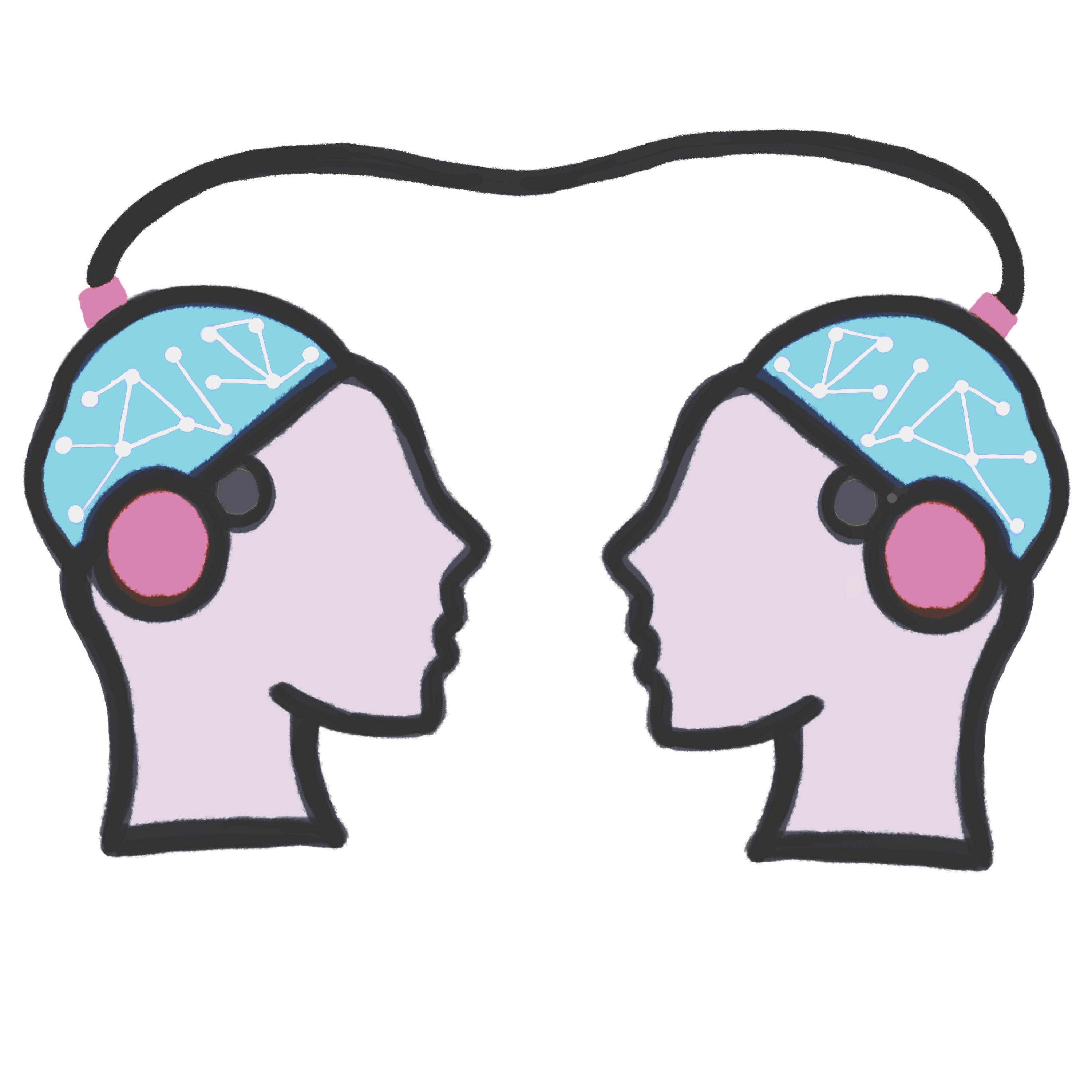 Linking
A dataport was a device that allowed a person to interface directly with a computer. Dataports also allowed information to be transferred to or from a person's mind, including memories, which could then be stored in data crystals. A third capability of dataports was allowing two people to link minds; in that capacity, they were used by net-girls, among others, who allowed paid customers into their minds. The typical dataport had three parts: one which was implanted behind the person's ear, one which was attached to the implant, and one which attached to the target computer.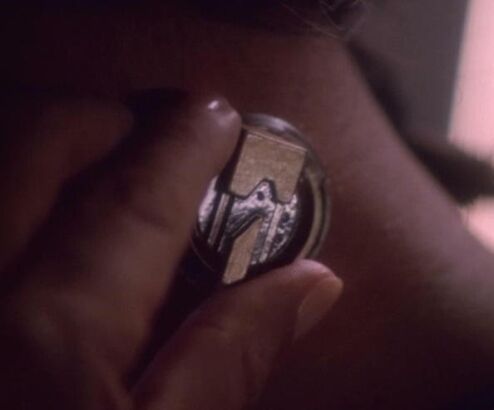 +
© NeuraFutures.com all rights reserved 2021-2023
Copyright Disclaimer under section 107 of the Copyright Act of 1976, allowance is made for "fair use" for purposes such as criticism, comment, news reporting, teaching, scholarship, education and research. Fair use is a use permitted by copyright statute that might otherwise be infringing.