< Return

Pacific Rim
Dystopia
Utopia
Non-invasive
Movie
Anime
game
BCI Name
Pons, Neural Bridge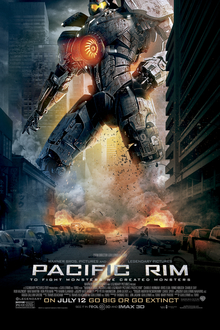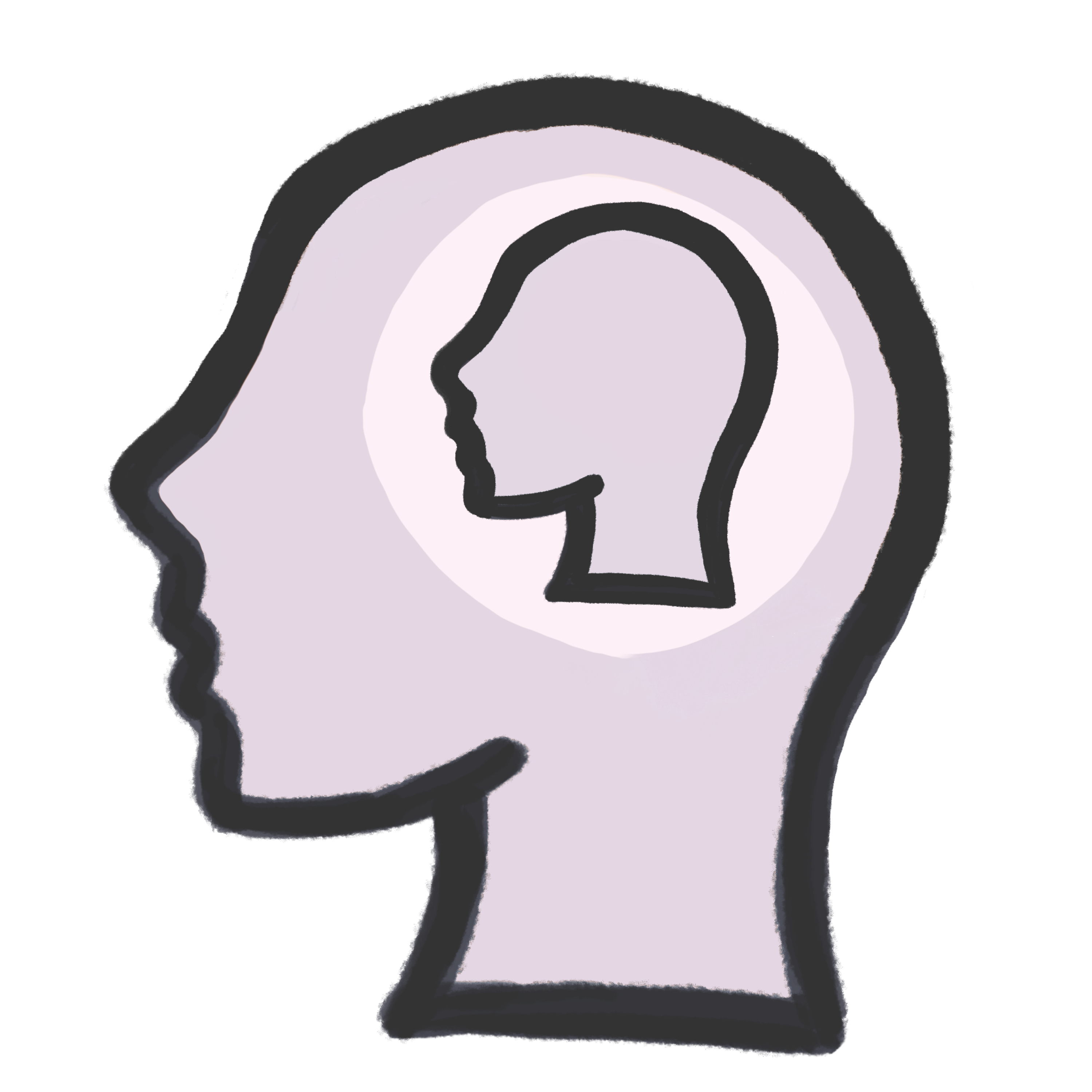 communication
consciousness transfer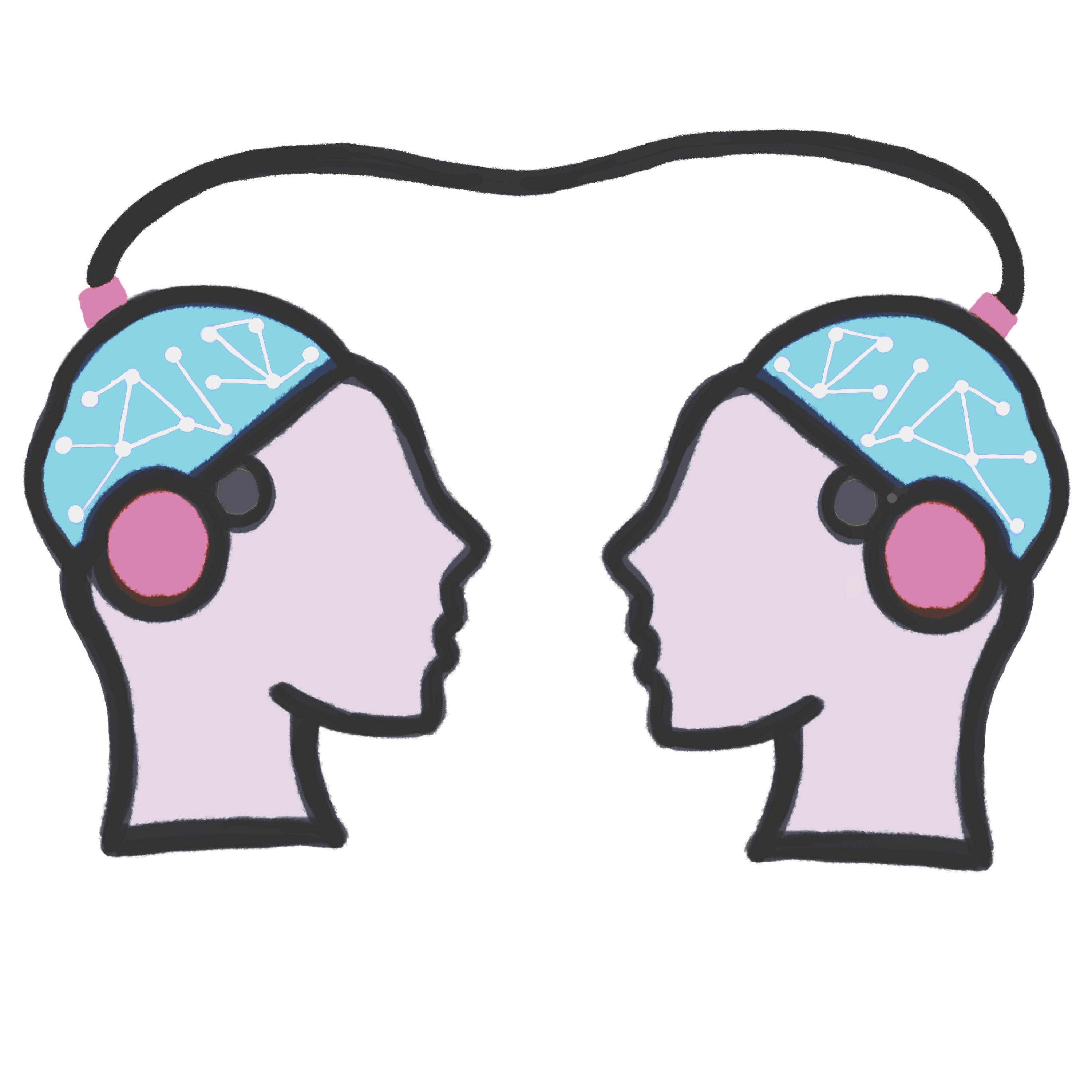 Linking
Named after the Latin word for "bridge", the Pons is a revolutionary connection system that forges two brains into a singular consciousness. The initial design of the Pons was a skeletal helmet with circular clamps that fixed it to the head of the user. Pons were later constructed within the interior of the helmets for Drivesuits to work in tandem with the entirety of the Drift process inside the Jaeger. When connected through the Drift, pilots are able to "see" what the Jaeger does through the Pons interface; it allows them to pick up telemetry from whatever sensors are in the direction the pilot looks.[16]

+
© NeuraFutures.com all rights reserved 2021-2023
Copyright Disclaimer under section 107 of the Copyright Act of 1976, allowance is made for "fair use" for purposes such as criticism, comment, news reporting, teaching, scholarship, education and research. Fair use is a use permitted by copyright statute that might otherwise be infringing.