< Return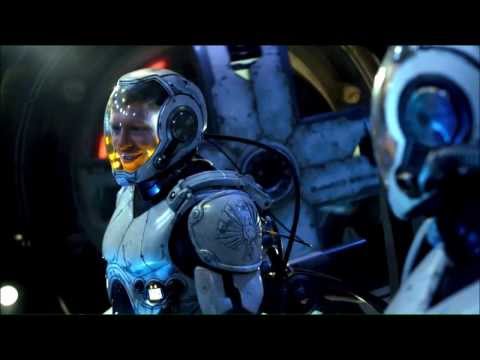 Pacific Rim
Utopia
Dystopia
N/A
Movie
Anime
game
BCI Name
mental link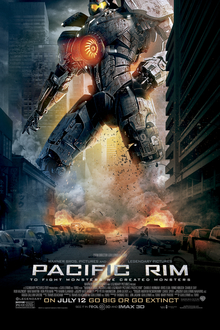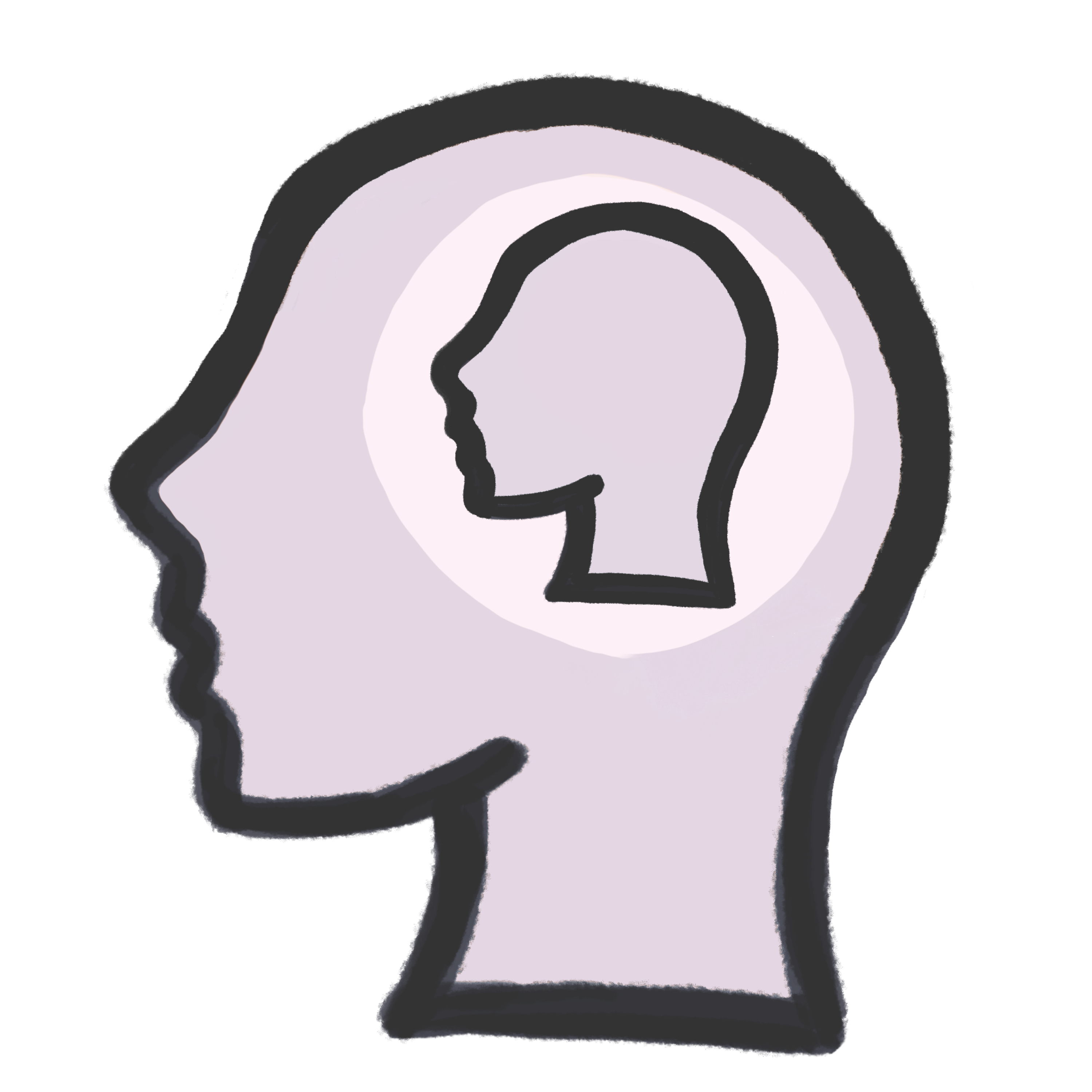 telepathy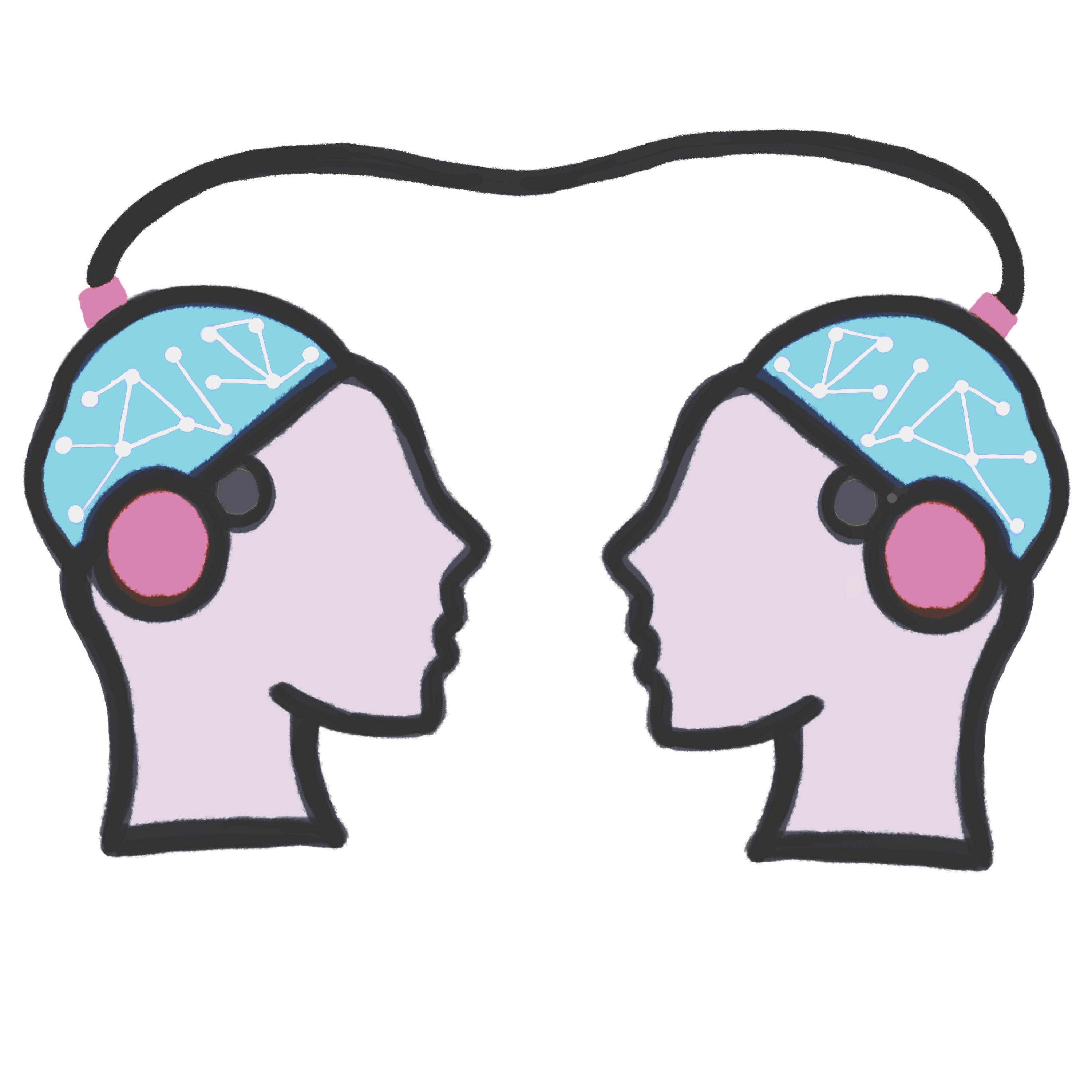 Linking
Jaegers, gigantic humanoid mechas, each controlled by at least two pilots, whose minds are joined by a mental link. The Drift (also known as Drifting or Bridged) is a process that two Jaeger pilots undergo prior to synchronizing with the Jaeger itself.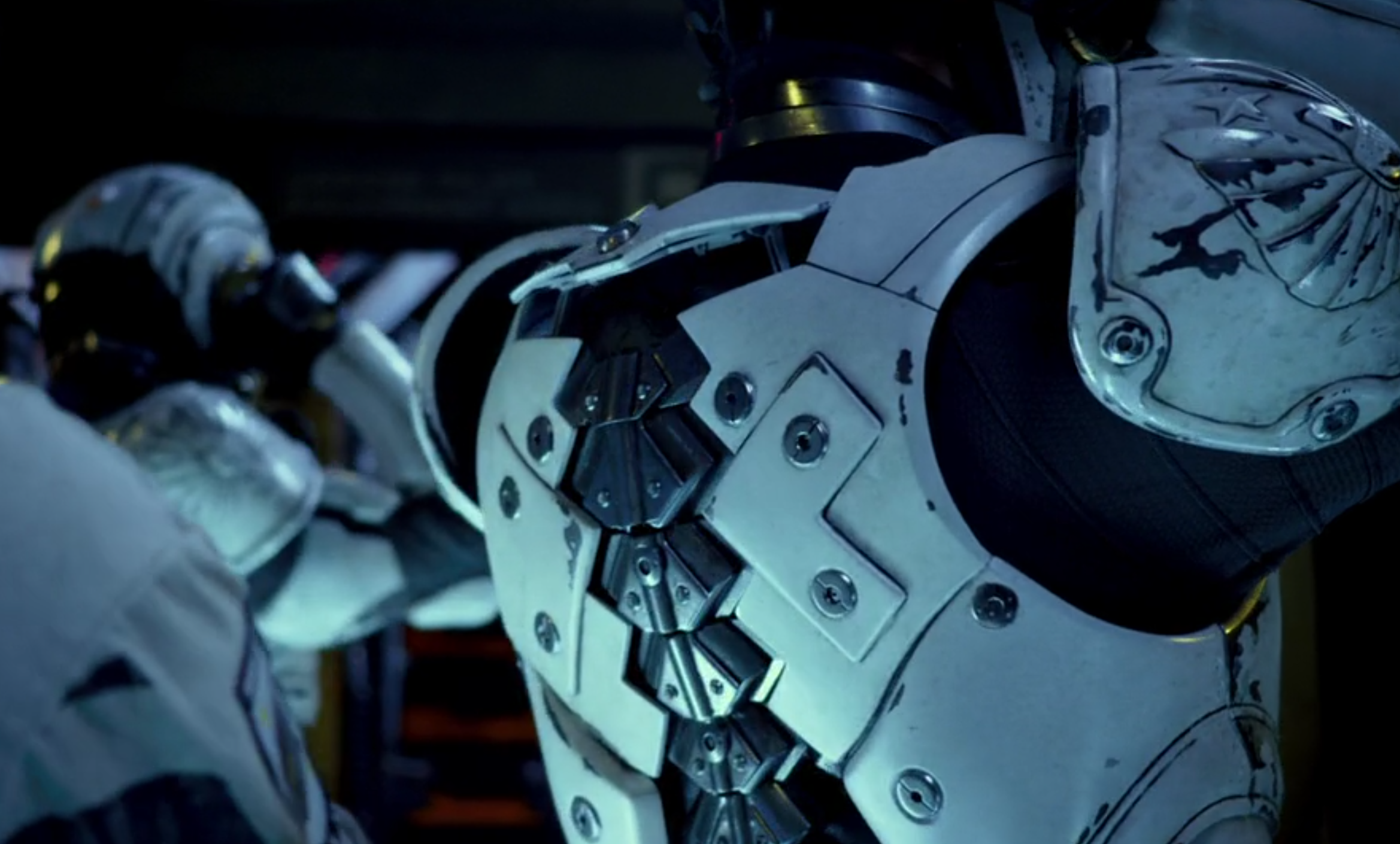 +
© NeuraFutures.com all rights reserved 2021-2023
Copyright Disclaimer under section 107 of the Copyright Act of 1976, allowance is made for "fair use" for purposes such as criticism, comment, news reporting, teaching, scholarship, education and research. Fair use is a use permitted by copyright statute that might otherwise be infringing.