< Return
Old Man's War
Dystopia
Utopia
Invasive
Novel
BCI Name
BrainPal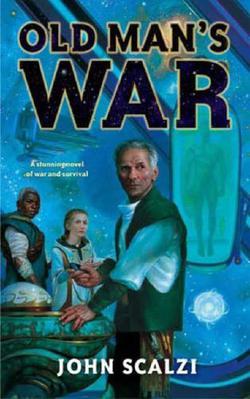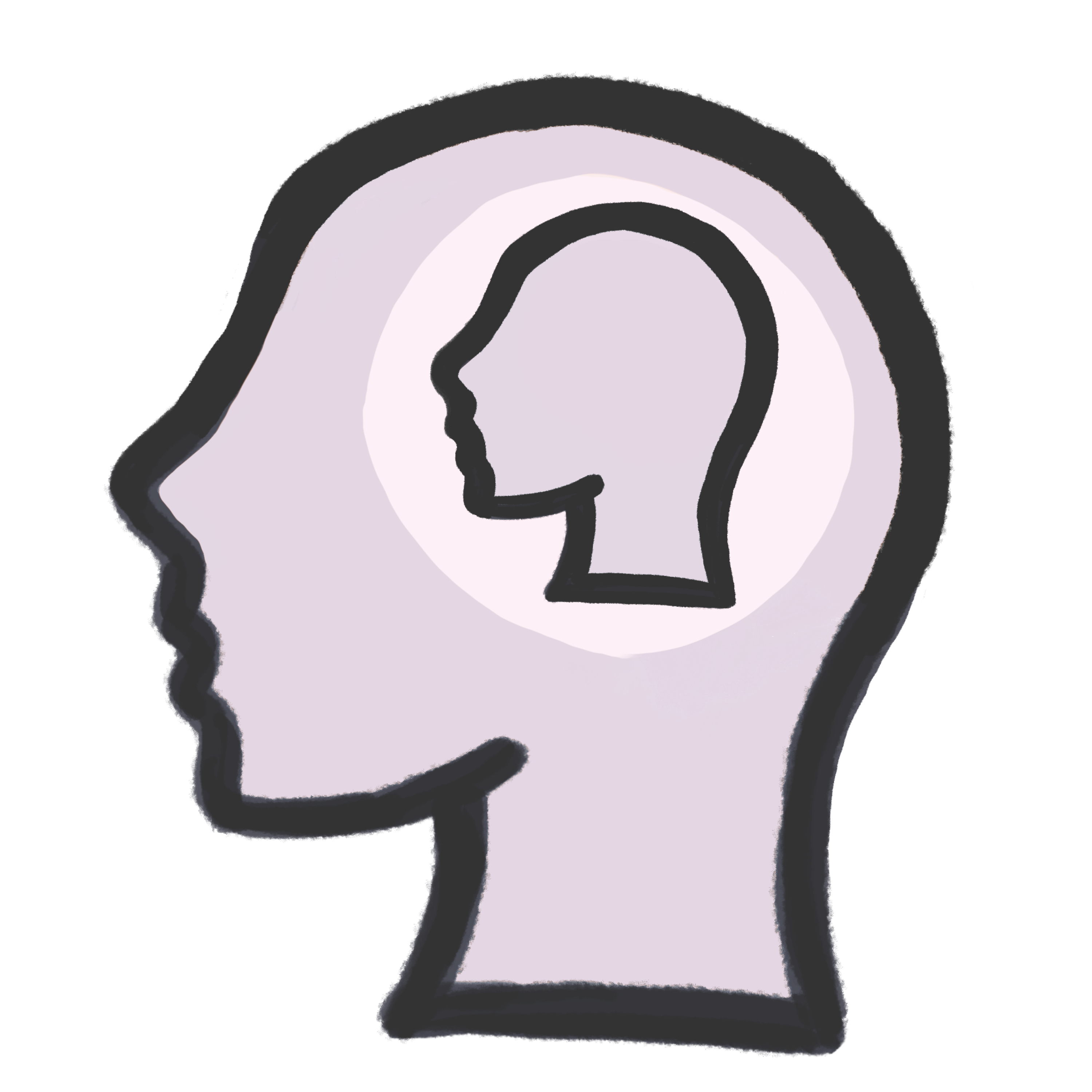 linking
communication
robot/object control
consciousness transfer
knowledge upload
storage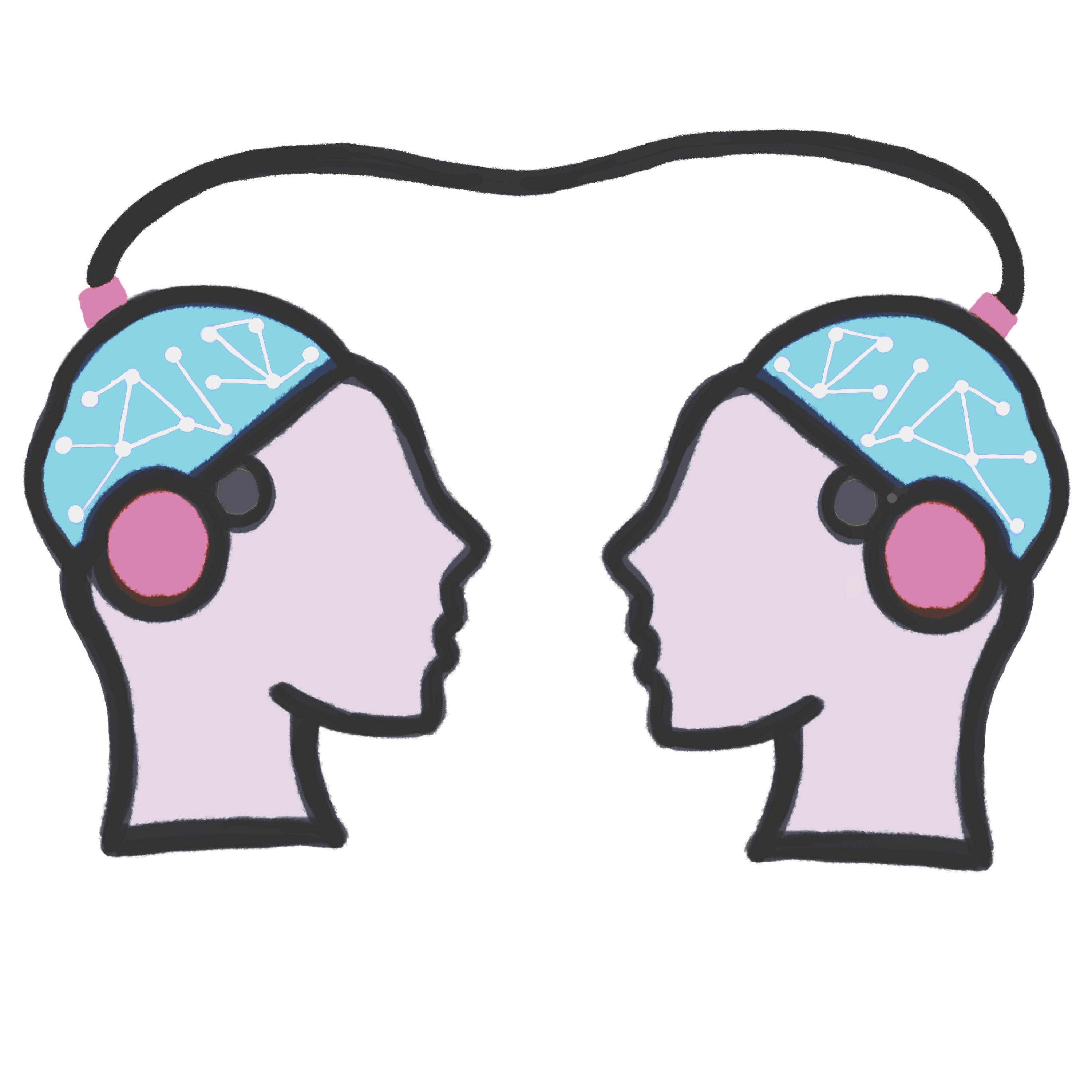 Linking
The BrainPal is a neural implant that allows members of the Colonial Defense Forces (CDF) to send and receive data, including speech, battle plans and much more. CDF soldiers use their BrainPals to translate alien languages, watch classic cartoons, and read old books. A BrainPal allows a CDF soldier to operate colonial technology by thought alone. A CDF rifle can only be used by someone with a BrainPal. To the members of the Ghost Brigades the BrainPal does much much more: it provides a synthetic consciousness that allows the newborn soldiers to function until their own identities develop. This gives people who meet Special Forces the impression that they know everything. When presented with a situation that is unfamiliar to the newborn soldier, the BrainPal loads the relevant and important information directly into the mind at an amazing rate.
© NeuraFutures.com all rights reserved 2021-2023
Copyright Disclaimer under section 107 of the Copyright Act of 1976, allowance is made for "fair use" for purposes such as criticism, comment, news reporting, teaching, scholarship, education and research. Fair use is a use permitted by copyright statute that might otherwise be infringing.