< Return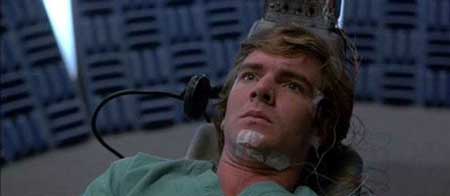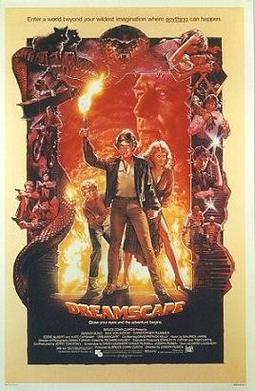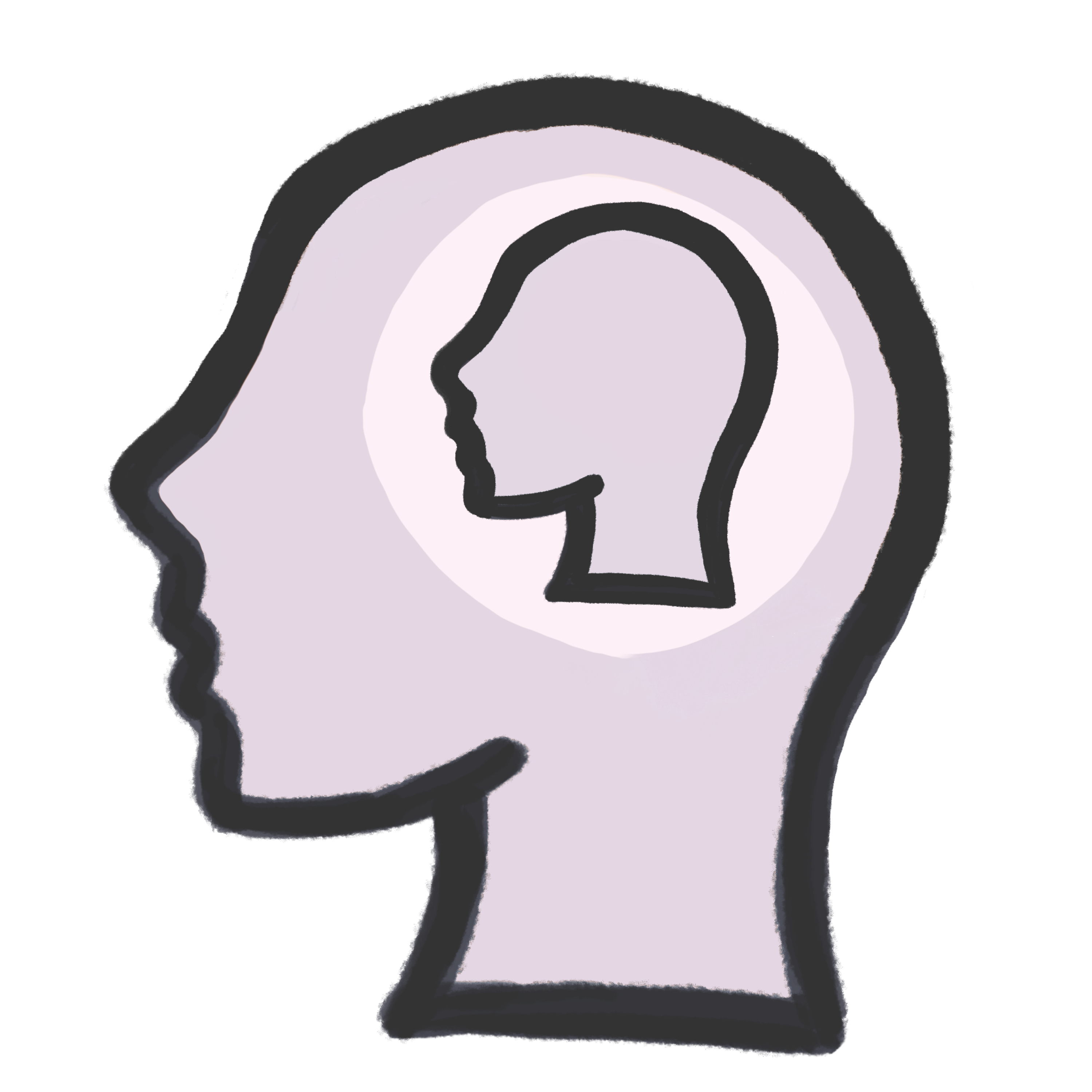 linking
dreams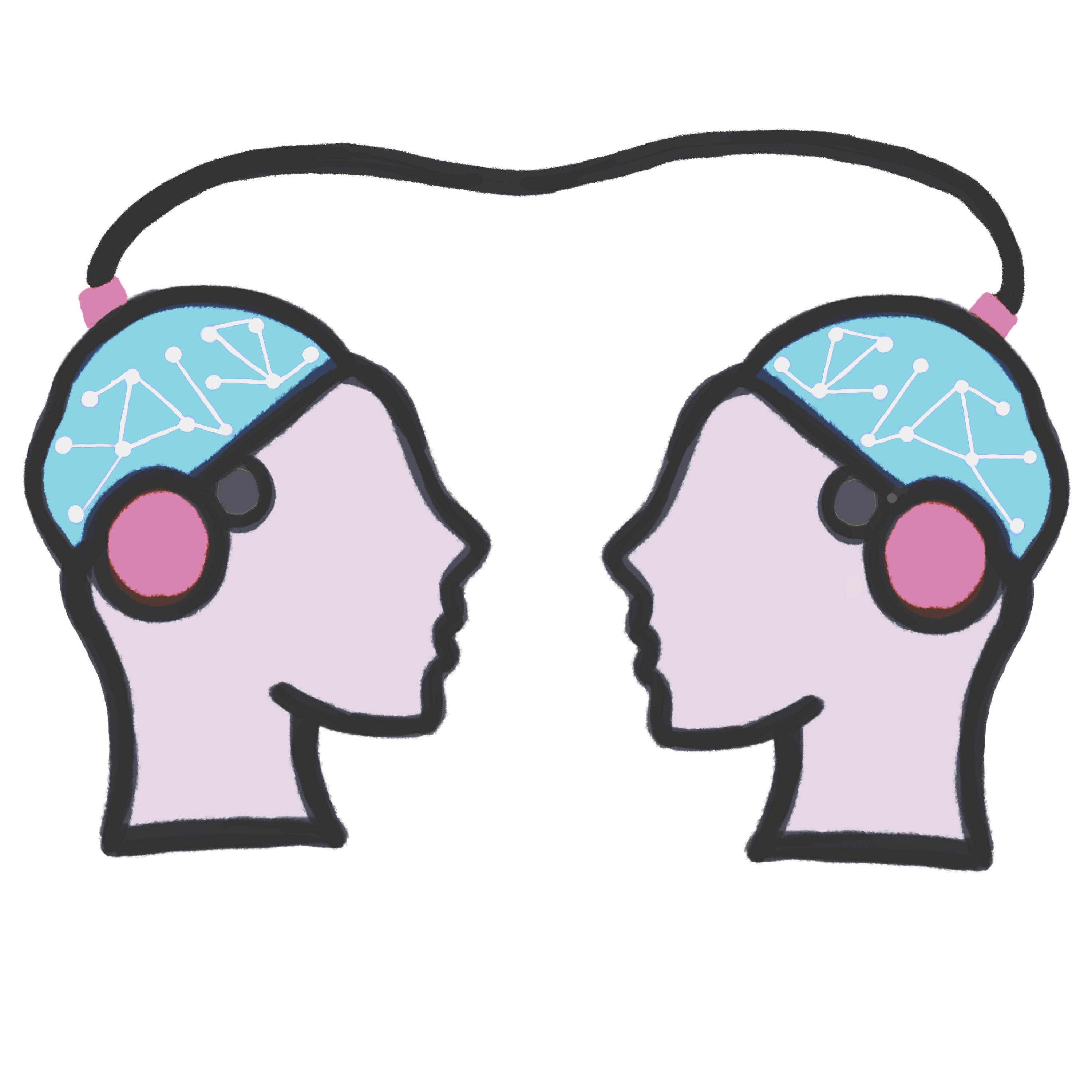 Linking
A technique that allows psychics to voluntarily link with the minds of others by projecting themselves into the subconscious during REM sleep. The researchers equate the original idea for the dreamscape project to the practice of the Senoi natives of Malaysia, who believe the dream world is just as real as reality. The project was intended for clinical use to diagnose and treat sleep disorders, particularly nightmares, but it has been hijacked, with intentions to use the dream-linking technique for assassination.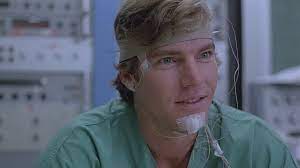 +
© NeuraFutures.com all rights reserved 2021-2023
Copyright Disclaimer under section 107 of the Copyright Act of 1976, allowance is made for "fair use" for purposes such as criticism, comment, news reporting, teaching, scholarship, education and research. Fair use is a use permitted by copyright statute that might otherwise be infringing.