< Return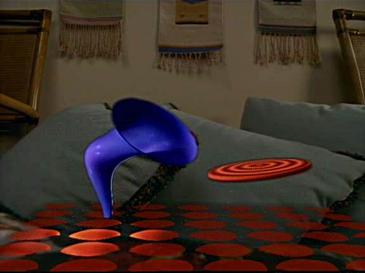 Star Trek: The Next Generation
Dystopia
Non-invasive
TV Series
Movie
comics
Anime
game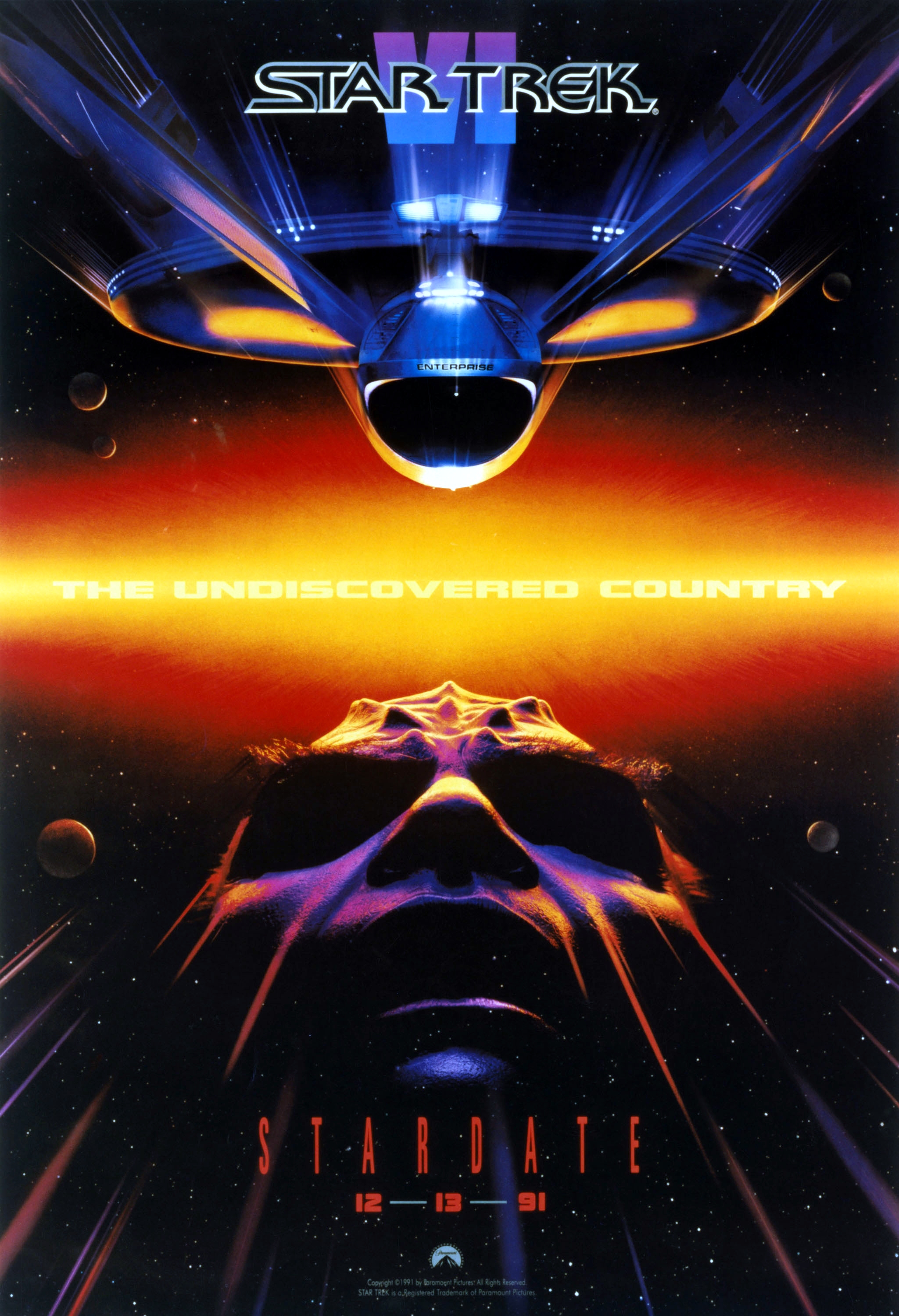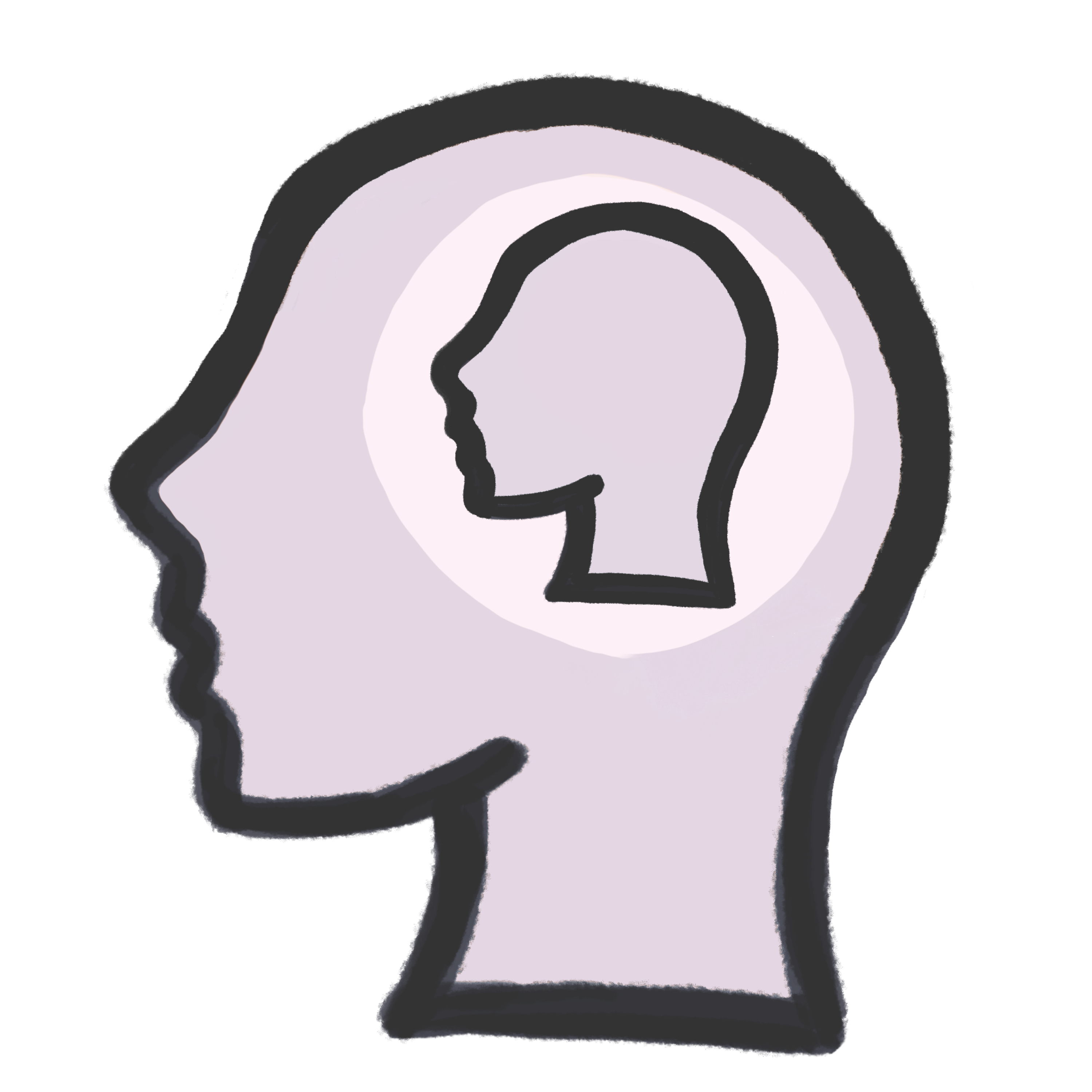 stimulation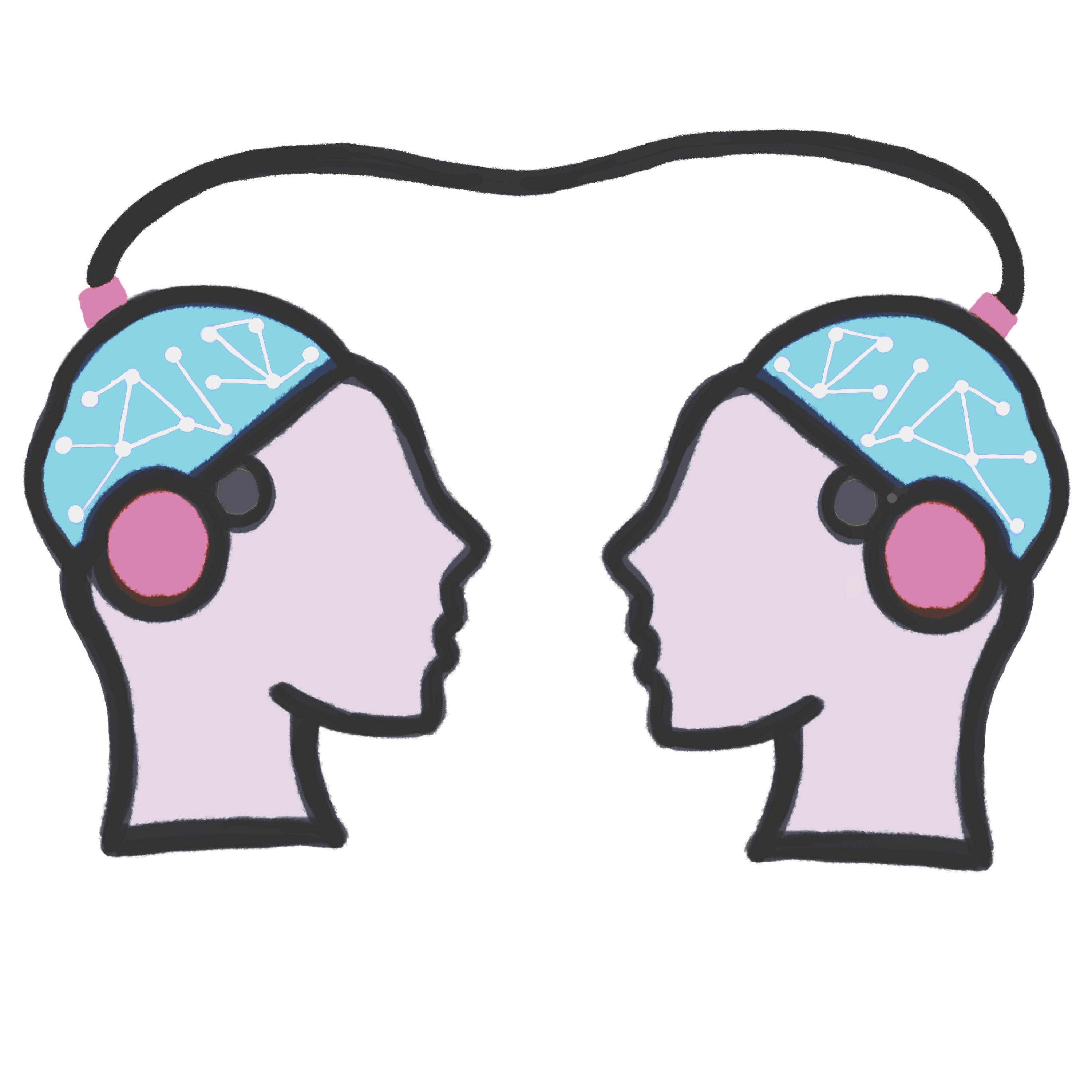 Linking
device that fits over the ears and projects signals into the eyes. This creates in the wearer's field of vision an image of discs going into funnels. When a disk goes into one of said funnels, the player is "rewarded" by receiving pleasure signals from the device.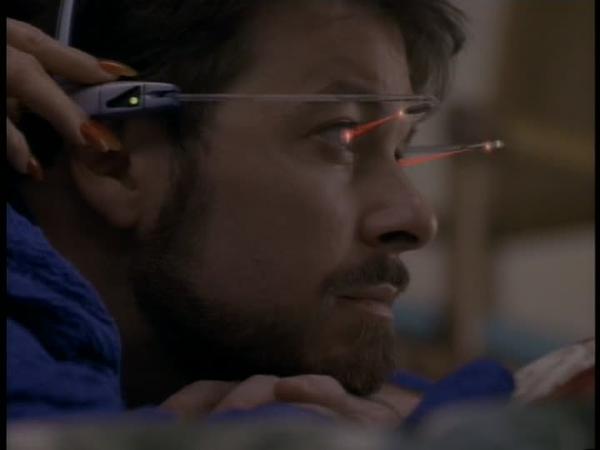 +
© NeuraFutures.com all rights reserved 2021-2023
Copyright Disclaimer under section 107 of the Copyright Act of 1976, allowance is made for "fair use" for purposes such as criticism, comment, news reporting, teaching, scholarship, education and research. Fair use is a use permitted by copyright statute that might otherwise be infringing.