< Return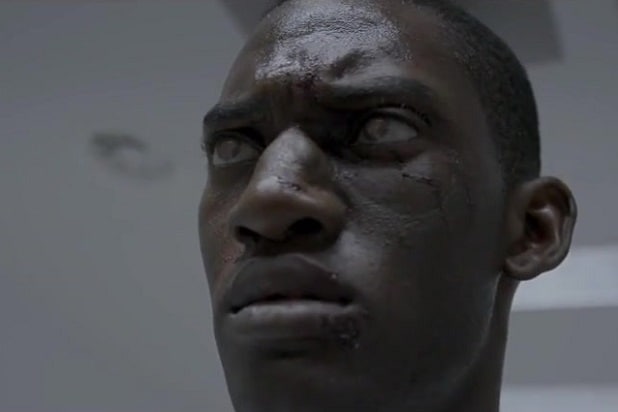 BCI Name
MASS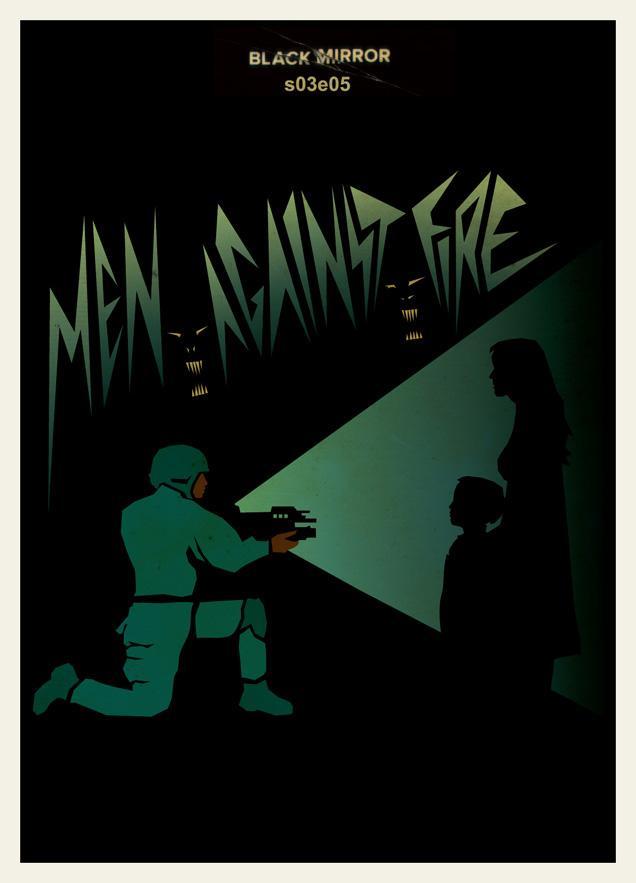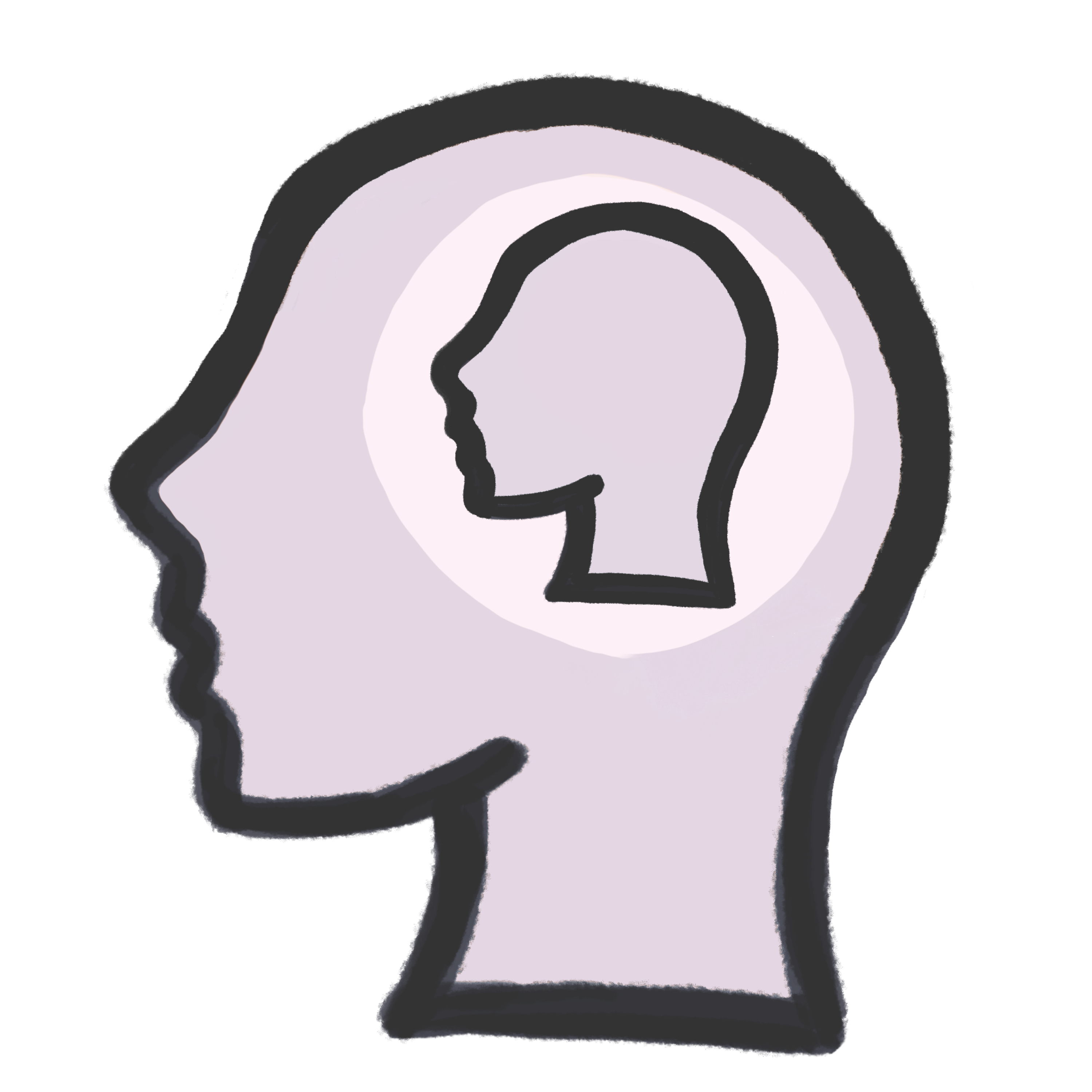 manipulation
emotions
XR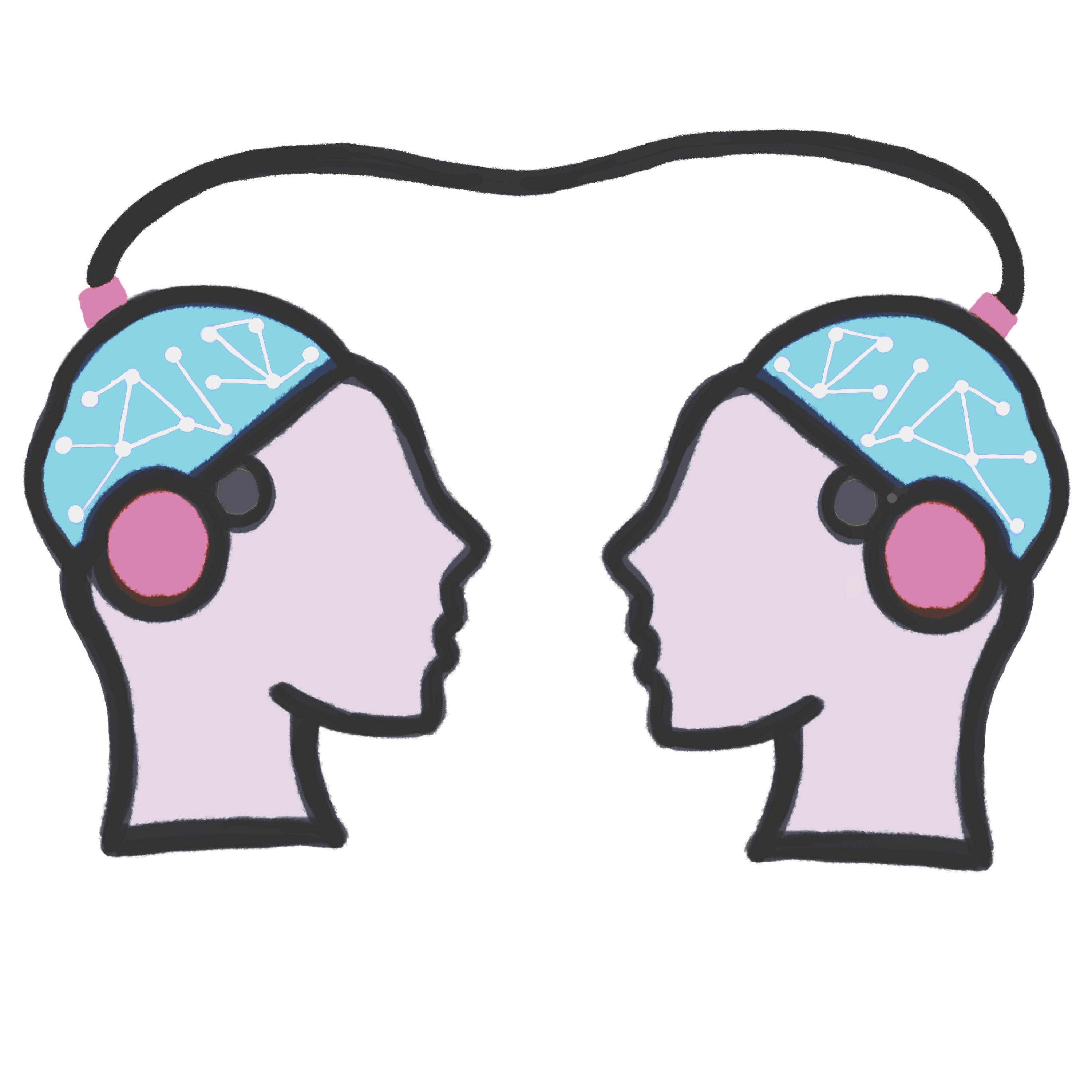 Linking
MASS is a neural implant that affects soldiers' perception when they're on the battlefield. Like the Mushroom game implant, MASS is an augmented reality device that adds information to the user's perception. In the episode, though, it can also alter the user's senses and perception. The MASS gives the soldier information about their surroundings as they fight on the battlefield and allows them to communicate with each other, but it's also used to change what they see and experience to make them more effective. In "Men Against Fire," the MASS implant is used to alter soldiers' perceptions so they see enemy humans as snarling monsters. The creatures are referred to as "roaches" in the episode, but they're actually people who are victims of a genocidal campaign to "keep the human bloodline pure." The MASS also suppresses the user's sense of smell in the episode in order to make them less responsive to the smells of death they encounter. The approach is meant to make soldiers more effective and less likely to feel pangs of conscience when they fight the enemy.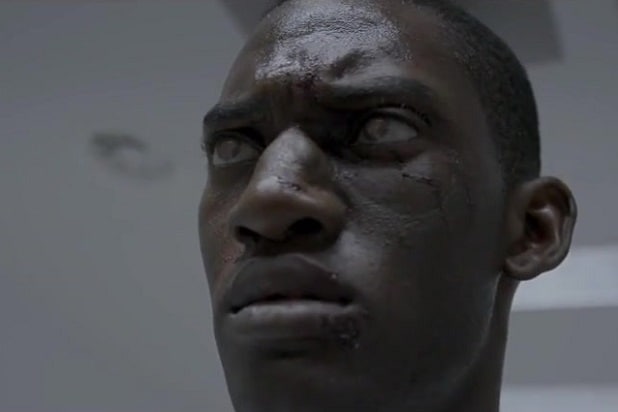 +
© NeuraFutures.com all rights reserved 2021-2023
Copyright Disclaimer under section 107 of the Copyright Act of 1976, allowance is made for "fair use" for purposes such as criticism, comment, news reporting, teaching, scholarship, education and research. Fair use is a use permitted by copyright statute that might otherwise be infringing.