< Return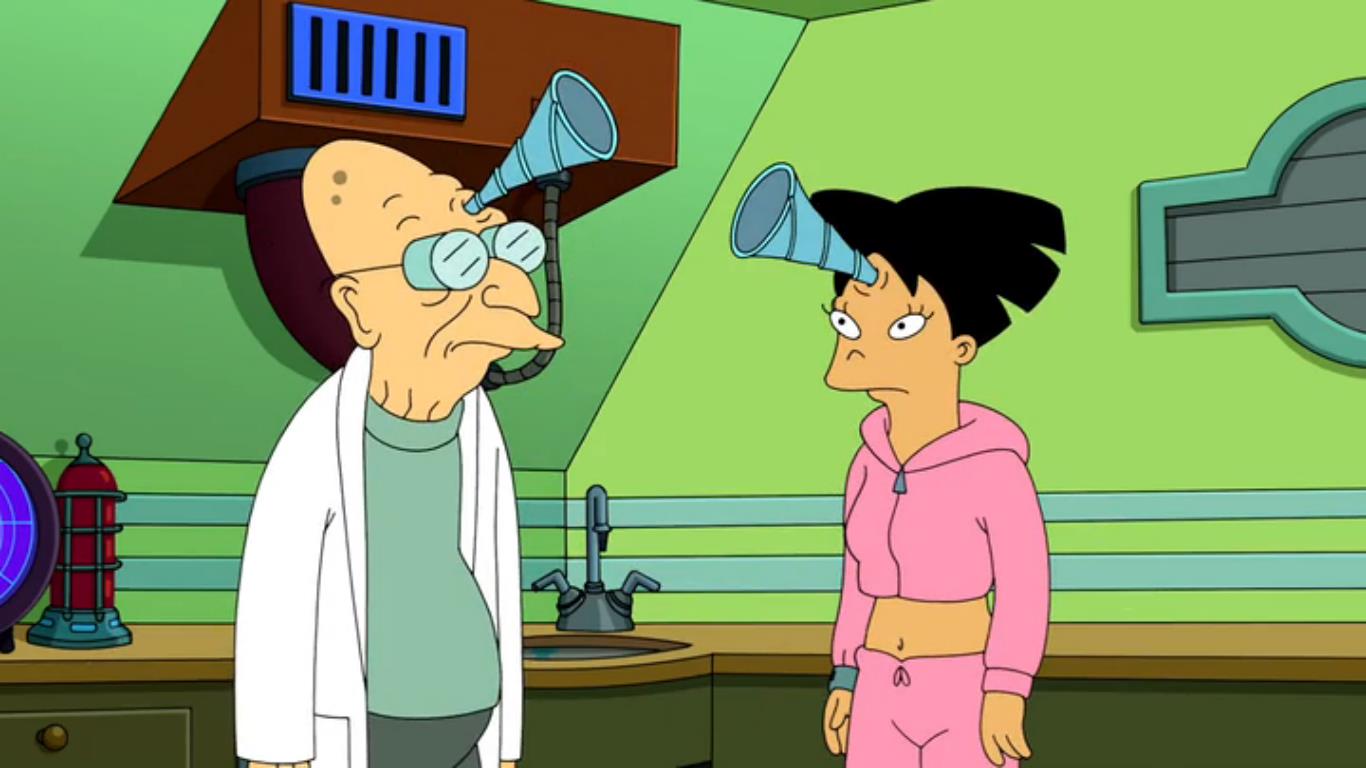 BCI Name
Thoughtspike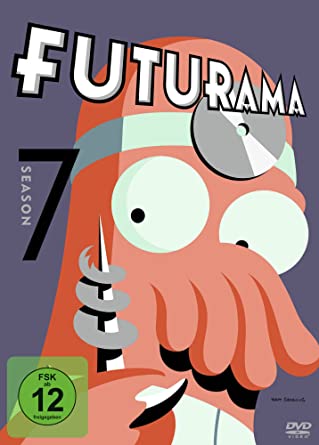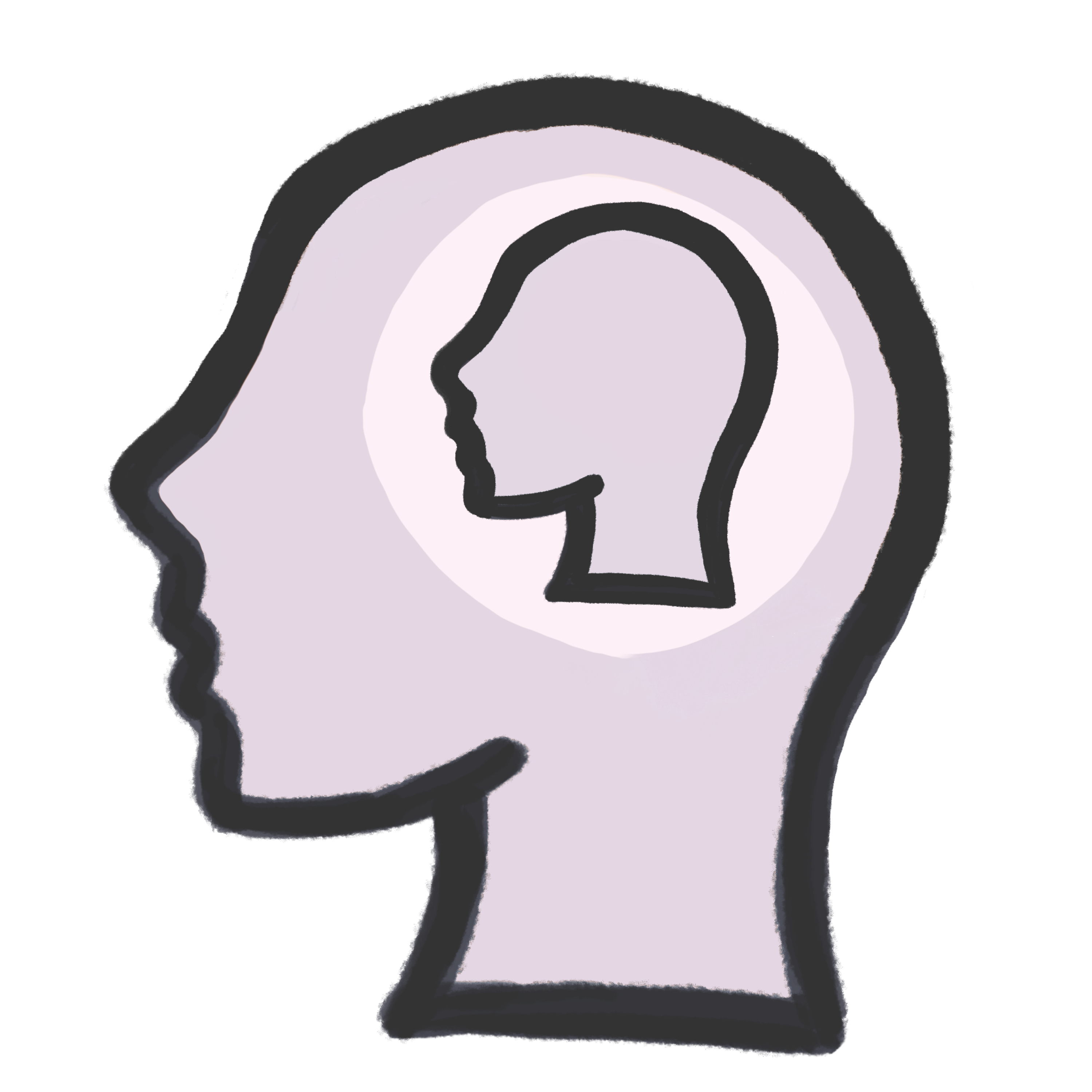 reading thoughts
communication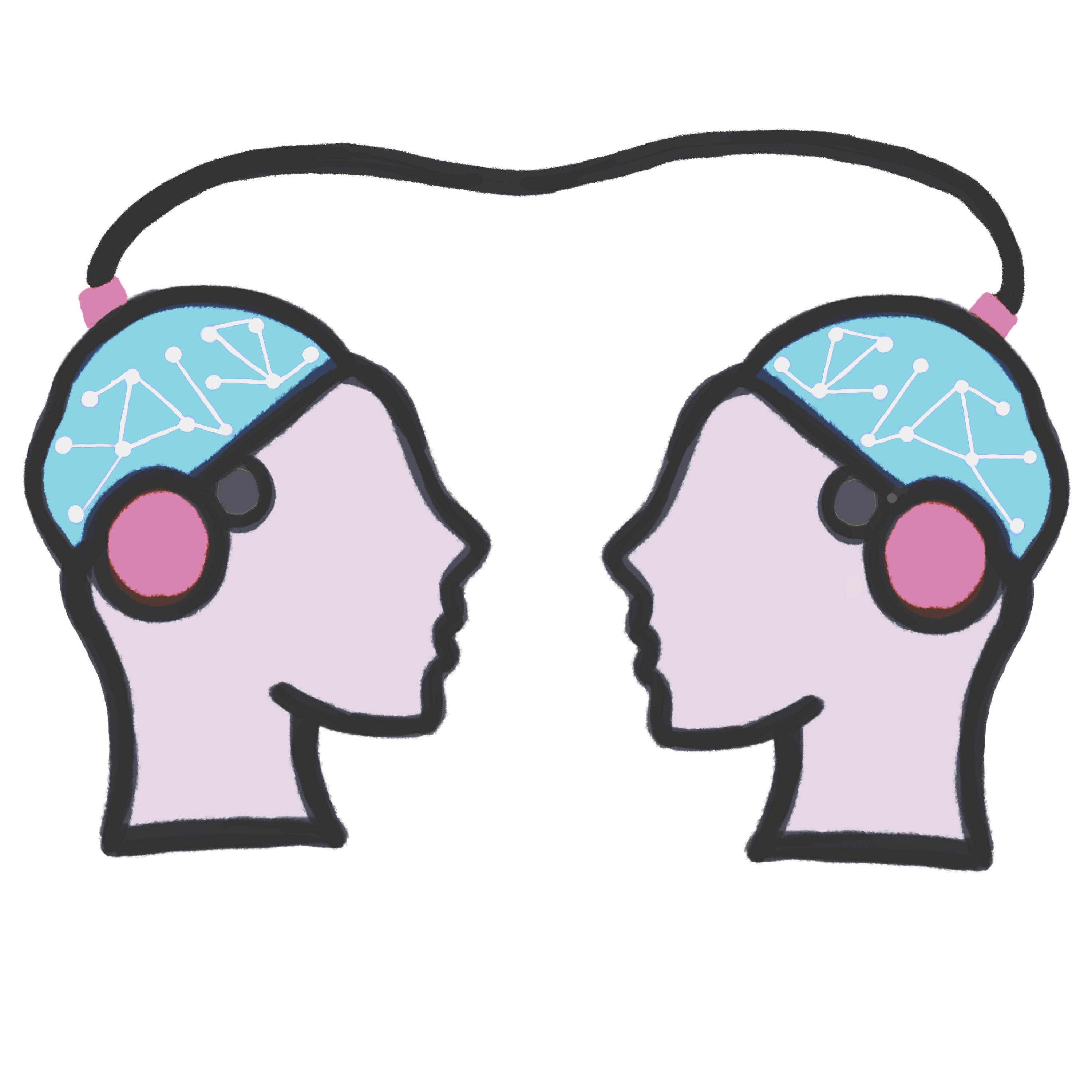 Linking
Thoughtspikes appear to be disposable devices that allow the user to communicate without speaking. Thoughtspikes are pointed on one end, and grow into a larger, trumpet-like shape at the other end. To use, you put the pointy end into your forehead, and it speaks your thoughts through the other end _(though it has only been seen translating thoughts into English, it may be able to translate thoughts into any language)_.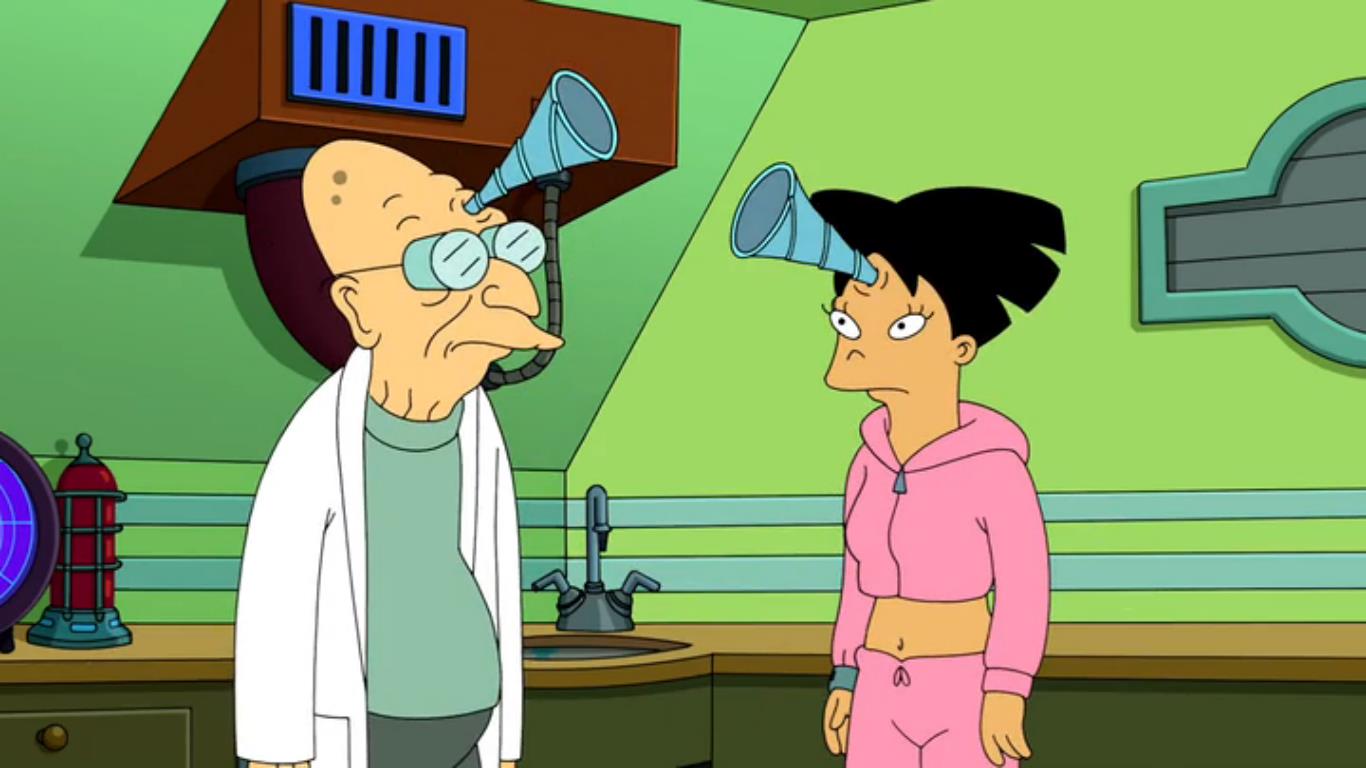 +
© NeuraFutures.com all rights reserved 2021-2023
Copyright Disclaimer under section 107 of the Copyright Act of 1976, allowance is made for "fair use" for purposes such as criticism, comment, news reporting, teaching, scholarship, education and research. Fair use is a use permitted by copyright statute that might otherwise be infringing.