< Return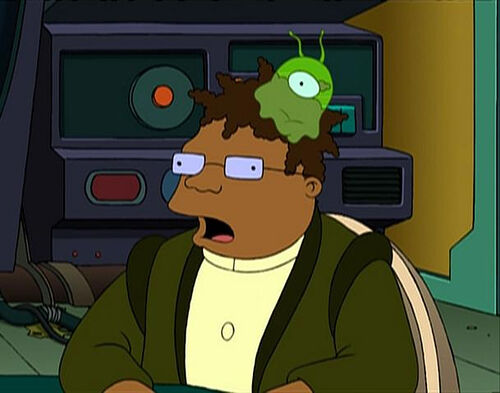 Futurama
Dystopia
Non-invasive
sitcom
BCI Name
Brain Slug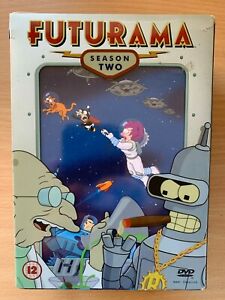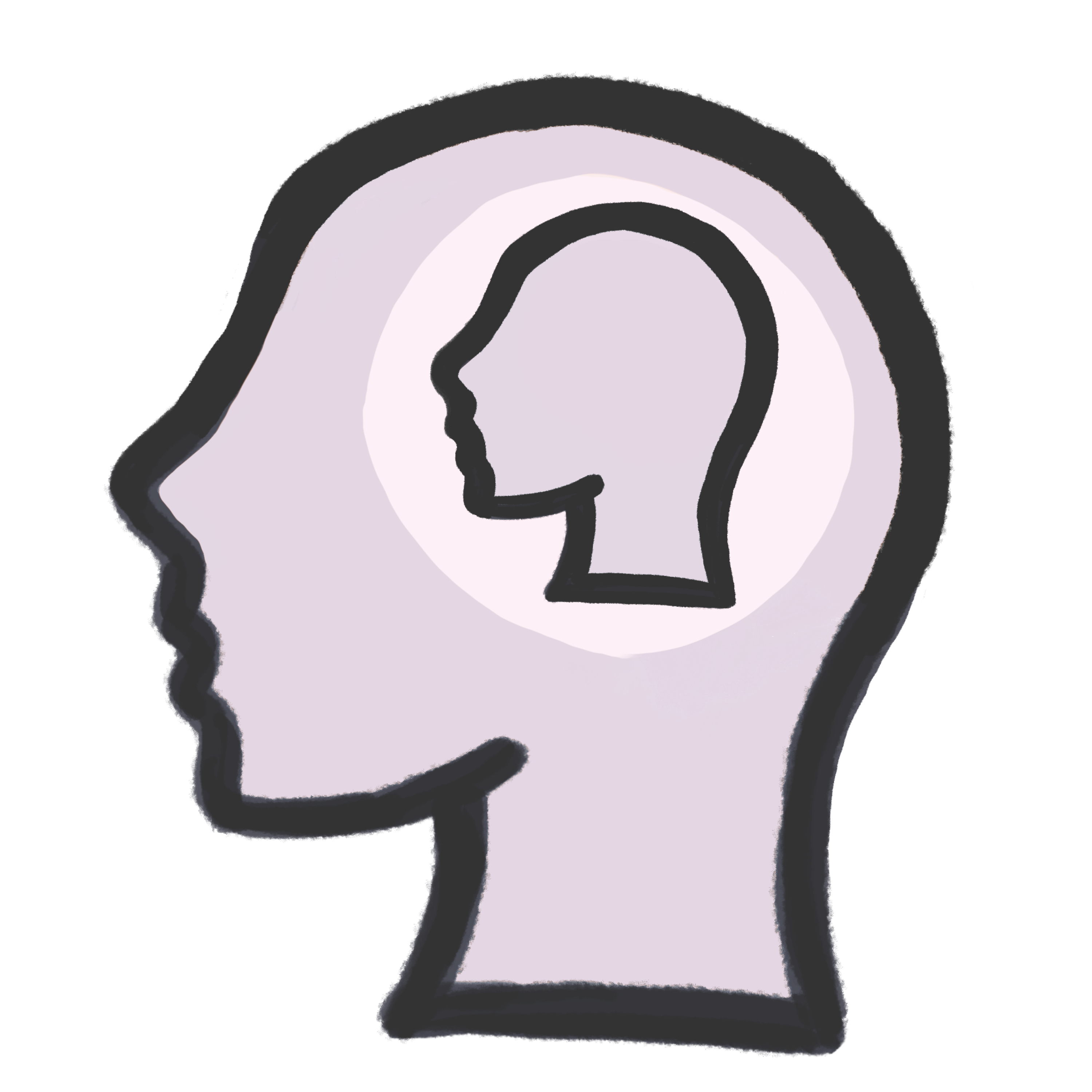 control of the user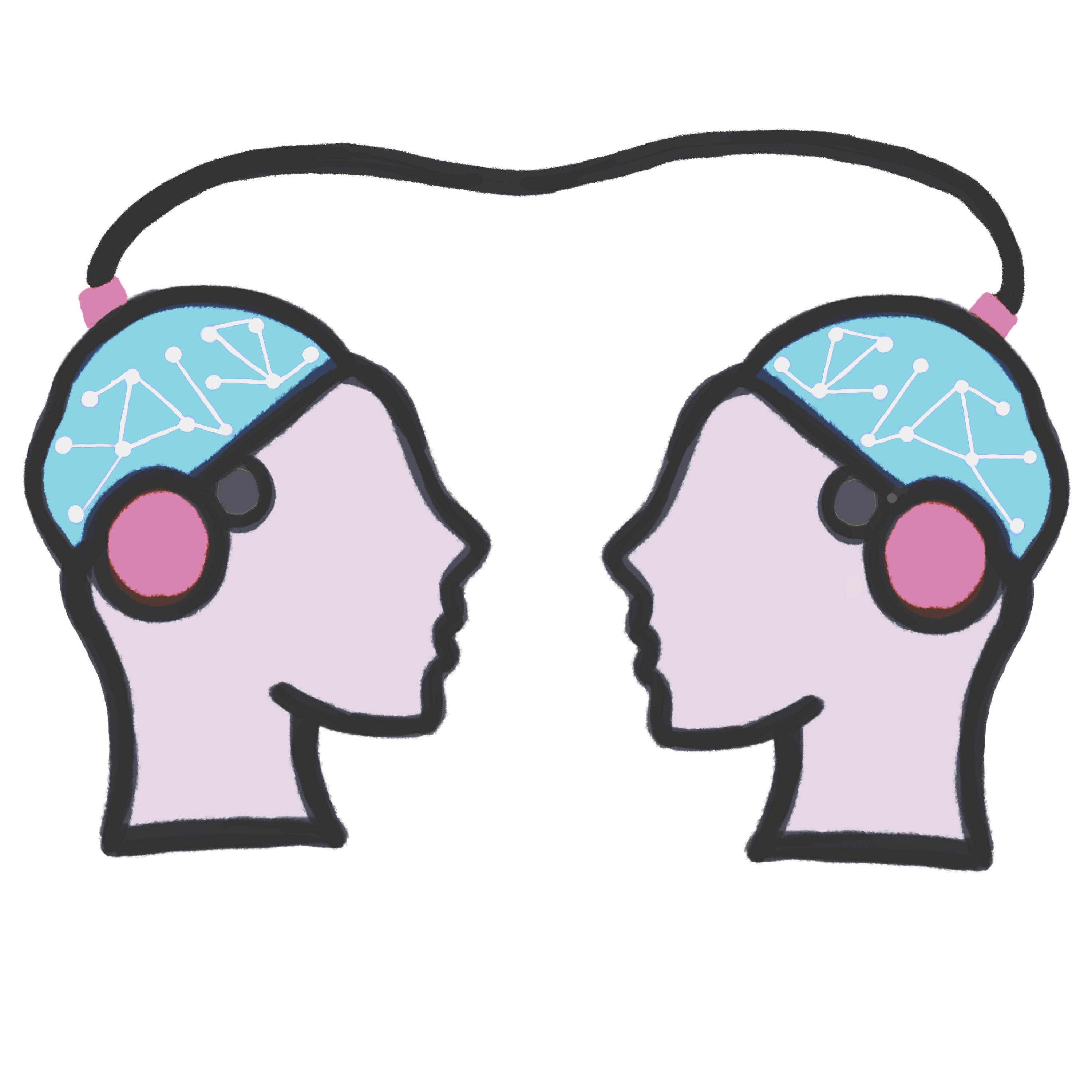 Linking
Brain Slugs are a species of space parasite that attaches its jelly-like body to a person's head and takes control of their brain. The specimen is green in color and consists of a translucent jelly-like body complete with two feelers and one large eyeball. An adult brain slug is about the size of a fist. A person who has been possessed by a brain slug is most likely to adopt a monotone voice and will do everything in its power to aid the spreading of the brain slug population across the universe. The easiest way to tell if someone is infected is the Brain Slug mass which sits atop of their head. Although the Brain Slug is in control of the host, the human is still aware of itself and the parasite's presence, which Hermes referred to as a 'nightmare'. The recommended procedure to deal with a Brain Slug victim is to act natural and switch to a garlic shampoo. Another way to avoid being possessed is to wear a helmet. Fortunately, the brain slug is not the most intelligent of creatures and can be removed quite simply without significantly harming the host human's head. Once removed from the afflicted victim's head, the person immediately returns to normal.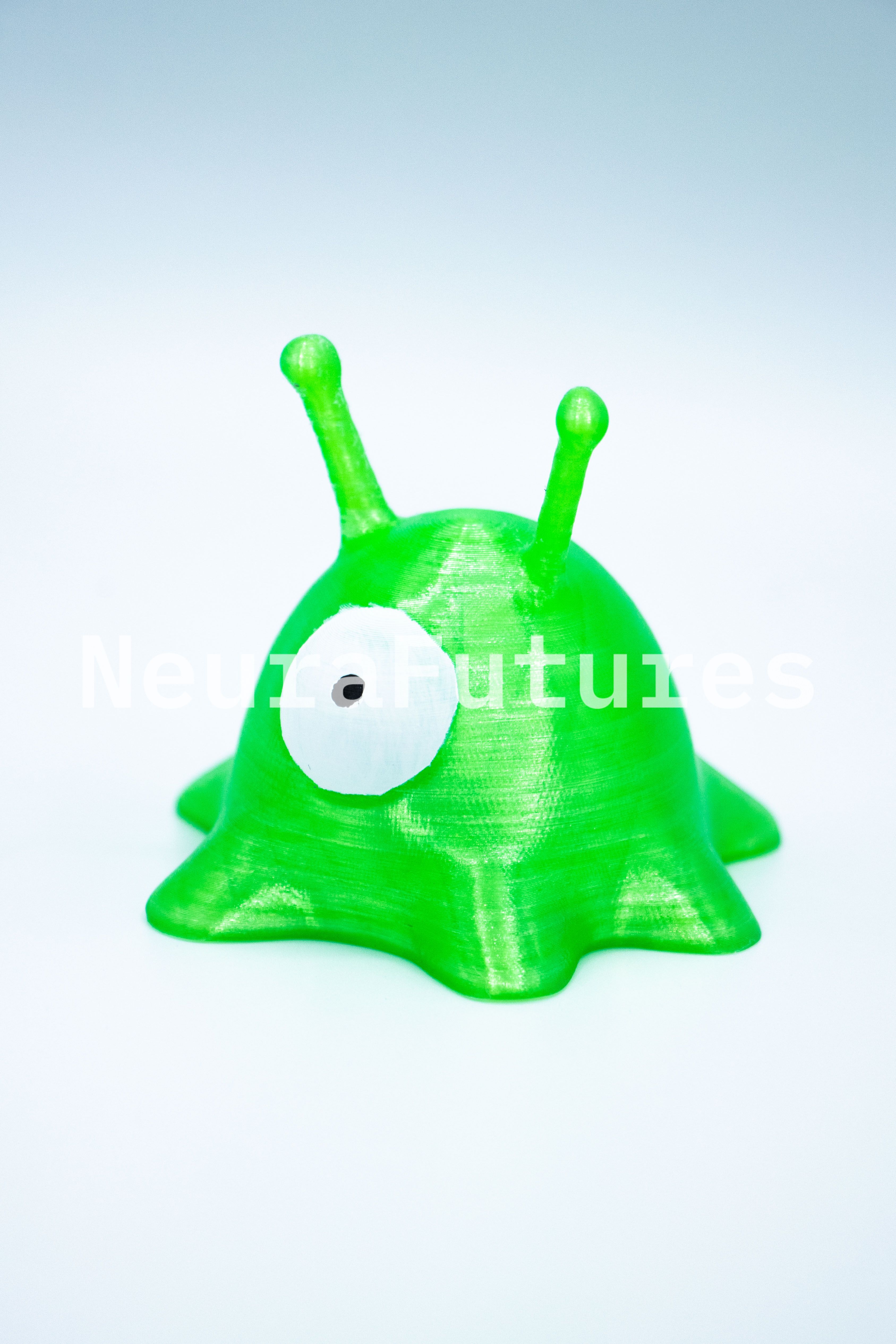 +
© NeuraFutures.com all rights reserved 2021-2023
Copyright Disclaimer under section 107 of the Copyright Act of 1976, allowance is made for "fair use" for purposes such as criticism, comment, news reporting, teaching, scholarship, education and research. Fair use is a use permitted by copyright statute that might otherwise be infringing.