< Return
Mindscan
Dystopia
Non-invasive
Novel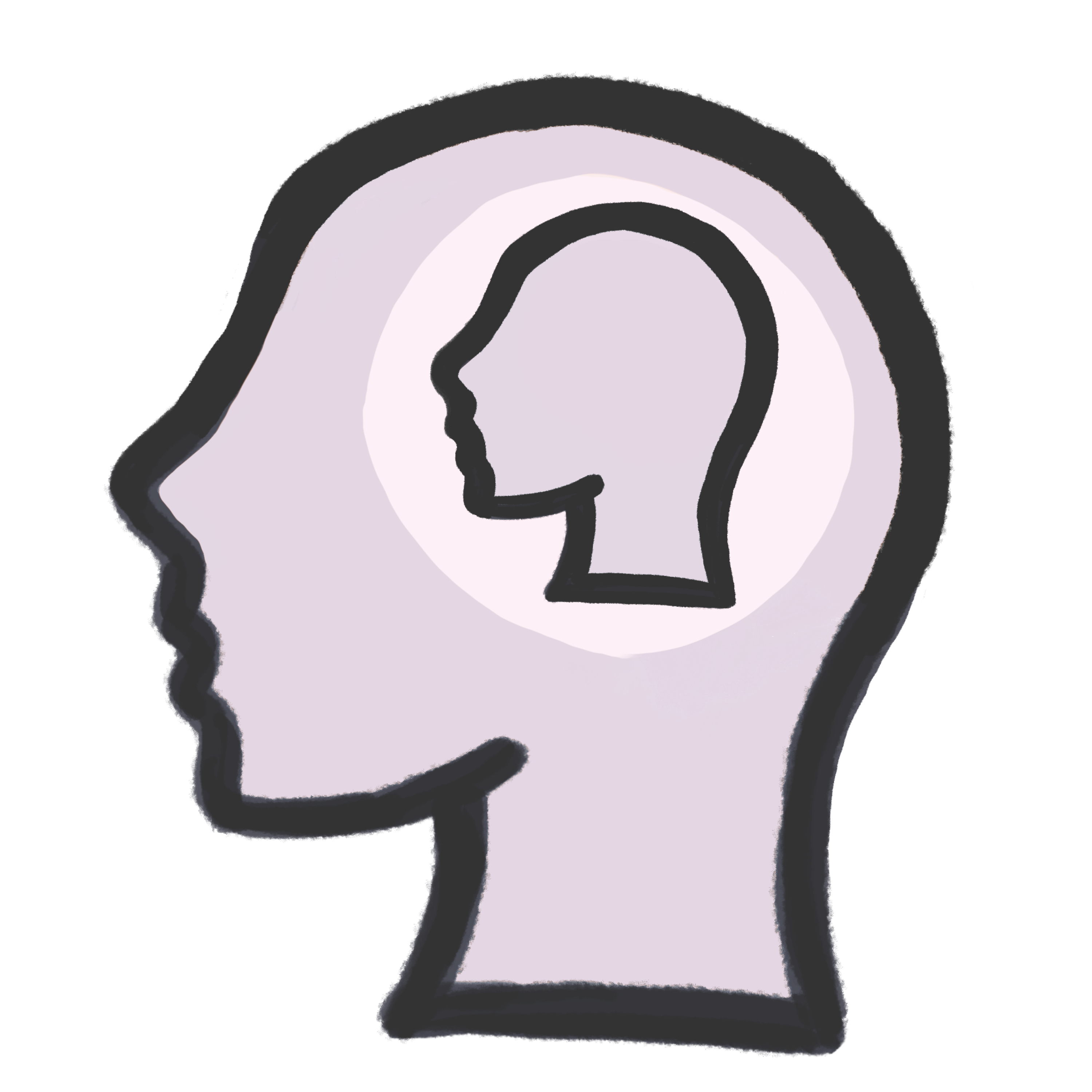 consciousness transfer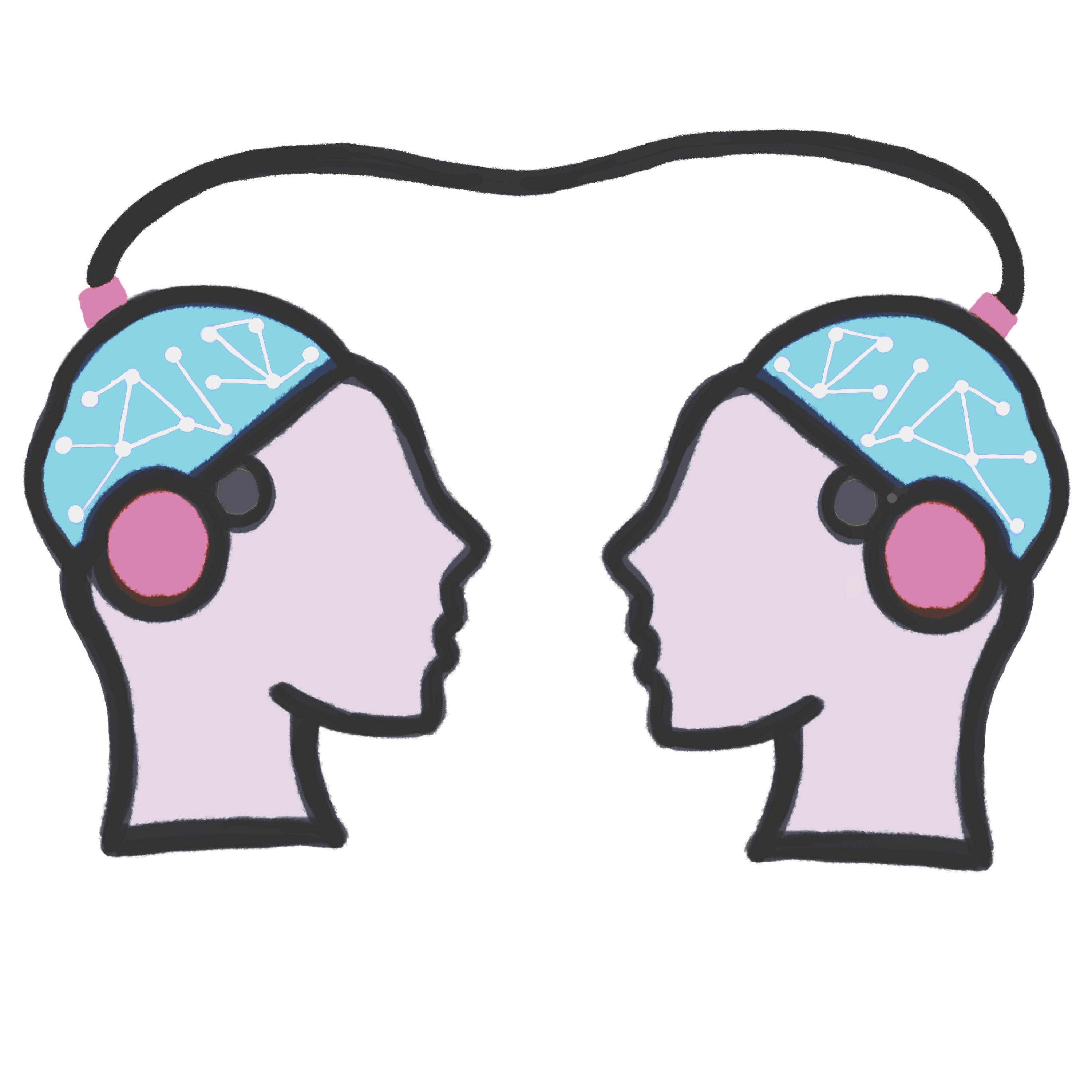 Linking
Rich people get a super MRI that creates a perfect duplicate of the brain at the time and it gets uploaded into an android body. The originals then retire to a lunar colony that's extra-legal and the androids will claim to be the humans and designed to look like them at their peak of life.
© NeuraFutures.com all rights reserved 2021-2023
Copyright Disclaimer under section 107 of the Copyright Act of 1976, allowance is made for "fair use" for purposes such as criticism, comment, news reporting, teaching, scholarship, education and research. Fair use is a use permitted by copyright statute that might otherwise be infringing.