< Return
Men in Black
Dystopia
Non-invasive
Movie
comics
BCI Name
Neurolyser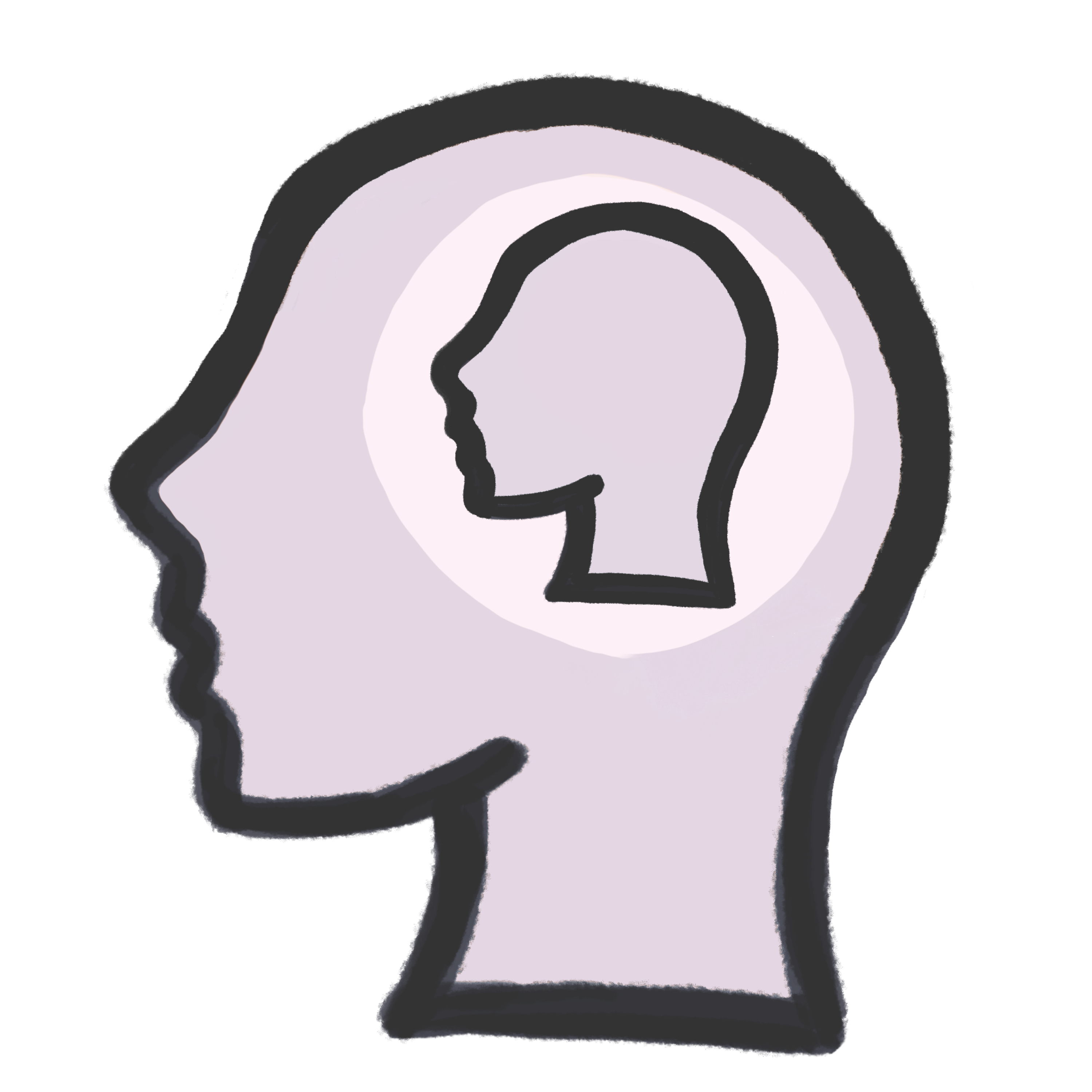 memory
control of the user
manipulation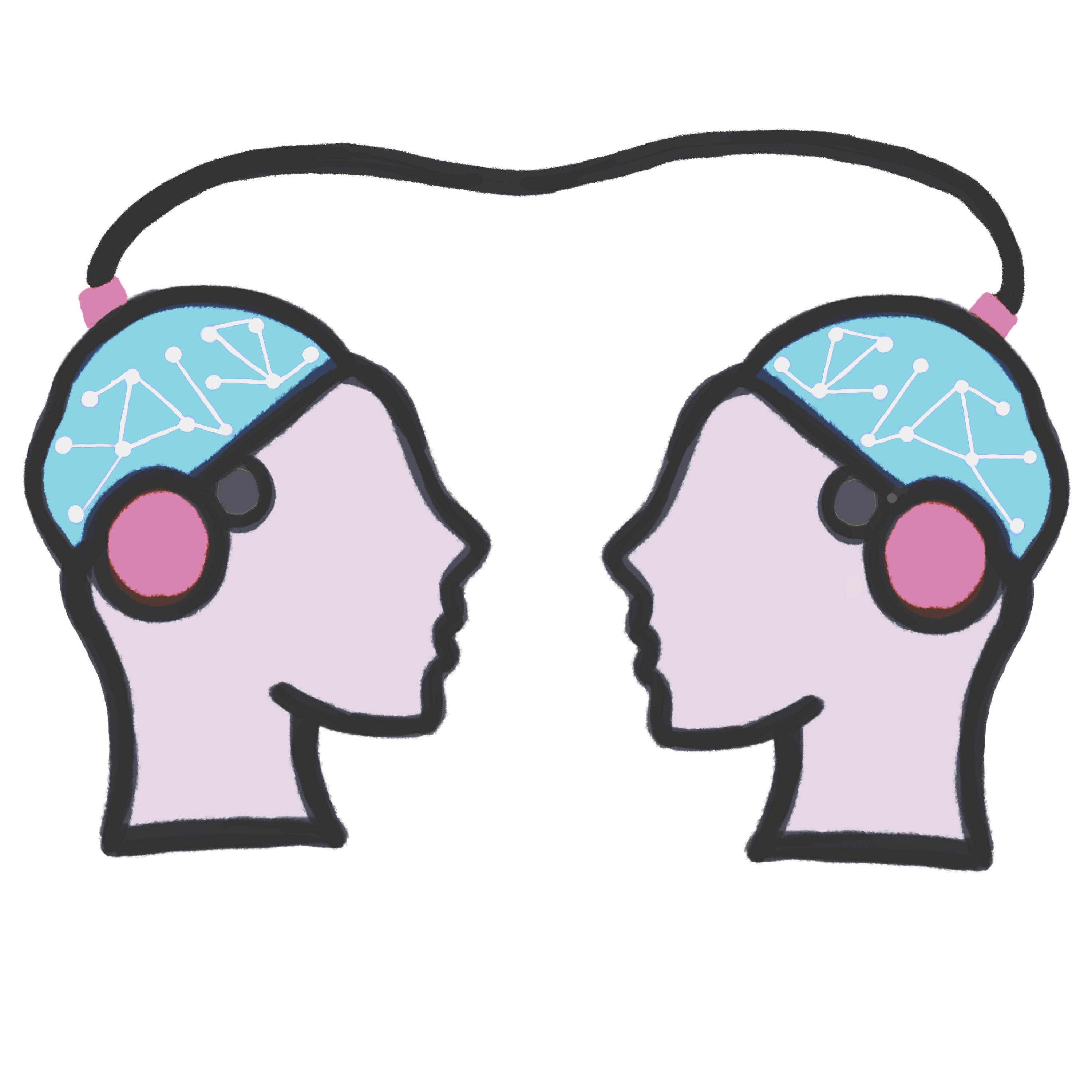 Linking
The device in the comic books was referred to as a 'neurolyser'. This is also where the concept of using Ray-Ban sunglasses to prevent an agent's memory from getting affected was introduced. It is seen more in the shape of a flashlight than a cigar-like shape made popular by the films. It does not simply erase memory like the movie counterpart does. In the comic books, the neurolyser is a device used for manipulation and control. When neurolysed, a witness is simply hypnotized and does what ever Agent Kay or Jay wants them to do, such as provide information, believe a lie and/or pass that lie along as fact.
© NeuraFutures.com all rights reserved 2021-2023
Copyright Disclaimer under section 107 of the Copyright Act of 1976, allowance is made for "fair use" for purposes such as criticism, comment, news reporting, teaching, scholarship, education and research. Fair use is a use permitted by copyright statute that might otherwise be infringing.