< Return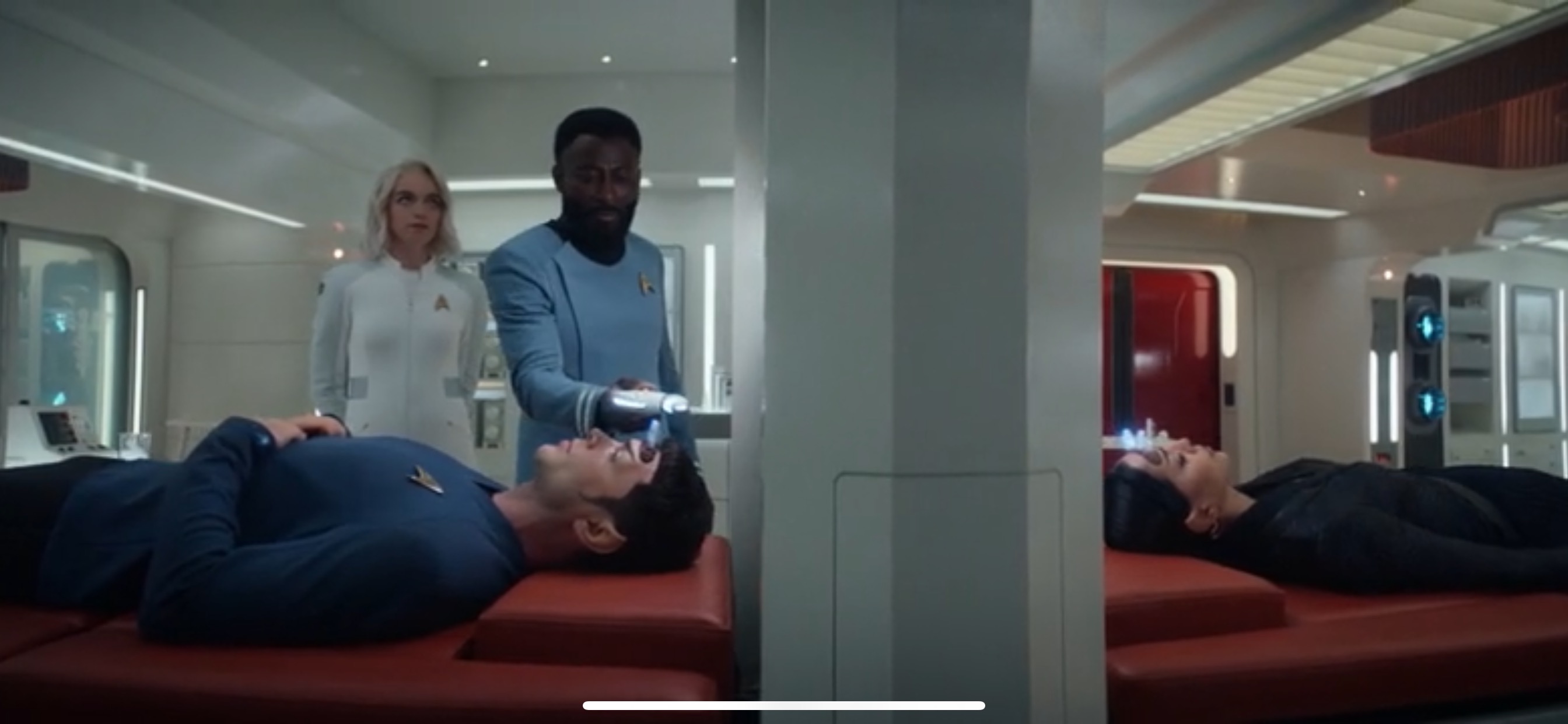 Star Trek: Strange New Worlds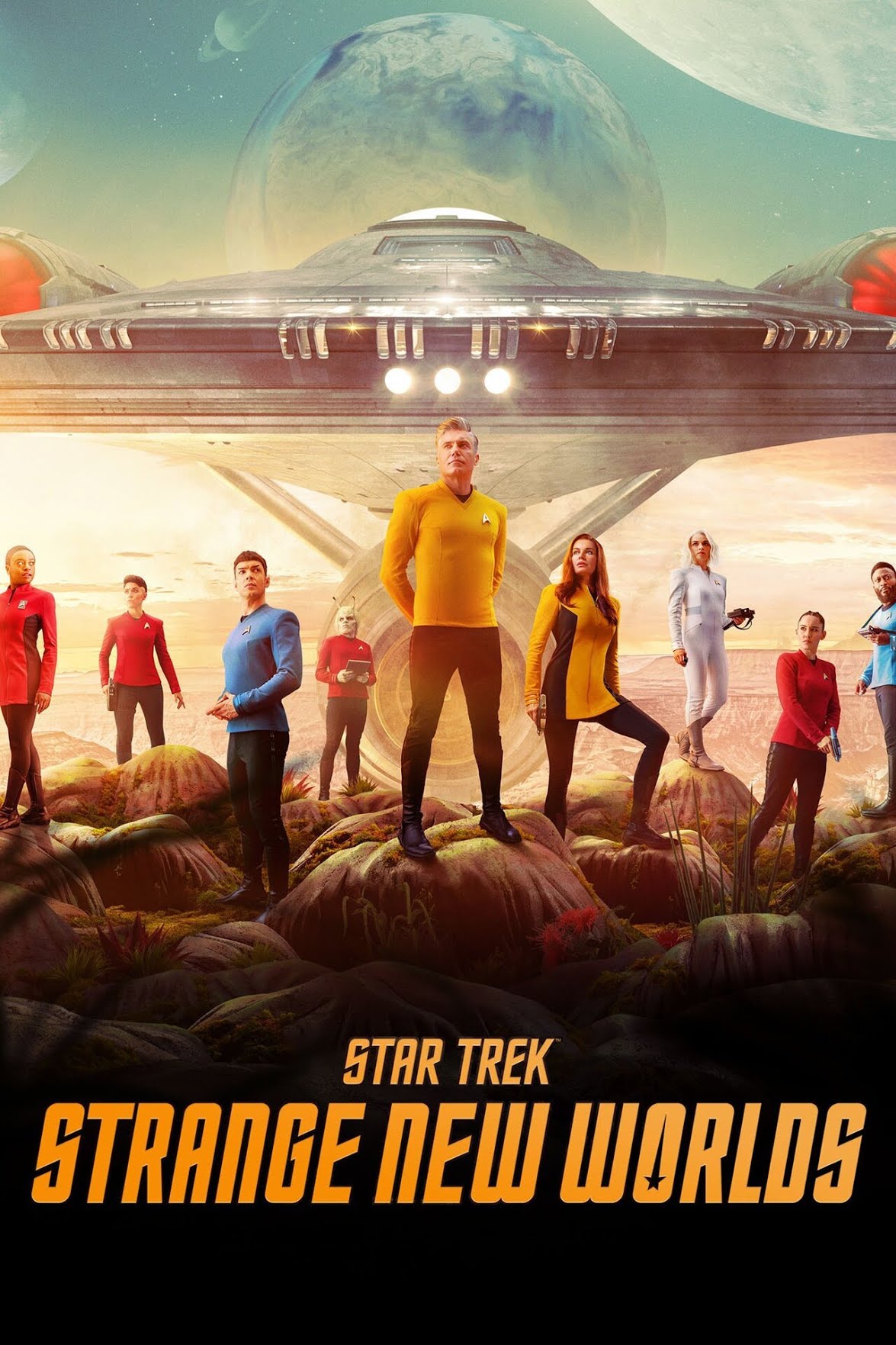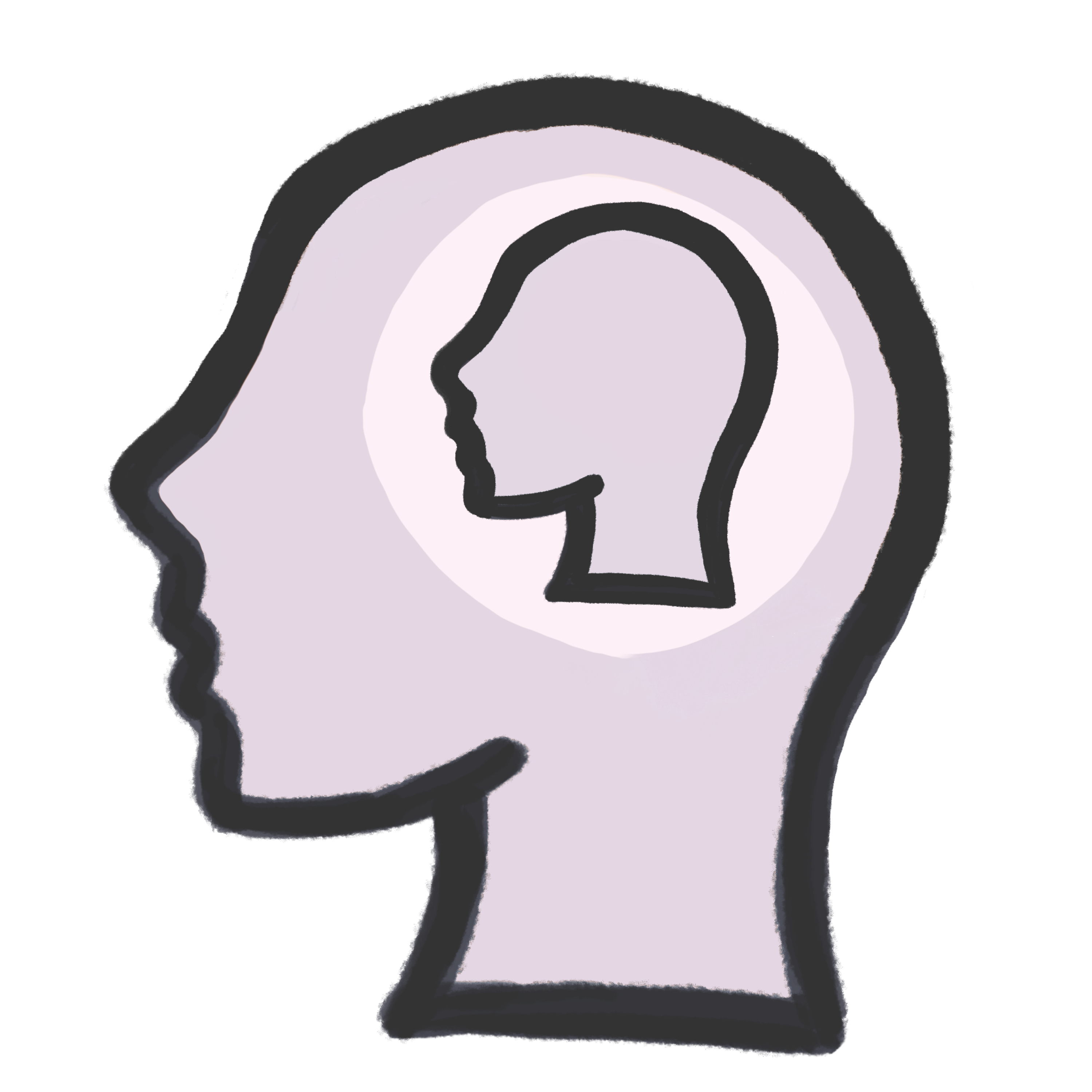 consciousness transfer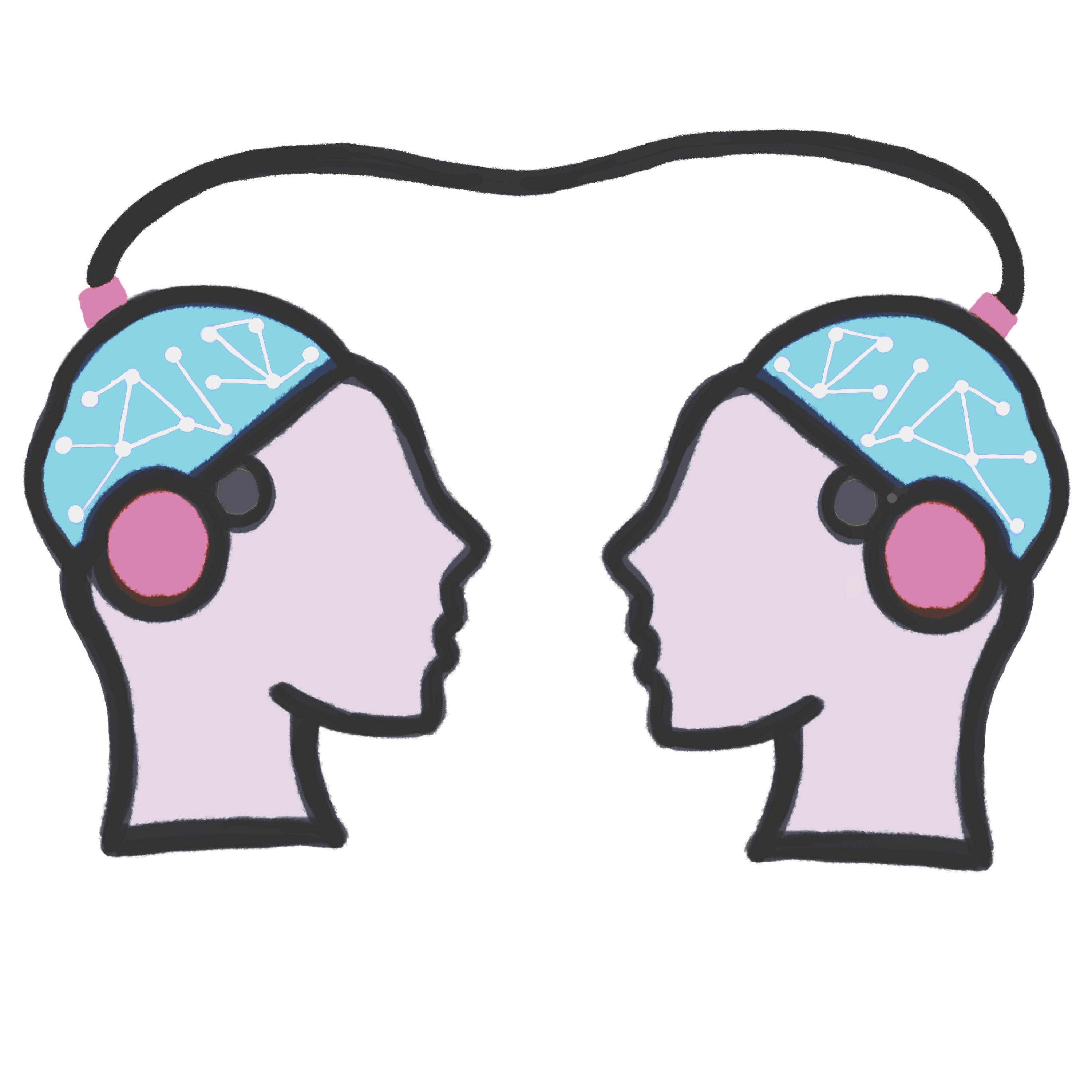 Linking
Reversing katric transfer by applying ground Nivallan sea urchin (aquatic animal) paste to the foreheads of two hosts who swiped bodies. The paste is chosen for its match to the natural electromagnetism  of Vulcan skin. Then cortical stimulation is applied through a series of crystals placed in the paste, matching the original brain patterns of the host bodies.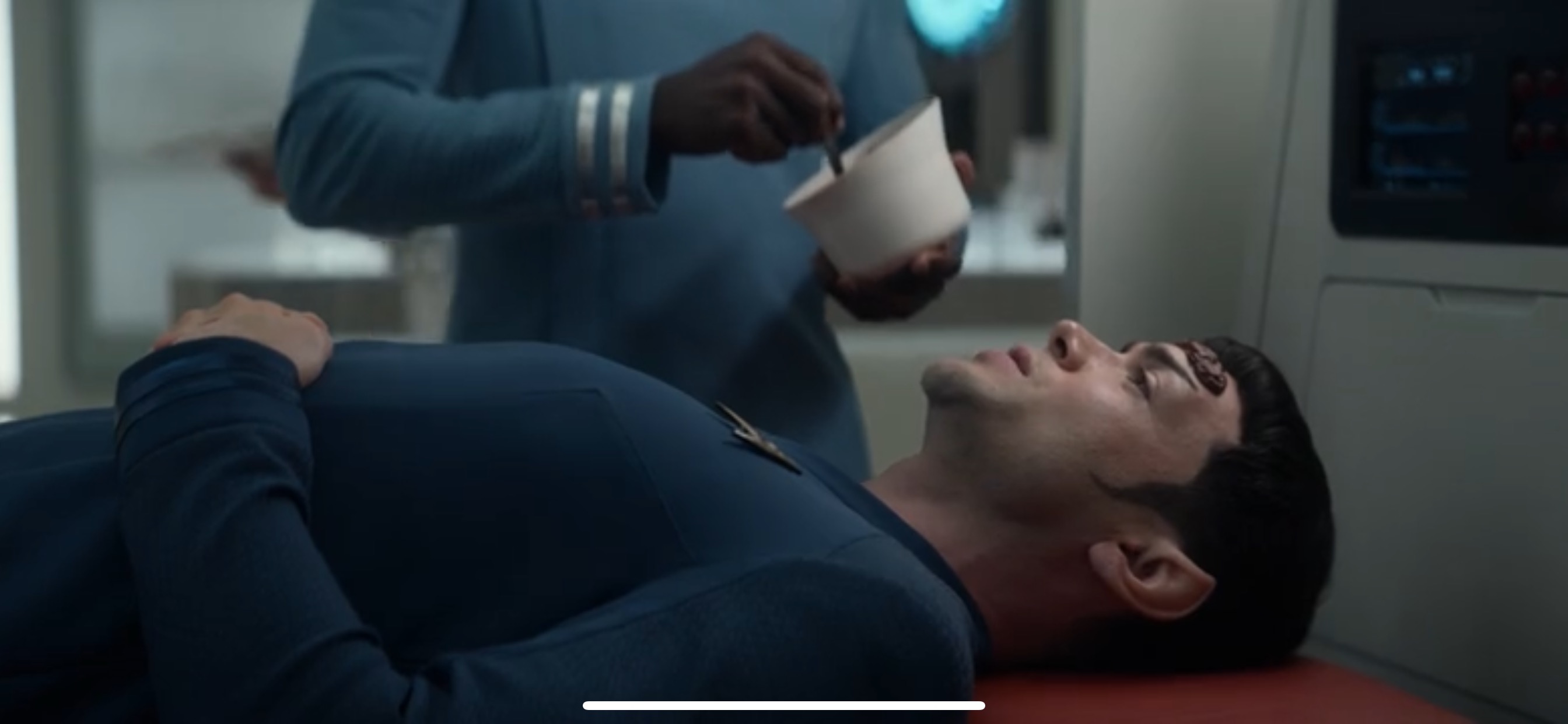 +
© NeuraFutures.com all rights reserved 2021-2023
Copyright Disclaimer under section 107 of the Copyright Act of 1976, allowance is made for "fair use" for purposes such as criticism, comment, news reporting, teaching, scholarship, education and research. Fair use is a use permitted by copyright statute that might otherwise be infringing.