< Return
BCI Name
Moddy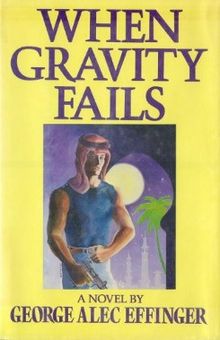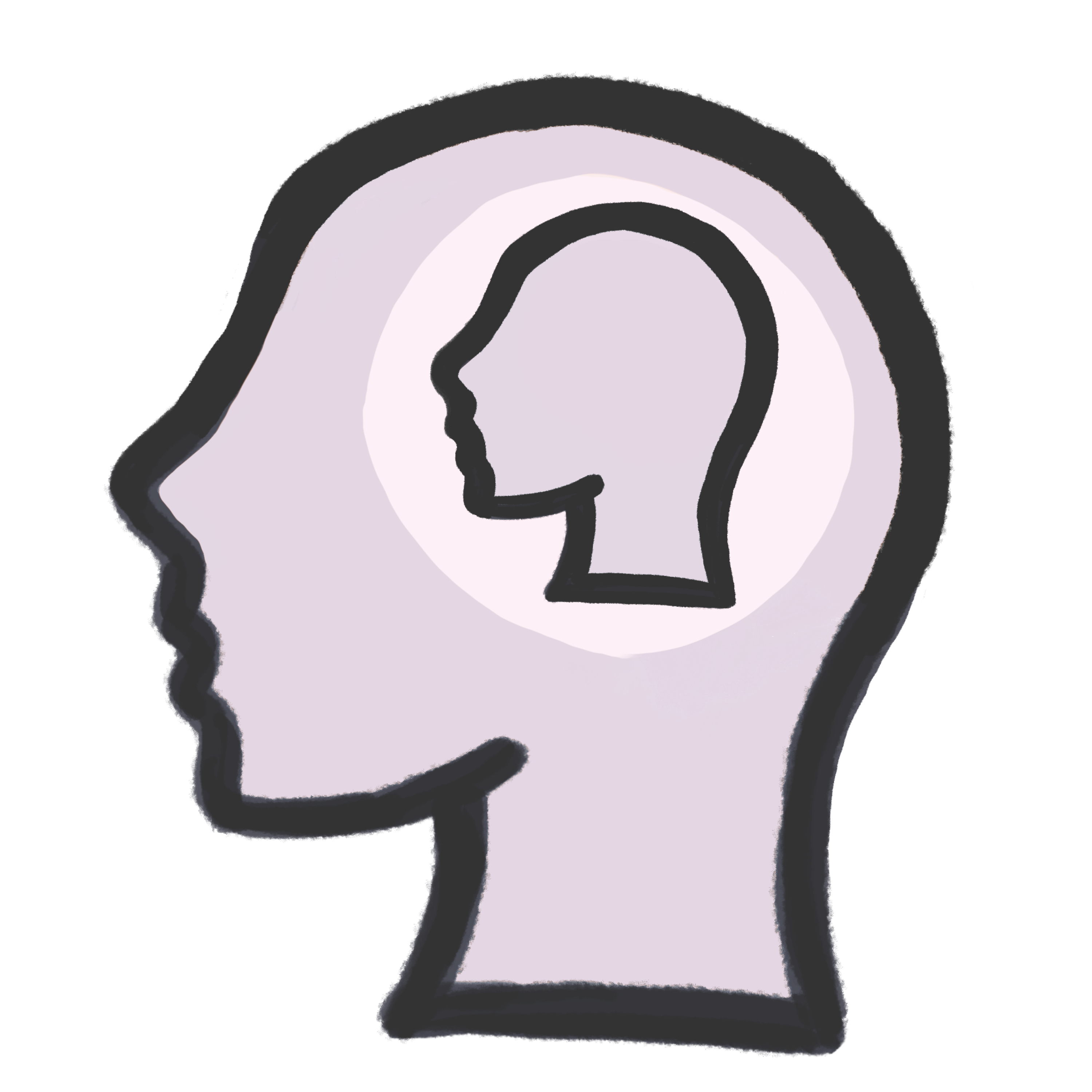 knowledge upload
manipulation
linking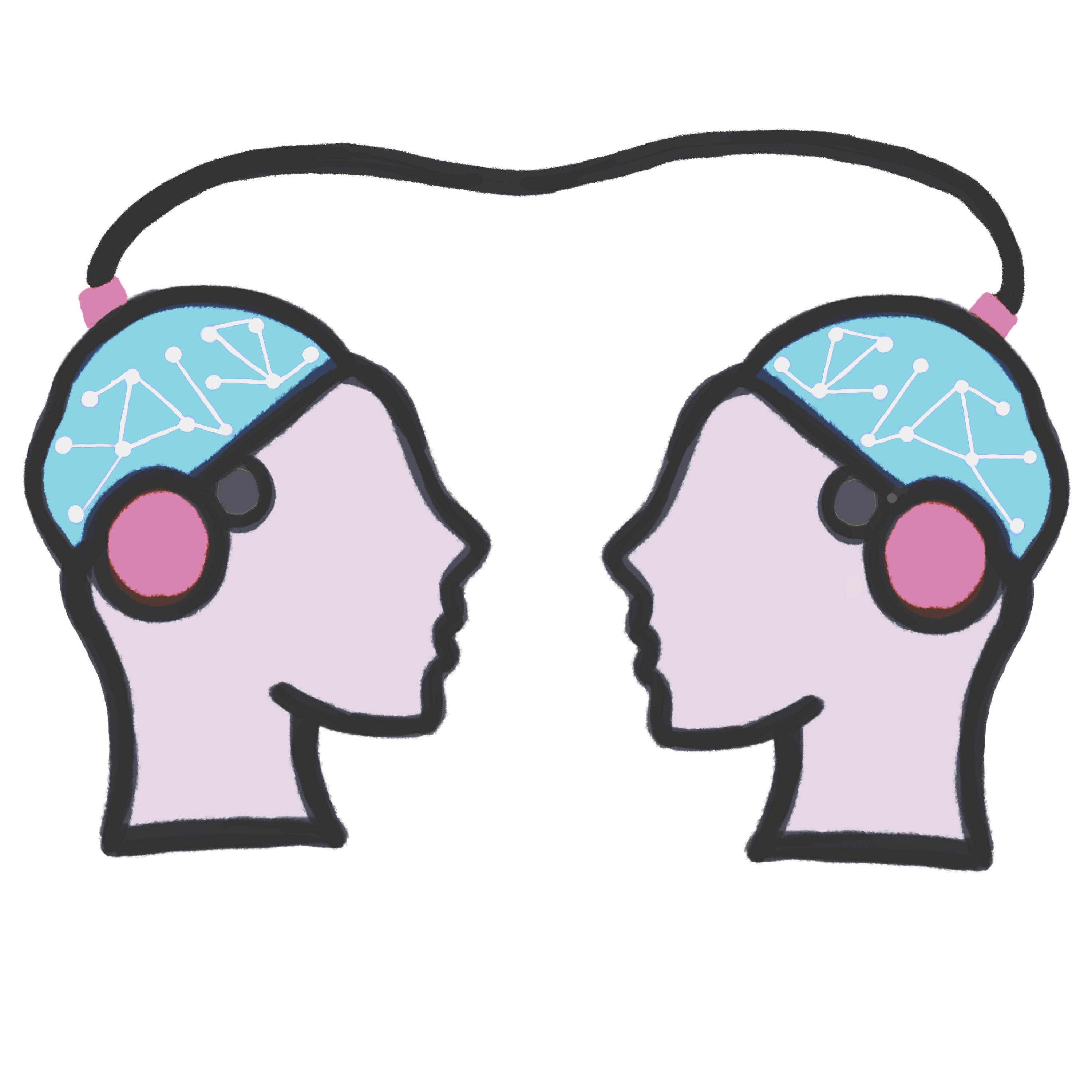 Linking
A plug-in personality module; a firmware device that gives the user the personality desired - ROM to your brain's RAM. This device is different than a microsoft, or a chip with a specific skill. It seems to impart not merely information, but an emotional bias that colors the movements, intonation and every other nuance of behavior.
© NeuraFutures.com all rights reserved 2021-2023
Copyright Disclaimer under section 107 of the Copyright Act of 1976, allowance is made for "fair use" for purposes such as criticism, comment, news reporting, teaching, scholarship, education and research. Fair use is a use permitted by copyright statute that might otherwise be infringing.