< Return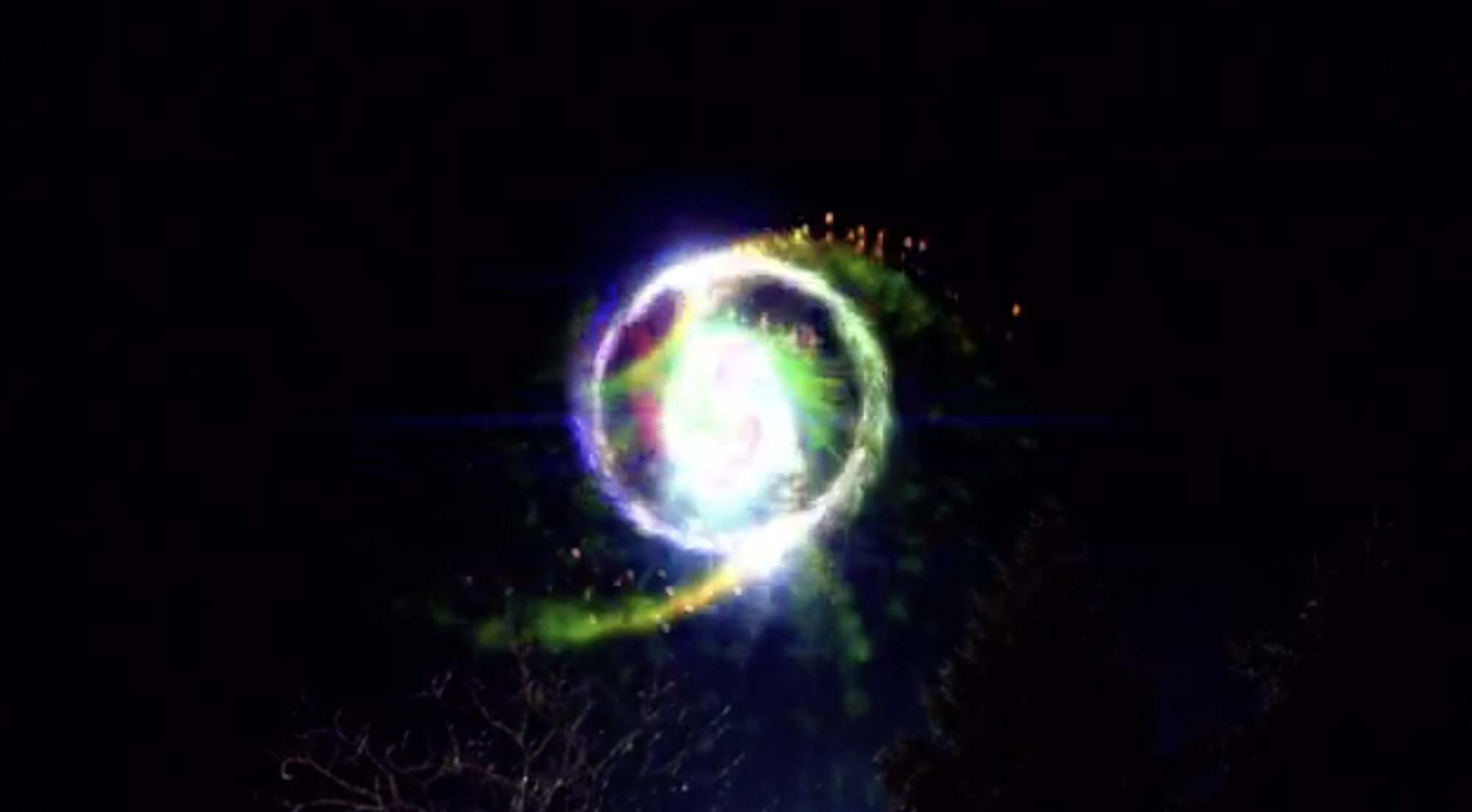 BCI Name
Ice Flower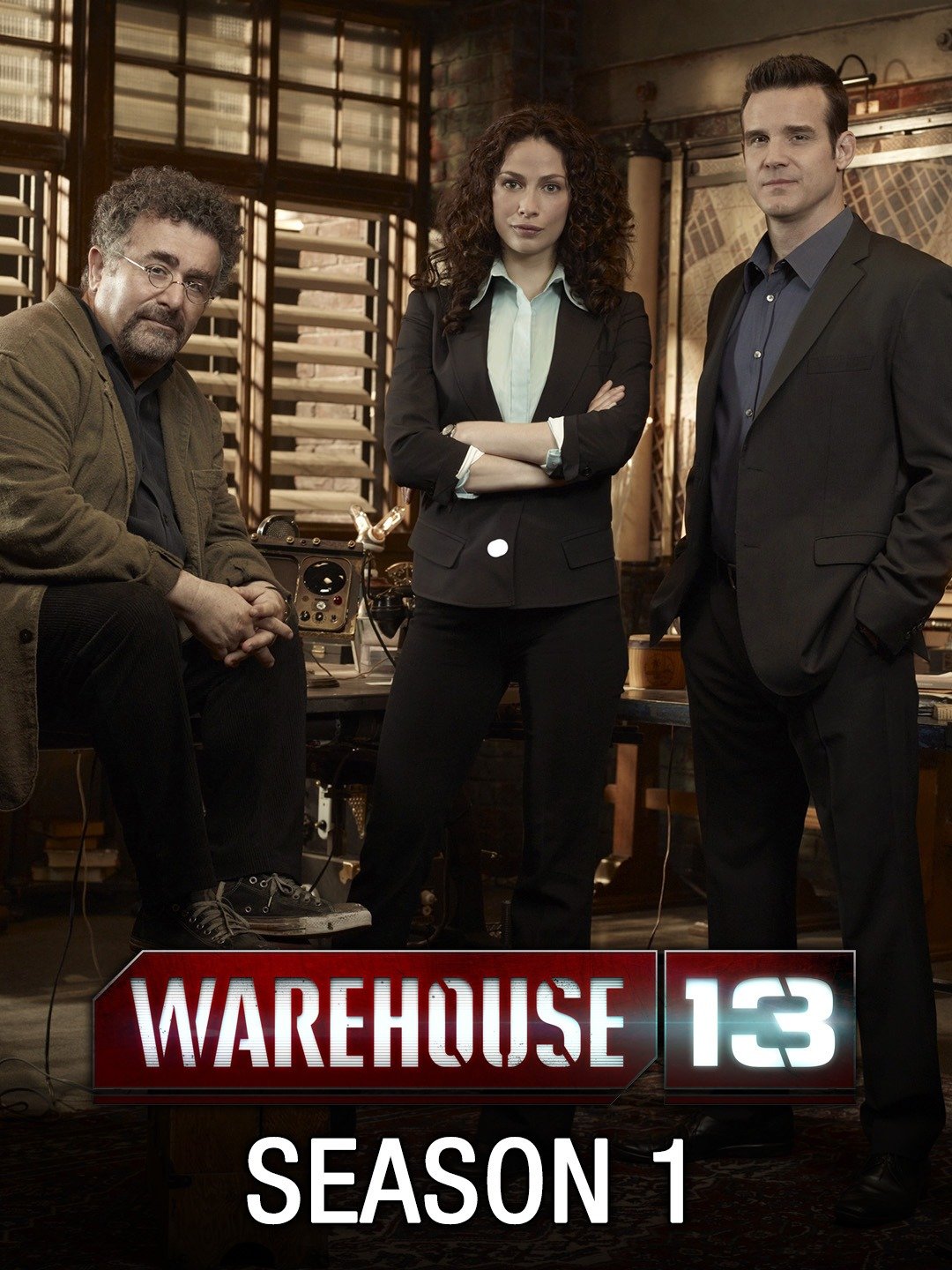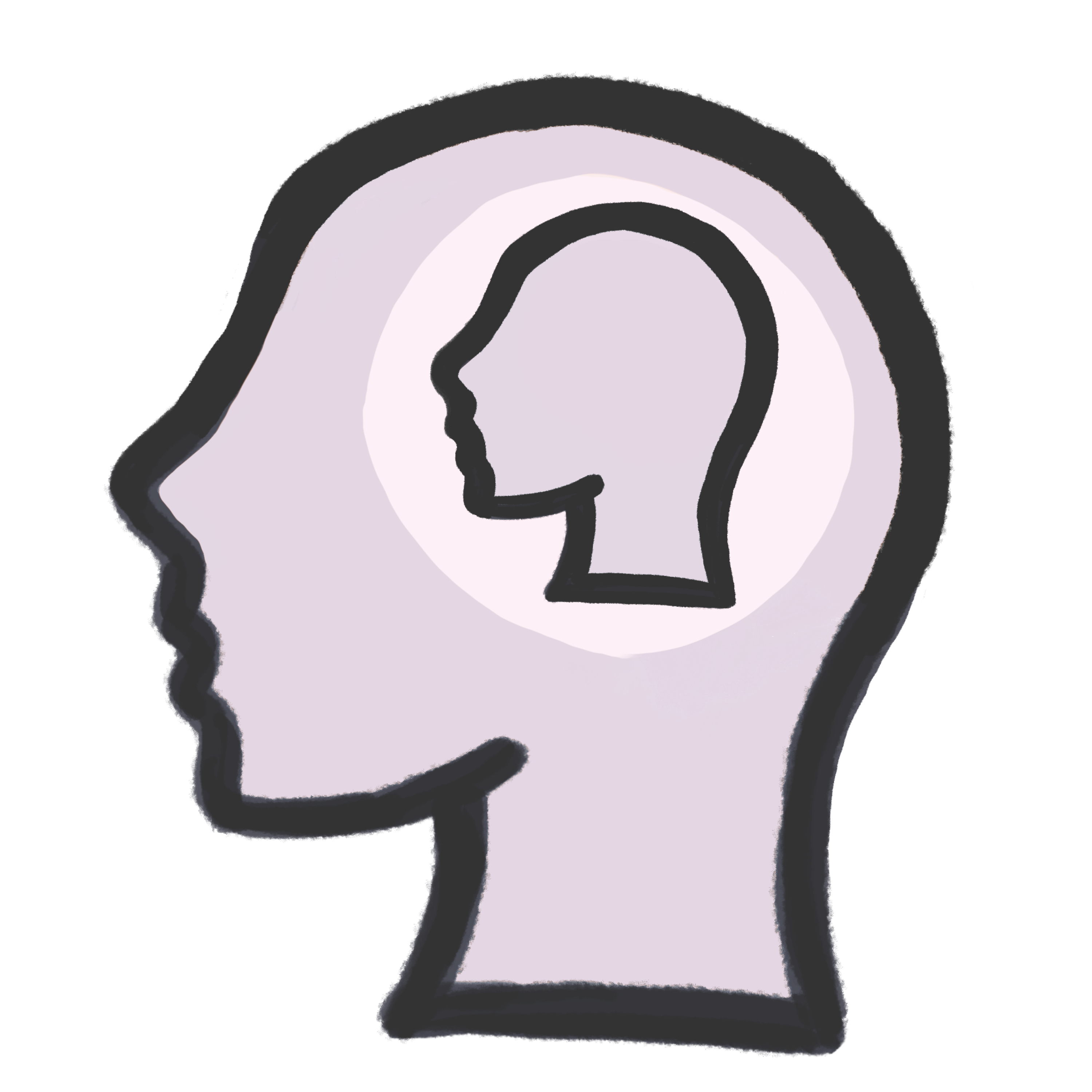 control of the user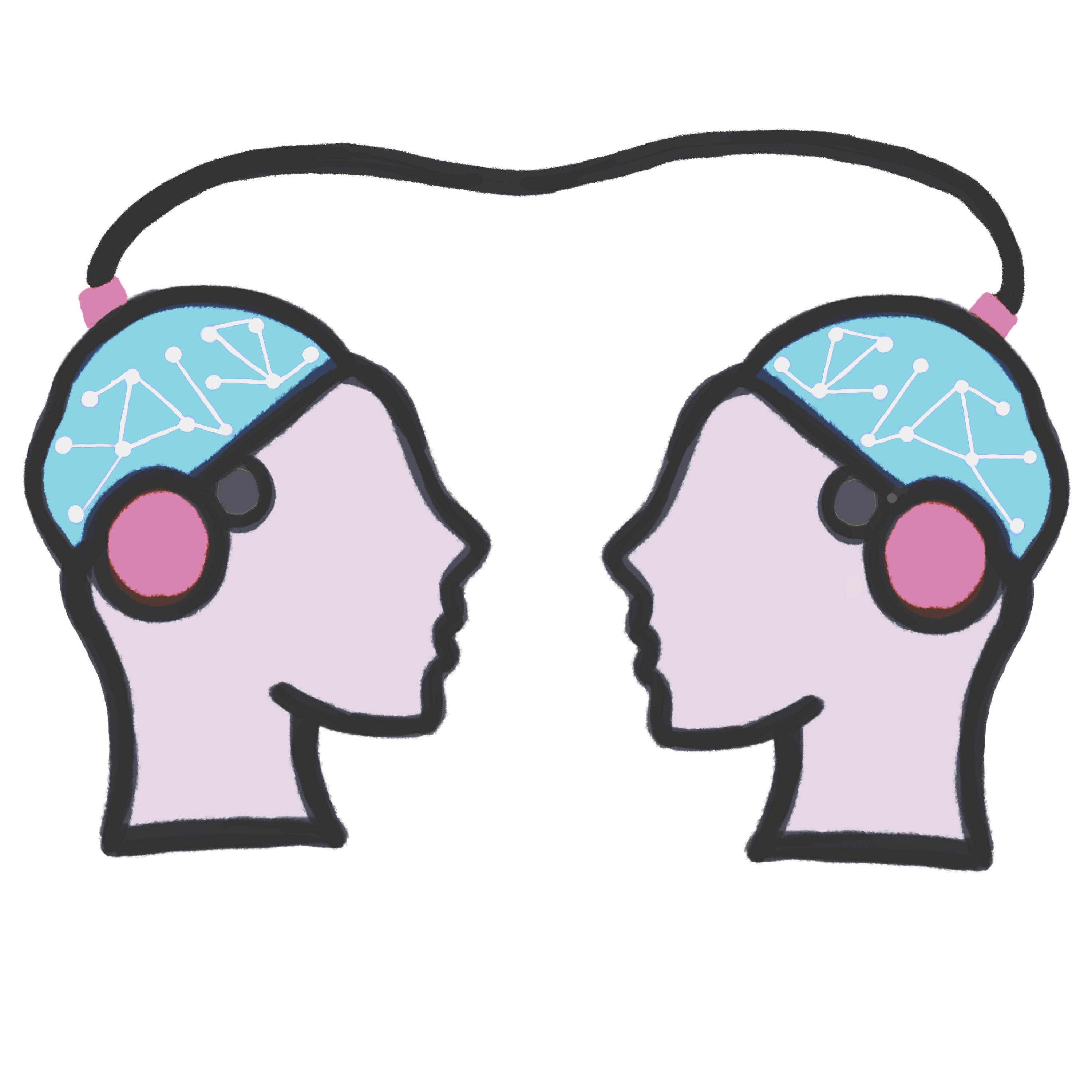 Linking
Ice Flower: A 14th century Chinese firework that when it explodes, it releases a sustaining pattern of light that mesmerizes those who see it and triggers a feedback loop in the optic nerve which results in people not remembering anything during the approximate 10 minutes in which it lasts.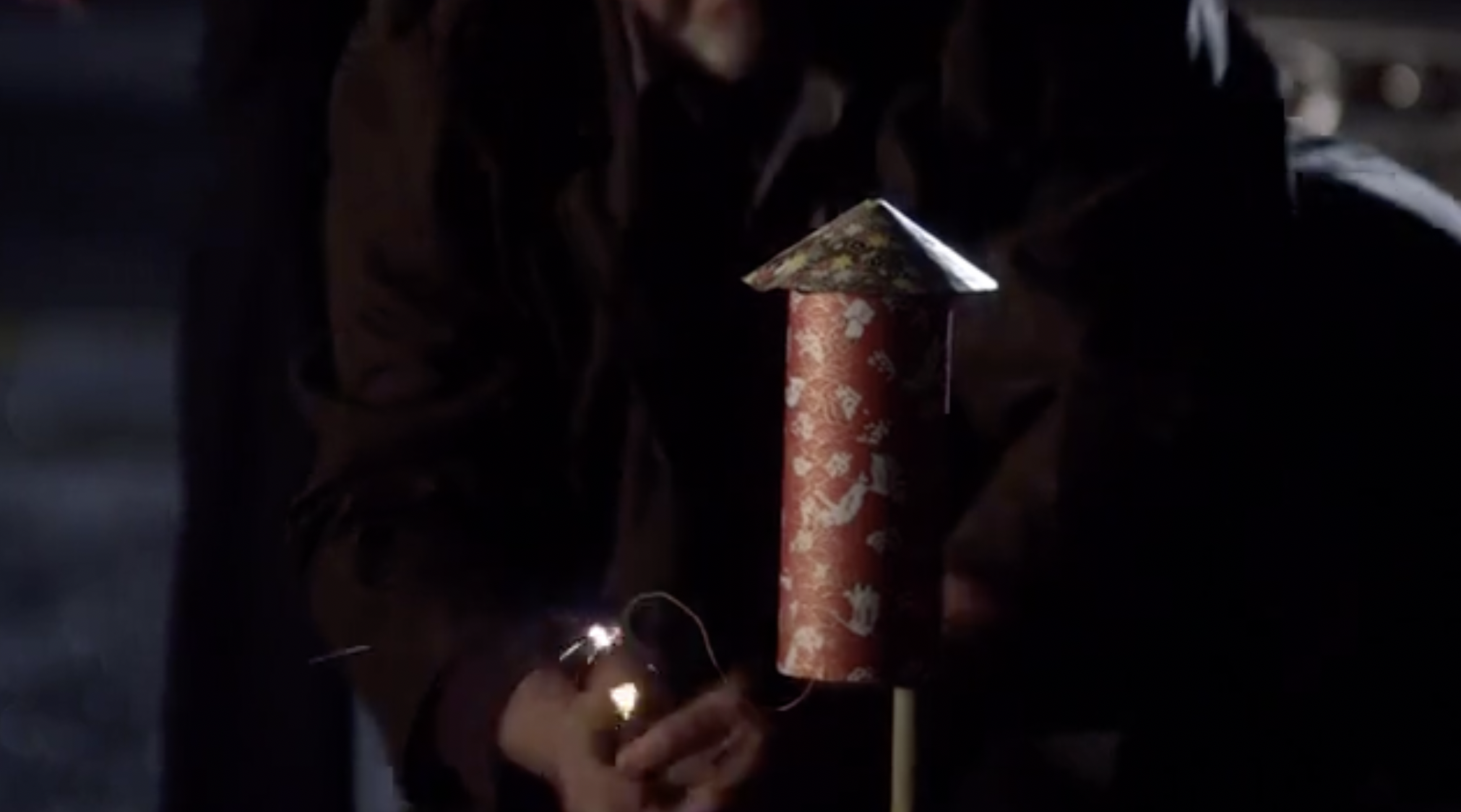 +
© NeuraFutures.com all rights reserved 2021-2023
Copyright Disclaimer under section 107 of the Copyright Act of 1976, allowance is made for "fair use" for purposes such as criticism, comment, news reporting, teaching, scholarship, education and research. Fair use is a use permitted by copyright statute that might otherwise be infringing.