< Return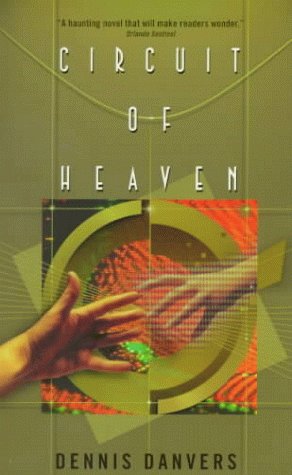 Form Factor
hard drive storage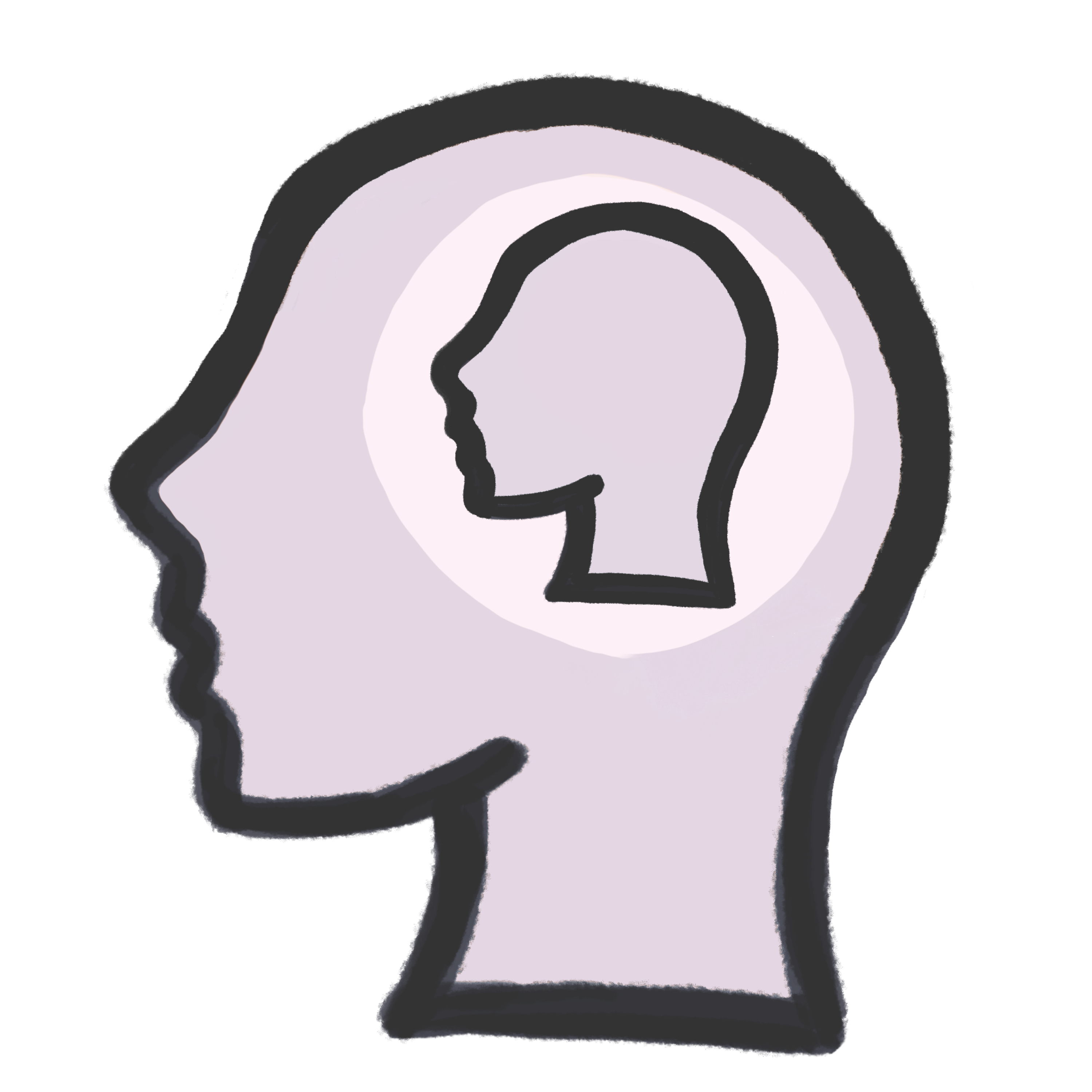 consciousness transfer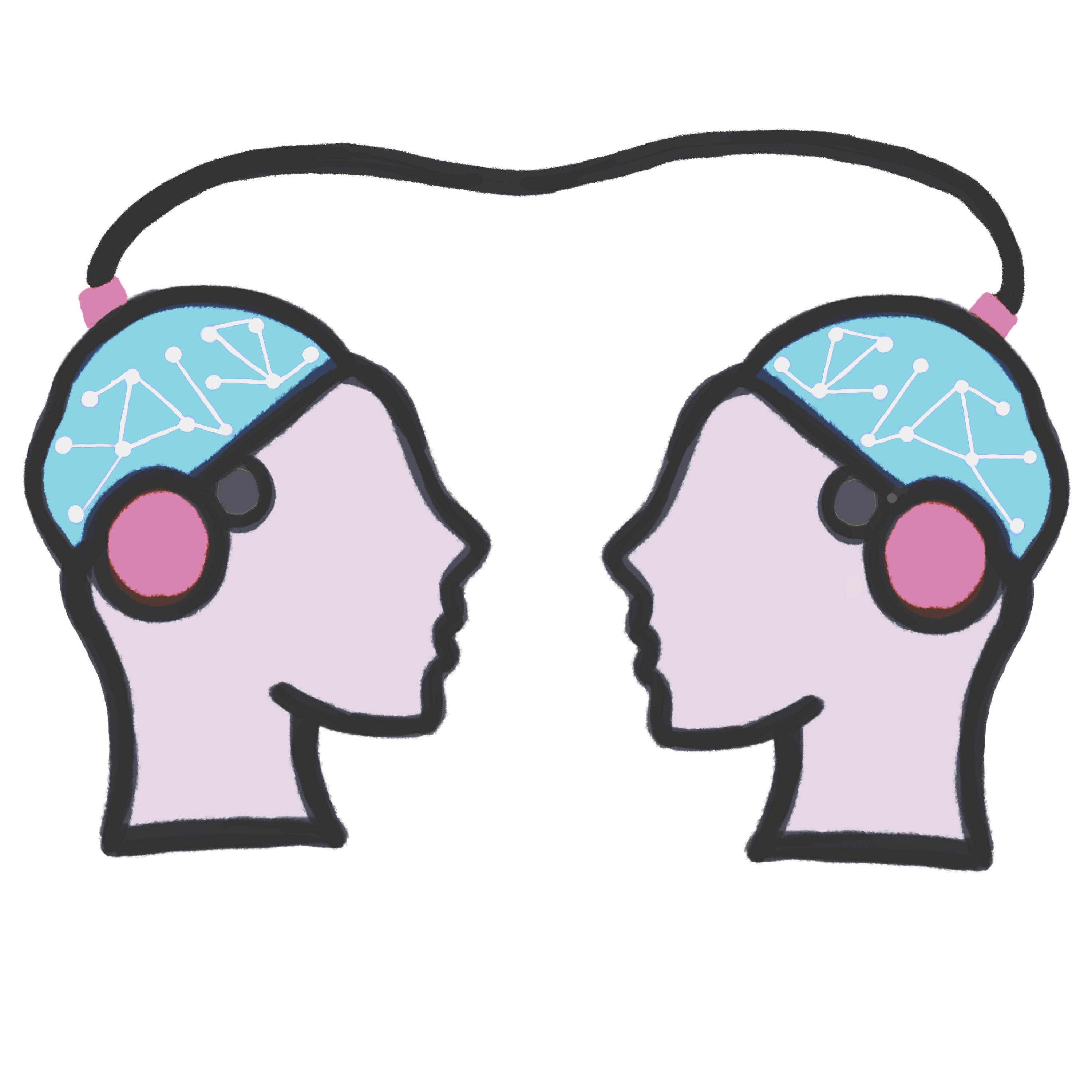 Linking
99% of humanity has uploaded their consciousness into "The Bin", a giant computer storage that lets them all live virtual lives. Those who chose to remain behind live in a Crapsack World where everything's been abandoned. They are allowed to temporarily visit their relatives within The Bin, doing a temporary brain uploading.
© NeuraFutures.com all rights reserved 2021-2023
Copyright Disclaimer under section 107 of the Copyright Act of 1976, allowance is made for "fair use" for purposes such as criticism, comment, news reporting, teaching, scholarship, education and research. Fair use is a use permitted by copyright statute that might otherwise be infringing.