< Return
Star Trek: The Original Series
Dystopia
Non-invasive
TV Series
Movie
comics
game
BCI Name
Neural neutralizer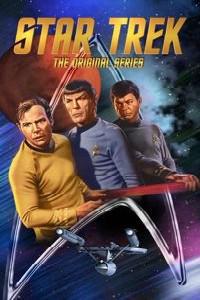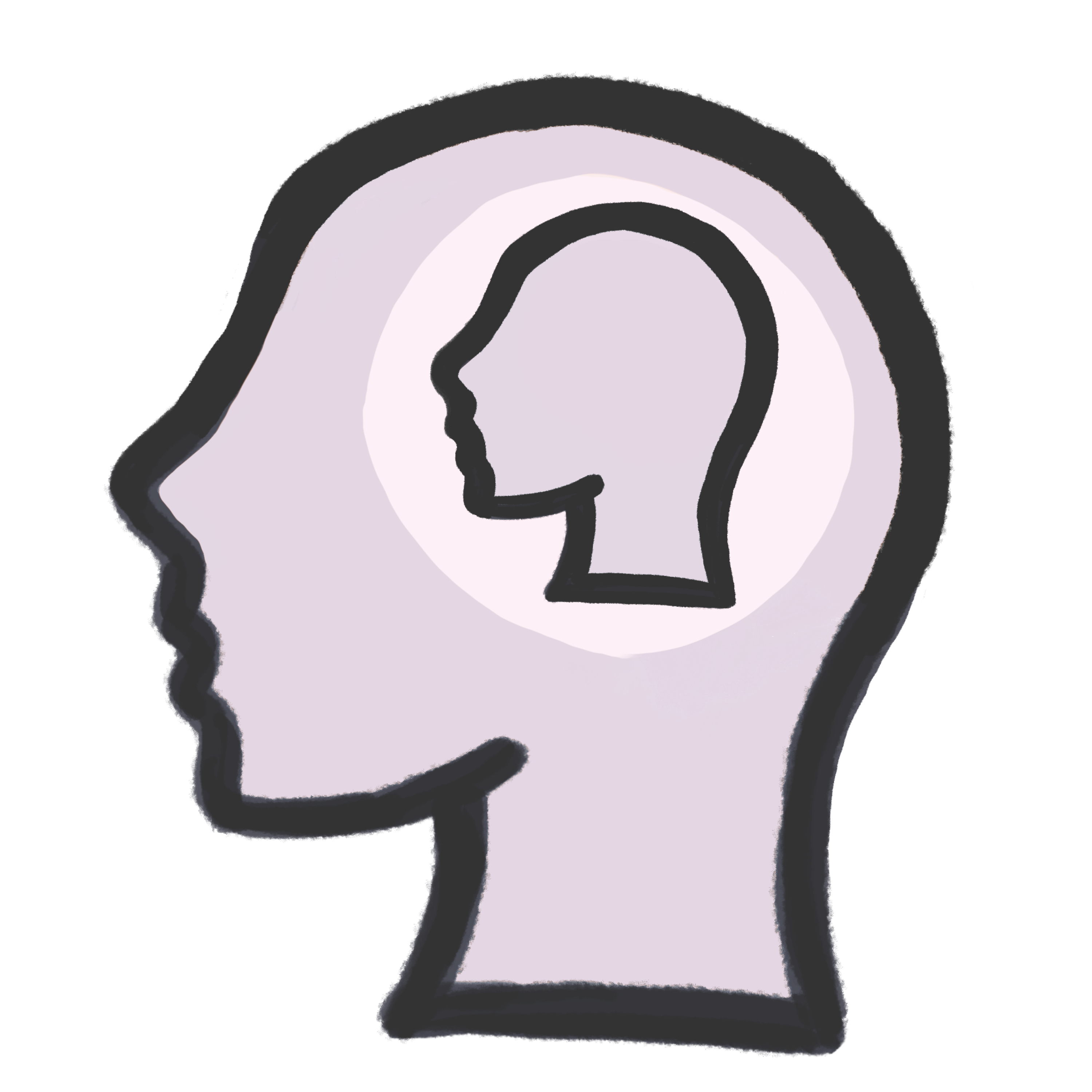 manipulation
reading thoughts
emotions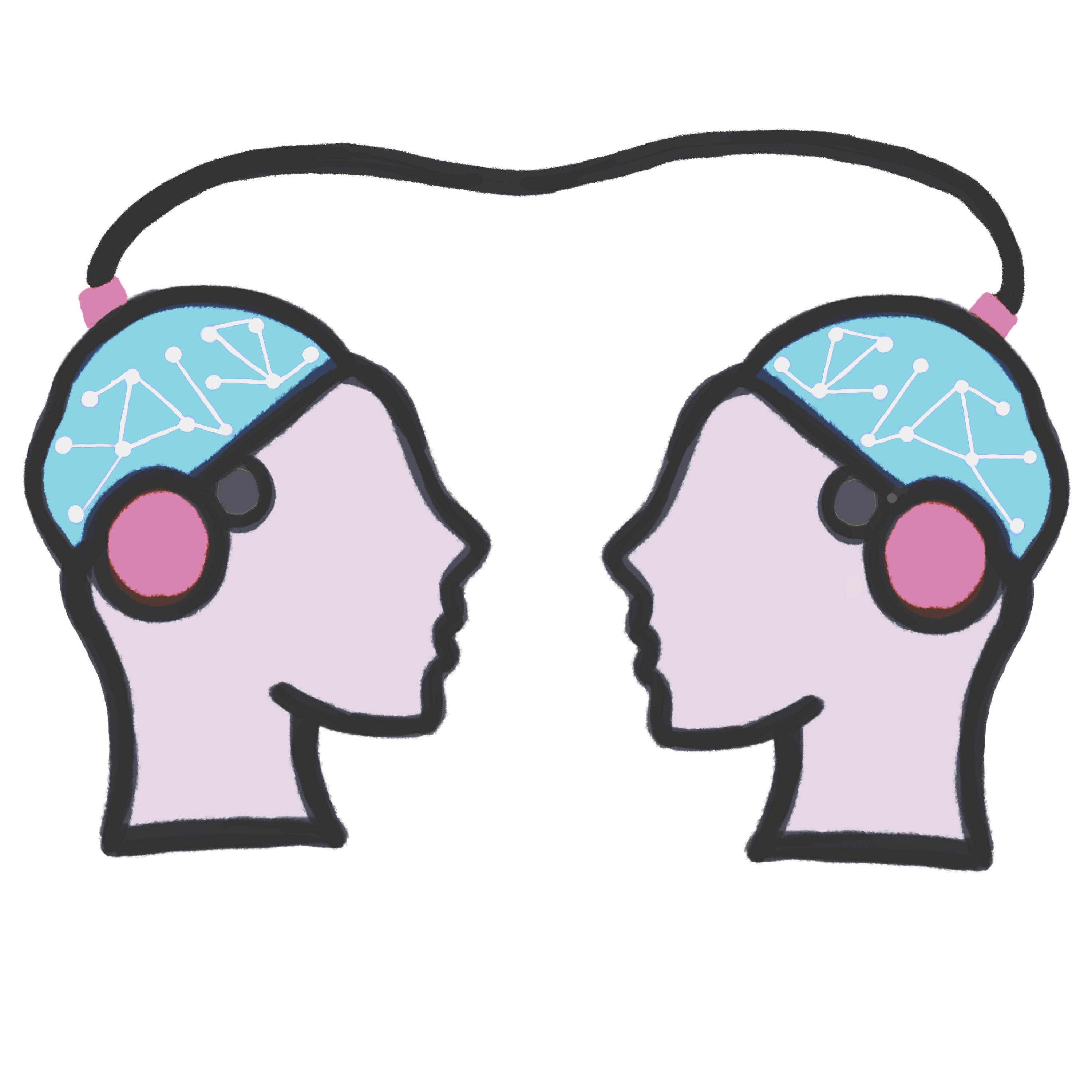 Linking
The neural neutralizer was essentially a beam emitter, a round orange lens that was located in a treatment room, above a chair in which the patient sat. A windowed alcove, connected to the room, housed a control panel, which was used for manually operating the device, and space for the therapist, who could view the patient through the window. The neural neutralizer was somewhat effective as a means of implanting suggestions. It created in the patient a profound sense of loneliness, also described as an "emptiness". Anything said to the patient while he was in this state would become his own thoughts. The effectiveness varied according to the complexity of the suggestion, the number of times it had been repeated, the volume of the beam, the strength of the patient's will, and the degree to which the suggestion was opposed by his own desires. Long term or repeated exposure could produce profound mental illness and synaptic damage. Additionally, the "emptying" effect could be immediately lethal.
+
© NeuraFutures.com all rights reserved 2021-2023
Copyright Disclaimer under section 107 of the Copyright Act of 1976, allowance is made for "fair use" for purposes such as criticism, comment, news reporting, teaching, scholarship, education and research. Fair use is a use permitted by copyright statute that might otherwise be infringing.