< Return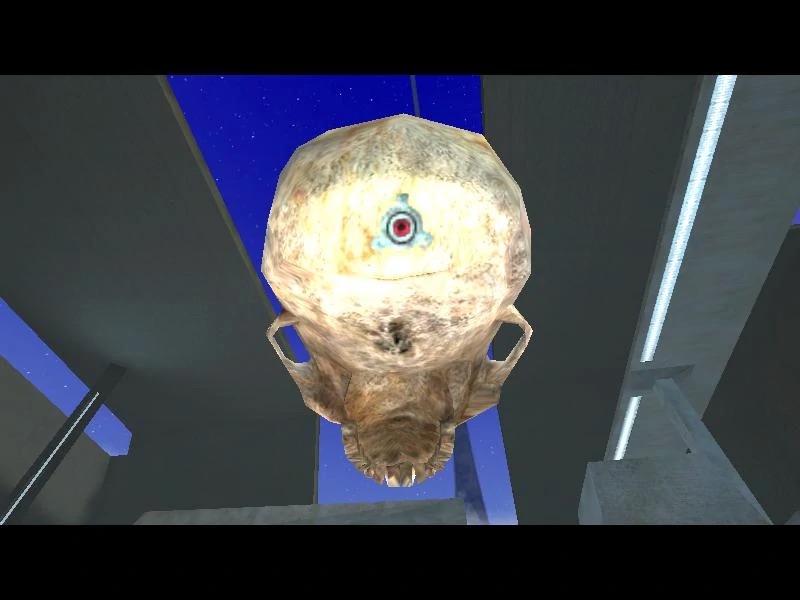 Halo Alpha
Invasive
TV Series
game
BOOK
BCI Name
Neural Interface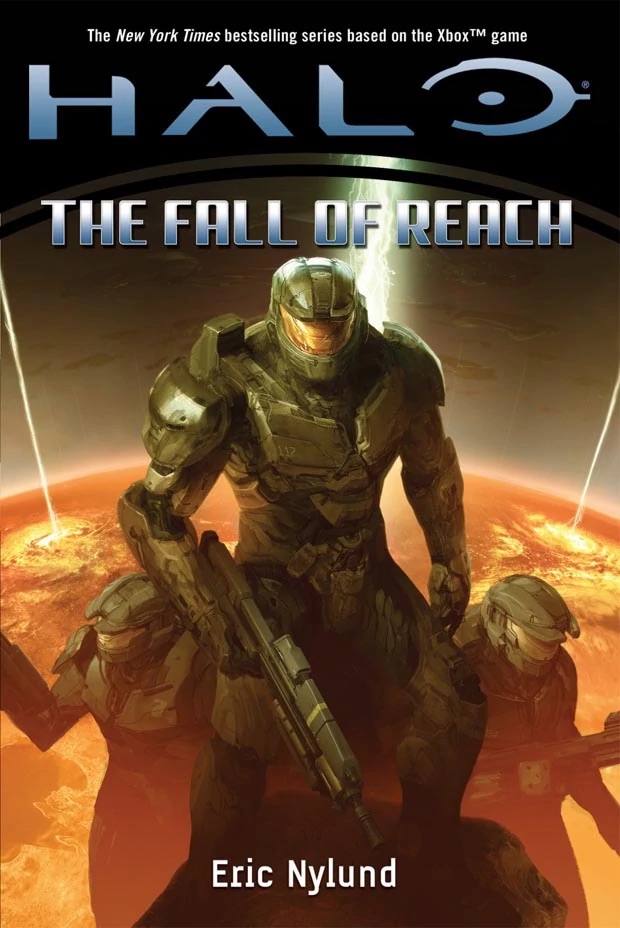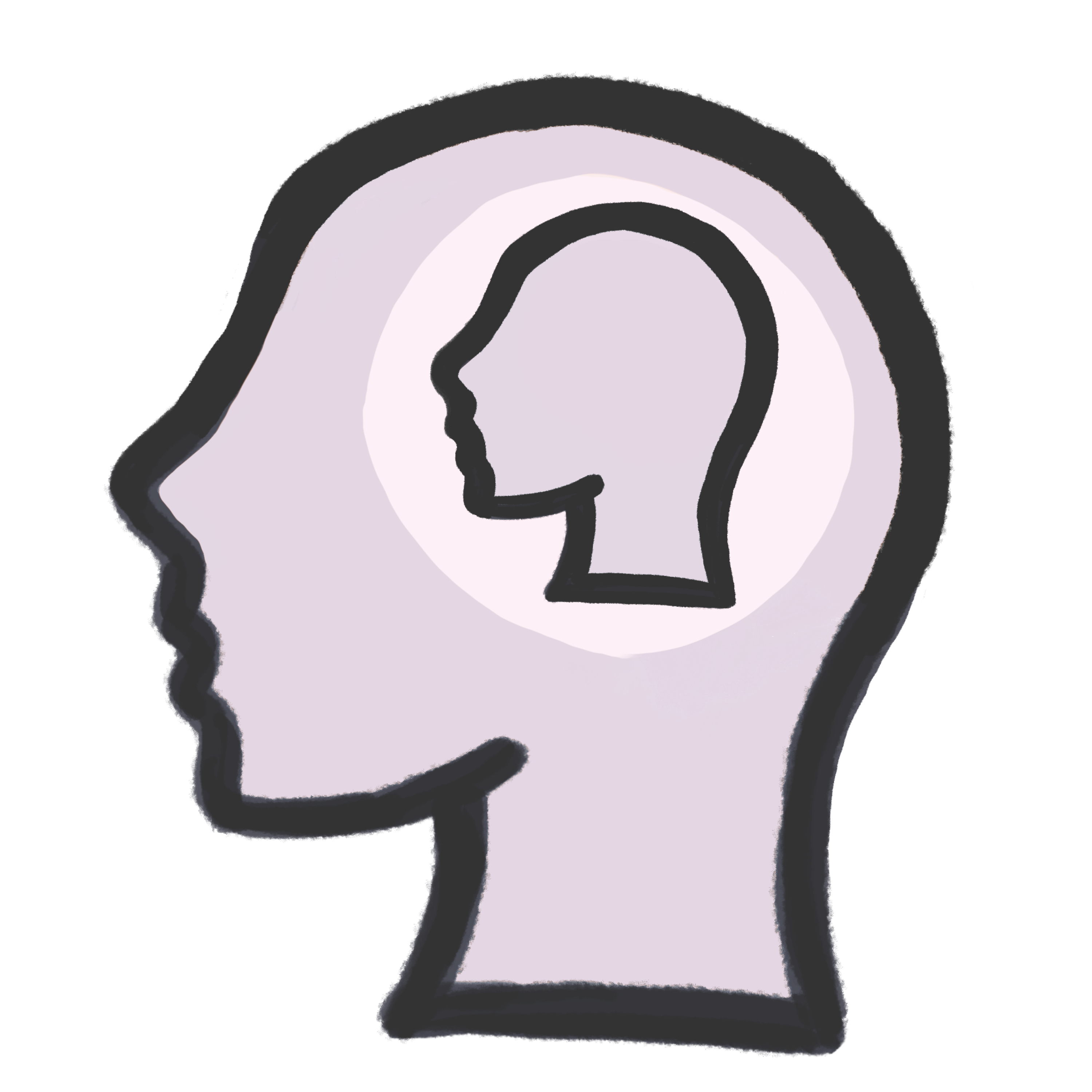 tracking
knowledge upload
physical enhancement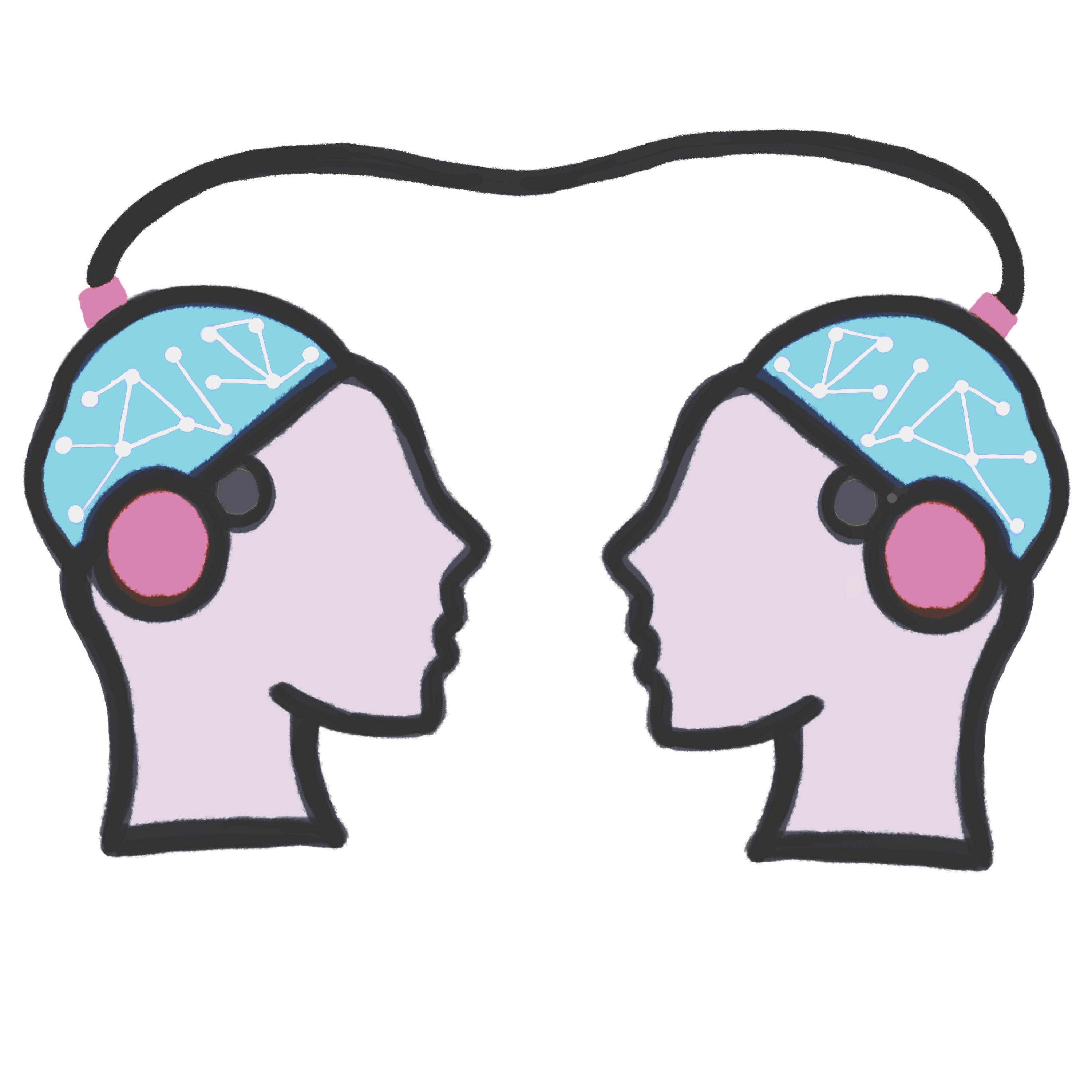 Linking
The standard neural interface has basic functions. It acts as a "friend or foe" indicator, so that radar signatures will pick up the owner's signature and identify it as friendly. This way, the wearer appears as a "yellow" blip on the motion tracker of another soldier's HUD and friendly fire is less likely. It also shows the targeting reticle of the gun chosen. They work only within a limited range, again because its primary purpose is to avoid friendly fire. The neural interface is implanted at the base of the skull and cannot be removed without killing its owner or through sophisticated surgery. The standard interface is implanted in all UNSC military personnel upon activation, but it can be replaced with a more specialized neural lace should the need arise. Ship commanders receive command neural interfaces, while the SPARTAN-IIs have received the more specialized Spartan Neural Interface.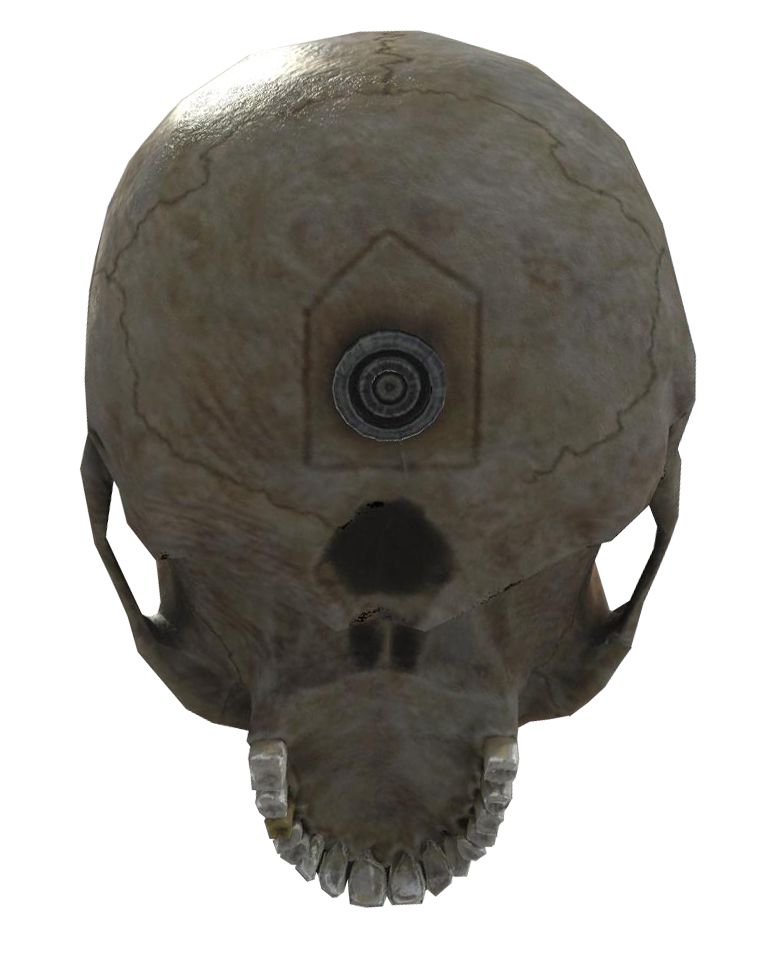 +
© NeuraFutures.com all rights reserved 2021-2023
Copyright Disclaimer under section 107 of the Copyright Act of 1976, allowance is made for "fair use" for purposes such as criticism, comment, news reporting, teaching, scholarship, education and research. Fair use is a use permitted by copyright statute that might otherwise be infringing.