< Return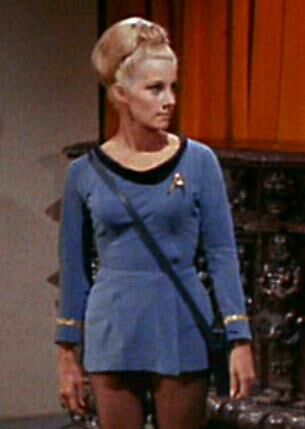 Star Trek: The Original Series
Utopia
Dystopia
Non-invasive
TV Series
Anime
Movie
Novel
game
comics
BCI Name
Psycho-tricoder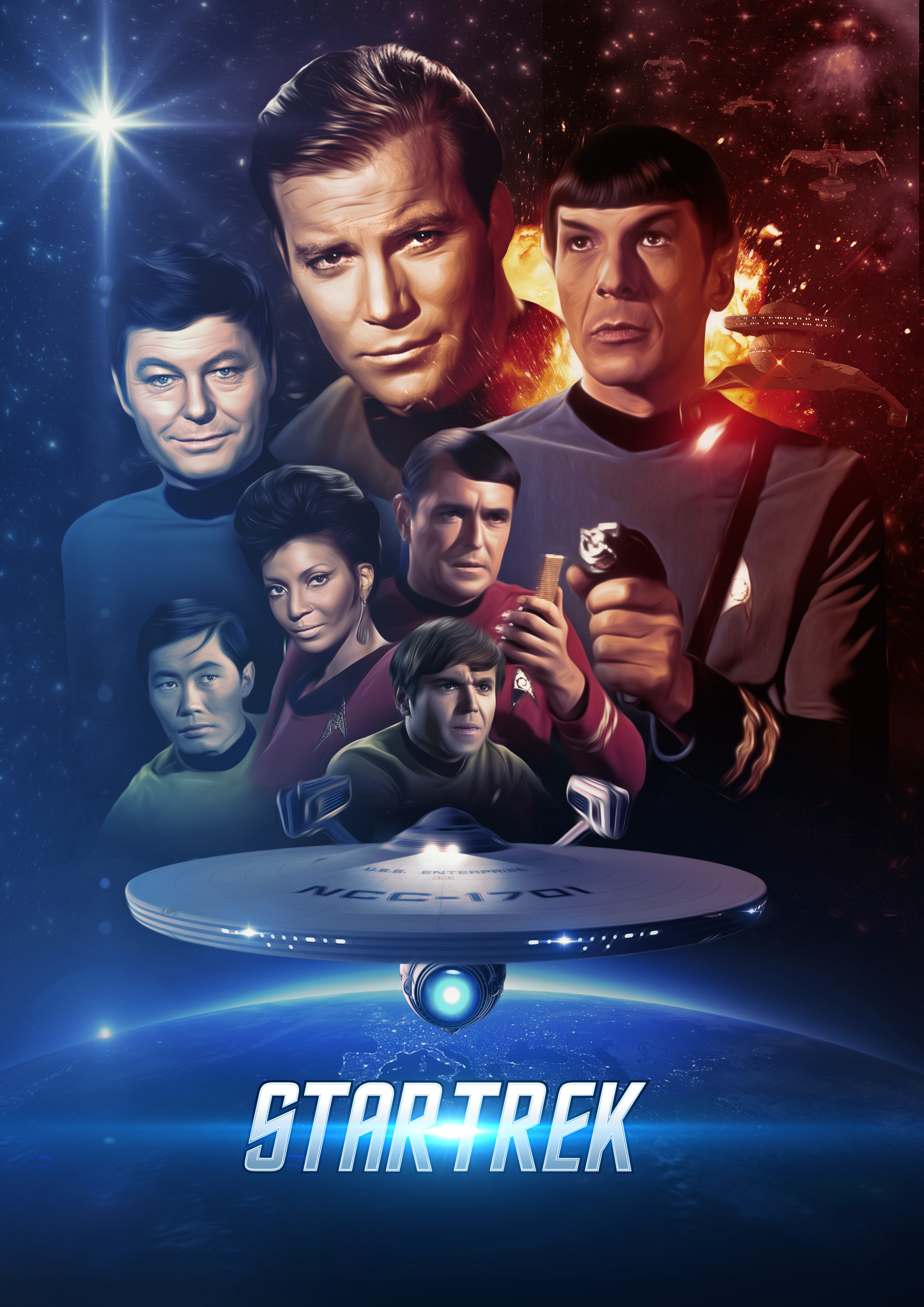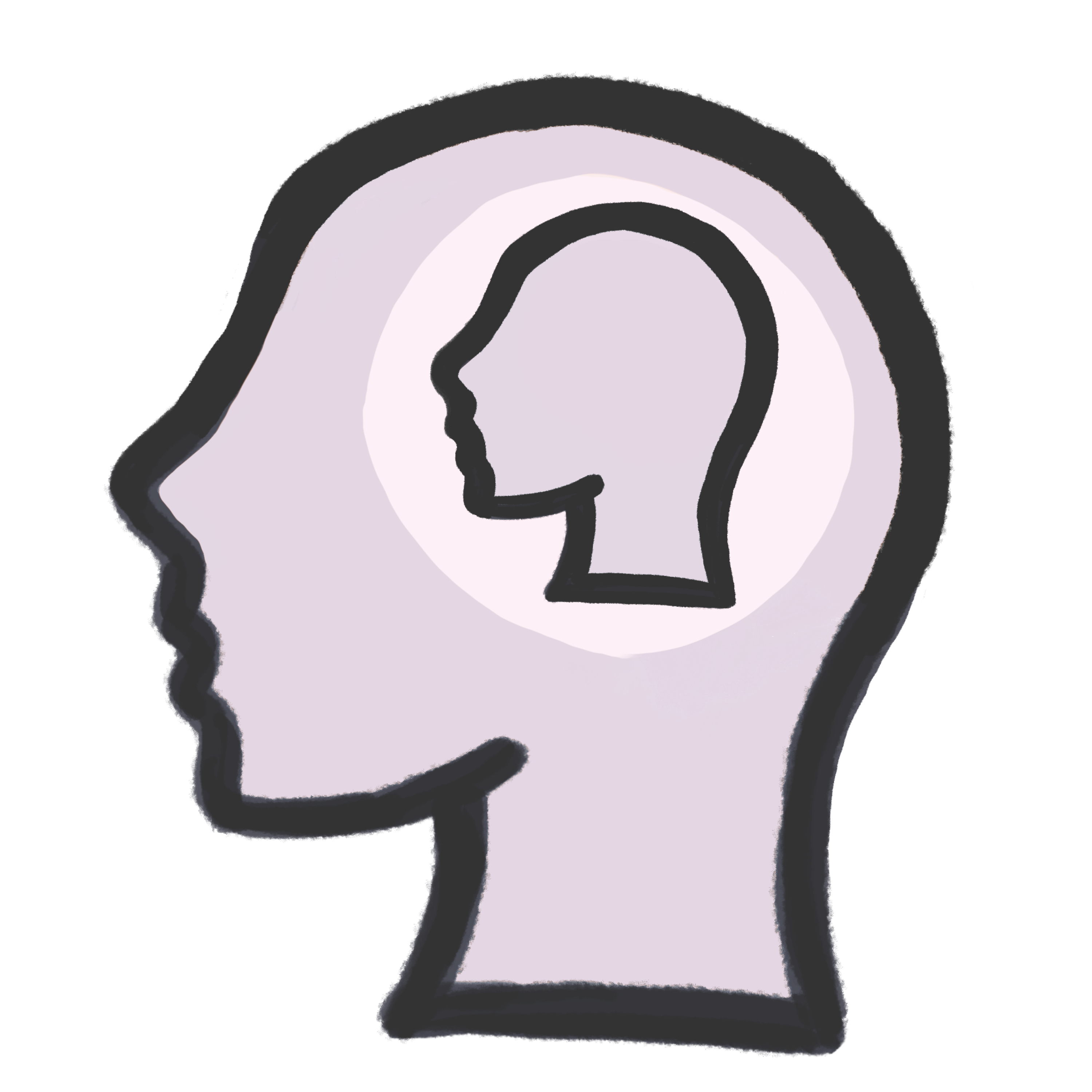 reading thoughts
recording brain activity
rehabilitation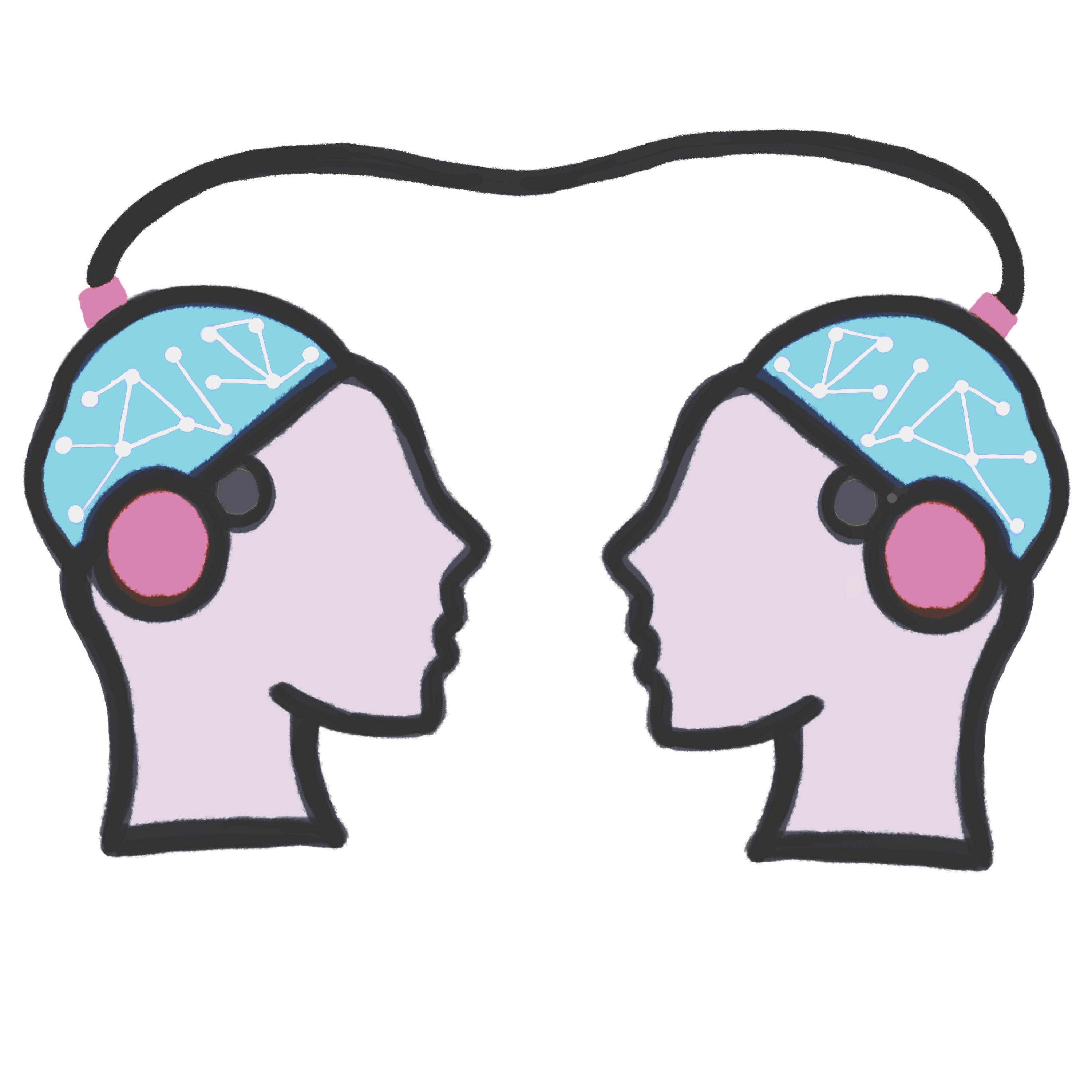 Linking
This version of the tricorder scanned specific brain wave patterns during questioning of the patient, and was helpful in diagnosis and treatment of mental ailments and disorders. It may have possessed a hypnosis-assist subroutine, as well as subroutines for lie-detection and amnesia analysis. The device was normally operated by a medical technician while the attending psychologist directed the patient.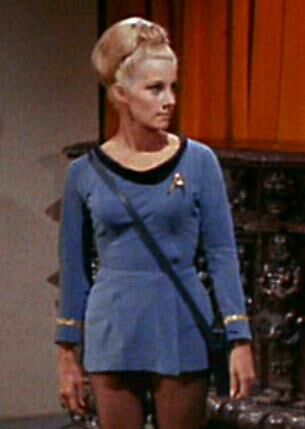 +
© NeuraFutures.com all rights reserved 2021-2023
Copyright Disclaimer under section 107 of the Copyright Act of 1976, allowance is made for "fair use" for purposes such as criticism, comment, news reporting, teaching, scholarship, education and research. Fair use is a use permitted by copyright statute that might otherwise be infringing.