< Return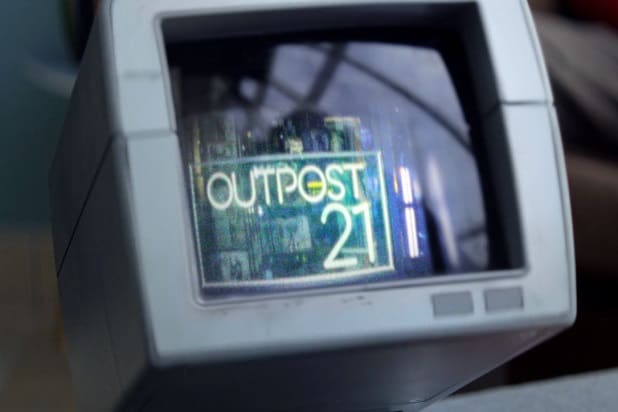 Black Mirror, S4 EP3 "Crocodile"
Dystopia
Invasive
TV Series
BCI Name
Corroborator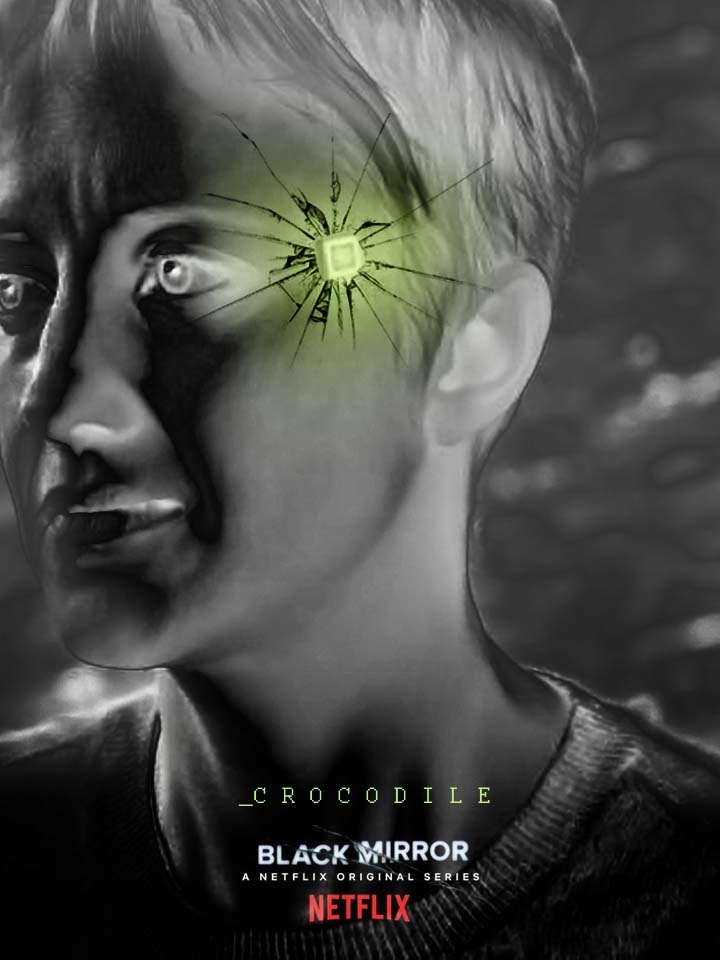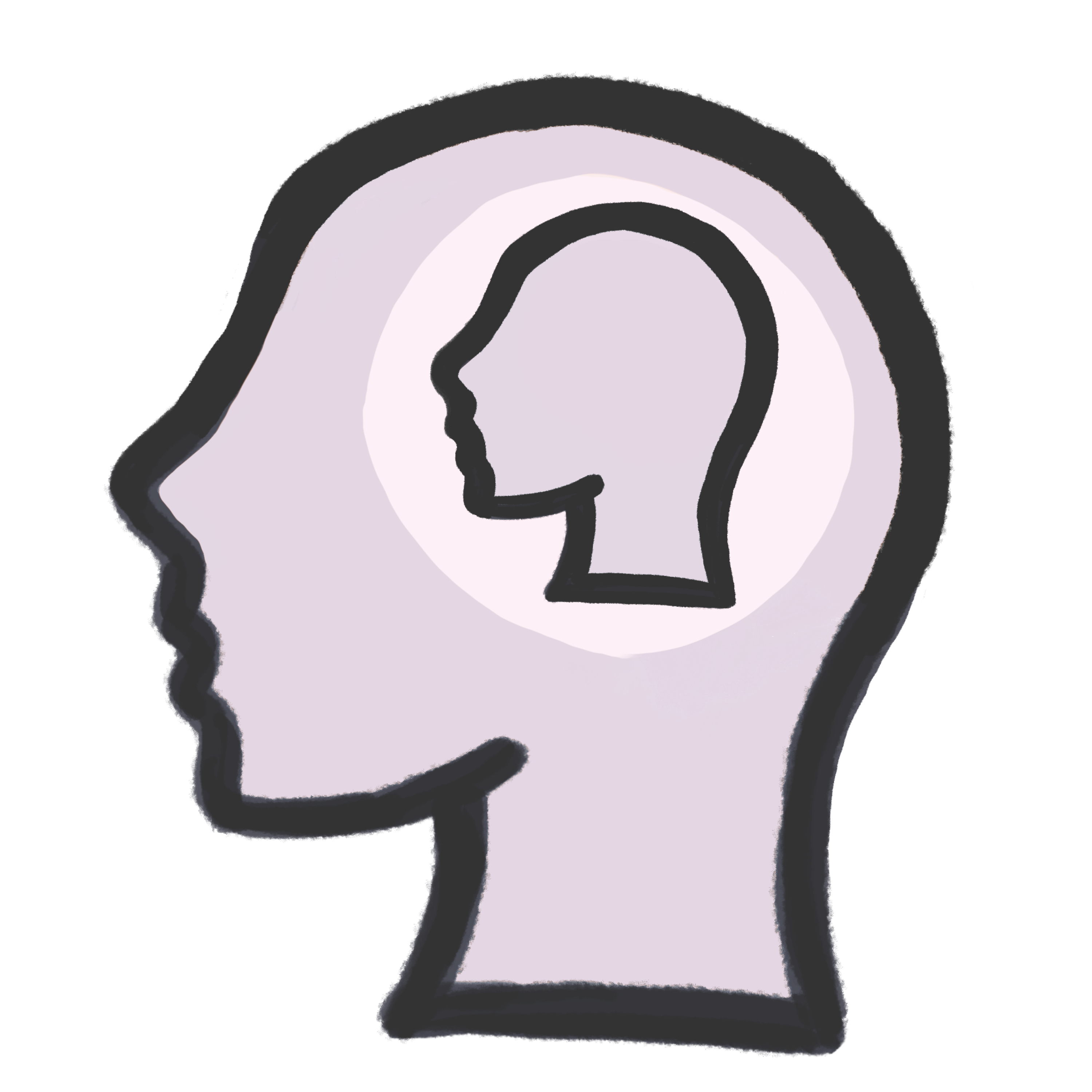 memory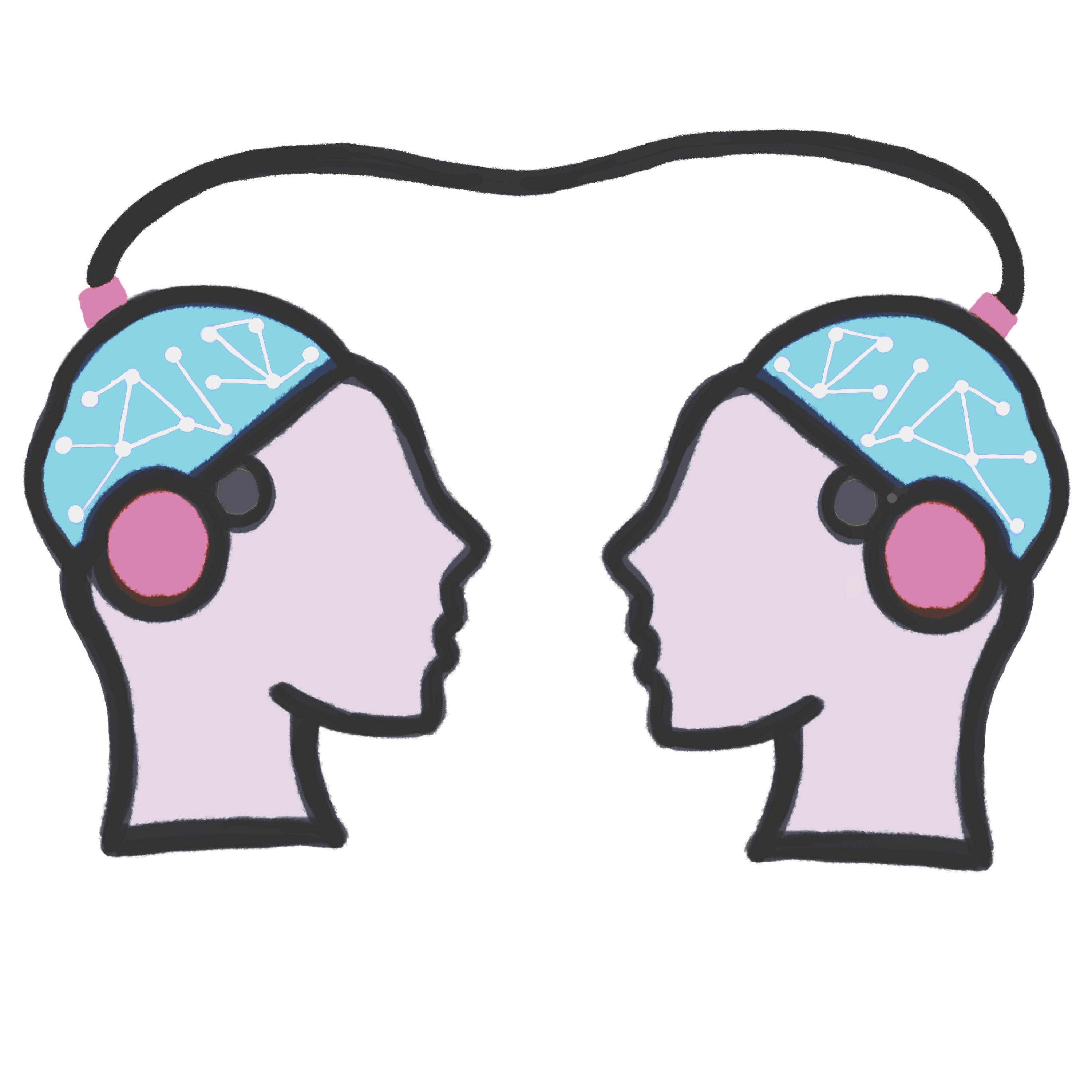 Linking
The Corroborator is a brain-scanning device that doesn't require physical implants to work. Instead, it uses small scanner devices that are specifically able to scan memories. The scans are fed to a nearby screen that visualizes them for someone else to view. Because memories are subjective and can be altered by their owner, the people using Corroborators generally try to gather many people's memories in order to get a consensus of an event. But apparently Corroborators can be used on animals as well as people, and they're useful enough that they can lead investigators to the perpetrators of crimes. The system is mostly used by insurance investigators.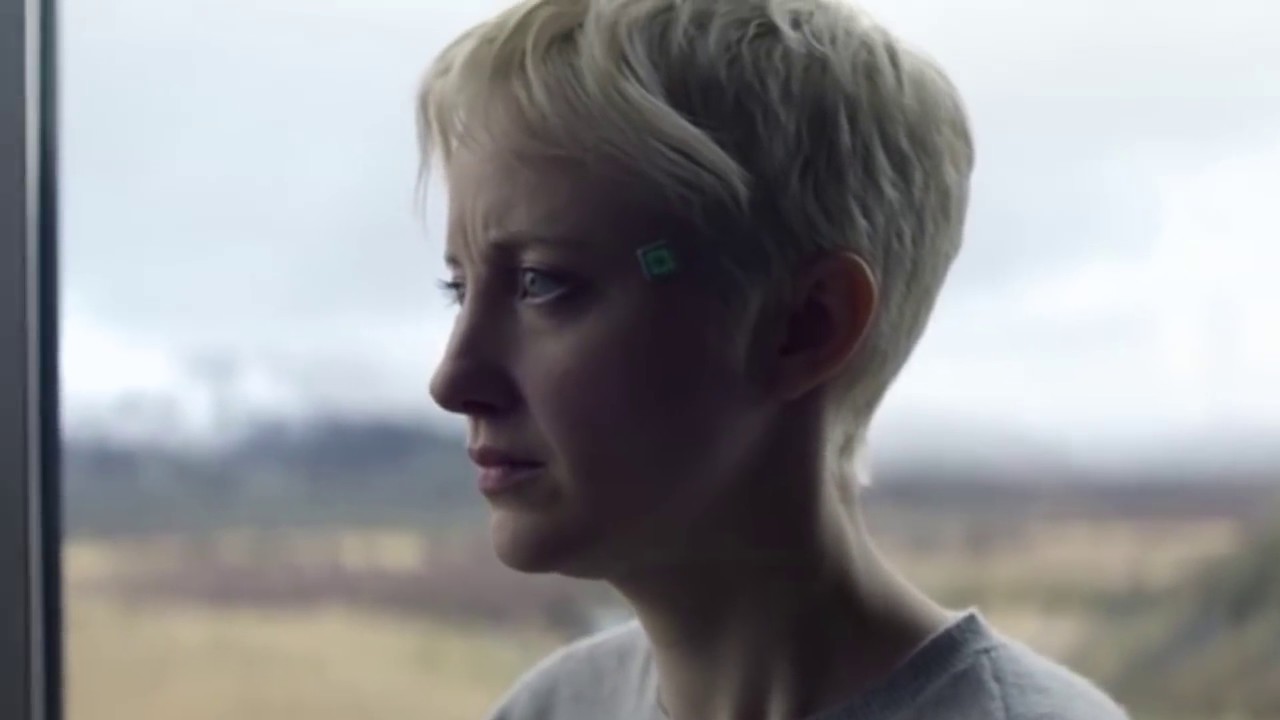 +
© NeuraFutures.com all rights reserved 2021-2023
Copyright Disclaimer under section 107 of the Copyright Act of 1976, allowance is made for "fair use" for purposes such as criticism, comment, news reporting, teaching, scholarship, education and research. Fair use is a use permitted by copyright statute that might otherwise be infringing.