< Return
H+ : the digital series
Utopia
Dystopia
Invasive
Web Series
BCI Name
H+ implant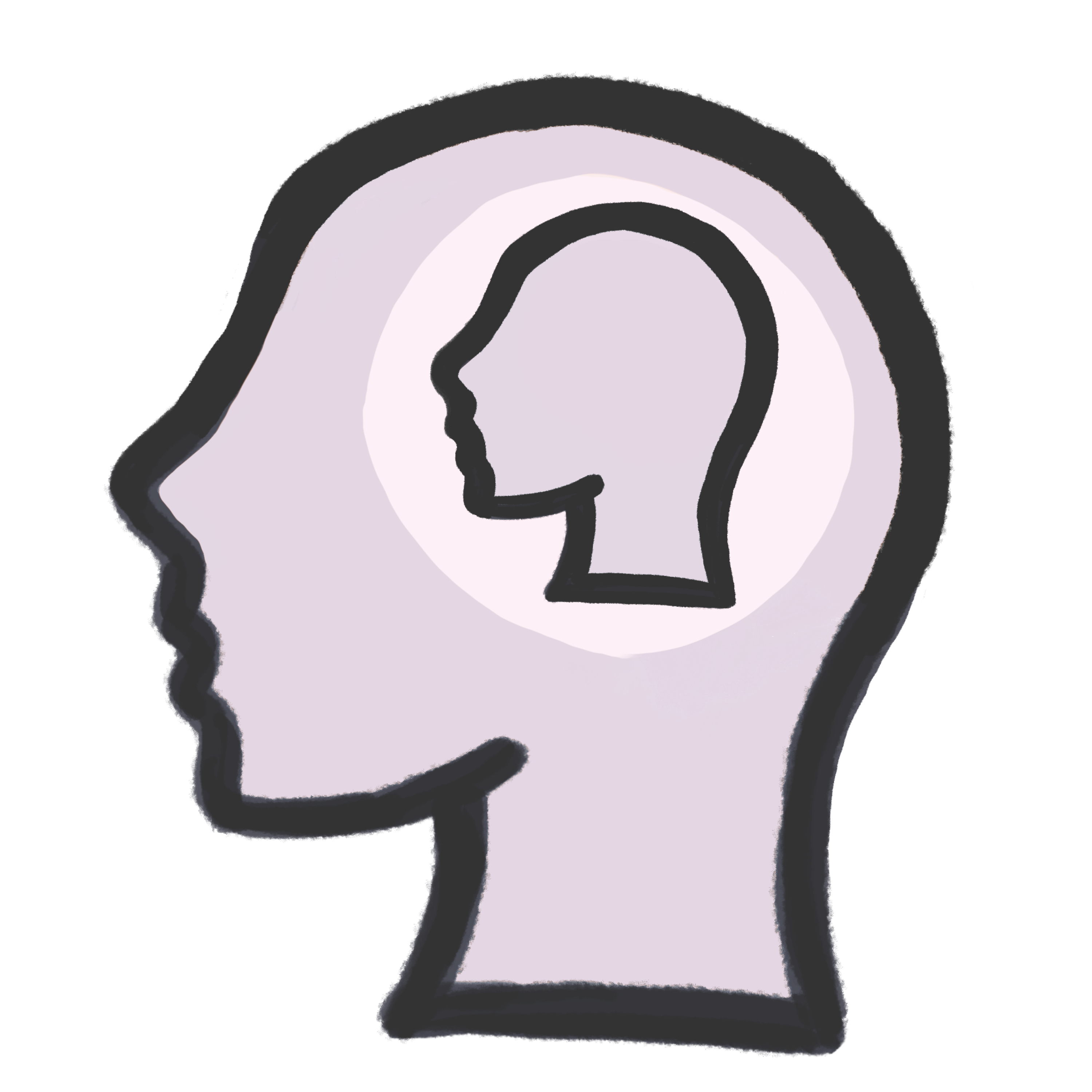 storage
linking
knowledge upload
robot/object control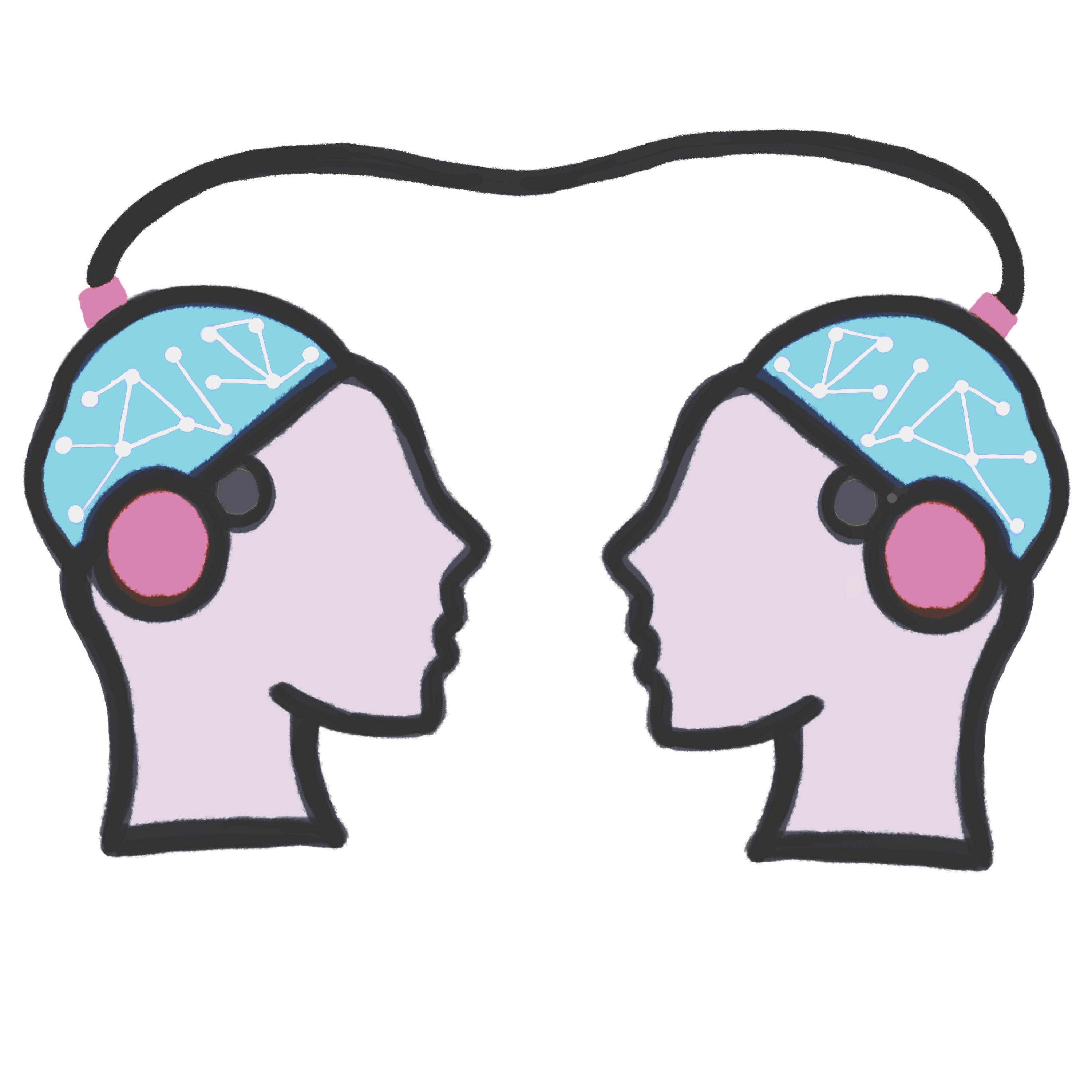 Linking
This device is a nanoscopic, neuroprosthetic brain-computer interface, developed by HPlus Nano Teoranta, that provides a human brain with a computer's storage and data retrieval, a wireless connection to the internet, and a heads up display/operating system that the user "sees" in their own visual field and interacts with using their hands or thoughts.
+
© NeuraFutures.com all rights reserved 2021-2023
Copyright Disclaimer under section 107 of the Copyright Act of 1976, allowance is made for "fair use" for purposes such as criticism, comment, news reporting, teaching, scholarship, education and research. Fair use is a use permitted by copyright statute that might otherwise be infringing.