< Return
Forever Peace
Utopia
Dystopia
Invasive
Novel
BCI Name
jack implant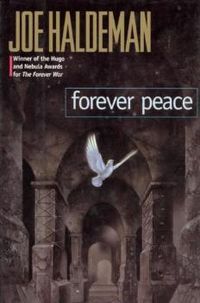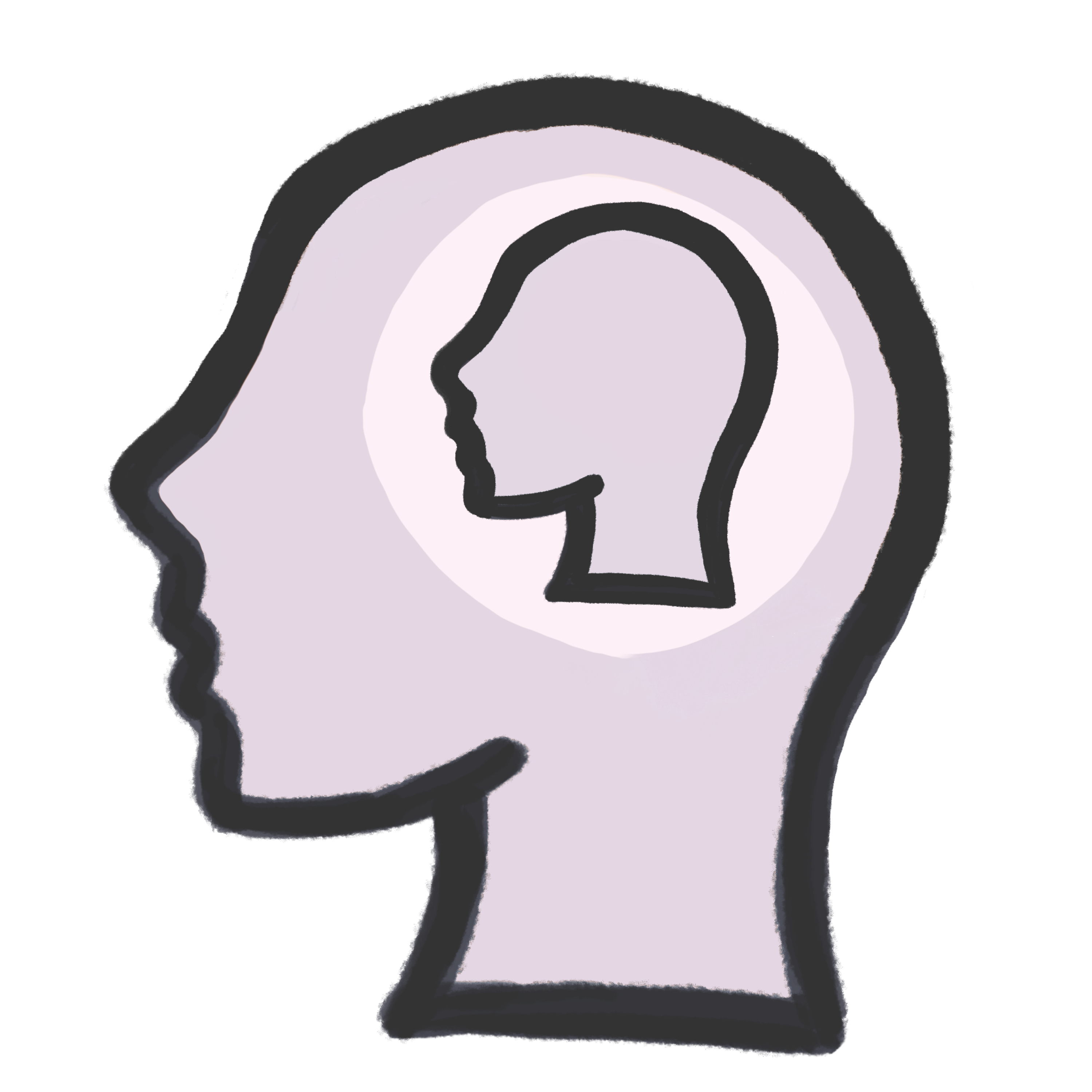 linking
robot/object control
reading thoughts
telepathy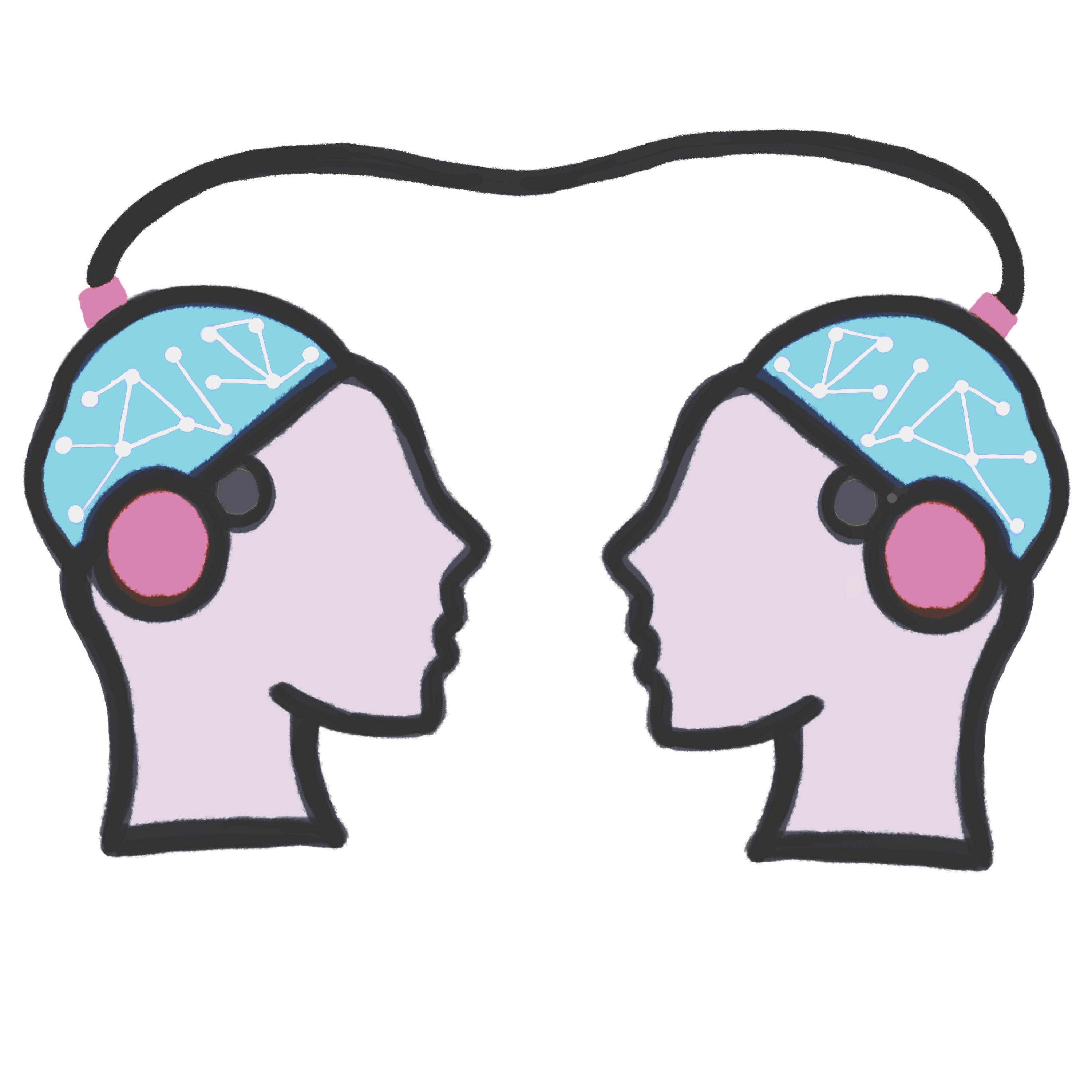 Linking
Thanks to electronic "jacks" implanted in their skulls, mechanics are remotely linked to the machinery as well as to each other, being able to experience battle through the machines and read the thoughts of other mechanics who are simultaneously jacked in.
© NeuraFutures.com all rights reserved 2021-2023
Copyright Disclaimer under section 107 of the Copyright Act of 1976, allowance is made for "fair use" for purposes such as criticism, comment, news reporting, teaching, scholarship, education and research. Fair use is a use permitted by copyright statute that might otherwise be infringing.