< Return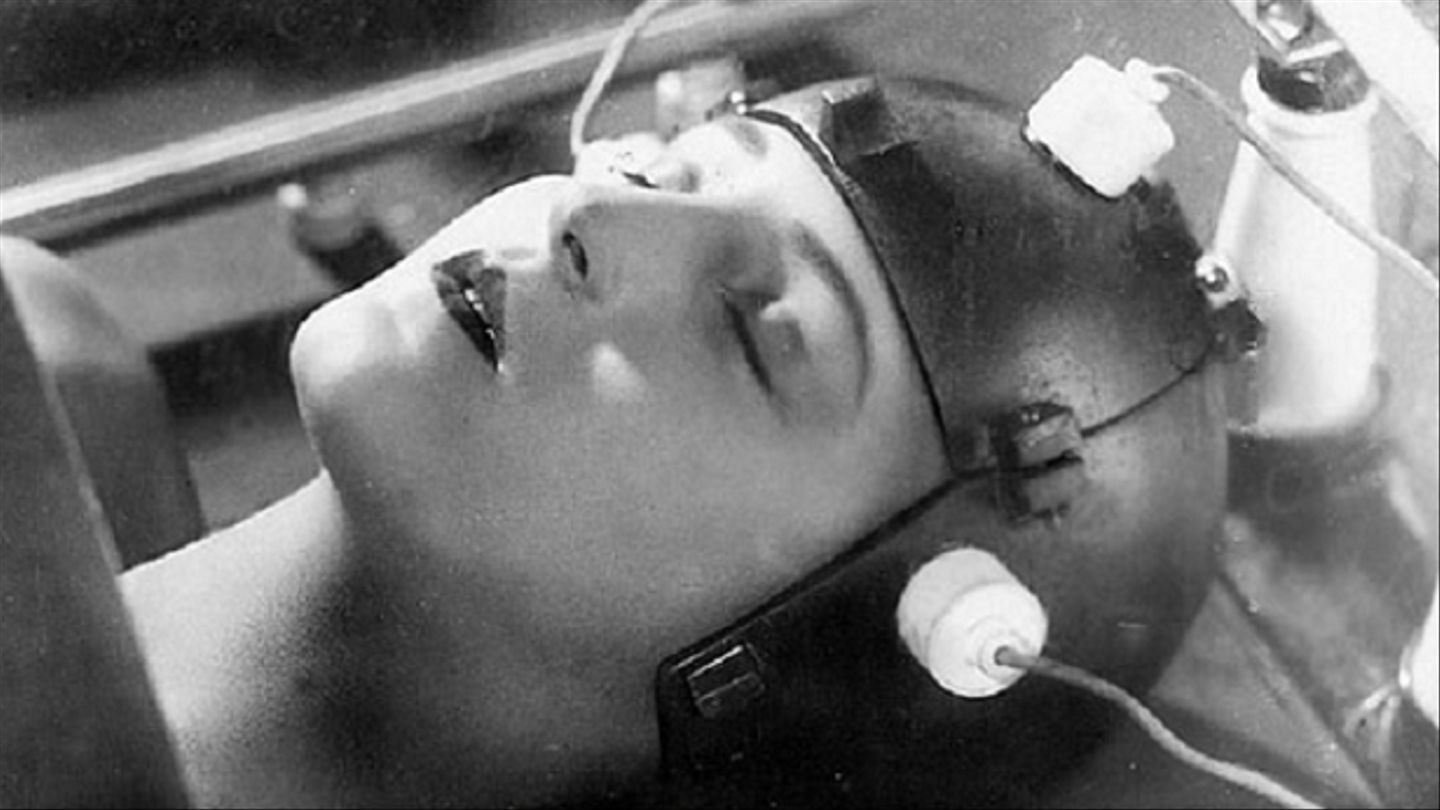 Metropolis
Dystopia
Non-invasive
Novel
Movie
BCI Name
Maschinenmensch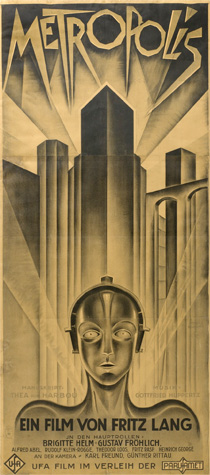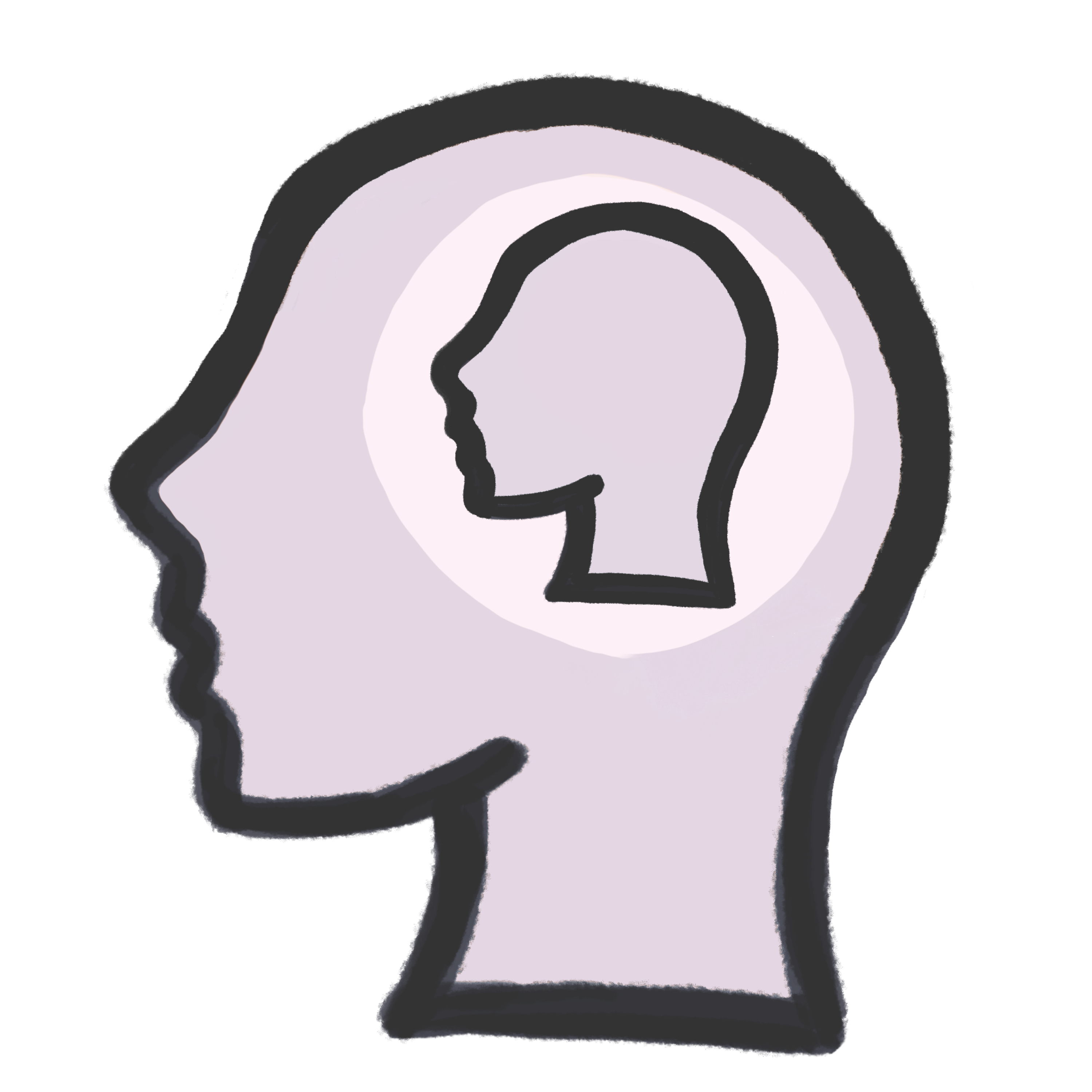 manipulation
consciousness transfer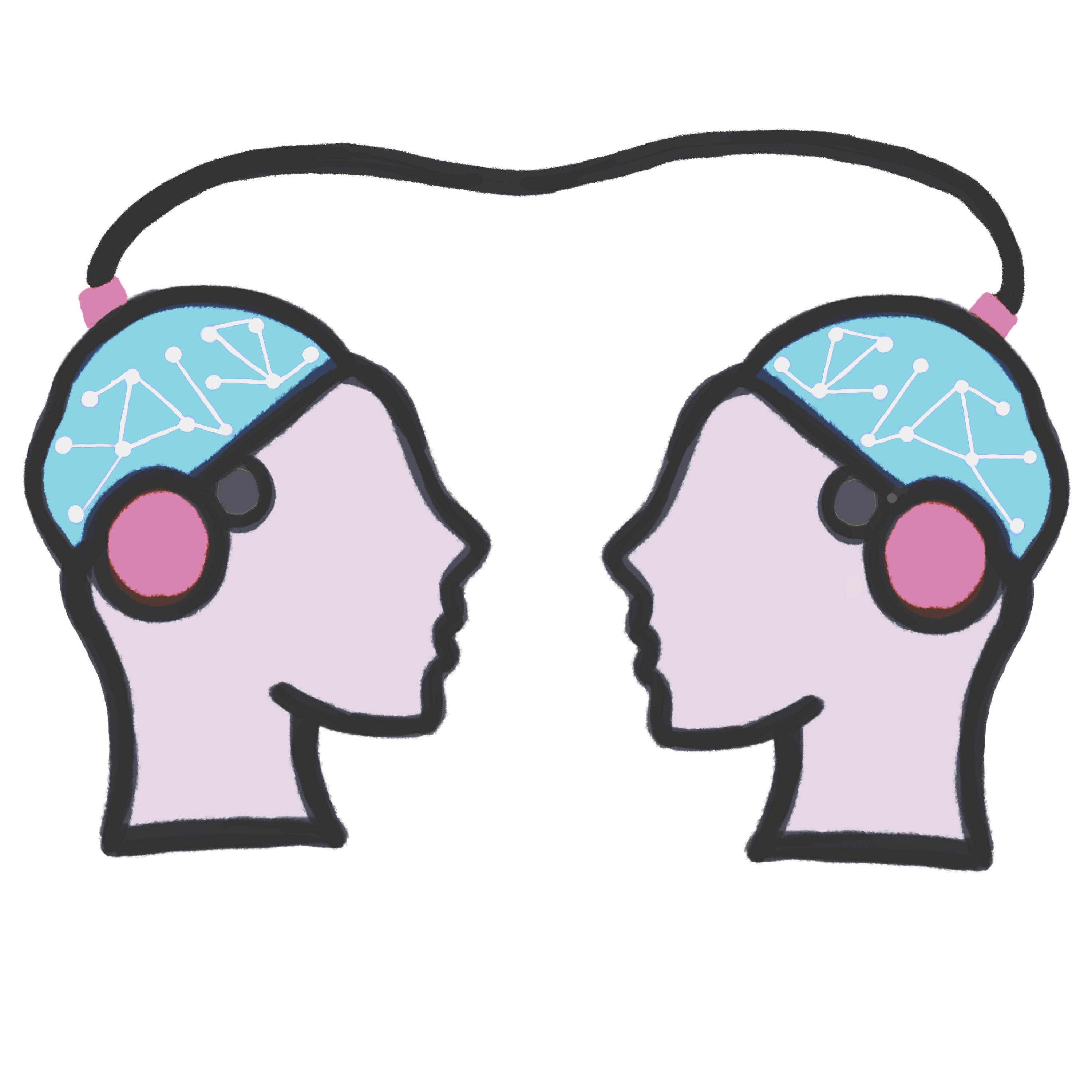 Linking
Maschinenmensch is a gynoid (female robot or android) created by the scientist Rotwang. The robot is often referred to as "Maria", and is well known for this, but was technically never named in the film. In the beginning credits of the film, it is simply referred to as "the Robot". She was named "Futura" in Thea von Harbou's original novel Metropolis. Maschinenmensch was one of the first robots ever depicted in cinema. Rotwang copies Maria's mind into a robot. As the extraction occurs, electricity arcs between Maria's chamber and a sphere directly above it, and strange chemicals bubble in flasks. The helmet she wears in the chamber is a material conduit and doesn't provide any signal. We know the data—in this case, her mind—has been copied when we see the robot's stiff, metallic appearance transform until it looks and moves just like Maria.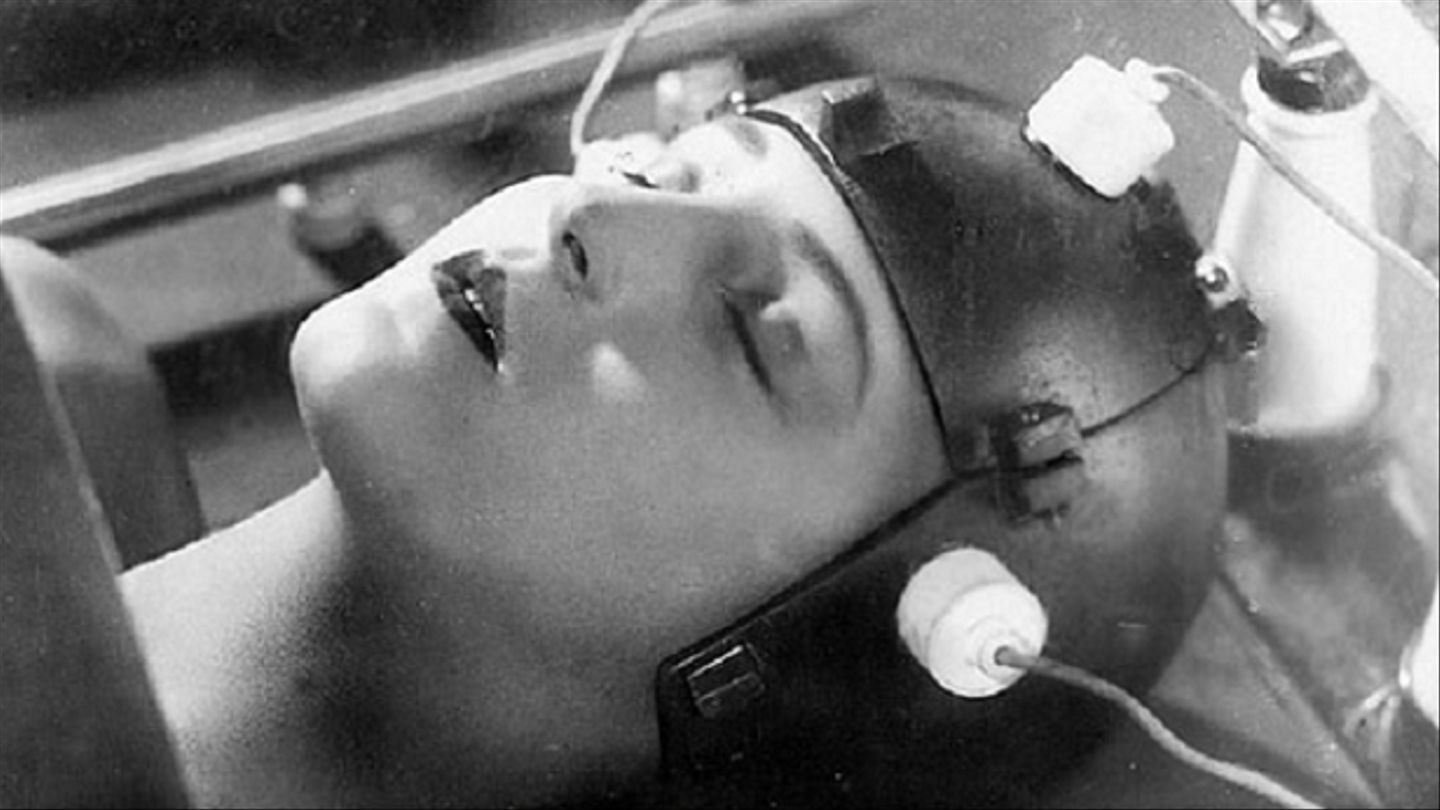 +
© NeuraFutures.com all rights reserved 2021-2023
Copyright Disclaimer under section 107 of the Copyright Act of 1976, allowance is made for "fair use" for purposes such as criticism, comment, news reporting, teaching, scholarship, education and research. Fair use is a use permitted by copyright statute that might otherwise be infringing.