< Return
Hostile Waters Antaeus Rising
BCI Name
soulcatcher chips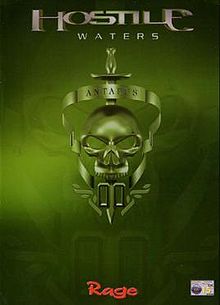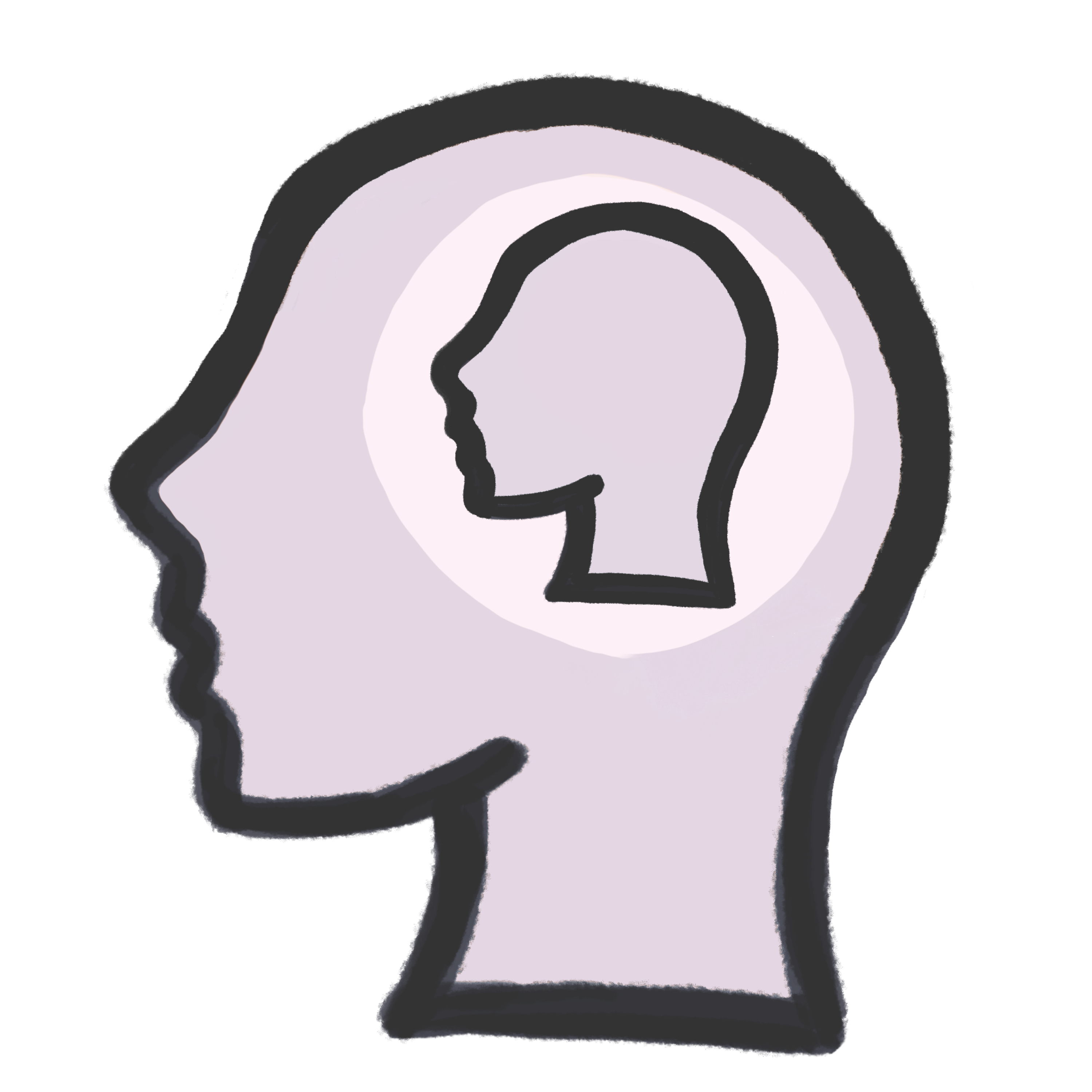 consciousness transfer
knowledge upload
storage
linking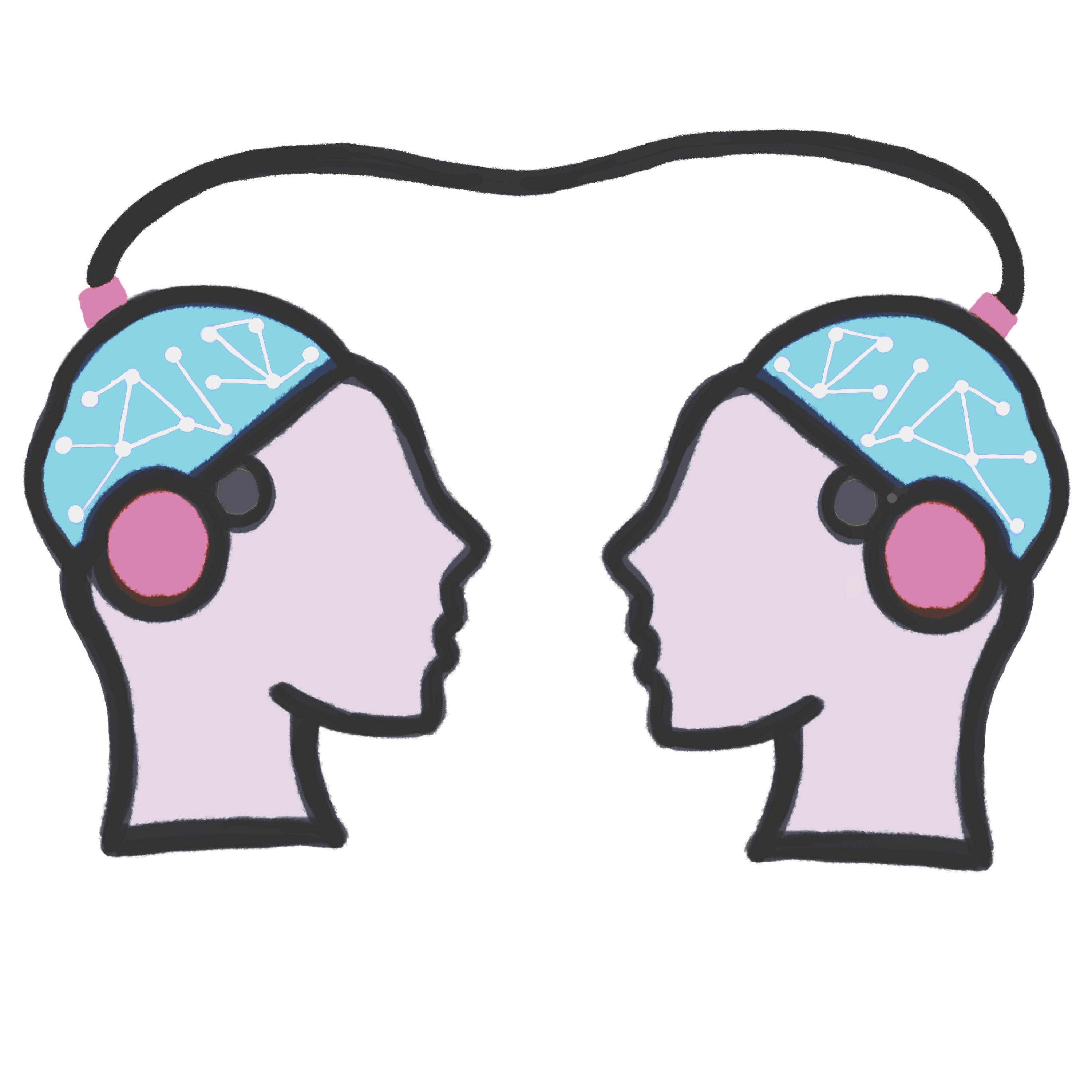 Linking
On board are a series of "soulcatcher" chips, a classified 1990s military program researched into for the storage of human brain functions on a silicon chip. The soulcatcher technology was used to store the minds of every crew member ever assigned to an Antaeus vessel.
© NeuraFutures.com all rights reserved 2021-2023
Copyright Disclaimer under section 107 of the Copyright Act of 1976, allowance is made for "fair use" for purposes such as criticism, comment, news reporting, teaching, scholarship, education and research. Fair use is a use permitted by copyright statute that might otherwise be infringing.