< Return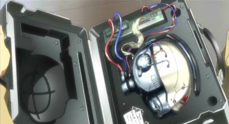 Ghost in the Shell
Dystopia
Invasive
comics
Movie
Anime
BCI Name
CyberBrain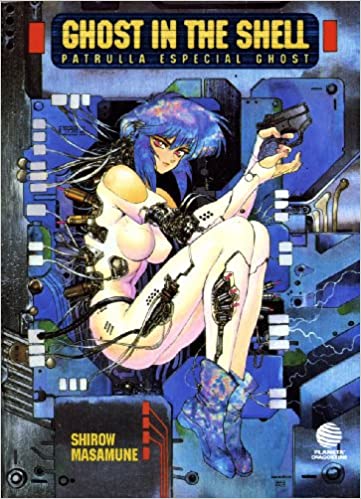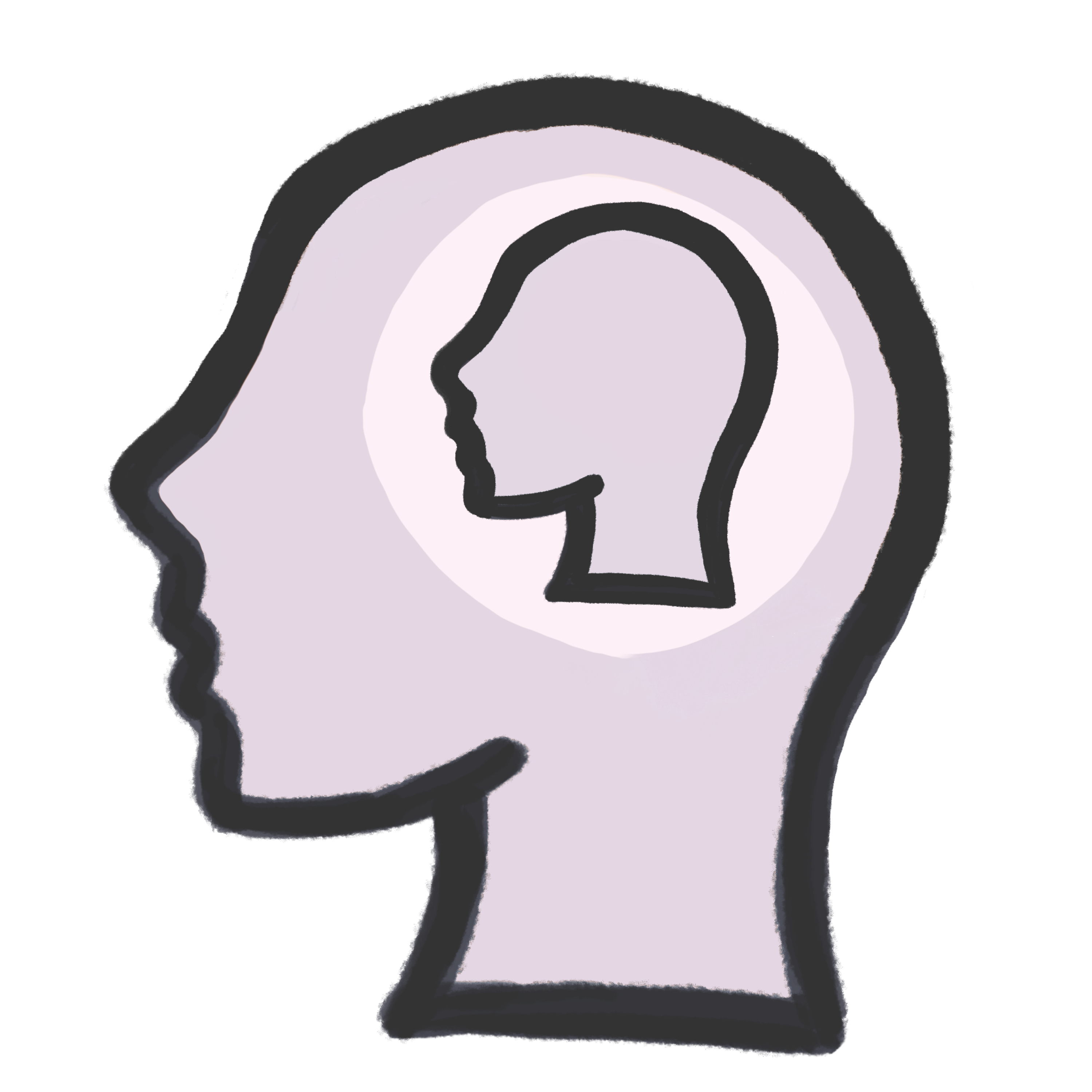 consciousness transfer
linking
storage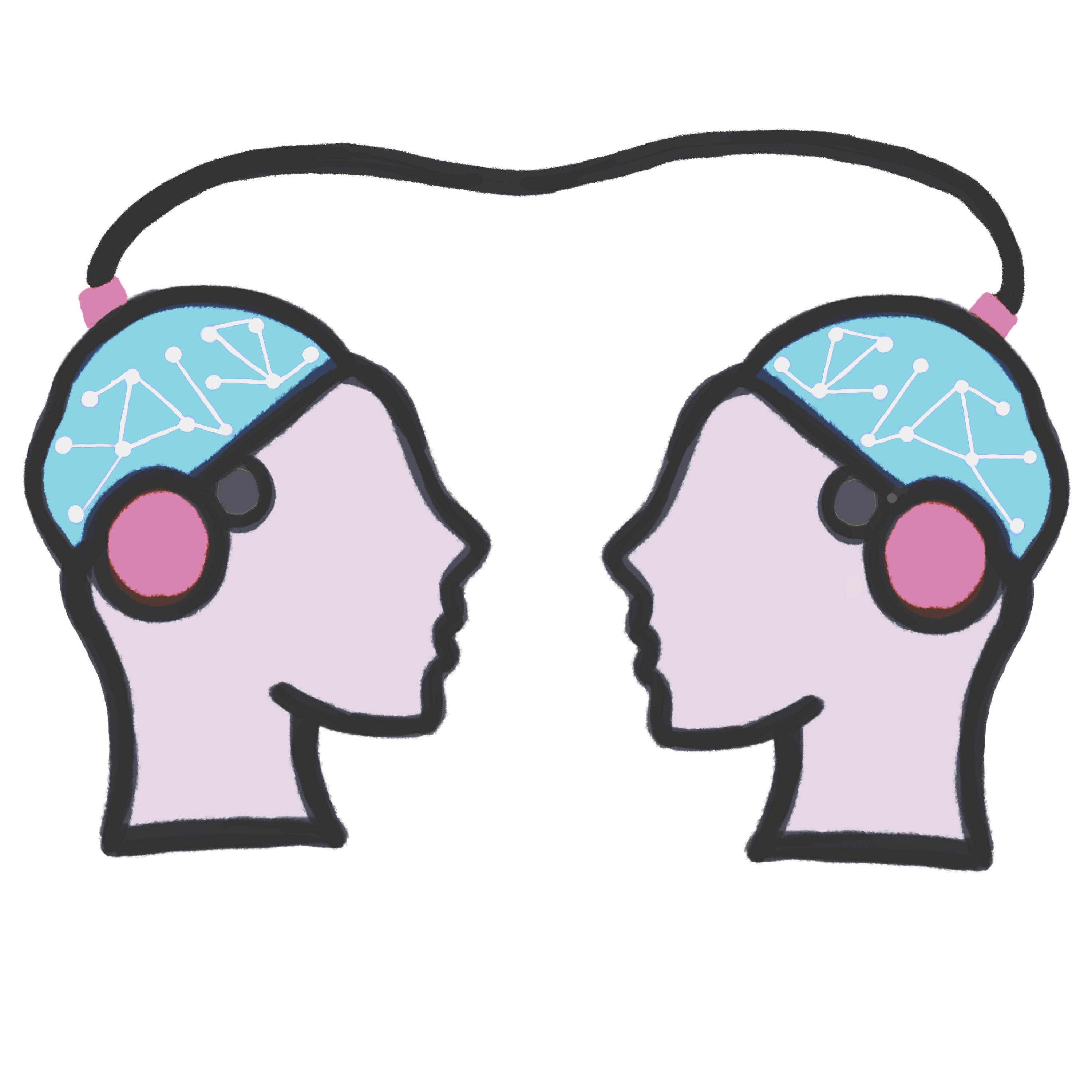 Linking
Cyberization is the process whereby a normal brain is physically integrated with electronic components to produce an augmented organ referred to as a cyberbrain. The terms were first coined in the anime and manga series Ghost in the Shell. Cyberbrain implants, in conjunction with micromachines, allow the brain to initiate and maintain a connection to computer networks or other individuals who also possess a cyberbrain. Through the use of a cyberbrain it is possible to have a direct, constant connection between the human brain and the Internet without the need for external devices. This capability results in a number of unforeseen psychosocial phenomena (including the Stand Alone Complex) whose emergence is a major plot element of the various Ghost in the Shell stories. A cyberbrain works, "similar" to a human brain, to make the body respond to the brain it shoots off an electrical signal through a mass of wiring, (similar to nerves) that's the basics on motion. The thought process is (in theory) close to the same as a fully organic brain.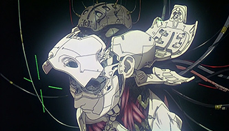 +
© NeuraFutures.com all rights reserved 2021-2023
Copyright Disclaimer under section 107 of the Copyright Act of 1976, allowance is made for "fair use" for purposes such as criticism, comment, news reporting, teaching, scholarship, education and research. Fair use is a use permitted by copyright statute that might otherwise be infringing.