< Return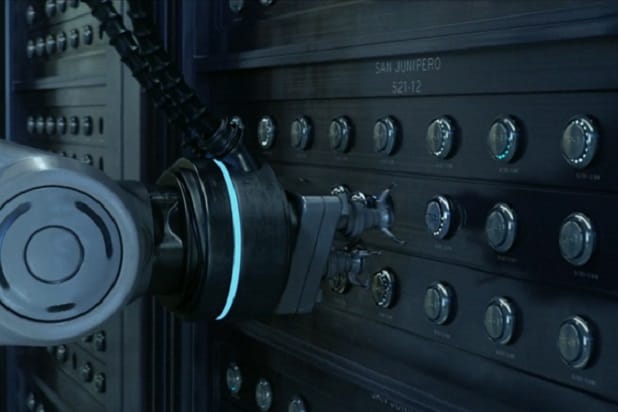 Black Mirror, S3 EP "San Junipero"
BCI Name
San Junipero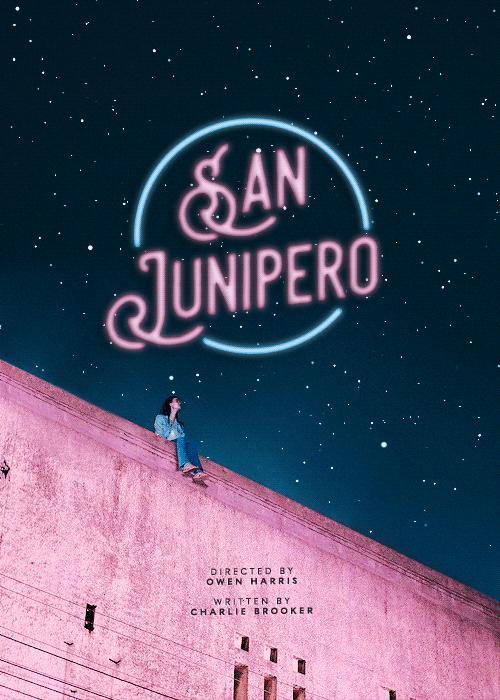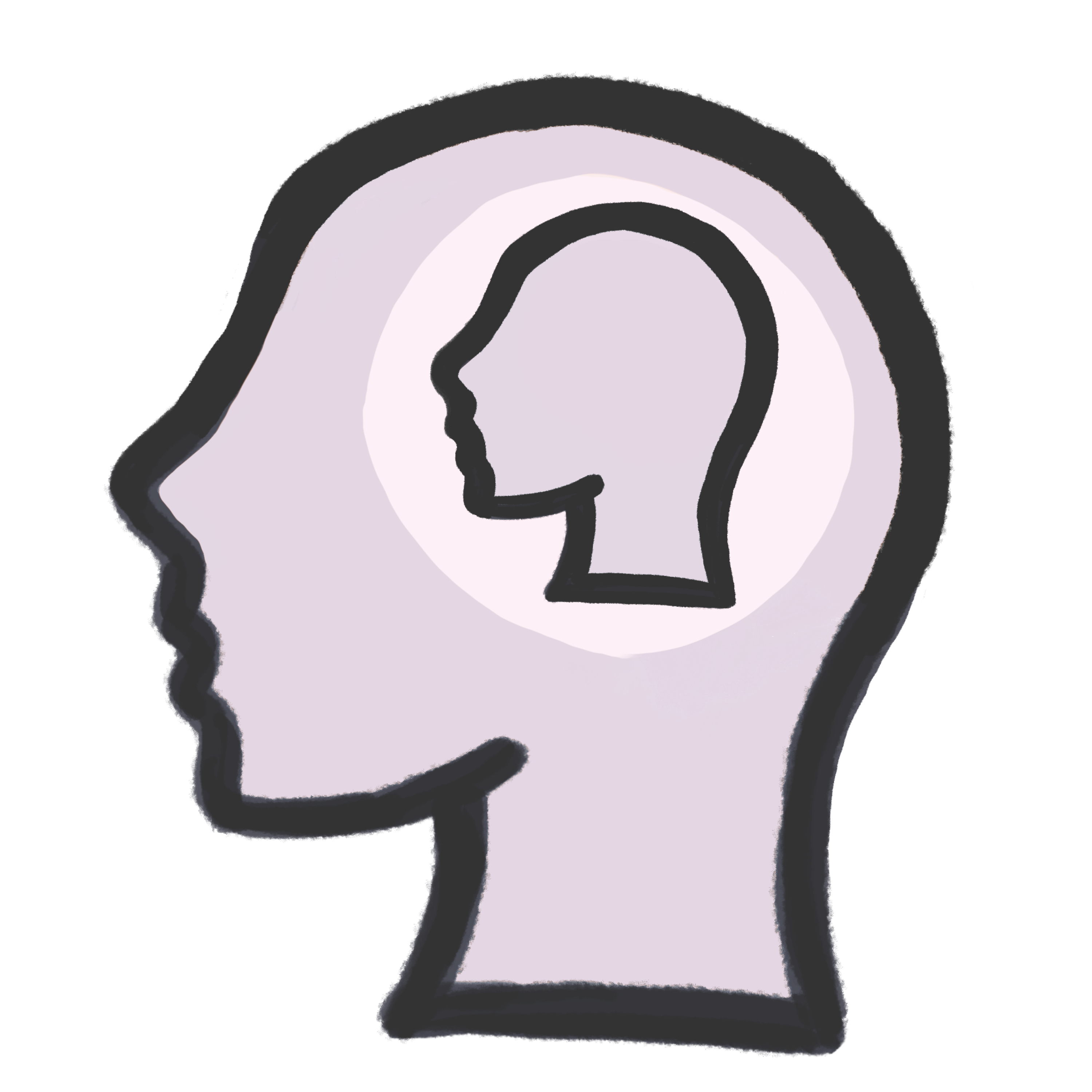 consciousness transfer
knowledge upload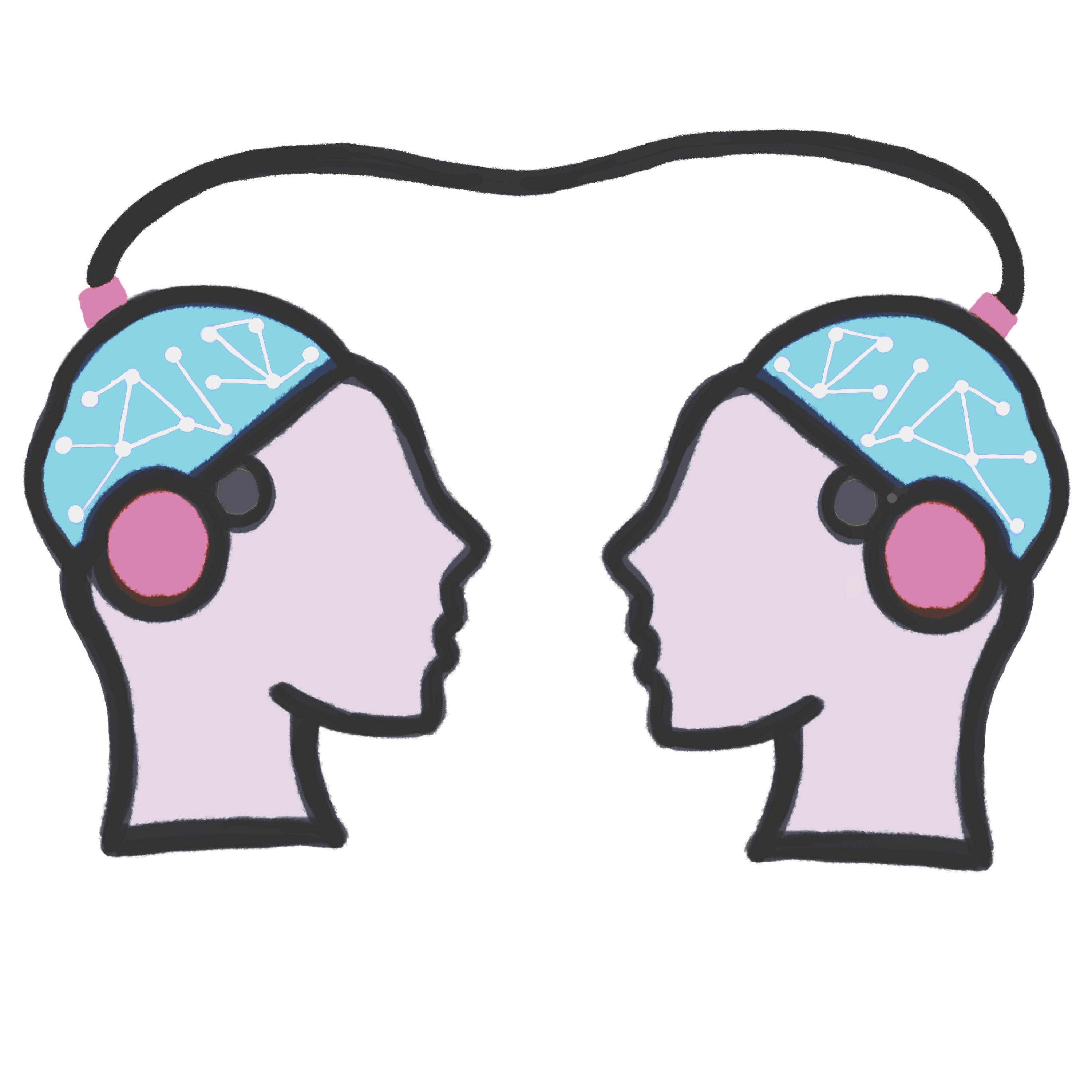 Linking
A digitizing process that can upload the consciousness of a person into the simulation permanently, outside of their physical body. The idea is that the elderly and dying can be uploaded into the simulation to effectively live forever, even after their bodies have died.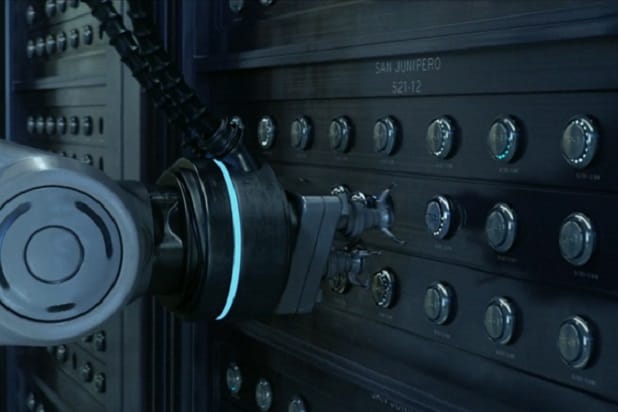 +
© NeuraFutures.com all rights reserved 2021-2023
Copyright Disclaimer under section 107 of the Copyright Act of 1976, allowance is made for "fair use" for purposes such as criticism, comment, news reporting, teaching, scholarship, education and research. Fair use is a use permitted by copyright statute that might otherwise be infringing.