< Return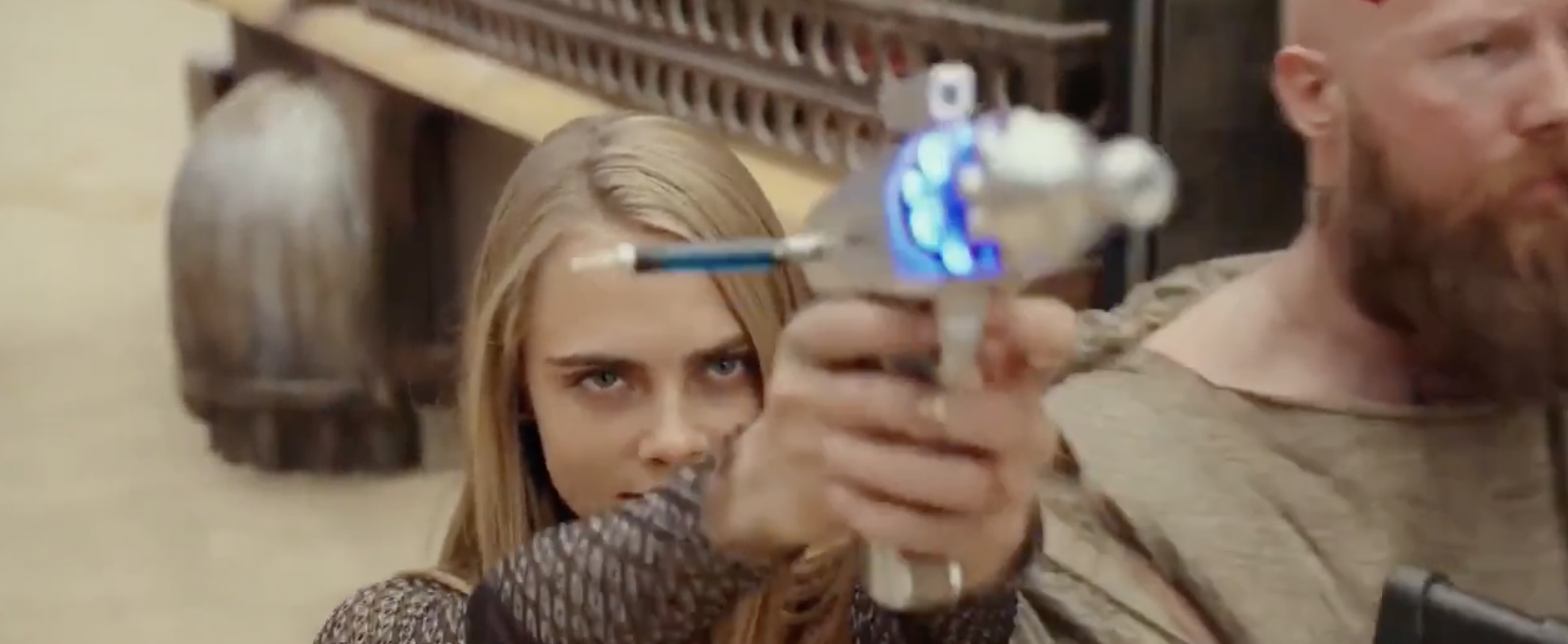 Valerian and the City of a Thousand Planets
Dystopia
Utopia
Semi-invasive
Movie
comics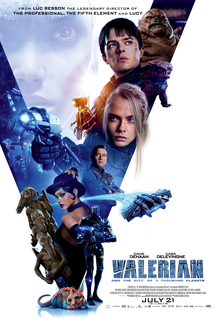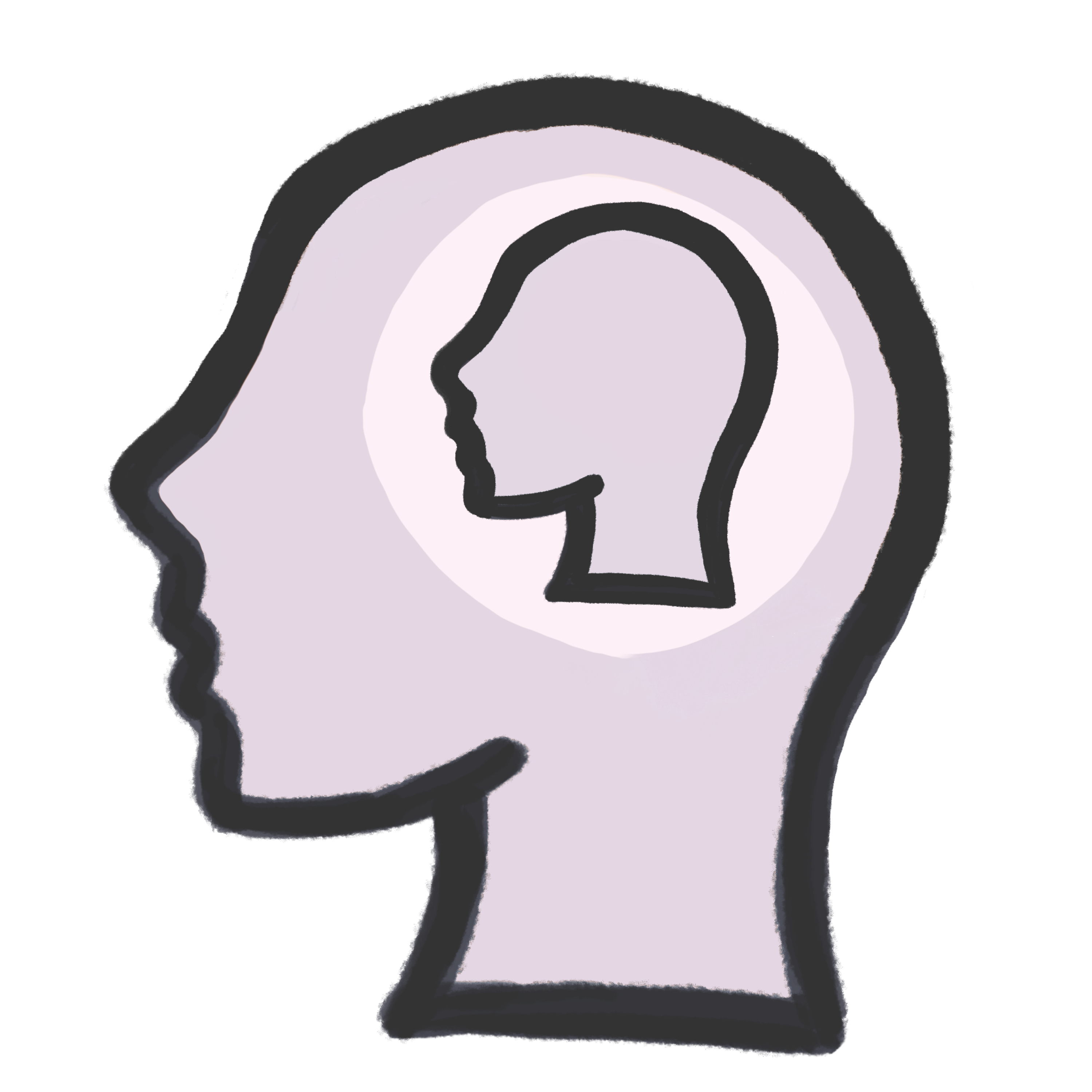 control of the user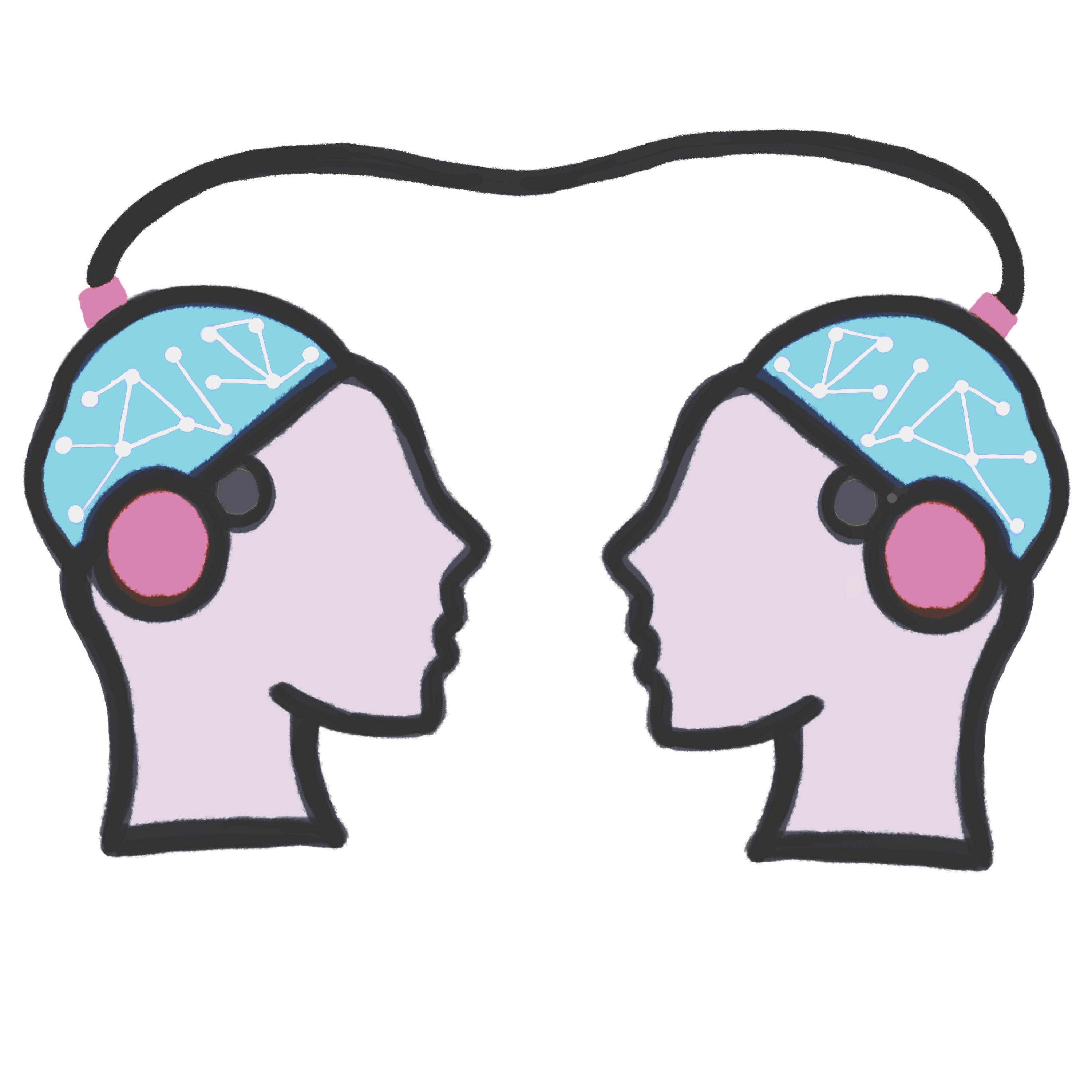 Linking
weapon that takes control of another creature's body and allows it to be piloted by a remote control operator.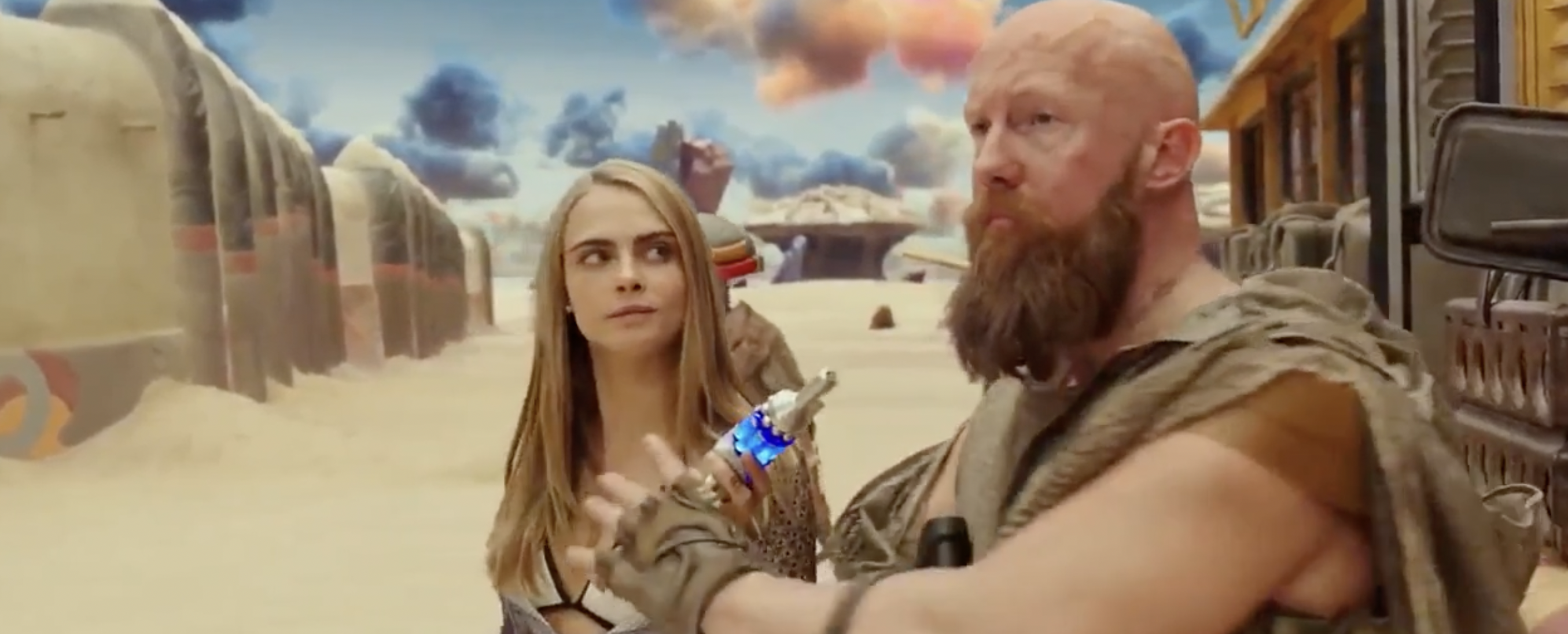 +
© NeuraFutures.com all rights reserved 2021-2023
Copyright Disclaimer under section 107 of the Copyright Act of 1976, allowance is made for "fair use" for purposes such as criticism, comment, news reporting, teaching, scholarship, education and research. Fair use is a use permitted by copyright statute that might otherwise be infringing.