< Return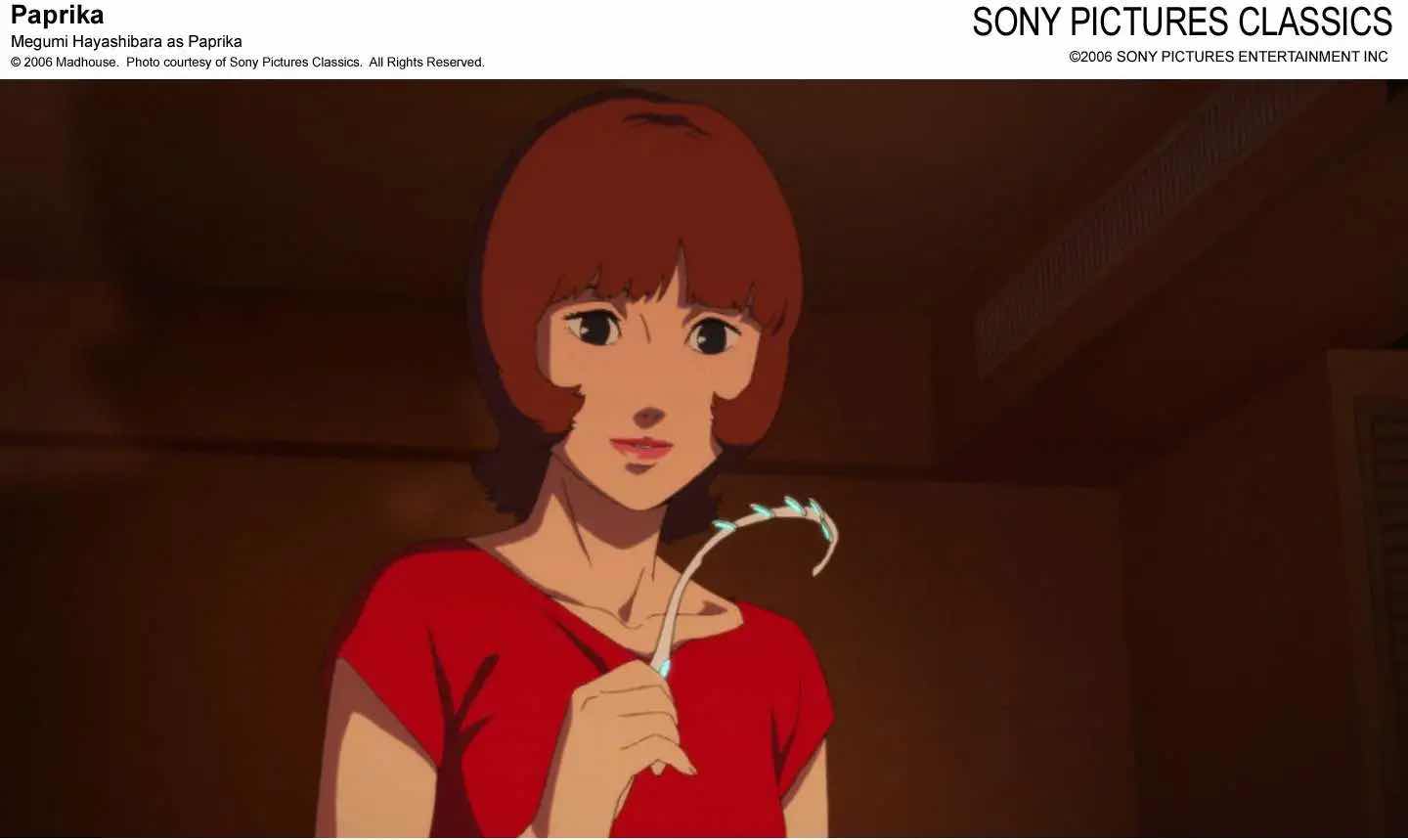 Paprika
Utopia
Dystopia
Non-invasive
Movie
BCI Name
DC Mini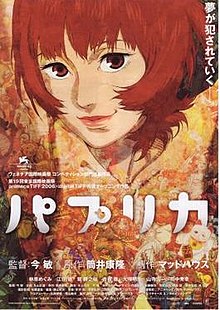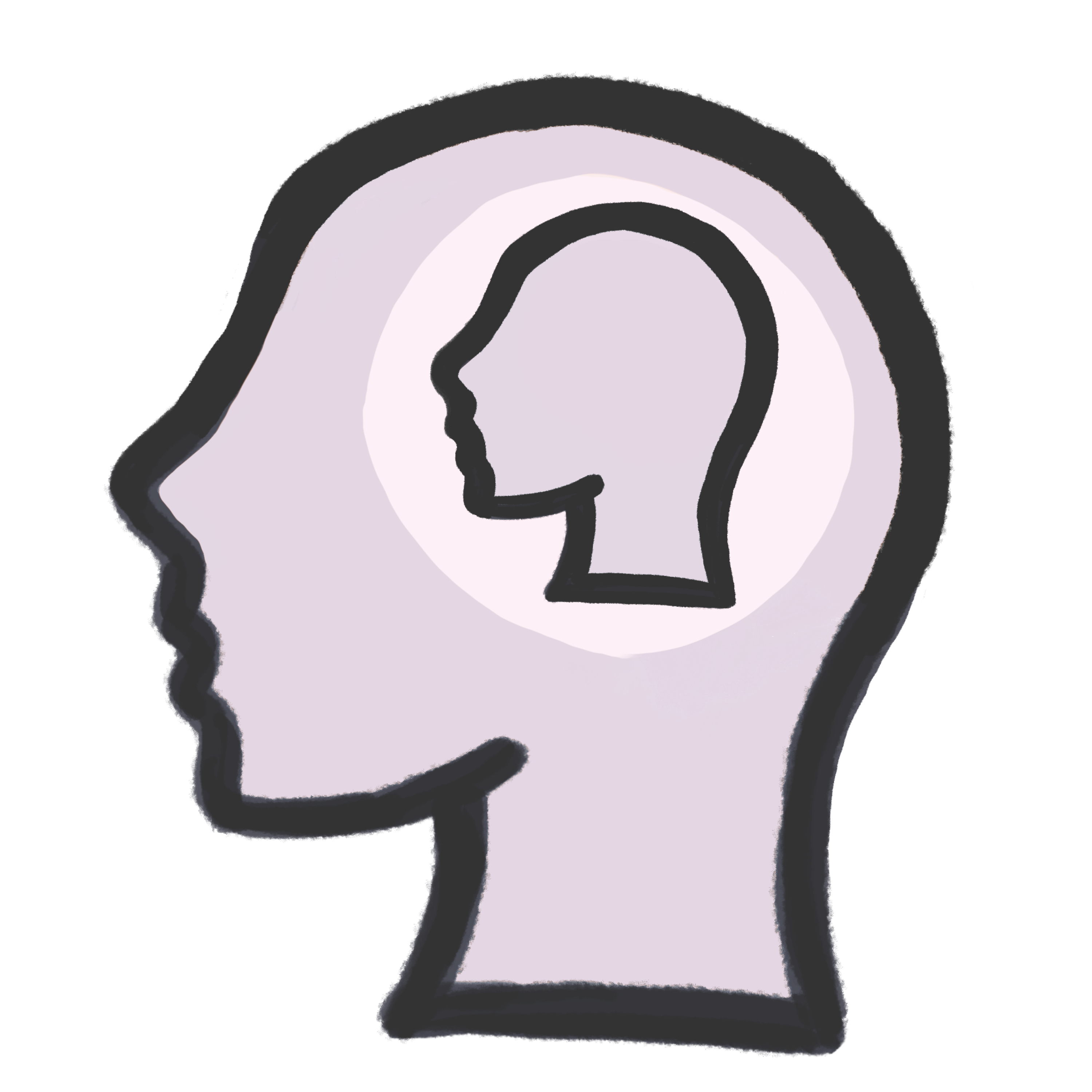 dreams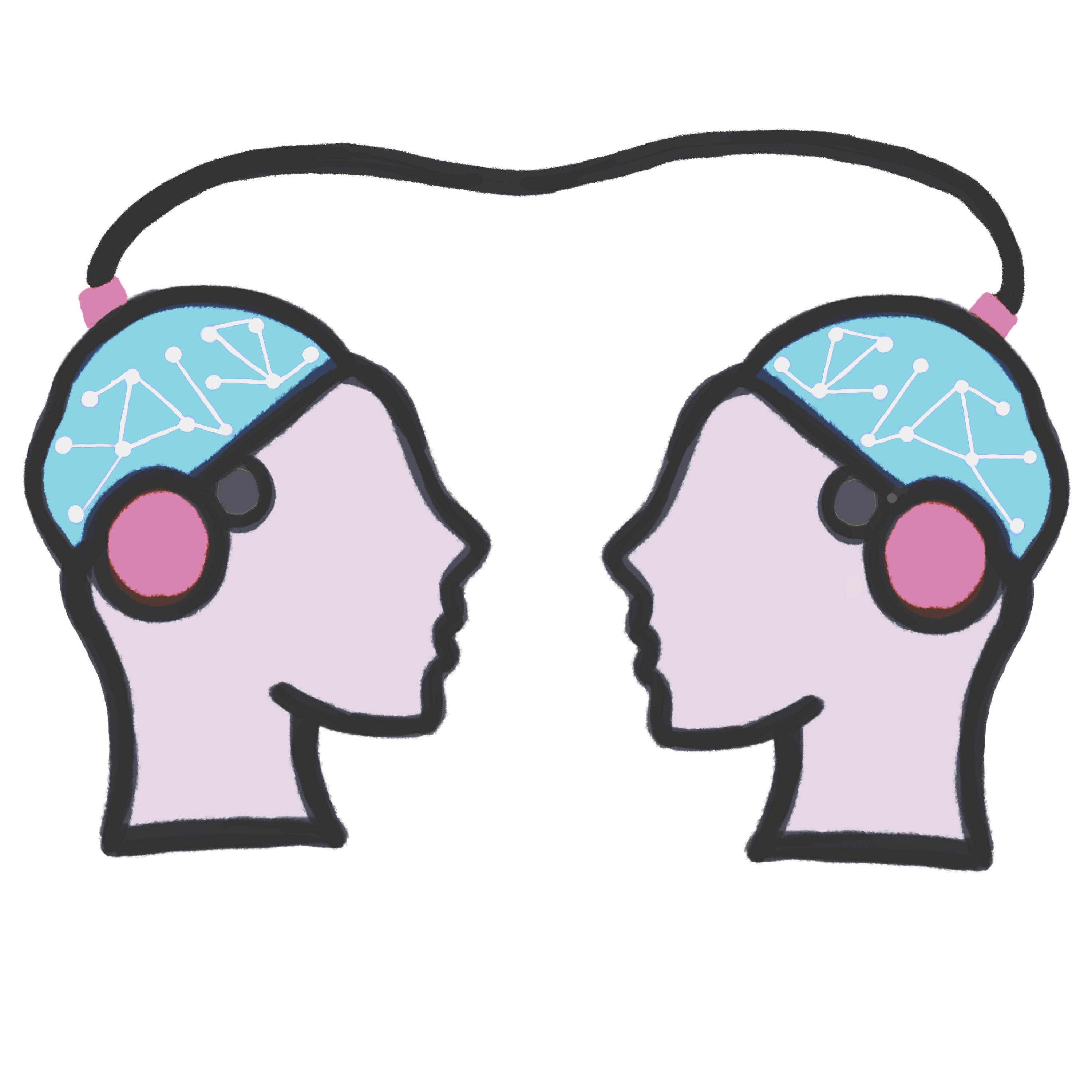 Linking
A therapy tool that allows a psychotherapist to enter a patient's dreams; device that resembles a bluetooth cellphone earpiece. The device allows psychotherapists to actually enter the dreamworld of their patients. It has the ability to record them with the capability of playback, allowing for it to be used as a form of mass therapy by a larger psychiatric corporation that benefits economically and socially from such a device.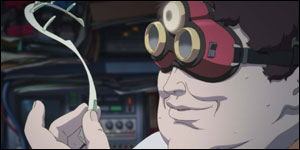 +
© NeuraFutures.com all rights reserved 2021-2023
Copyright Disclaimer under section 107 of the Copyright Act of 1976, allowance is made for "fair use" for purposes such as criticism, comment, news reporting, teaching, scholarship, education and research. Fair use is a use permitted by copyright statute that might otherwise be infringing.