< Return
Aruvu Rezuru: Kikaijikake no Yōseitachi
Non-invasive
Novel
Anime
manga
Form Factor
tank with water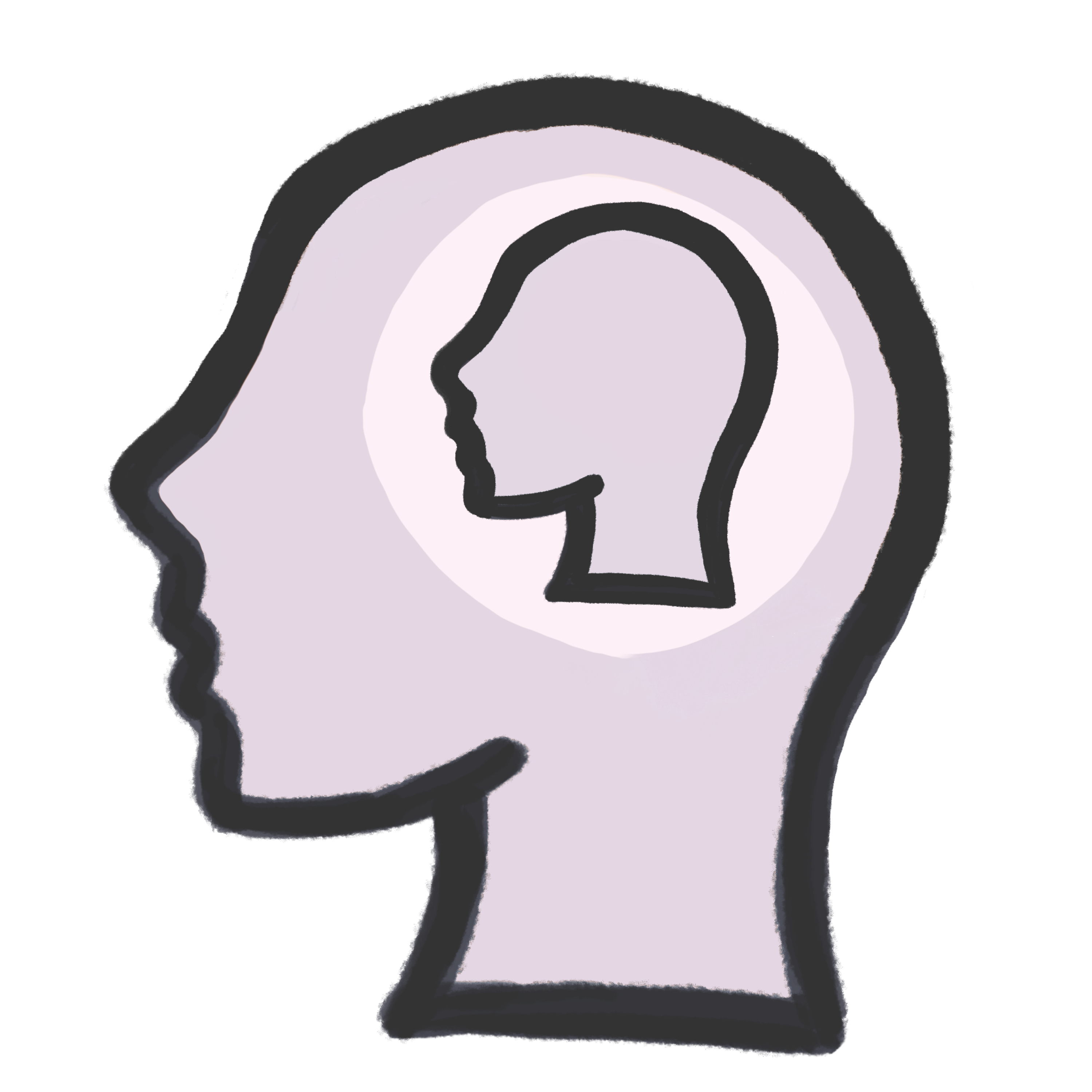 consciousness transfer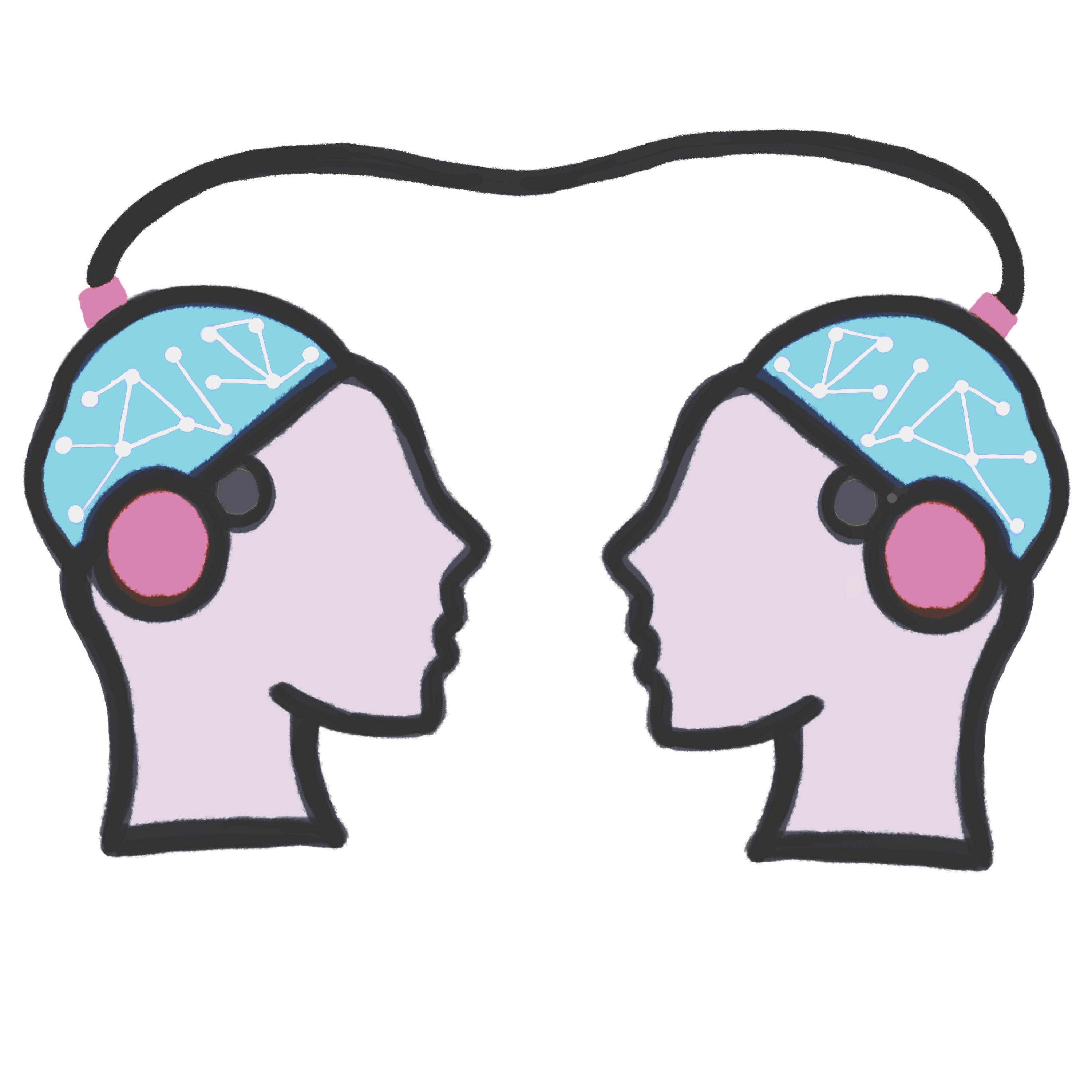 Linking
The human nervous system can be seamlessly integrated into external networks thanks to nanomachines . People leave their bodies behind in water tanks while traversing through cyberspace. However, a crisis known as "Early Rapture" occurs where the system becomes overloaded, resulting in thousands of consciousnesses being lost in the network.
© NeuraFutures.com all rights reserved 2021-2023
Copyright Disclaimer under section 107 of the Copyright Act of 1976, allowance is made for "fair use" for purposes such as criticism, comment, news reporting, teaching, scholarship, education and research. Fair use is a use permitted by copyright statute that might otherwise be infringing.