< Return
Star Trek: Deep Space Nine
Dystopia
Utopia
Invasive
TV Series
Movie
comics
game
Anime
BCI Name
Termination Implant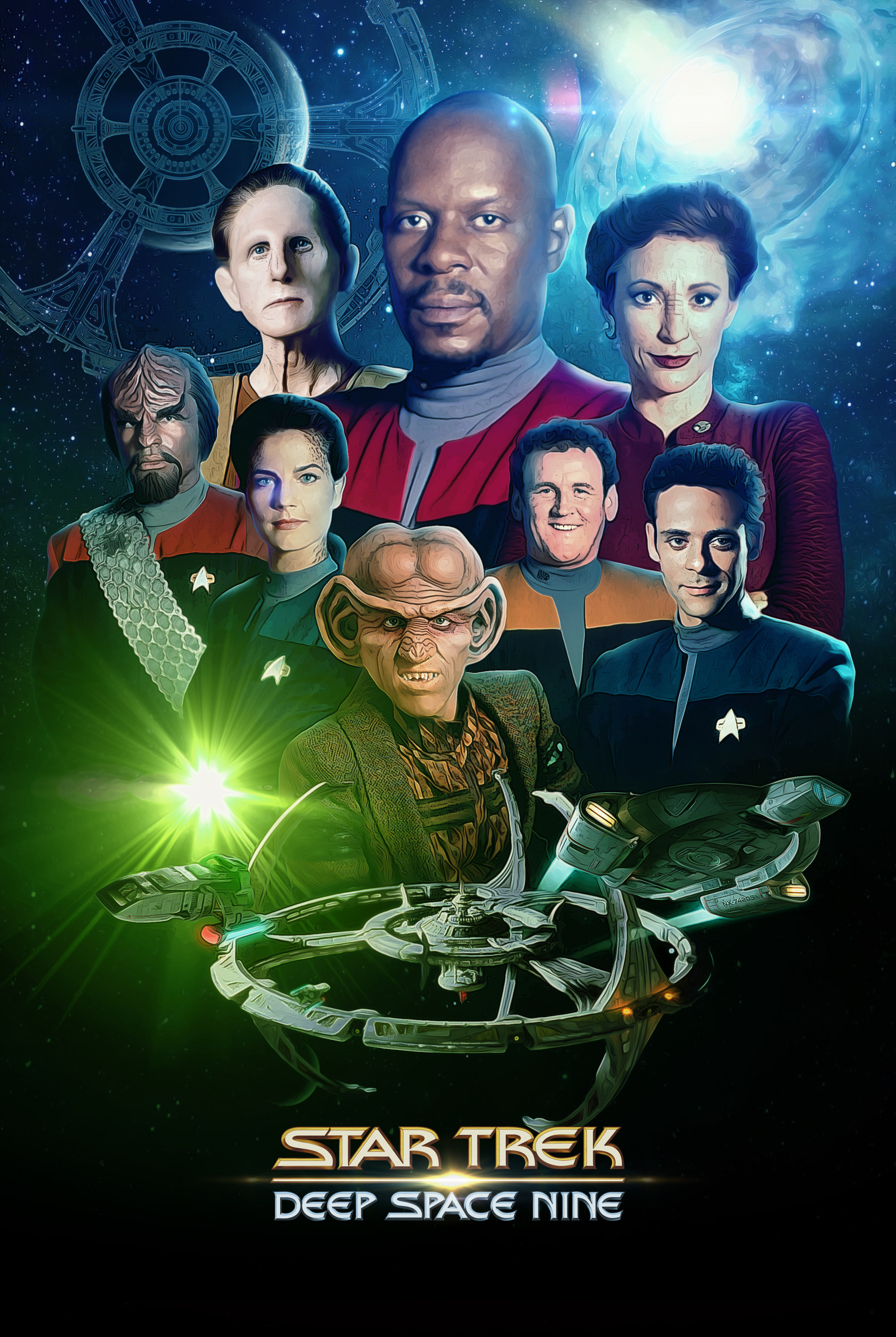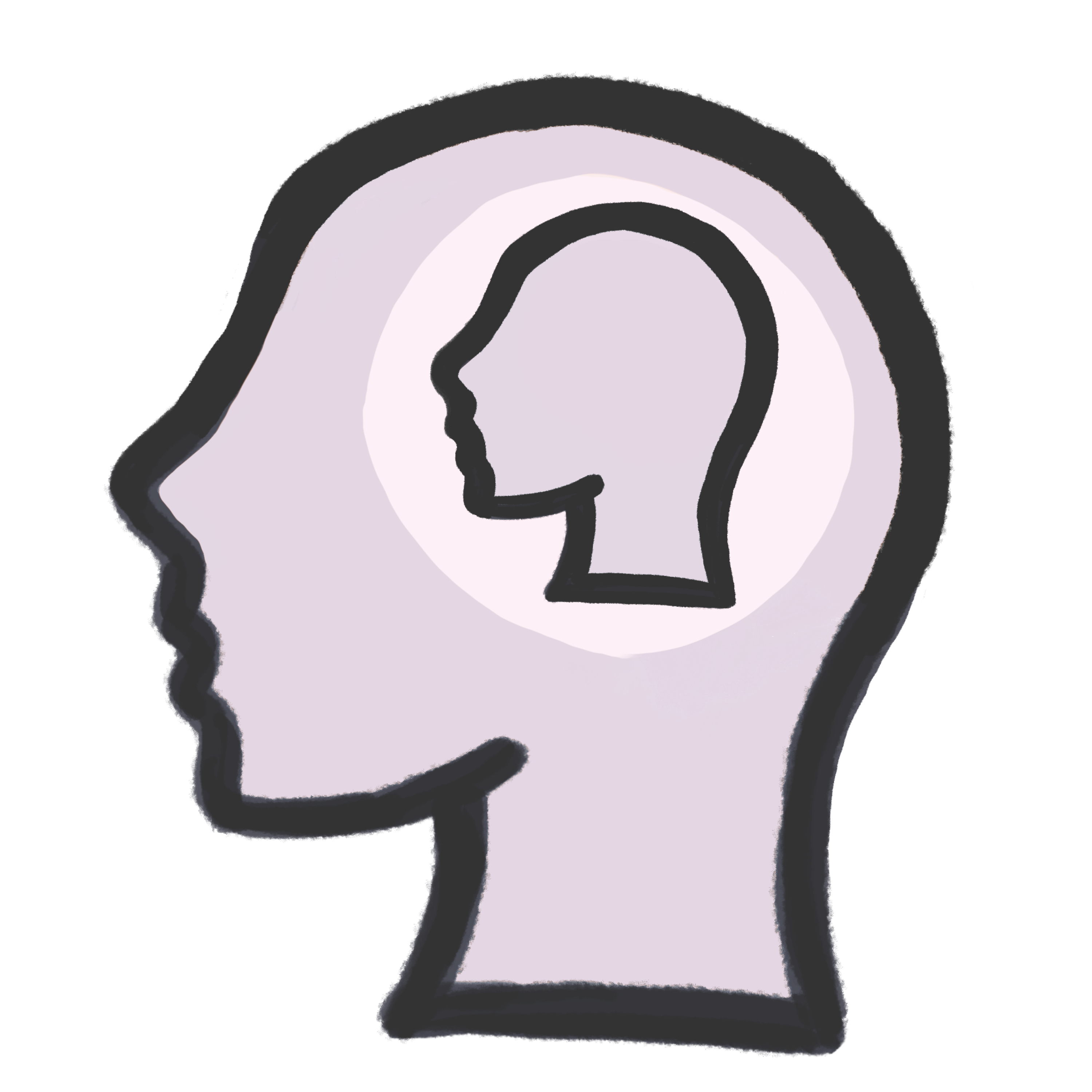 termination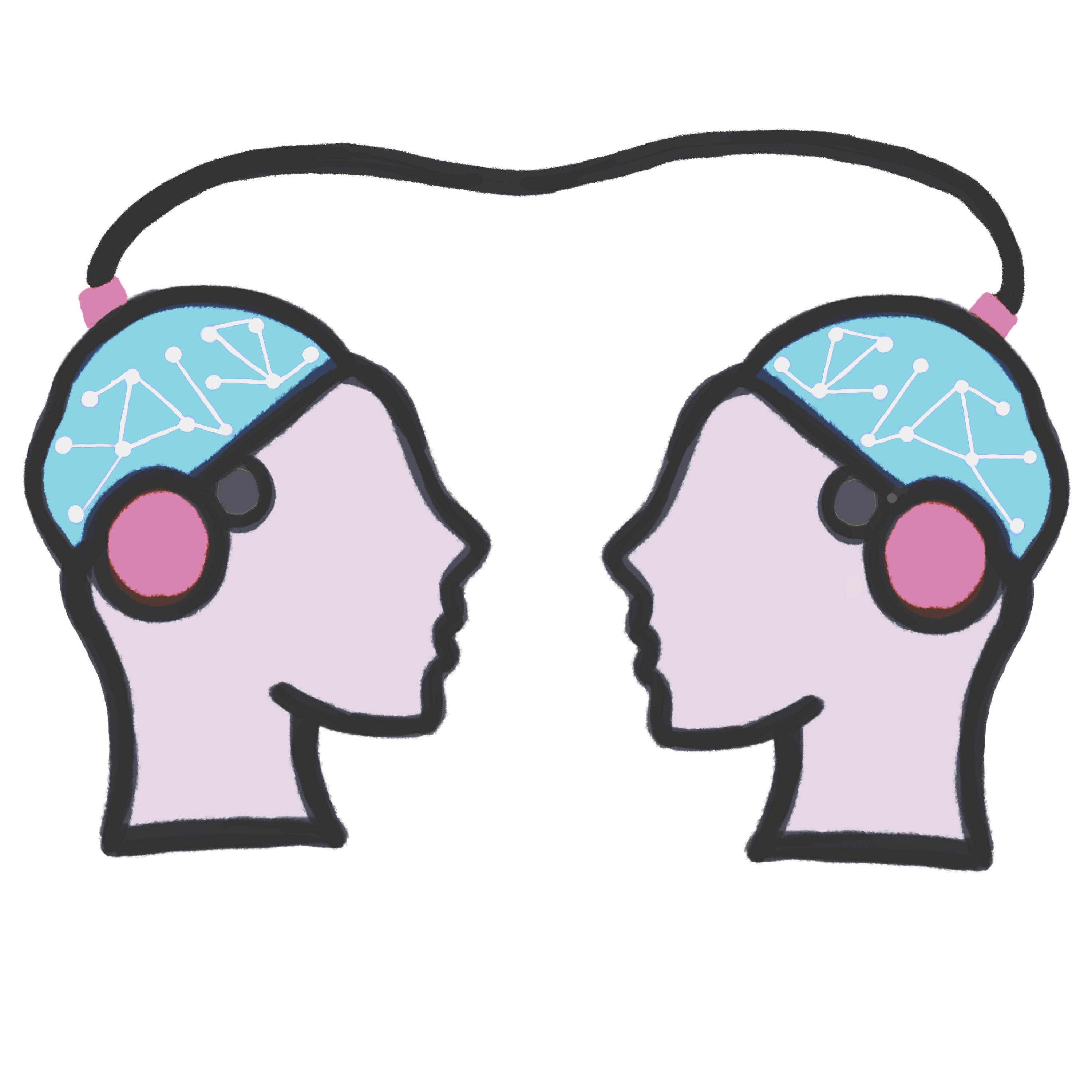 Linking
The termination implant was a device attached to the brain stem of Vorta operatives of the Dominion. It was triggered by hand with a gesture that applied pressure with the index finger behind the right earlobe and the thumb under the jaw. When the device was activated (voluntarily) by the owner, it caused near-instant, painful death (though the Founders told the Vorta that death would be painless, this was proven not entirely true). Its purpose was to prevent Vorta – and the strategic information they possessed – from falling into enemy hands.
© NeuraFutures.com all rights reserved 2021-2023
Copyright Disclaimer under section 107 of the Copyright Act of 1976, allowance is made for "fair use" for purposes such as criticism, comment, news reporting, teaching, scholarship, education and research. Fair use is a use permitted by copyright statute that might otherwise be infringing.