< Return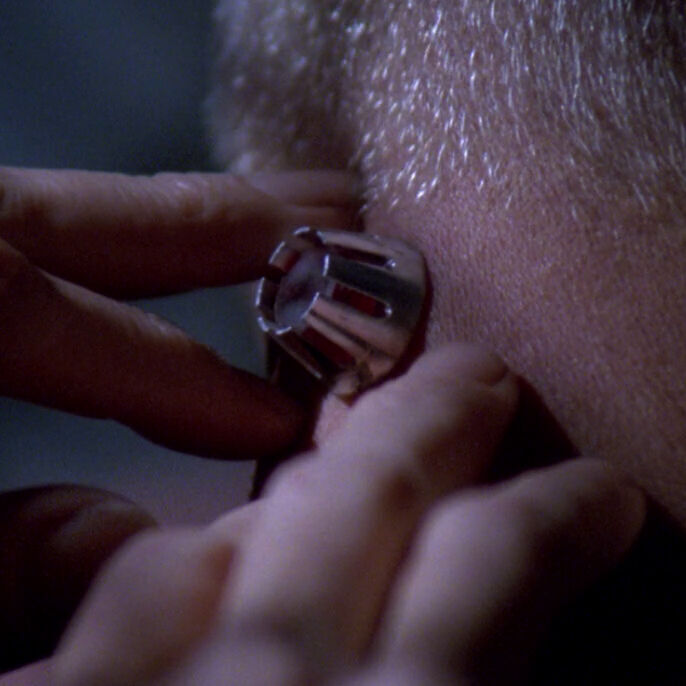 Star Trek: The Next Generation
Dystopia
Invasive
TV Series
Movie
comics
Anime
game
BCI Name
Psi-wave transceiver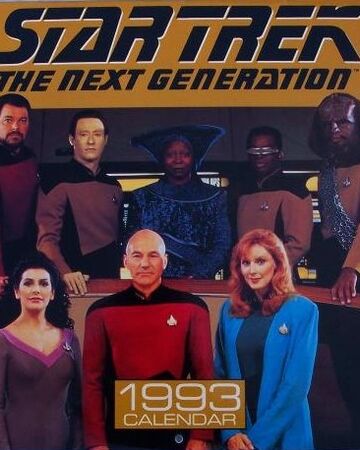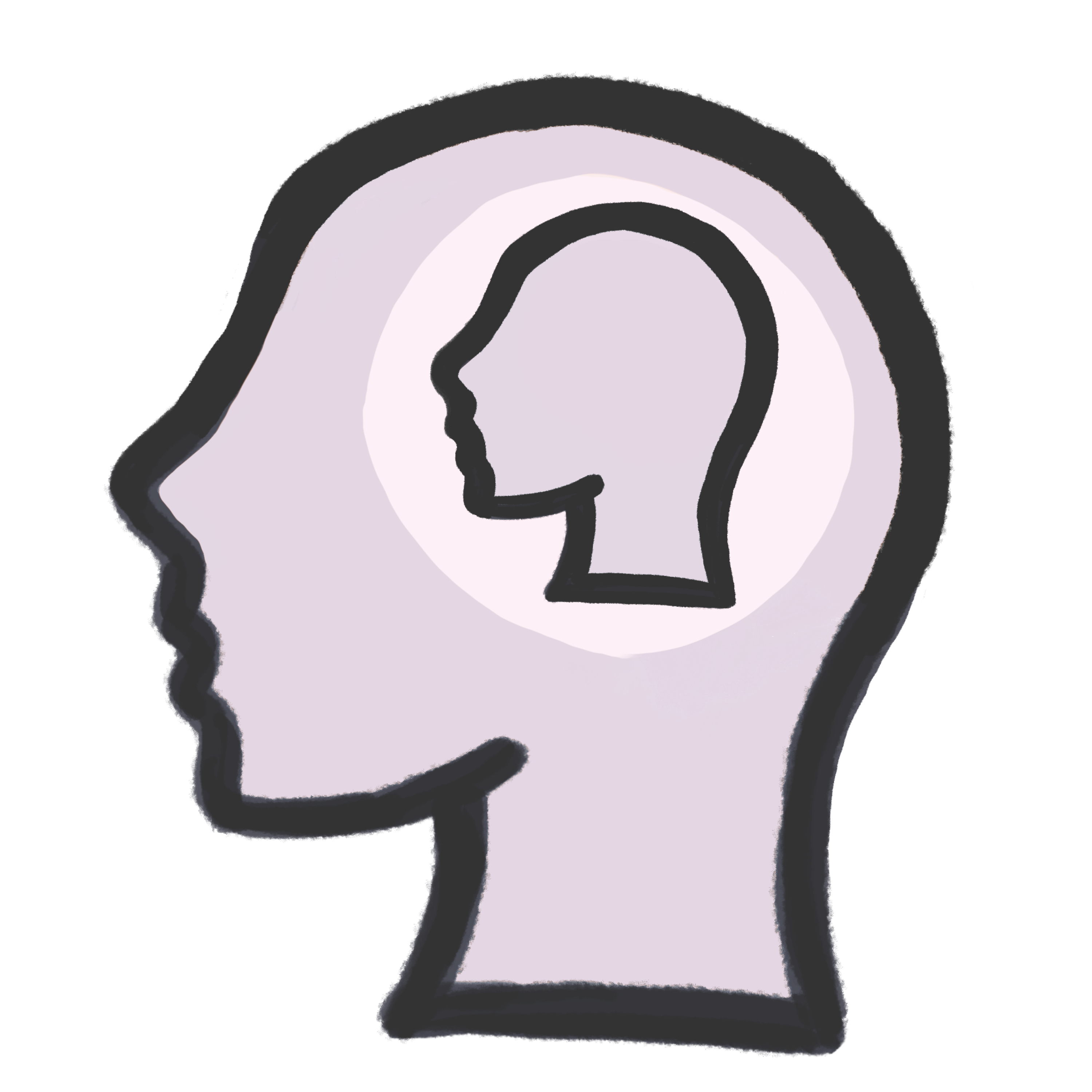 control of the user
memory
telepathy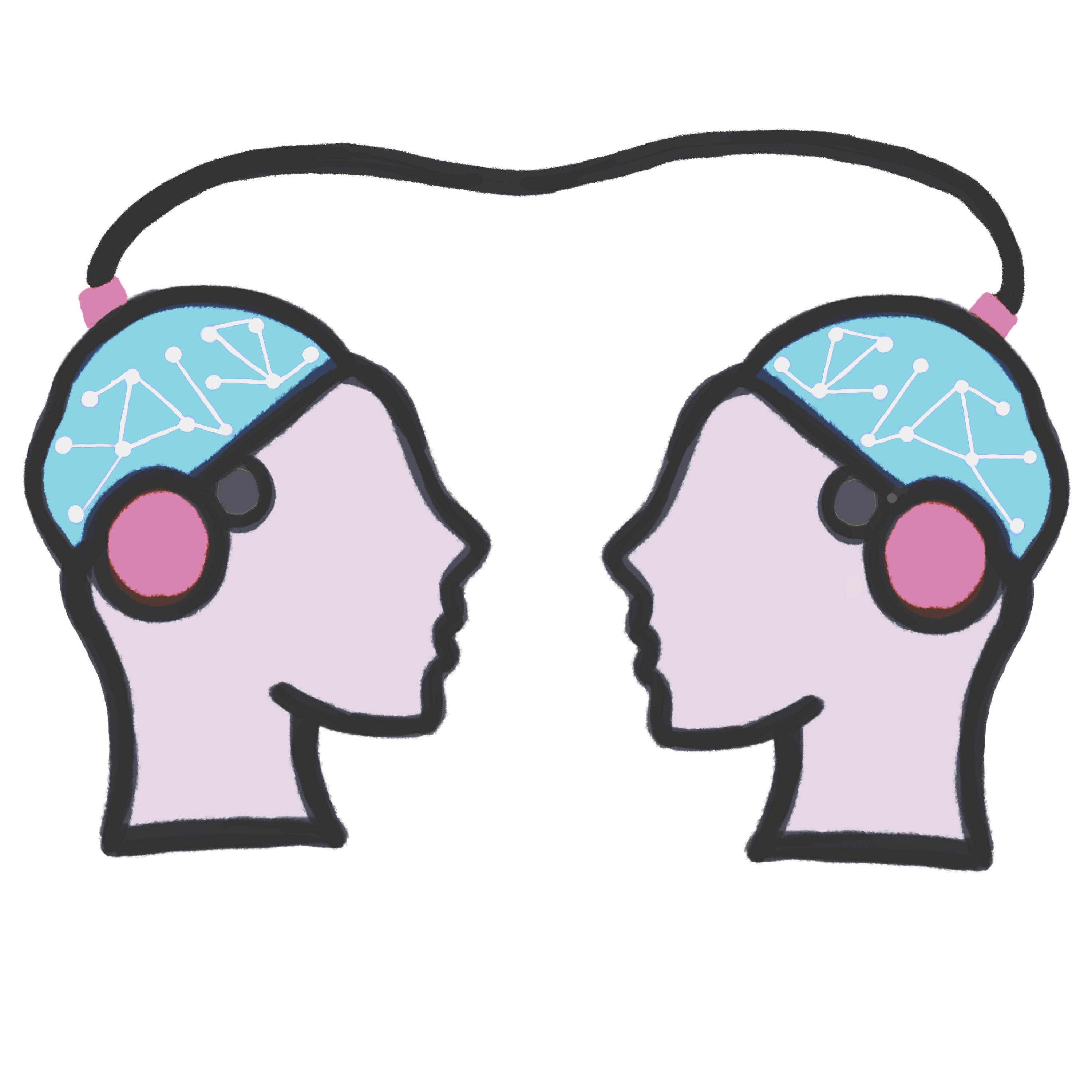 Linking
Psi-wave transceiver were transceiver implants used by the Prytt for interrogation purposes. They were connected directly to the brain stem of an individual and slowly adapted to their psi-wave patterns, eventually allowing the Prytt direct access to the individual's memory engrams. The devices could also be calibrated to connect two individuals, making them unable to move too far from one another without causing both to experience nausea. While the main purpose of this was to keep prisoners from wandering very far from one another, it also had the side effect of allowing them to read one another's thoughts.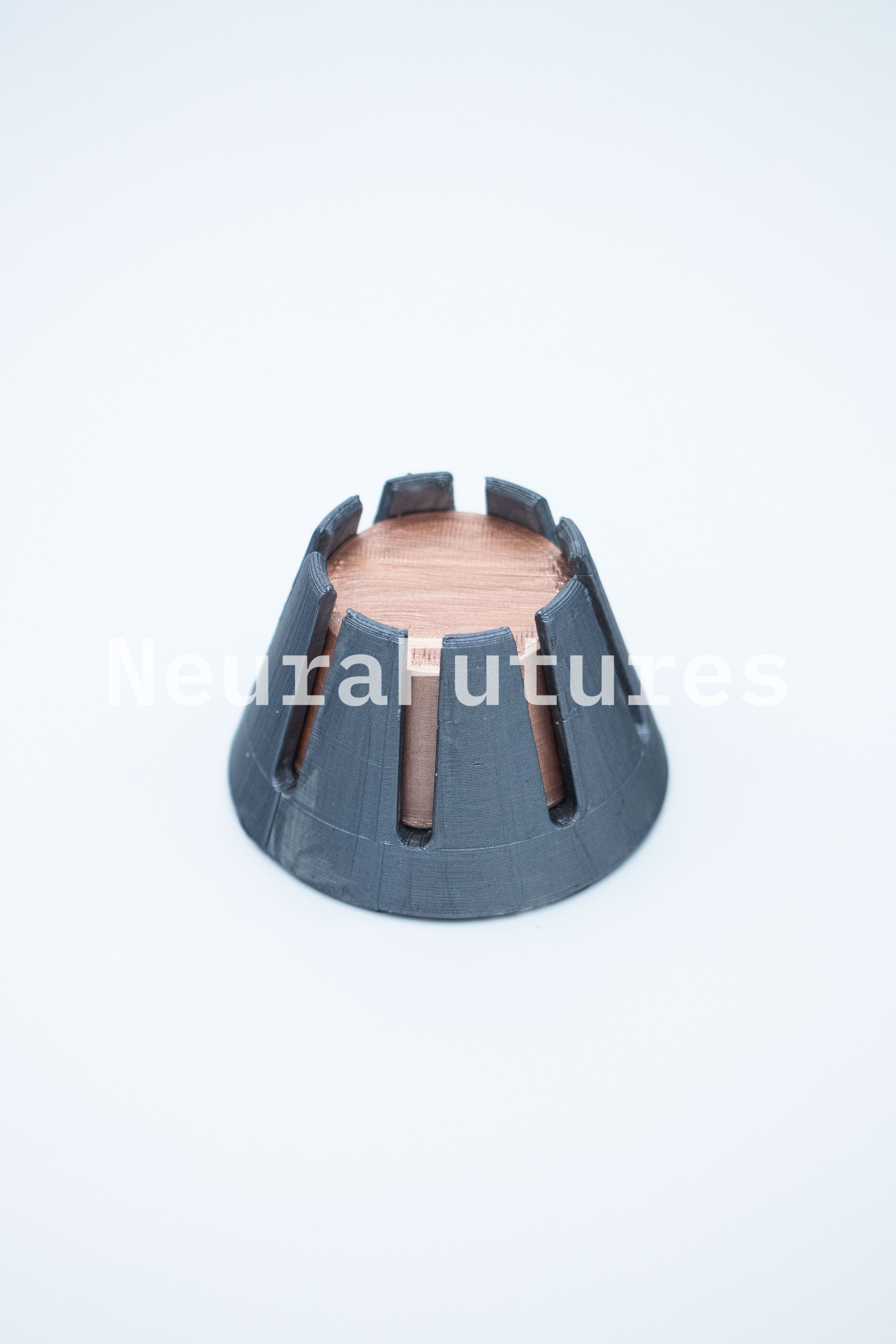 +
© NeuraFutures.com all rights reserved 2021-2023
Copyright Disclaimer under section 107 of the Copyright Act of 1976, allowance is made for "fair use" for purposes such as criticism, comment, news reporting, teaching, scholarship, education and research. Fair use is a use permitted by copyright statute that might otherwise be infringing.