< Return
A Kidnapping (Axiomatic)
Utopia
Dystopia
N/A
Short Story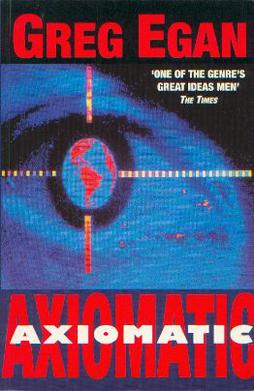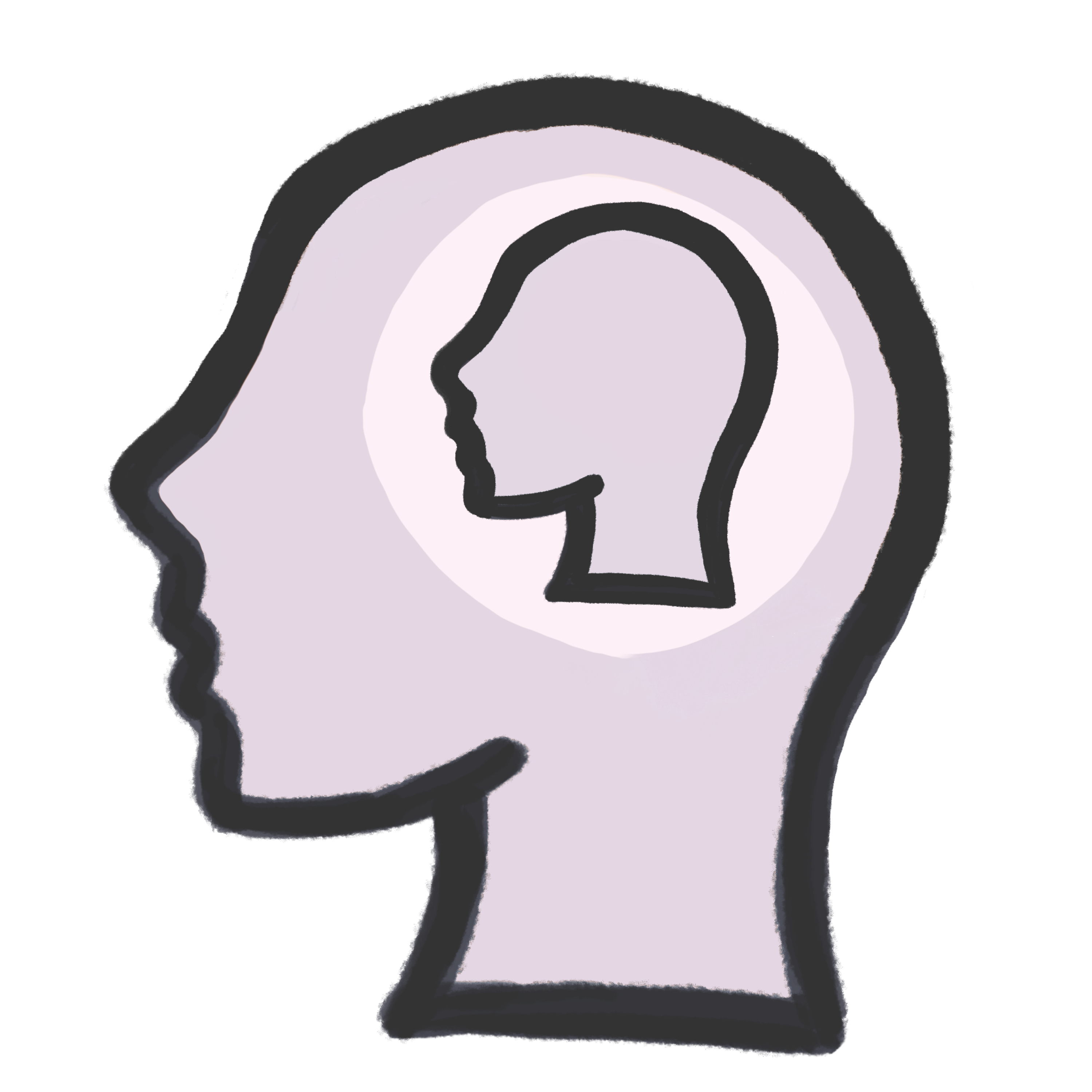 consciousness transfer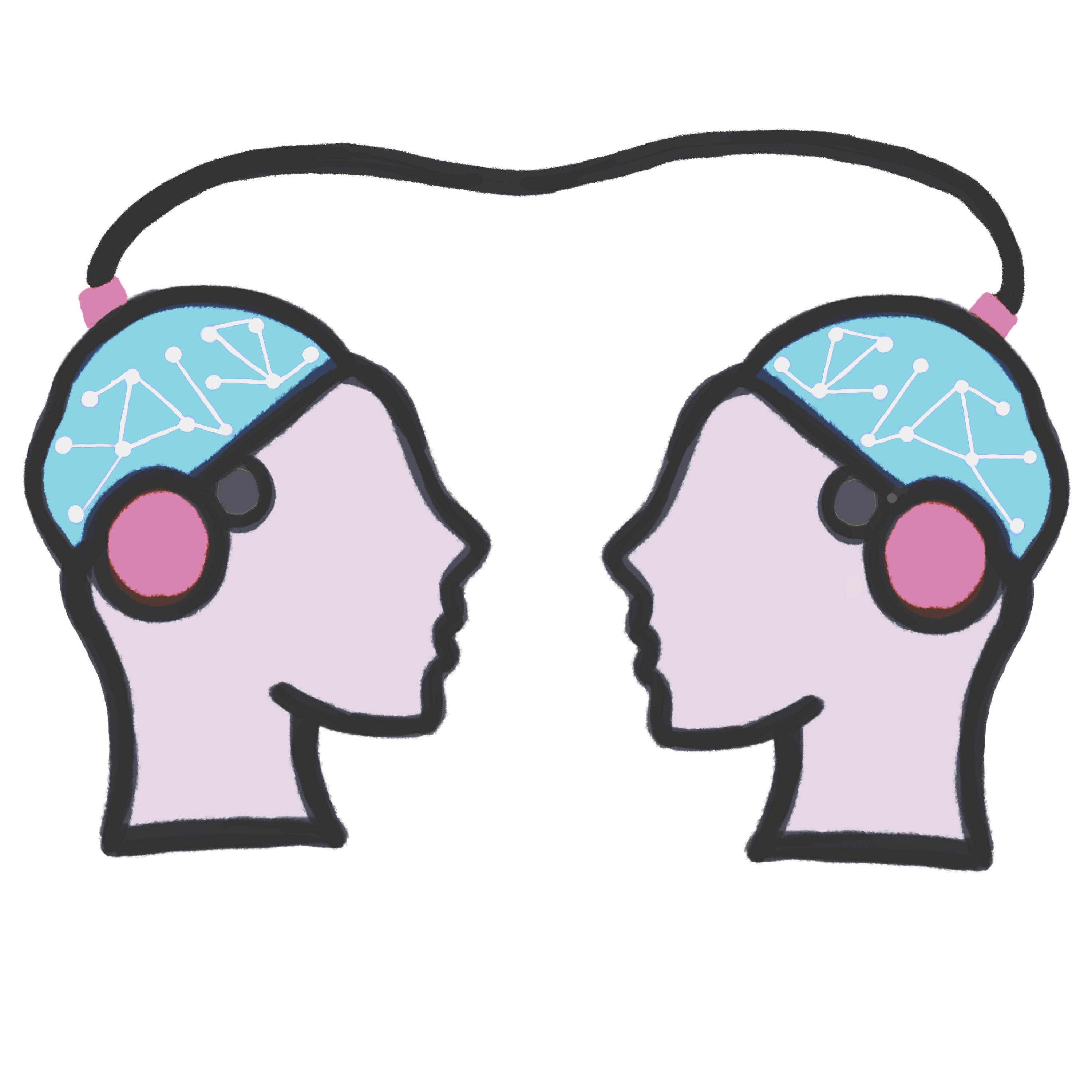 Linking
People wishing to upload themselves into computer simulations to avoid death are periodically scanned so that a recent copy of the individual can be simulated in the event of death. Due to limited computing resources, however, uploaded people are simulated slower than their physical counterparts, making communication between them difficult.
© NeuraFutures.com all rights reserved 2021-2023
Copyright Disclaimer under section 107 of the Copyright Act of 1976, allowance is made for "fair use" for purposes such as criticism, comment, news reporting, teaching, scholarship, education and research. Fair use is a use permitted by copyright statute that might otherwise be infringing.