< Return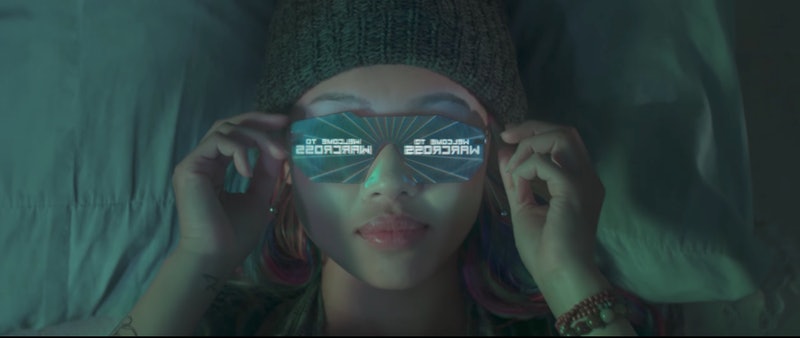 Warcross
Utopia
Dystopia
Non-invasive
Novel
BCI Name
Neurolink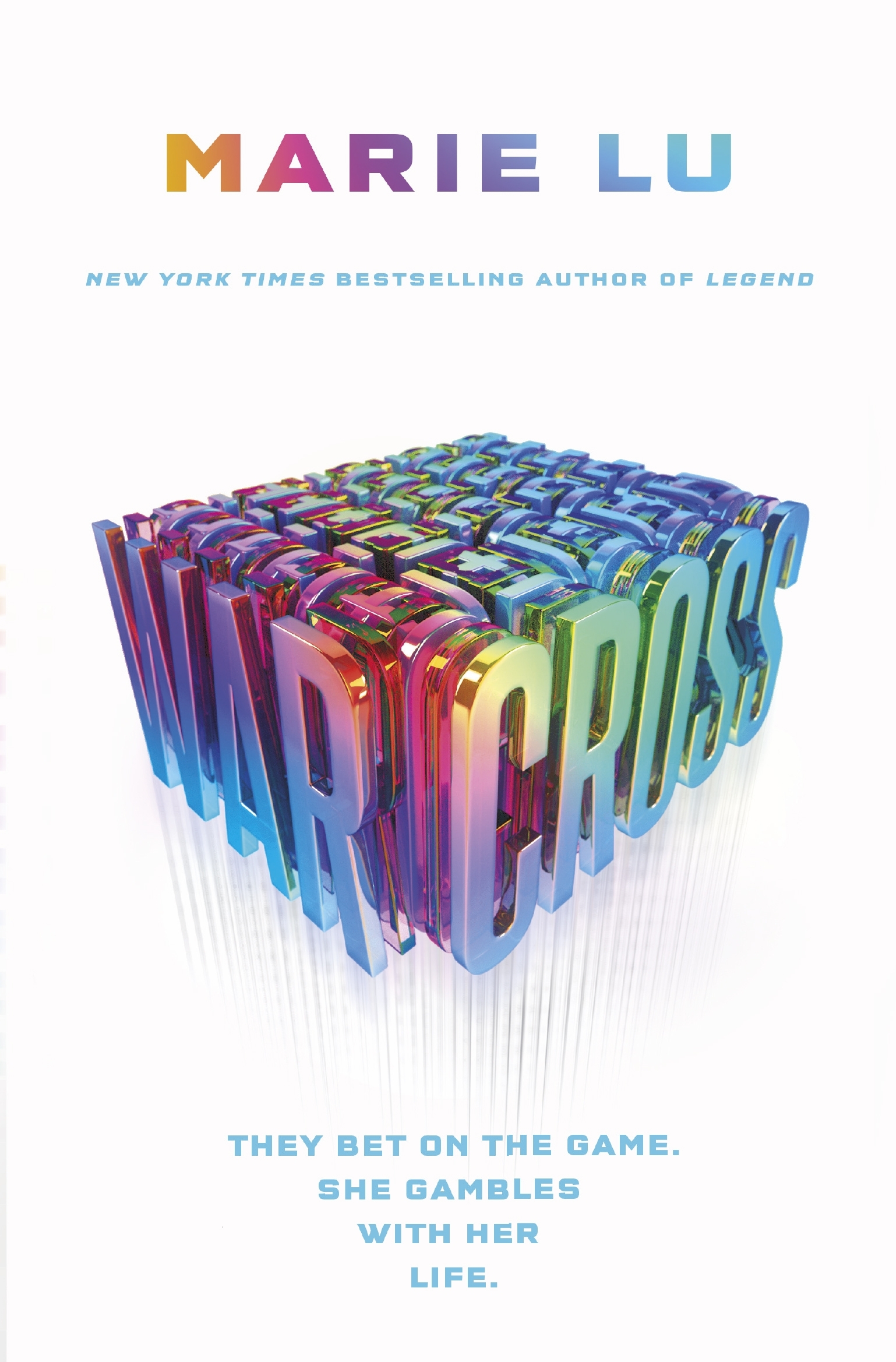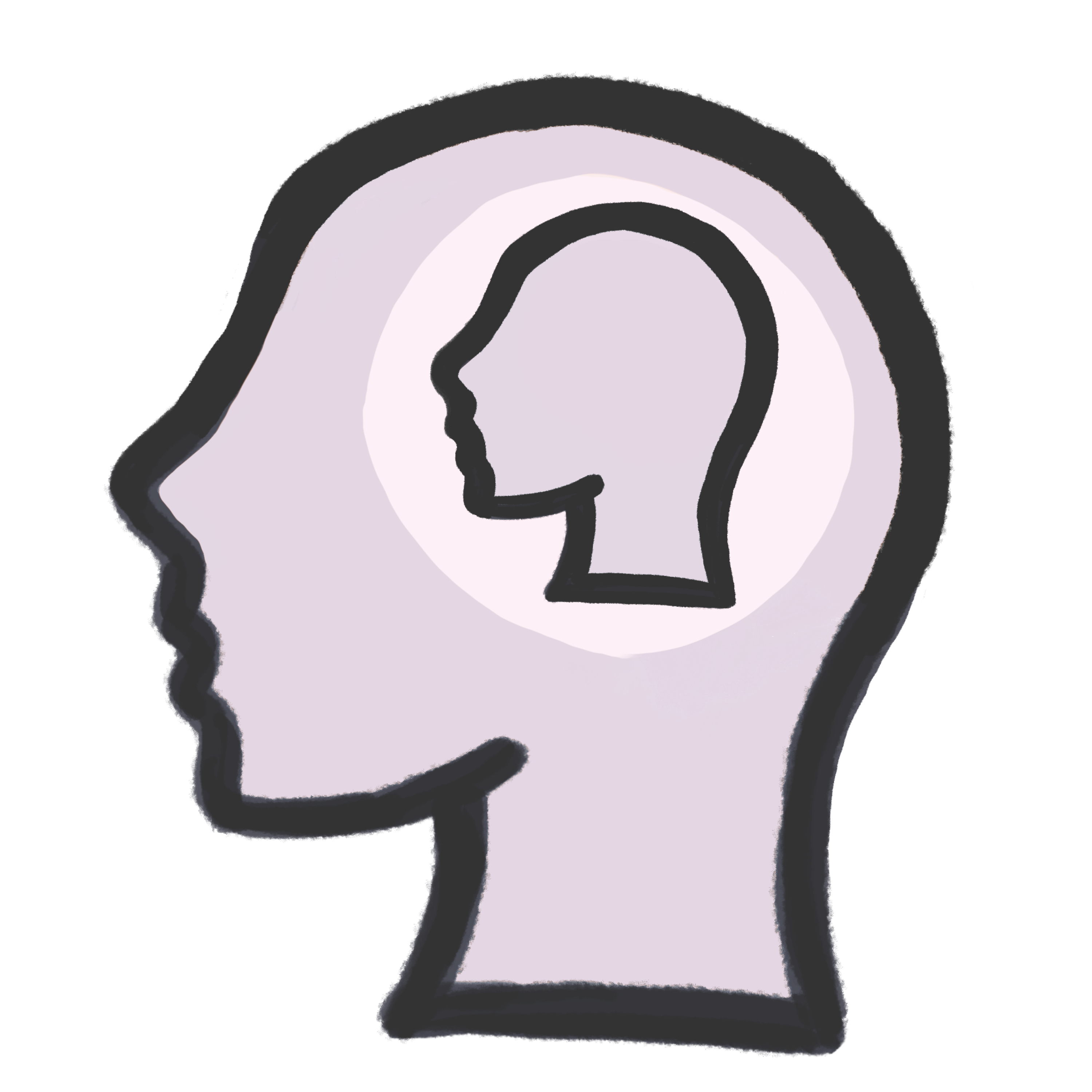 XR
reality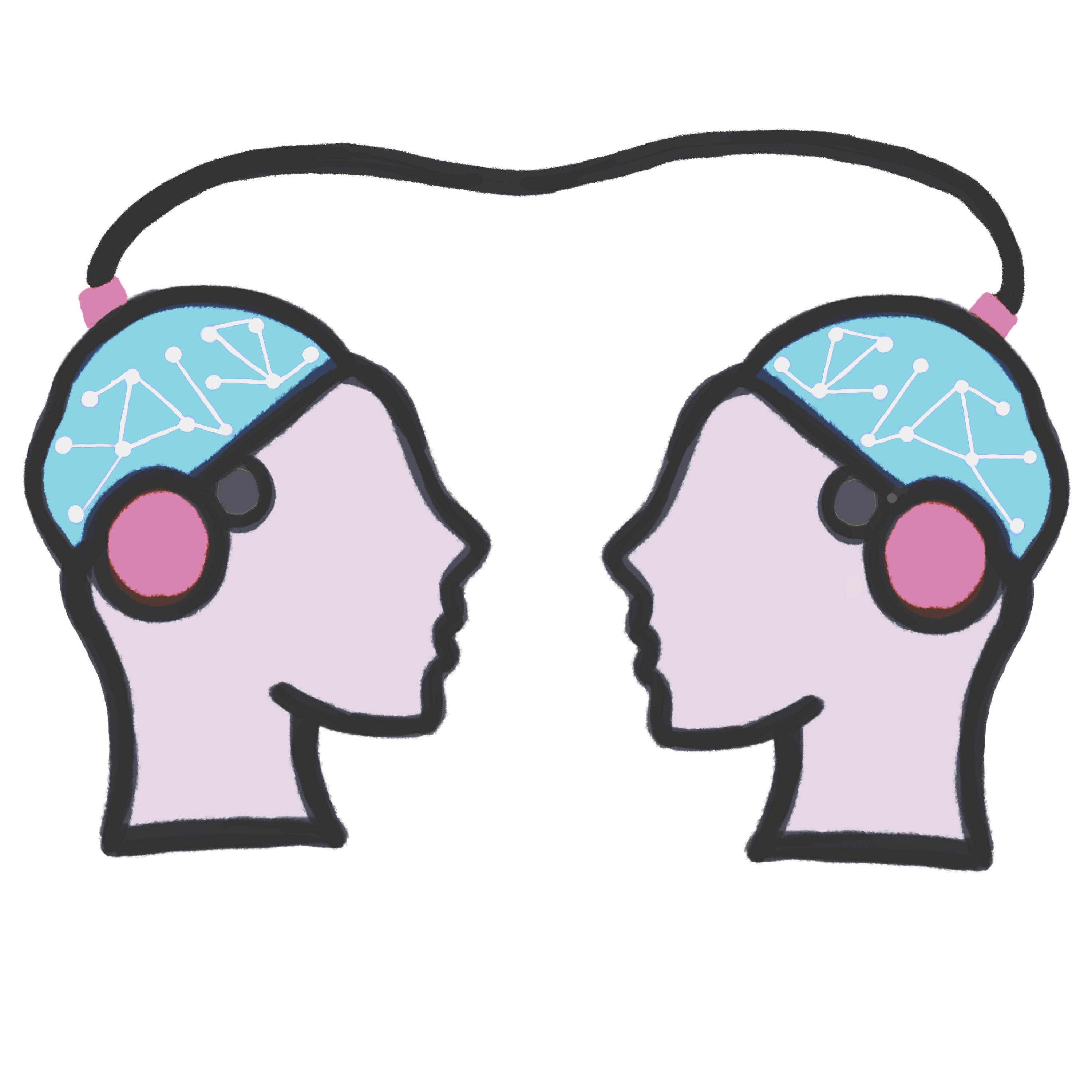 Linking
The Neuro-Link is a brain-computer interface and software used to play Warcross, and helps the brain manipulate images and renderings almost indistinguishable from reality. Variants include glasses or contact lenses, which assist the brain in creating such images. It was created by Hideo Tanaka when he was 13. Newer versions are still being made the latest versions are contact lenses and were made by him when he was 28.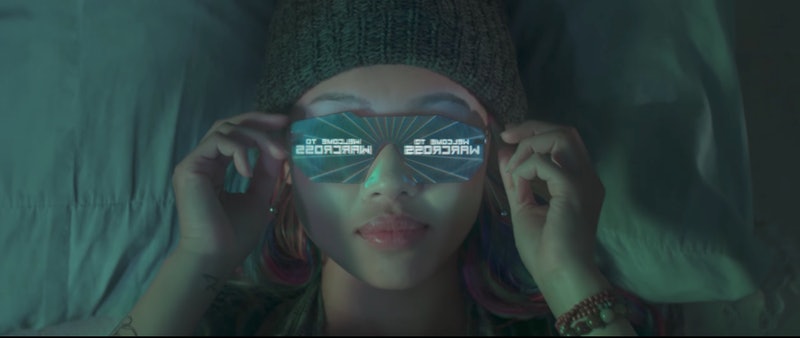 +
© NeuraFutures.com all rights reserved 2021-2023
Copyright Disclaimer under section 107 of the Copyright Act of 1976, allowance is made for "fair use" for purposes such as criticism, comment, news reporting, teaching, scholarship, education and research. Fair use is a use permitted by copyright statute that might otherwise be infringing.