< Return
Fragments of a Hologram Rose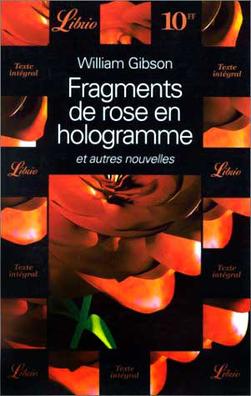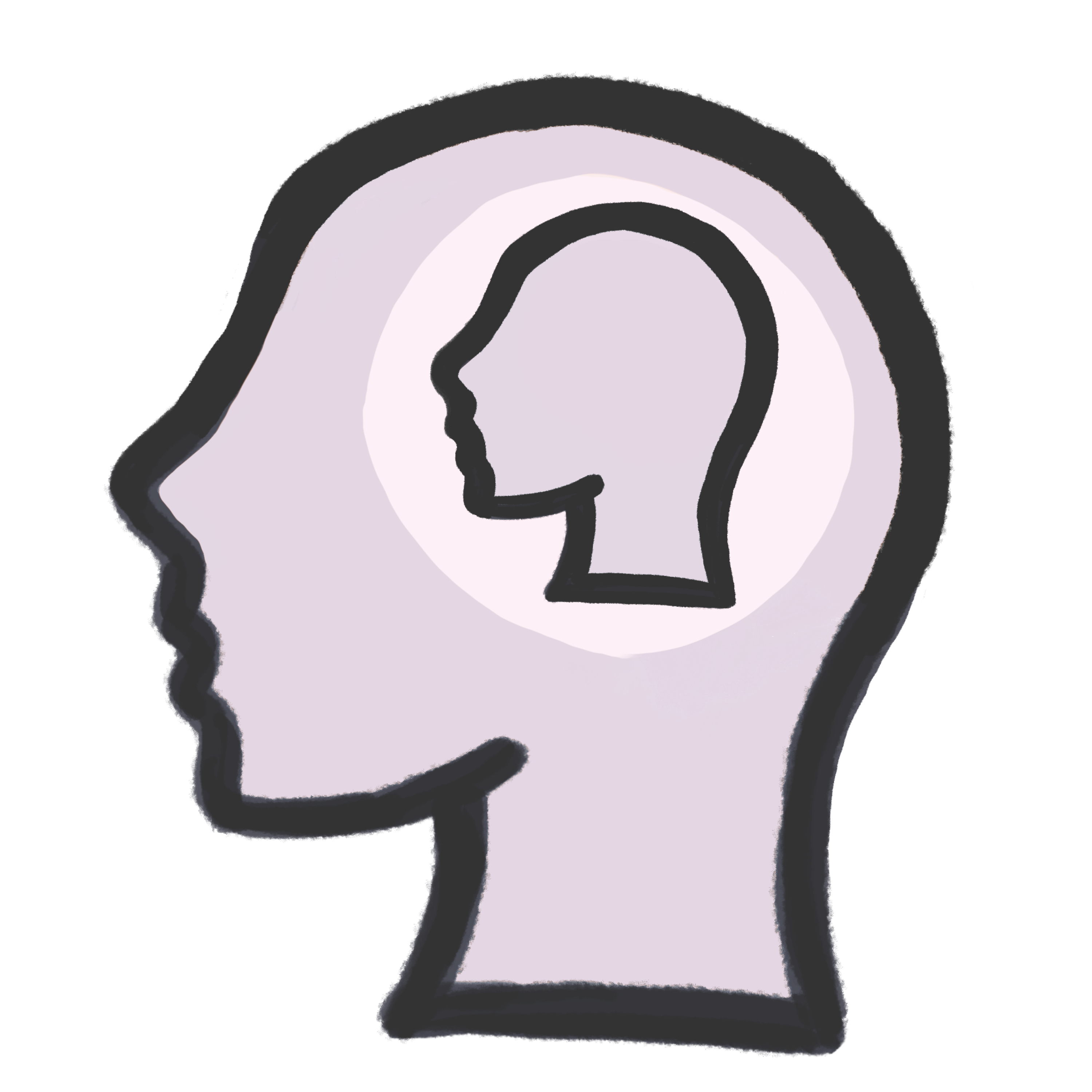 emotions
memory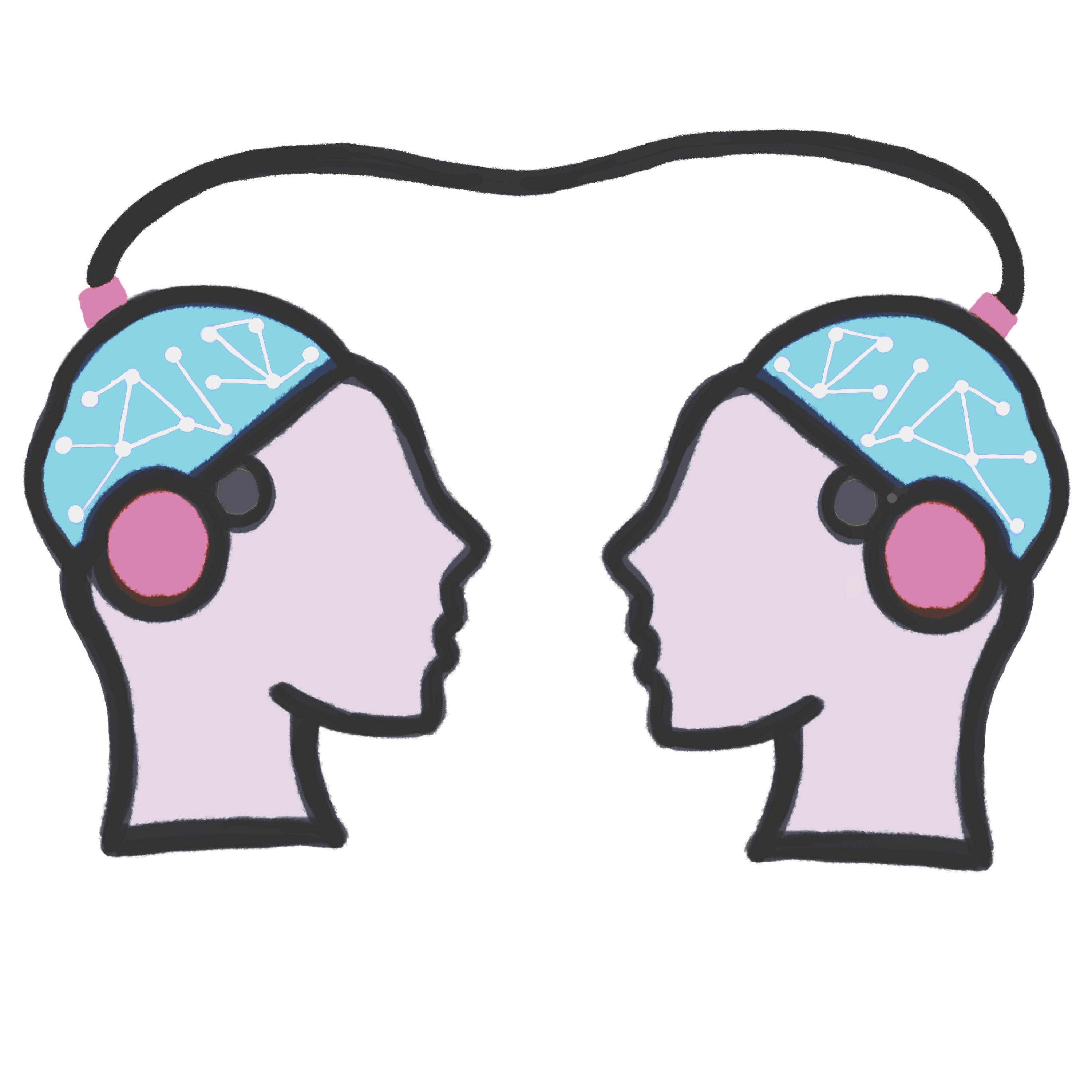 Linking
This is William Gibson's first published story and is about a simstim technology called 'Apparent Sensory Perception' (ASP). The narrator, whose girlfriend Angela has just left him, finds two of her possessions in his room: a postcard with a hologram rose and an ASP tape. He shreds the postcard into a thousand fragments and watches the tape, which has been erased except for a short sequence of Angela's holiday in Greece. Afterwards, he muses about what it was like before being able to record and play back the full range of sensory perception of another person. He compares people with the fragments of the hologram, since every fragment shows the whole image from a different angle.Apparent Sensory Perception is a technology that records and replays experiences and sensoriums. ASP is mentioned only in Fragments of a Hologram Rose and it seems to be an equivalent to the SimStim of the Sprawl Trilogy.
© NeuraFutures.com all rights reserved 2021-2023
Copyright Disclaimer under section 107 of the Copyright Act of 1976, allowance is made for "fair use" for purposes such as criticism, comment, news reporting, teaching, scholarship, education and research. Fair use is a use permitted by copyright statute that might otherwise be infringing.