< Return
BCI Name
Effective Human Implant Technology (EHIT)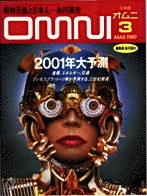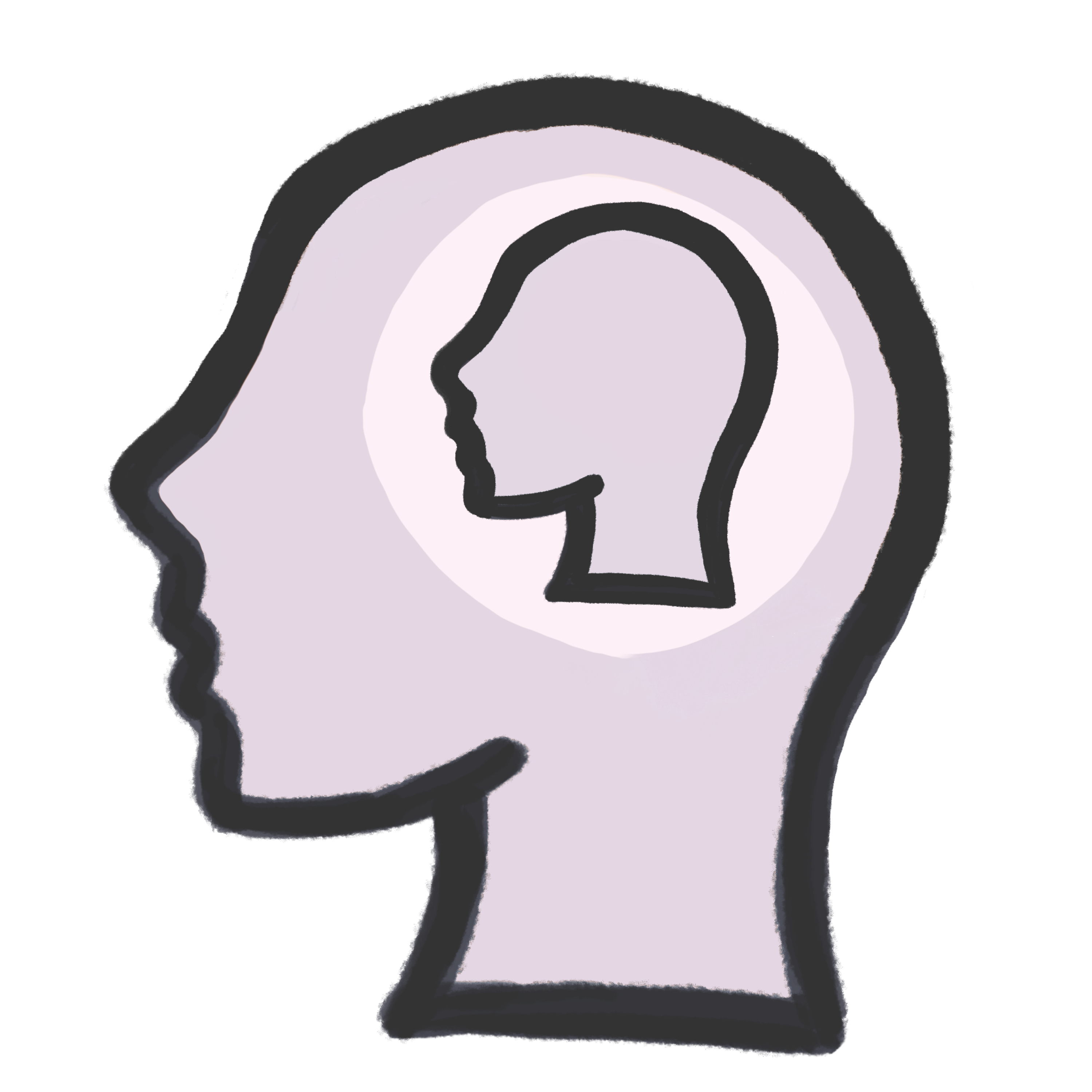 linking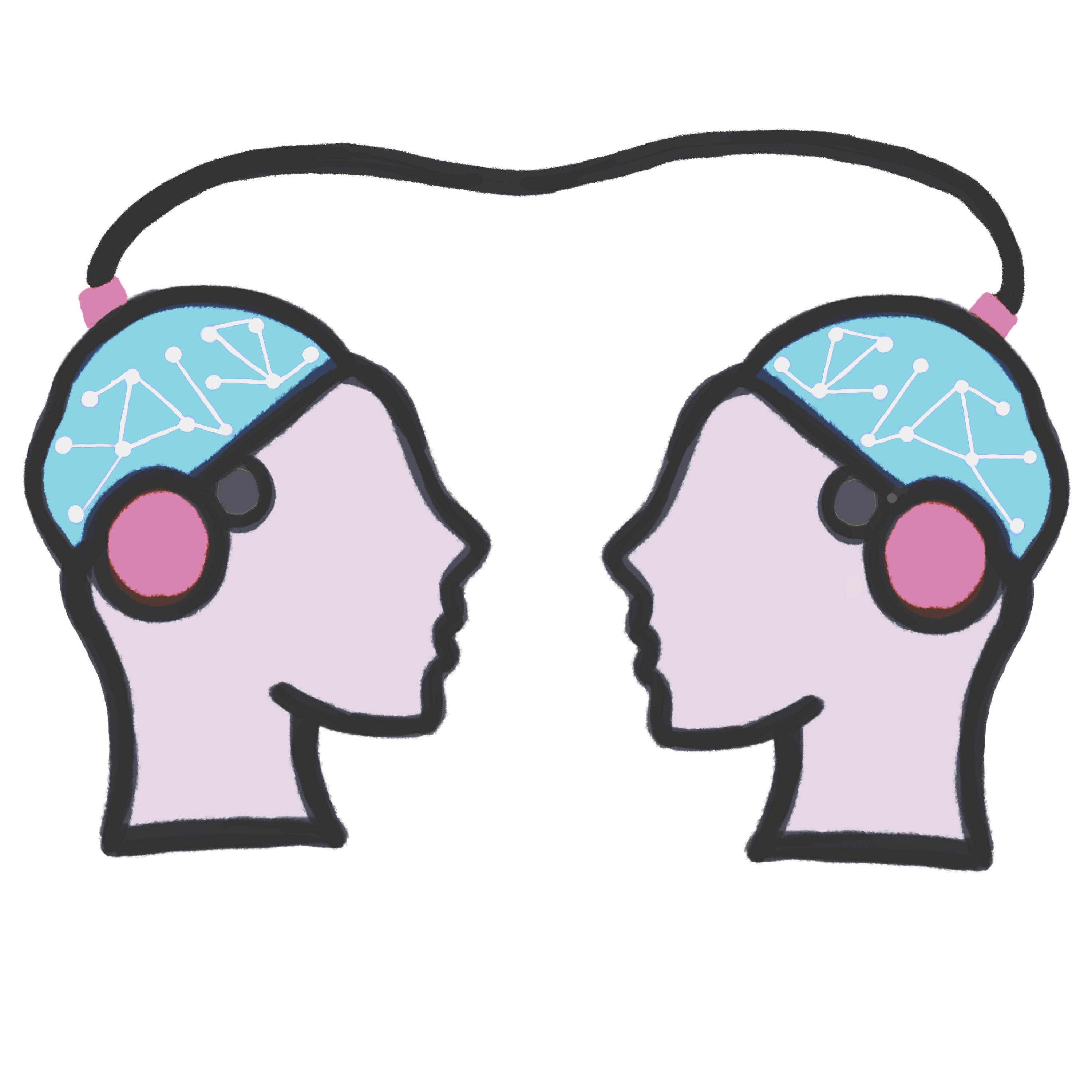 Linking
Computer interface implanted directly into the human brain. Bioengineered Air Force pilot who was released from duty when his war was canceled. His bio-electronic brain implants used to plug into his plane, but now they're taking over his mind. He is hired by a corporation to give a physical body to their computer's Artificial Intelligence.
© NeuraFutures.com all rights reserved 2021-2023
Copyright Disclaimer under section 107 of the Copyright Act of 1976, allowance is made for "fair use" for purposes such as criticism, comment, news reporting, teaching, scholarship, education and research. Fair use is a use permitted by copyright statute that might otherwise be infringing.