< Return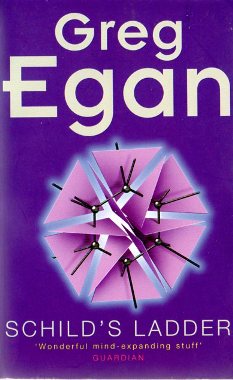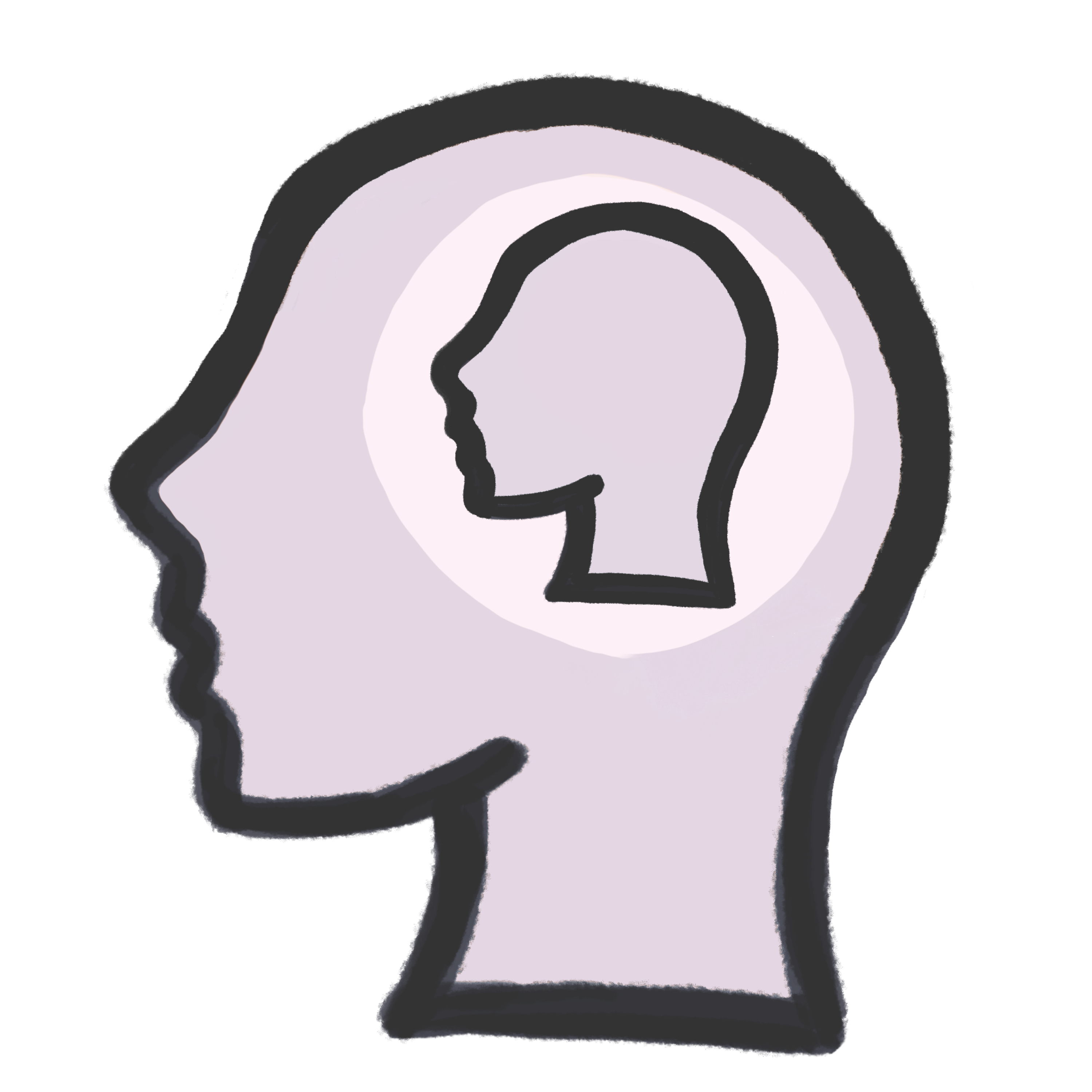 consciousness transfer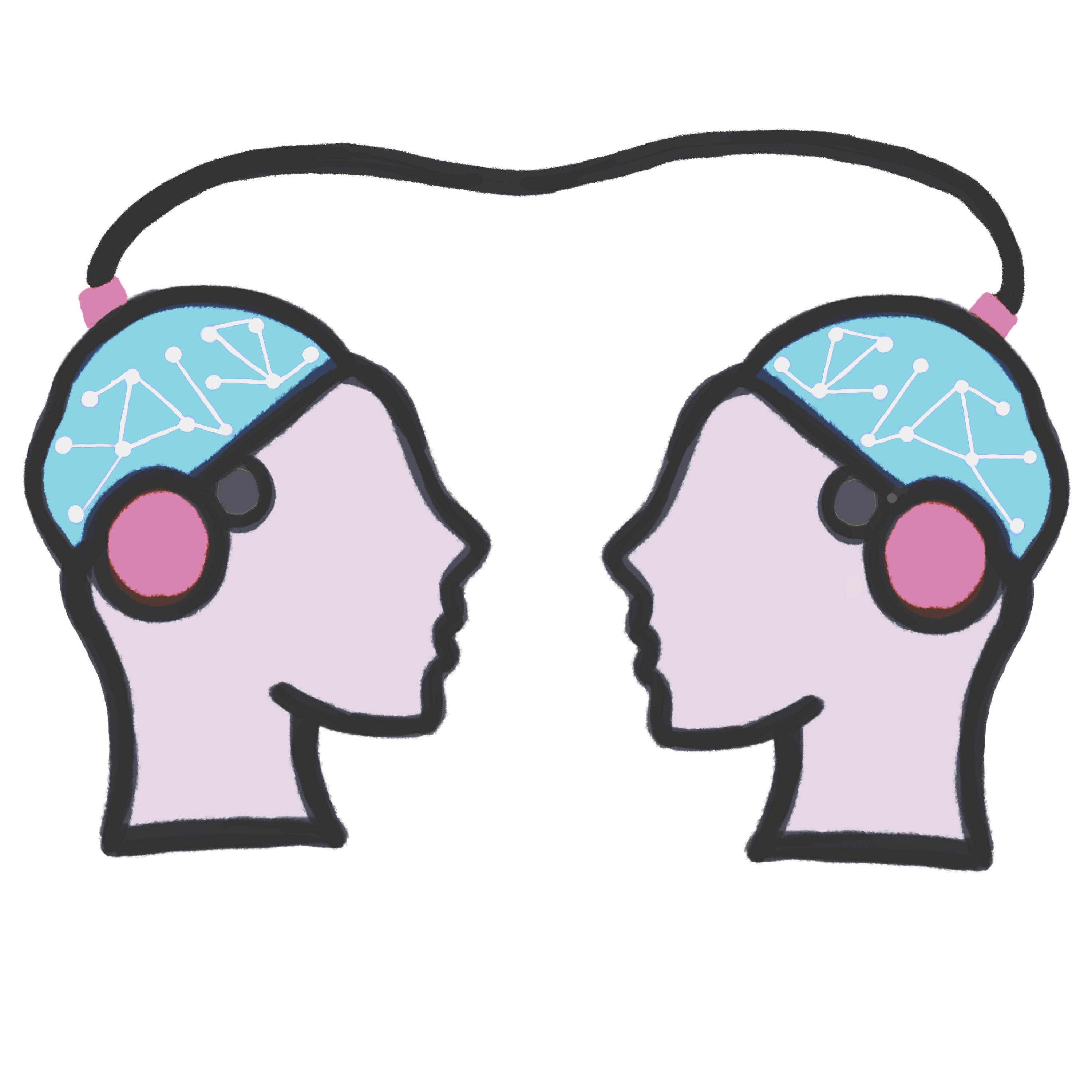 Linking
A far-future civilization where people can copy or transfer their minds between organic and cybernetic chassis at their convenience; space travel is usually done by commissioning a new body on the destination planet and then beaming the mind over.
© NeuraFutures.com all rights reserved 2021-2023
Copyright Disclaimer under section 107 of the Copyright Act of 1976, allowance is made for "fair use" for purposes such as criticism, comment, news reporting, teaching, scholarship, education and research. Fair use is a use permitted by copyright statute that might otherwise be infringing.