< Return

Pacific Rim
Dystopia
Utopia
N/A
Movie
Anime
game
BCI Name
Headspace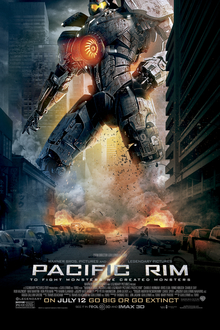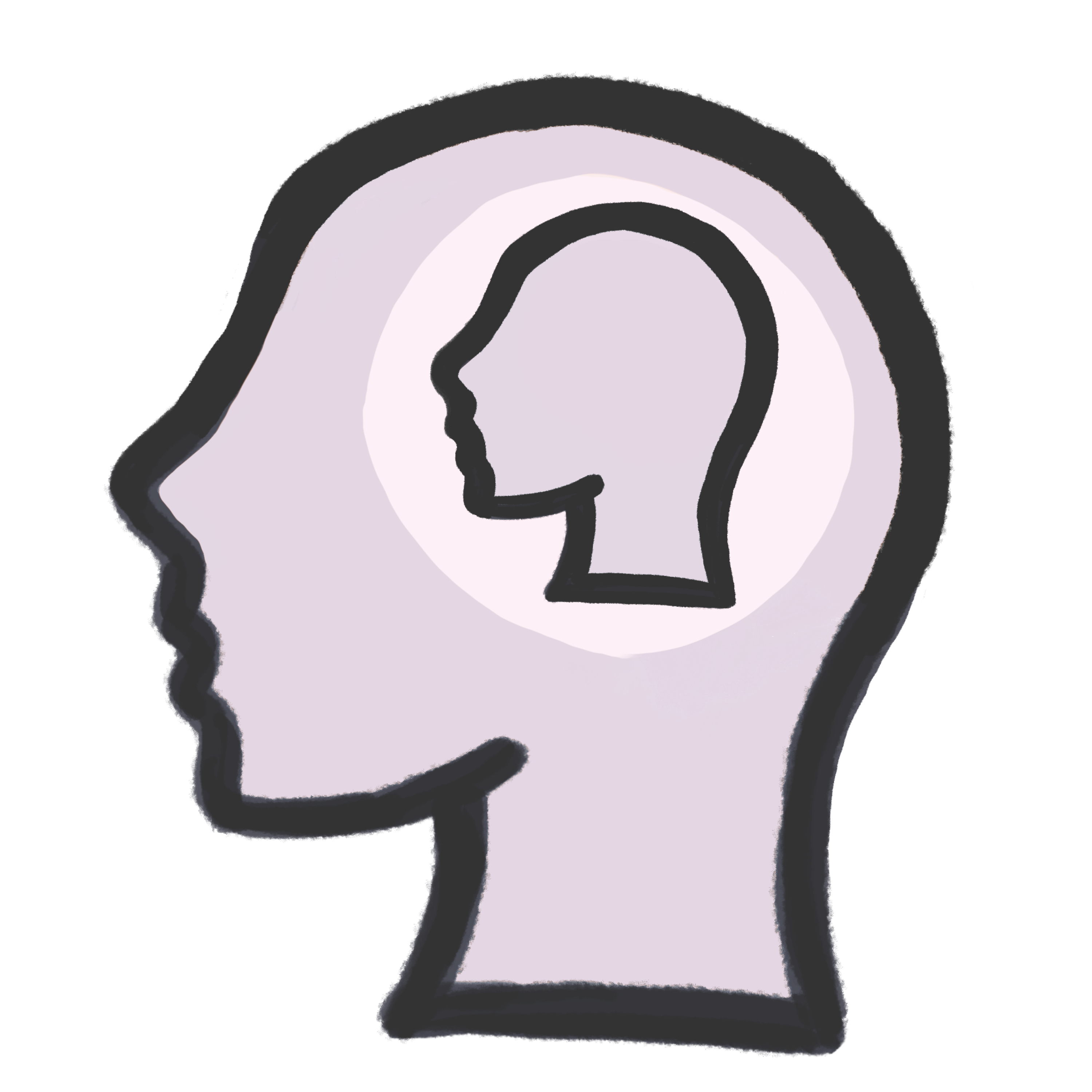 linking
communication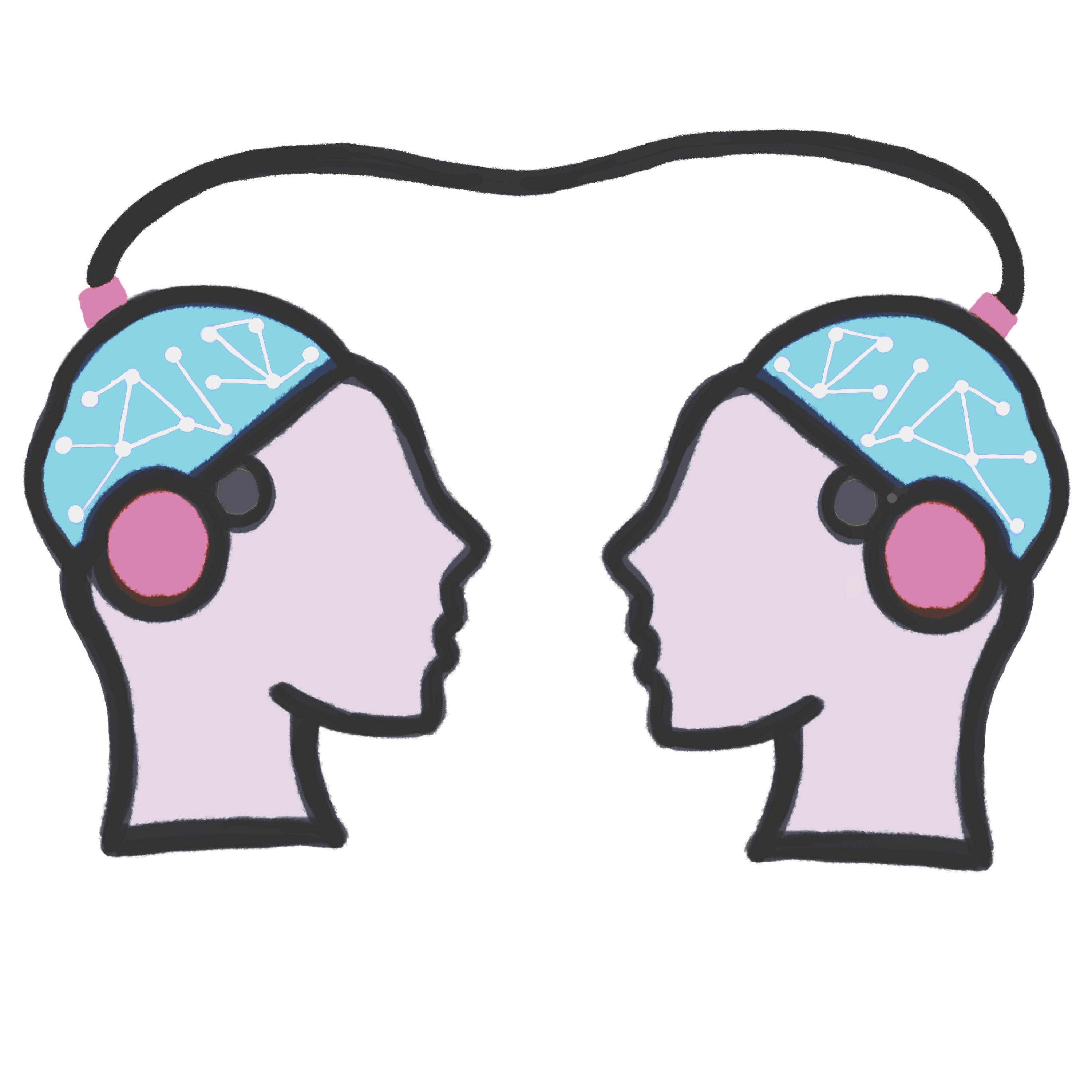 Linking
In an active neural handshake, the melded subconscious of the Jaeger pilots creates a "Headspace" where two minds communicate. Communication is said to feel literal, abstract, subliminal or conversational, depending on the persons involved. Each crew unconsciously negotiates its own consensus expression. Communication through Headspace is said to be quicker than verbal communication; sophisticated deliberations can often play out in a matter of seconds rather than moments.

+
© NeuraFutures.com all rights reserved 2021-2023
Copyright Disclaimer under section 107 of the Copyright Act of 1976, allowance is made for "fair use" for purposes such as criticism, comment, news reporting, teaching, scholarship, education and research. Fair use is a use permitted by copyright statute that might otherwise be infringing.